Upcoming Events
---
We've temporarily altered the way we handle visits and events, but what hasn't changed is our team's dedication. We're here to be a resource, answer your questions and get you the information you need.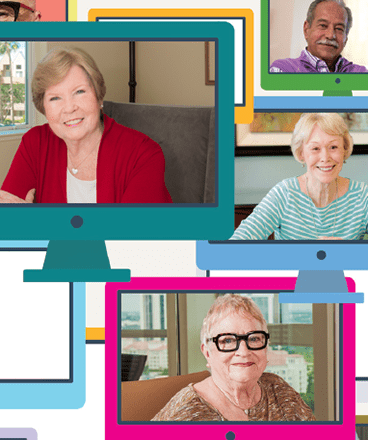 VIRTUAL EVENT
Discover Vi at La Jolla Village
Wednesday, September 23, 11:00 AM (PDT)
You might be enjoying retirement to the fullest right now, but why not create a plan to continue making the most of life well into the future? Join us on Zoom for Discover Vi at La Jolla Village.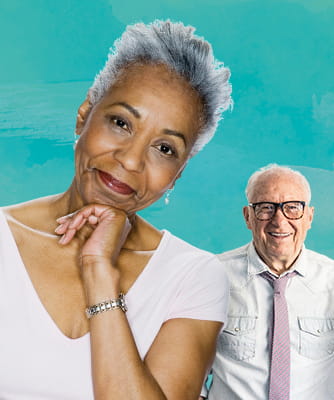 VIRTUAL EVENT
Discover Vi at La Jolla Village
Thursday, October 22, 11:00 AM (PDT)
We believe that having a plan in place for tomorrow actually makes it easier to make the most of today. At this virtual event, you'll get a primer on the senior living landscape and an introduction to our uniquely inspiring community. We'll discuss life care, how we're addressing the unique challenges of COVID-19, and our resort-caliber offerings.
To register, click the link below or call 888.990.7841
Vi partners with global hotel brands to provide jobs for displaced workers in hospitality industry amid COVID-19 pandemic
Vi, along with leading companies such as Amazon, CVS, Walgreens and more, has established partnerships with leading hospitality companies Hilton and Hyatt to provide much-needed job opportunities to workers who have experienced layoffs or been furloughed as a result of the COVID-19 pandemic.
Getting Started
---
Thinking about where to spend the next phase of your retirement? You probably have a few questions. And we're here to help!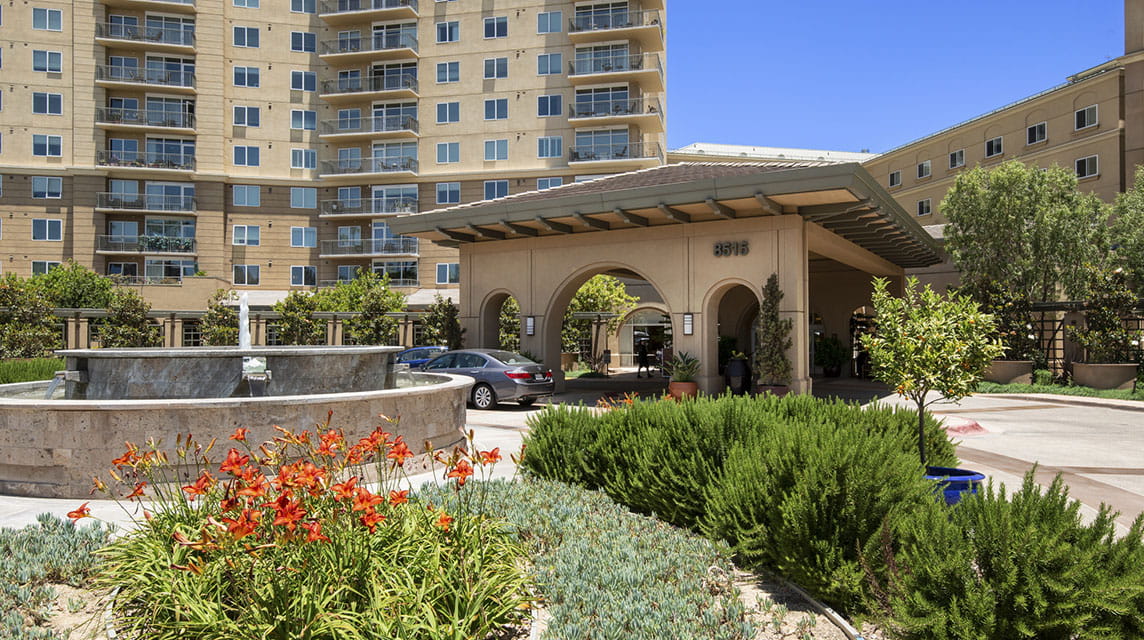 Our Community
---
Get to know Vi at La Jolla Village, where extraordinary service comes standard and living here means living life to the fullest.