ABOUT OUR COMMUNITY
Take a look at life inside Vi
---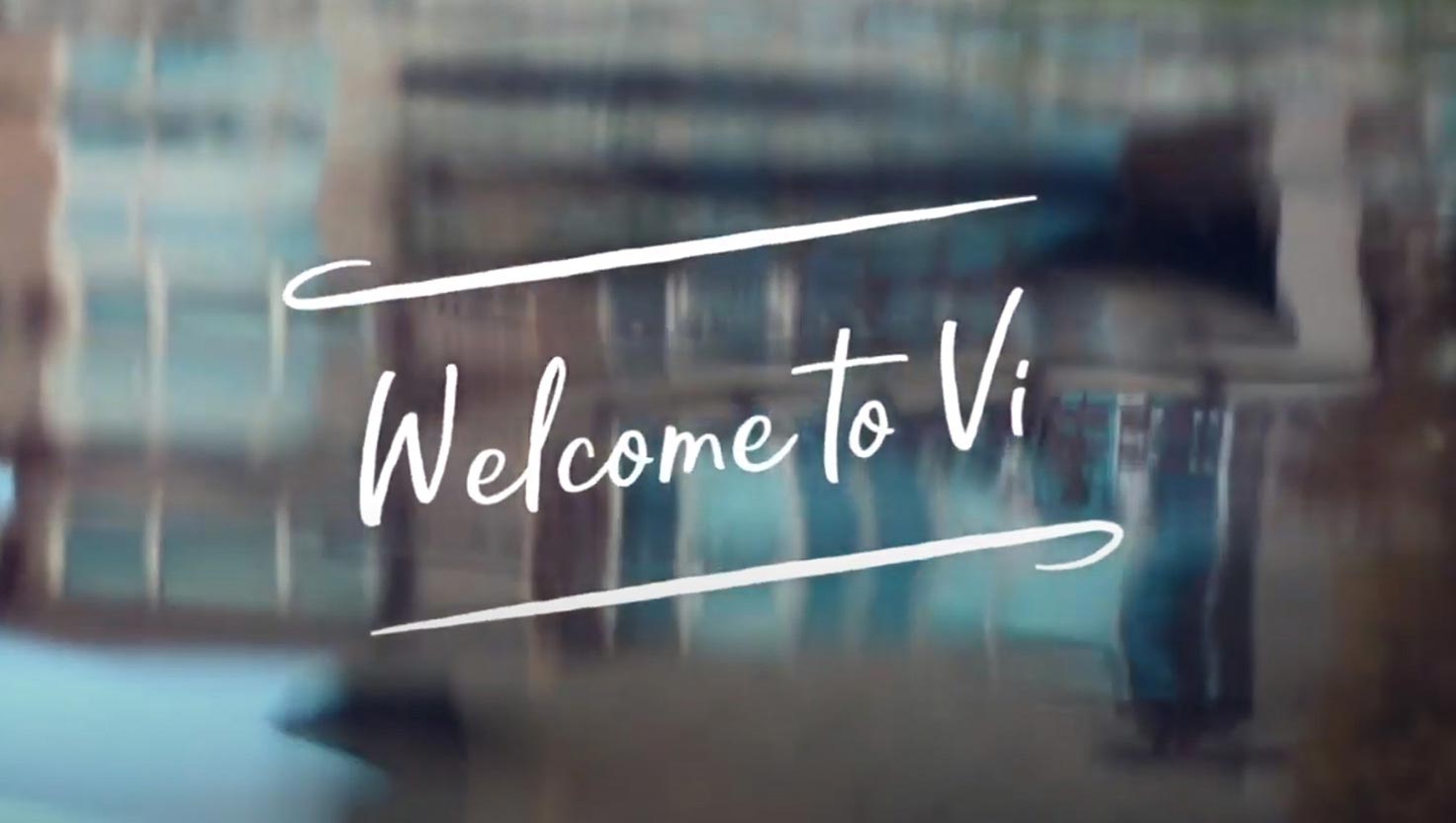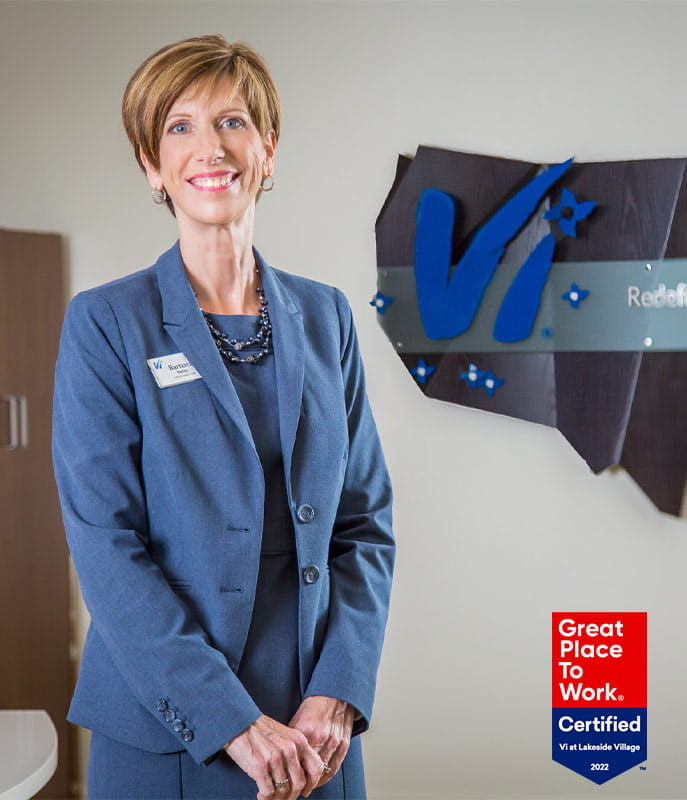 Vi's luxury senior living communities aren't just a place to live. They're a place to live life to the fullest.
Each community boasts beautiful accommodations, dedicated staff, elevated cuisine, and a vibrant community of friends and neighbors.
The icing on the cake? As a Life Plan Community, living at Vi not only features resort-like surroundings and top-notch service and amenities — it also includes access to our care center should the need arise, so you can live for today while planning for tomorrow.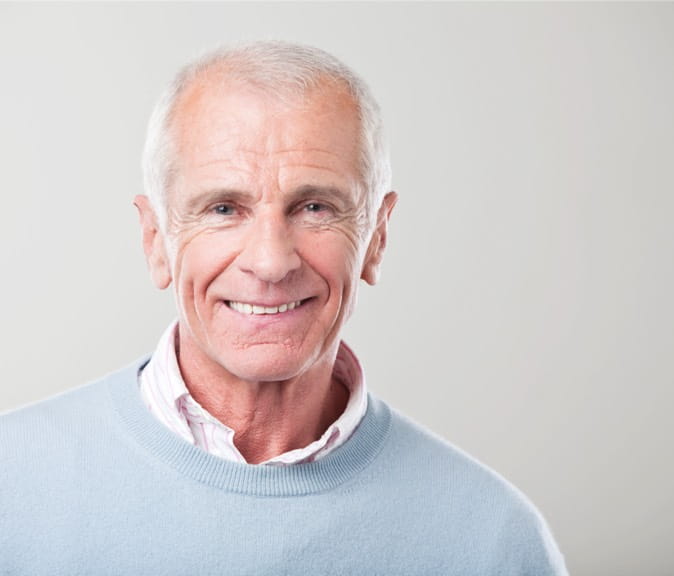 GETTING STARTED
Knowledge and insight at your fingertips
---
Choosing a senior living option is a big decision — and the information out there can be overwhelming. Our free resources will guide you.
Enjoy senior living with abundant personal touches in the heart of Palm Beach County.
---
Vi at Lakeside Village isn't just a place to live. It's a place to call home. Come for an apartment or villa tailored to your tastes; stay for the warm and welcoming community.
Culinary delights
---
Whether you're craving gourmet cuisine or comfort food, our Executive Chef and dining team have delicious options for you. They get ongoing training at the Culinary Institute of America to create memorable culinary experiences in our restaurants, from on-the-go bites to formal fine dining.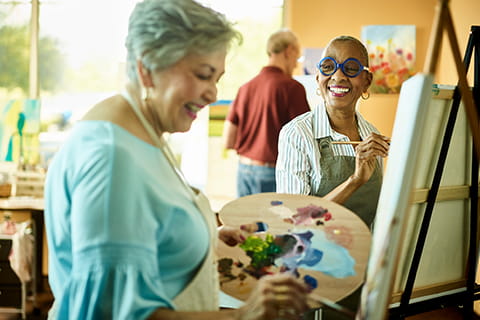 Community lifestyle
---
Our lifestyle calendar offers programming for every resident's taste: Learn a new language, join our resident chorus, or take an evening cruise with friends around Lake Osborne from our private boat launch. Or, strike out on your own for lunch and shopping in nearby Palm Beach County.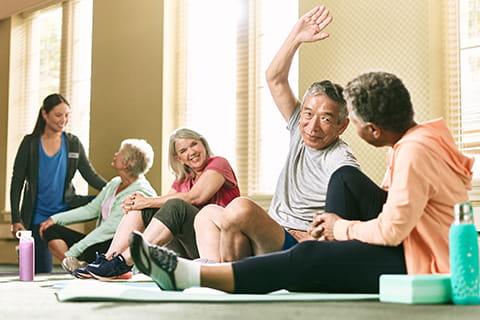 Personalized wellness
---
Vi at Lakeside Village offers wellness programming designed for all our residents. We go beyond your local gym, with expert personal trainers and functional-fitness facilities to help you feel vibrant and independent for longer.