ABOUT OUR COMMUNITY
See what life is like at Vi
---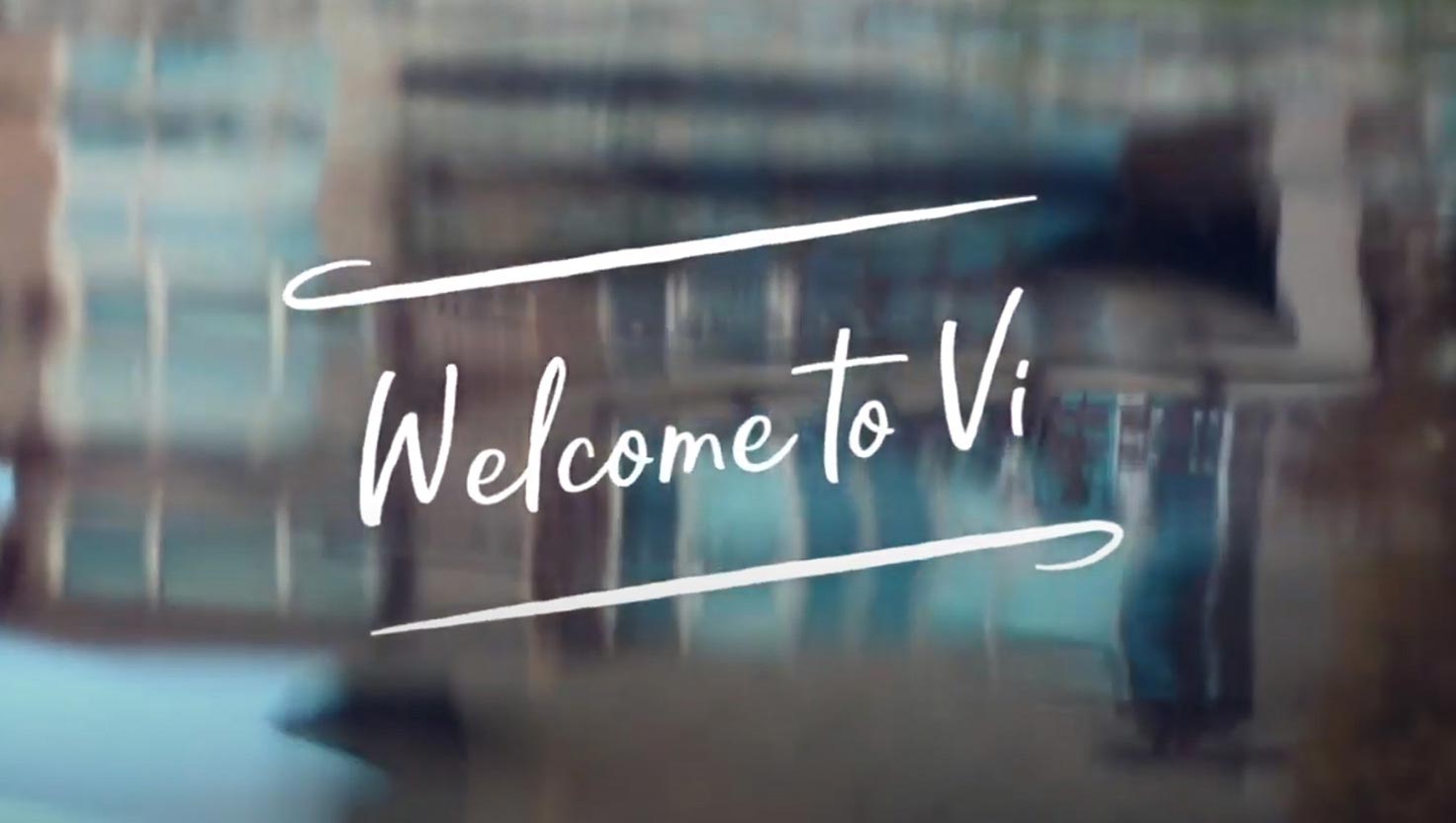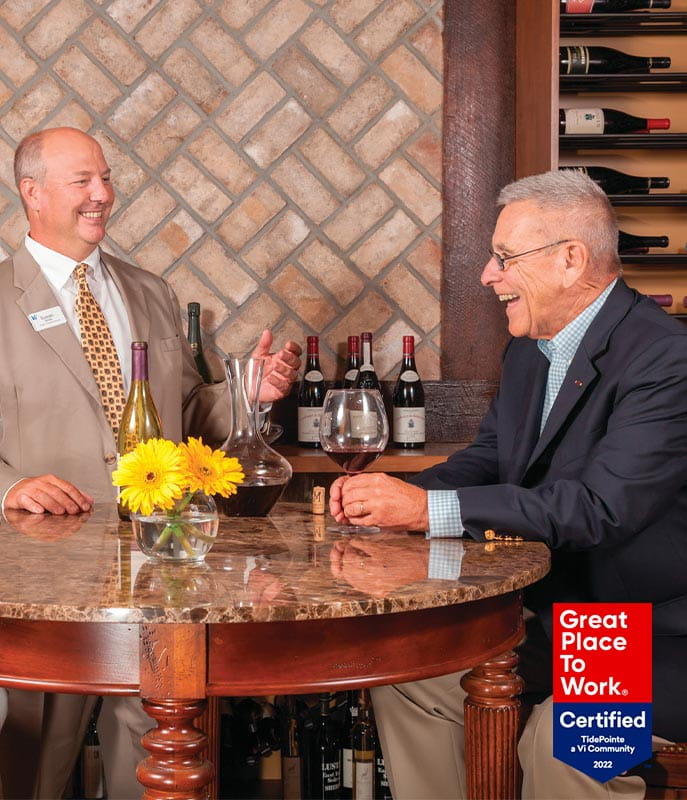 Vi's luxury senior living communities aren't just a place to live. They're a place to live life to the fullest.
Each community boasts beautiful accommodations, dedicated staff, elevated cuisine, and a vibrant community of friends and neighbors.
The icing on the cake? As a Life Plan Community, living at Vi not only features resort-like surroundings and top-notch service and amenities — it also includes access to our care center should the need arise, so you can live for today while planning for tomorrow.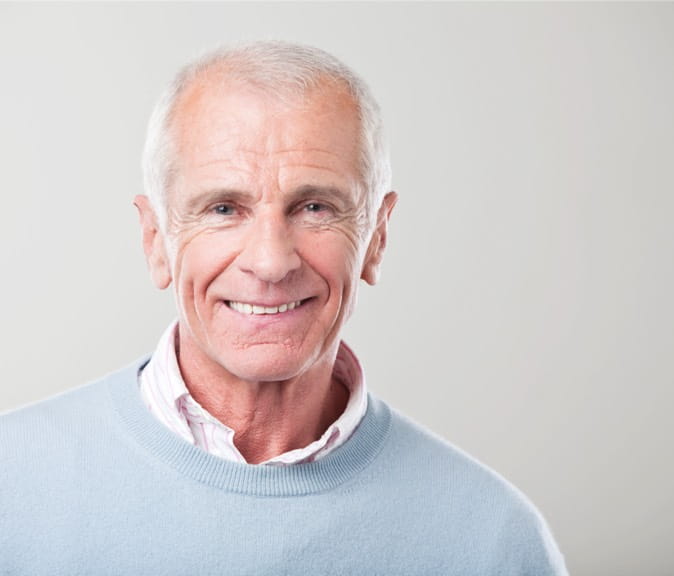 GETTING STARTED
Knowledge and insight at your fingertips
---
Choosing a senior living option is a big decision — and the information out there can be overwhelming. Our free resources will guide you.
Warmth and welcome are just the start at TidePointe.
---
Our gracious villas, verandas and cottages offer best-in-class living — but luxury amenities and above-and-beyond service make TidePointe home.