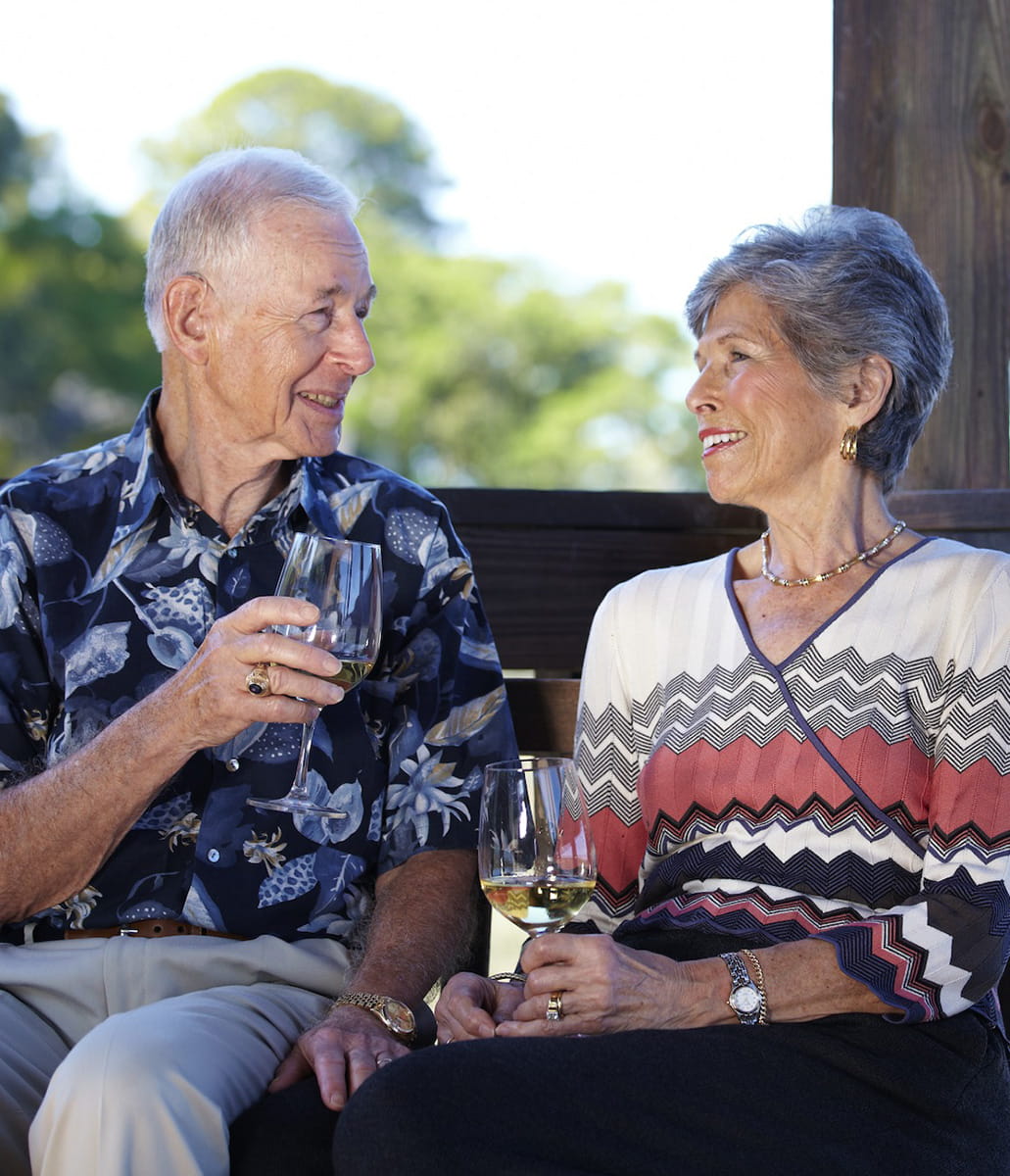 We're a Life Plan Community.
TidePointe is a Life Plan Community, also known as a Continuing Care Retirement Community. We're here to help you remain active and feel independent for as long as possible, and priority-access care is available at our on-site care center, also known as Broad Creek Care Center, should you need it in the future.
CONTINUUM OF CARE
Our approach makes all the difference.
---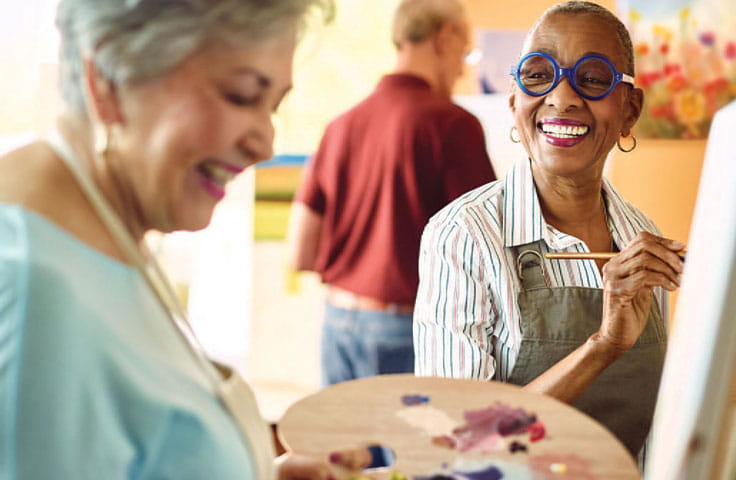 Independent Living
---
A fulfilling life after retirement means different things to different people: the freedom to travel the world, more time to spend with family and friends, learning a new language, or enjoying a new hobby. We provide our residents with the amenities and options they need to keep enjoying life on their terms.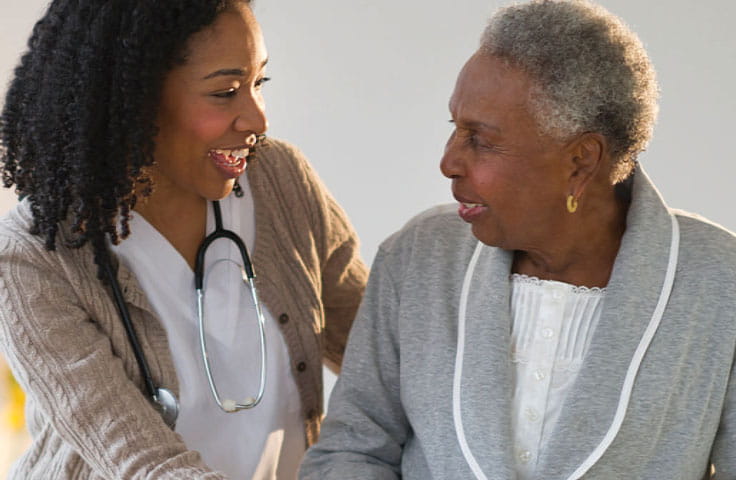 Assisted Living
---
TidePointe residents receive priority access to our on-site facility, Broad Creek Care Center, at current market rates. Our assisted living program offers many of the types of services and amenities offered in independent living, with an added focus on comfort and discreet care provided by dedicated caregivers overseen by a licensed nurse.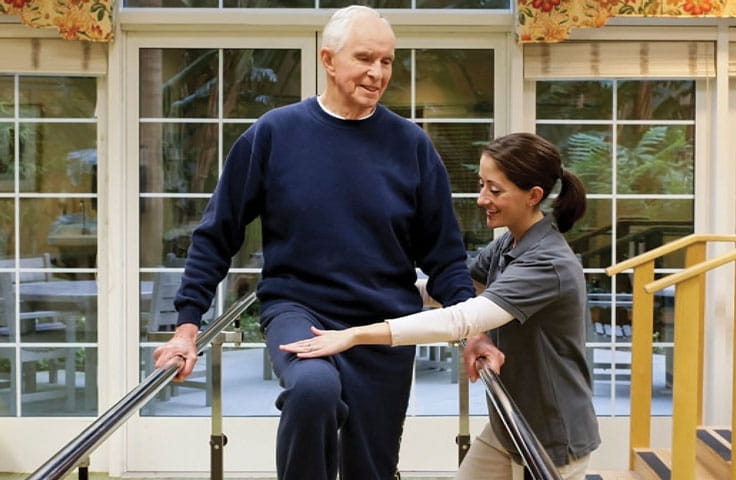 Skilled Nursing
---
Our experienced, licensed staff provides hands-on care, from short-term rehabilitation and post-op recovery to long-term nursing. Each resident's care plan is tailored to their individual needs, including physical, occupational and speech therapy. These services are provided at the current market rate.
Ready to learn more? We're here to answer your questions and get you the information you need.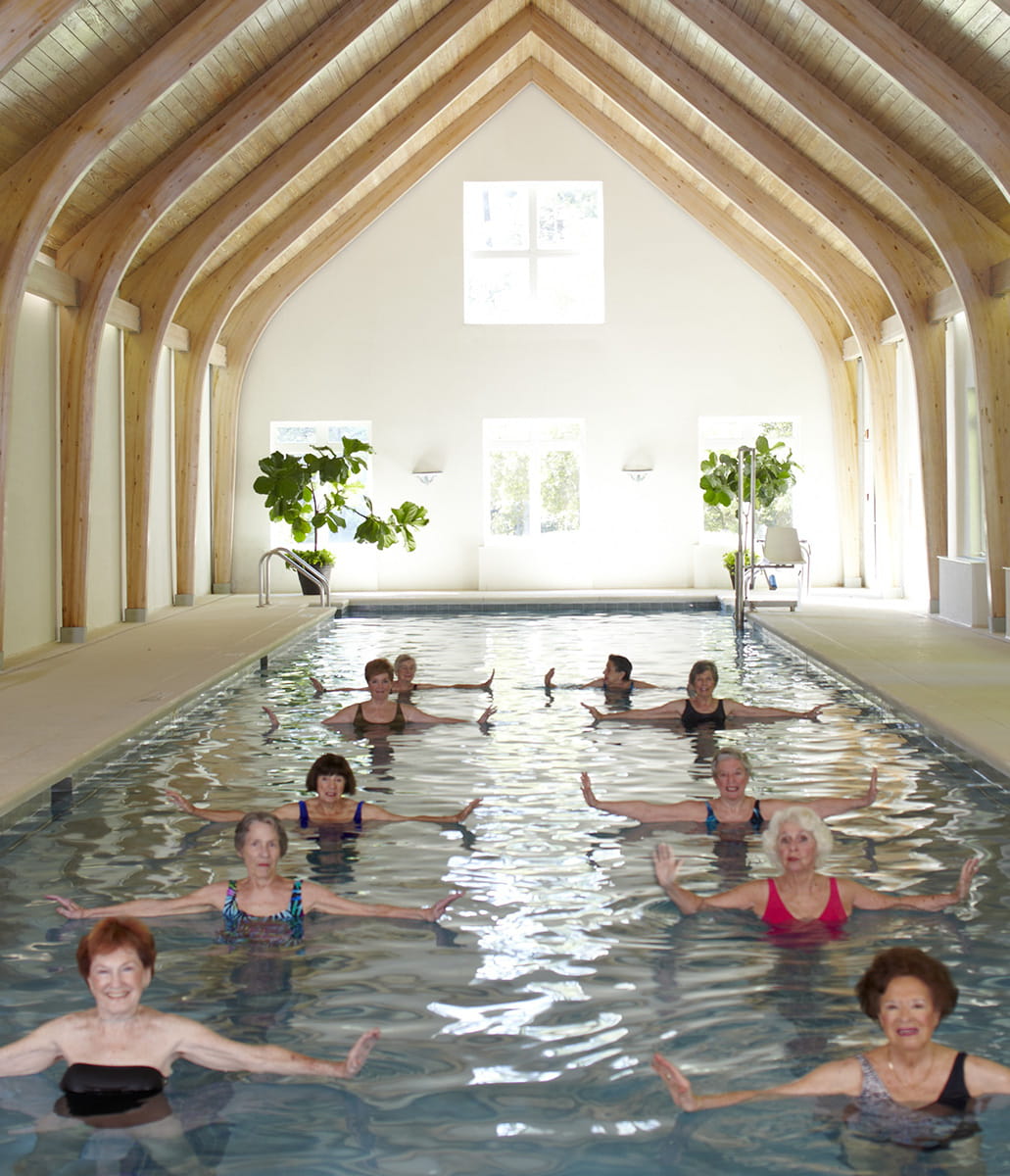 Embrace wellness for life.
Our Living Well programming encourages all-around wellness in mind, body and spirit. We're always offering something new to keep our residents feeling engaged and healthy, from fitness classes and day trips to lectures and resident-led clubs.