Broad Creek Care Center has therapy teams licensed to work in many treatment modalities for residents with a multitude of clinical, occupational and cognitive needs. We encourage collaboration between residents' physicians and community staff and ensure that medical orders and treatment plans are successfully carried out by our interdisciplinary team.
We create an individualized care plan for each resident after a comprehensive baseline assessment, which may include:
Individualized activities and group experiences, such as outings that encourage staying social

Registered nurse on staff 24 hours a day

Medical orders and treatment plans implemented by our interdisciplinary team

Therapy teams licensed to work with a multitude of medical and cognitive needs as well as many different treatment modalities

Wound management and skin care program

Physical, occupational and speech therapy
Broad Creek Care Center can also arrange for a variety of available services*:
Pharmaceutical services
Private duty assistant services
Transportation and dry cleaning
Ancillary medical supplies and services
Salon and barbershop services
Guest meals (advance reservations requested)
*Available for an additional fee and may be provided by a third party
Broad Creek Care Center also offers short-term relief for primary caregivers through respite care services as occupancy and admission criteria allow.
Our rooms can be personalized with residents' own touches to make them feel even more like home. Every apartment is private and includes:
Private bathroom featuring easy-access shower with assist bars
Daily light housekeeping, including bed making
Individual climate control
Laundering of towels and bed linens as needed
A nurse call system
Basic cable television
Telephone with local service
Plus, our specially designed areas are great for staying social and visiting with guests.
Newly decorated dining room
Inpatient and outpatient therapy centers
Living room
Landscaped grounds
Lifestyle room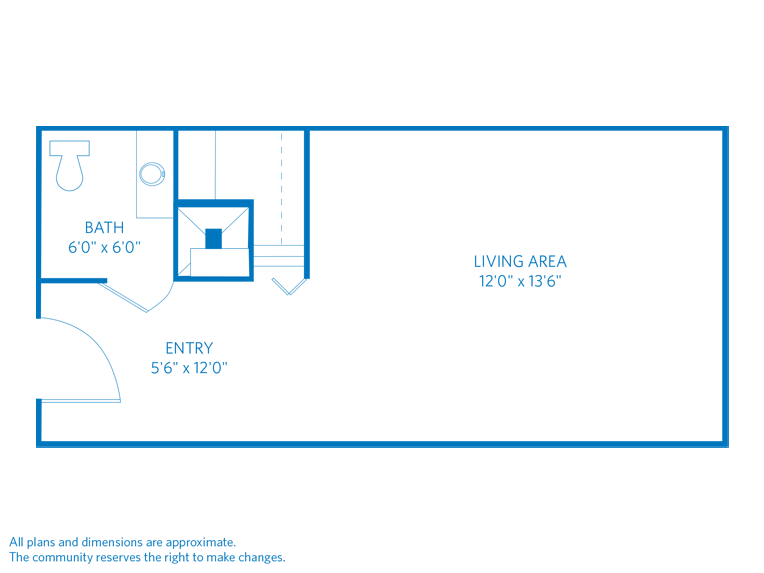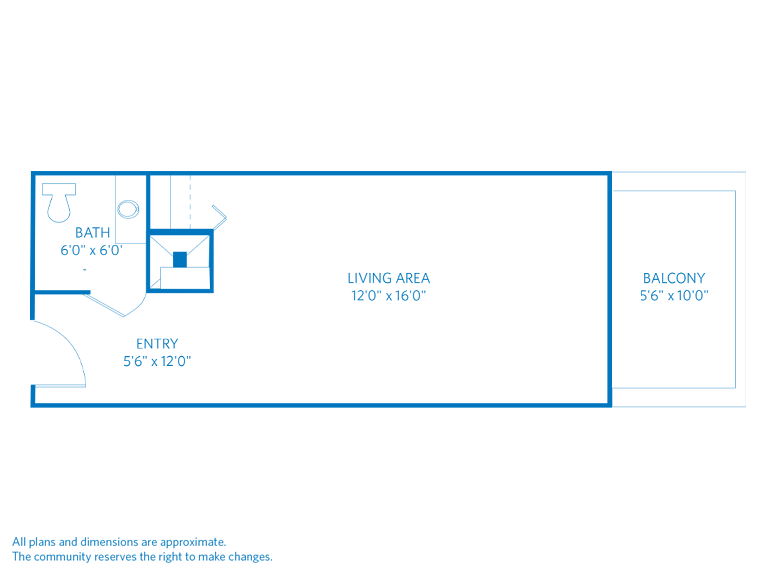 Skilled Nursing residents pay fees for room and services, and incremental services and supplies, separate from TidePointe living fees. Priority access to the care center is offered to TidePointe members.
The monthly or daily fee while residing in the care center is the market rate.
Form successfully submitted
Thank you for reaching out. One of our team members will get in touch soon.