What does independence look like to you?
---
Independent living means different things to different people.
Maybe it means meeting friends for morning coffee and a walk, or packing your bags for your next cruise. Perhaps it means shopping in the nearby Palm Beaches — or even learning a new language.
At Vi at Lakeside Village, we believe you should decide how you fill your days.
Life on your terms
---
Vi at Lakeside Village is a robust community full of residents with varied interests doing what they want to do, not things they have to do. We handle the basics and offer a wealth of activities so you can keep doing all the things you enjoy today — and more.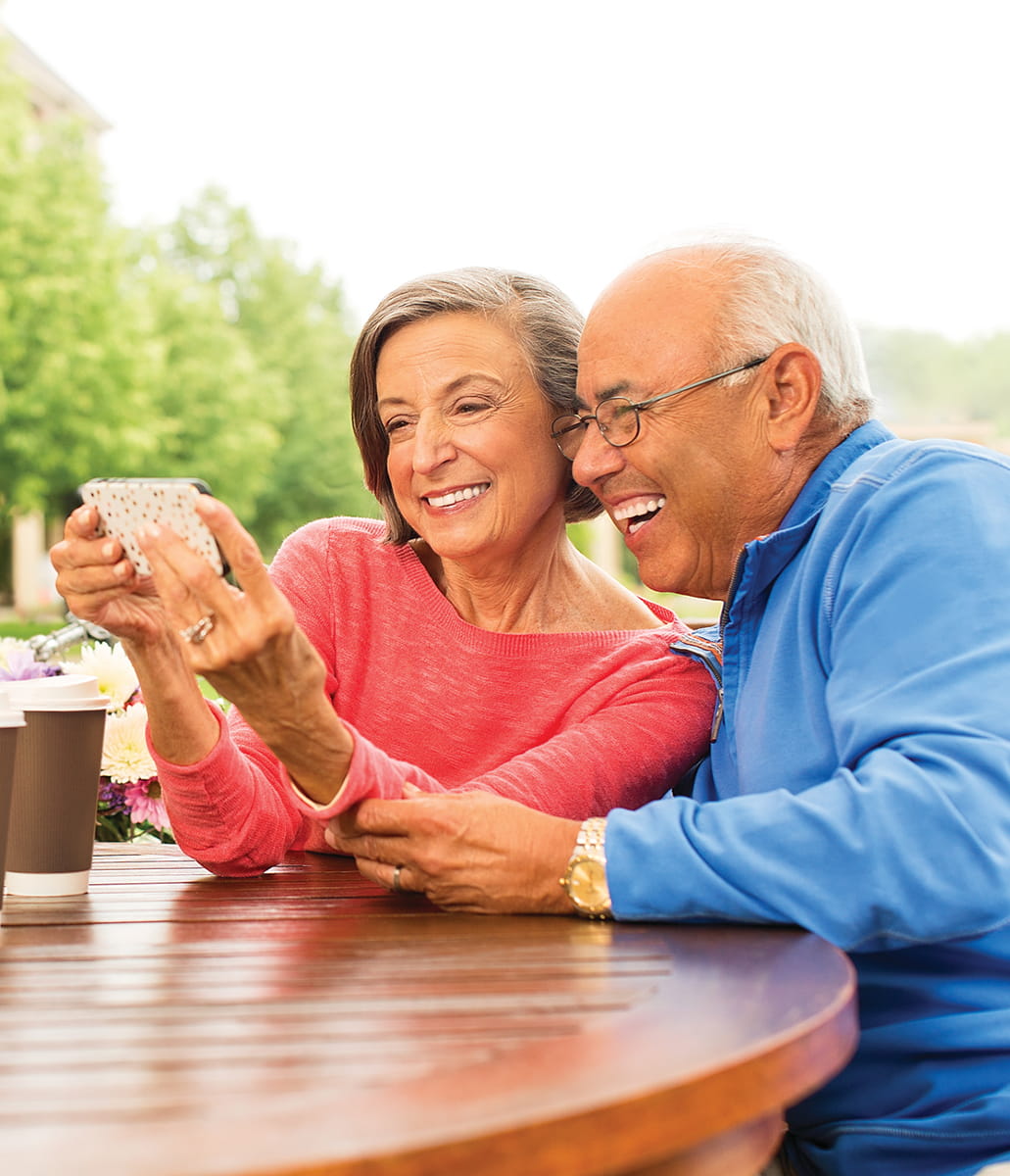 Community living — your way
---
It's up to you to fill your social calendar and leave your mark at a Vi at Lakeside Village, whether you're playing a weekly card game, enjoying a boat trip on Lake Osborne from our community dock or enjoying pre-dinner happy hour with friends. You can be as busy as you want to be!
Embrace everyday luxury
---
Freedom of choice is yours, from the gym to the dinner table and beyond. Explore a variety of wellness programming, and enjoy culinary experiences as varied (and exciting!) as your plans for the day. And it's all delivered by staff that strive to deliver the highest-quality service.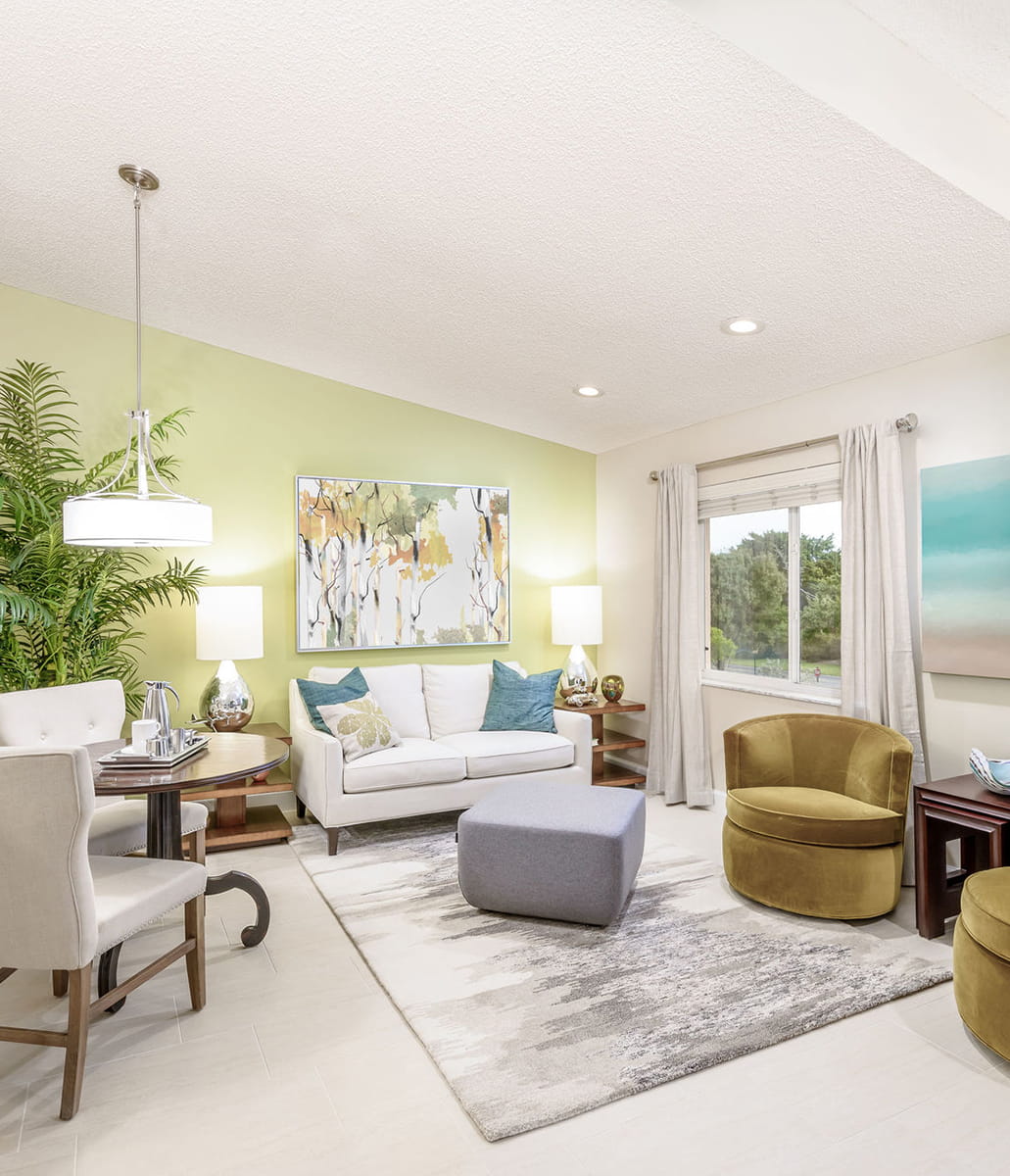 Make your house a home
---
Whether you're looking for a one-bedroom apartment or freestanding villa, choose the floor plan that suits your needs. Customize your space to feel uniquely you — then fill it with friends, loved ones and lasting memories in the years to come.