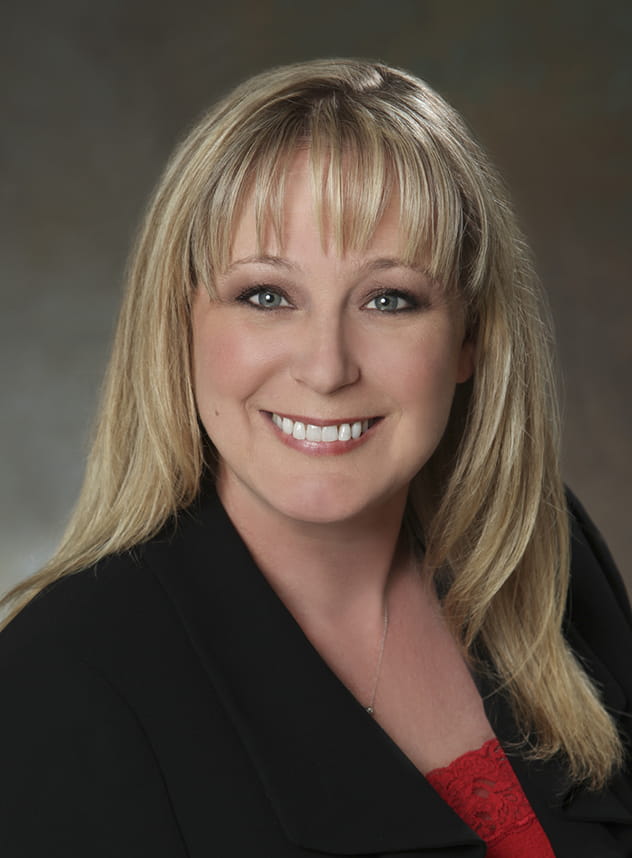 Stephanie Boudreau Executive Director
As Executive Director, Stephanie oversees every aspect of the community which includes the quality of service, amenities, care, and programming for each and every Vi at La Jolla Village resident. Stephanie joined Vi in 2010.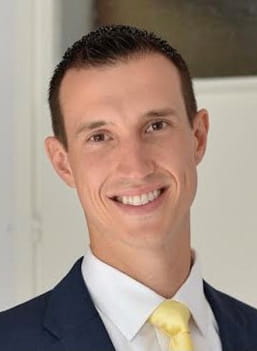 Milos Blagojevic Associate Executive Director
Milos oversees functional departments and administrative projects for Vi at La Jolla Village, including resident transfers, project management, food and beverage, and risk management. He joined the Vi team in June 2020.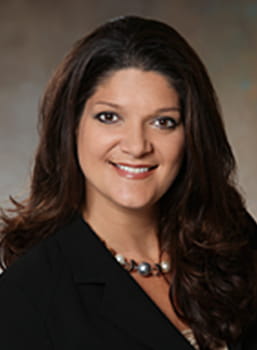 Kelly Parkins Sales Director
Kelly directs all of our sales efforts at Vi at La Jolla Village. She also manages each sales team member, and represents Vi to the larger San Diego community. Originally from Charleston, West Virginia, Kelly joined La Jolla Village in 2001.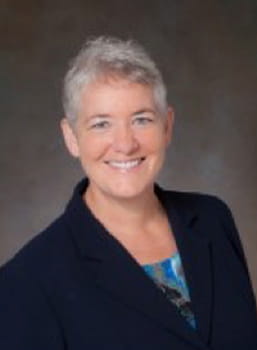 Ellen Blys, MA, LNHA Care Center Administrator
Ellen oversees each care center department – from dining service to nursing care – and provides a quality experience to our residents. She works closely with her team of nurses and support staff to develop a personalized approach for every care center resident.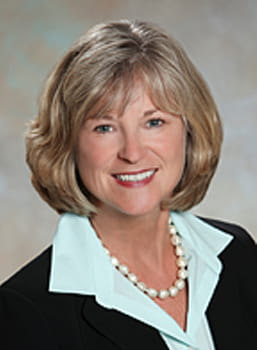 Mellany Hanson Lifestyle Director
Mellany is at the center of everything social at Vi at La Jolla Village. She creates, finds and arranges outings and events for residents like educational lectures, travel clubs, fitness classes, day trips to unique places, and much more. Mellany also helps manage the numerous resident-led clubs at Vi at La Jolla Village.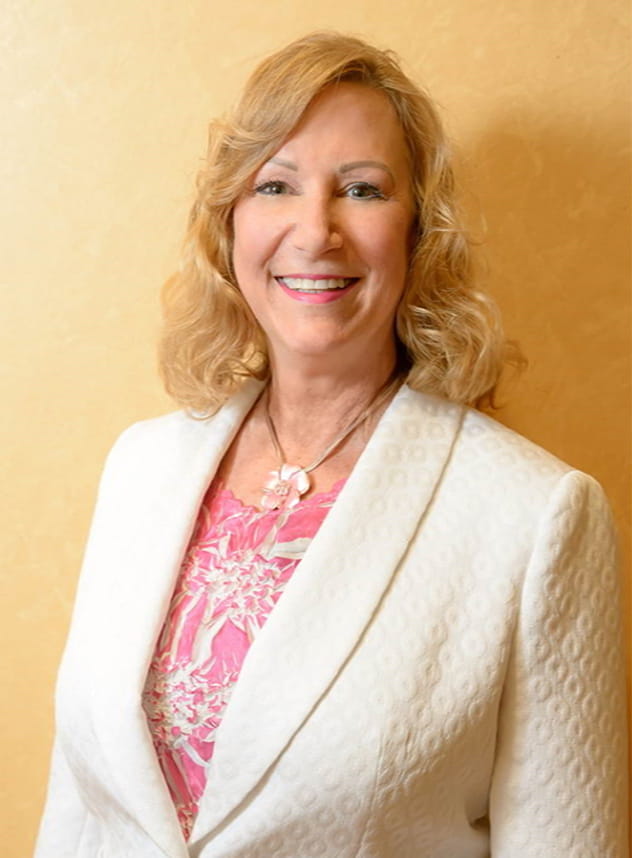 Theresa Latosh Community Relations Manager
As Community Relations Manager, Theresa Latosh is responsible for promoting the community through outreach education and public relations; she initiates and coordinates prospect and professional events to present information relating to the benefits of continuing care. She conducts tours of the community and helps evaluate marketing strategies. Theresa has a 25+ year background in marketing and advertising, and did her undergraduate at Michigan State University.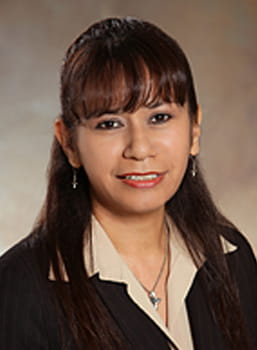 Bibiana Valenzuela Director of Housekeeping
Bibiana oversees the housekeeping function for the community, with a focus on providing a comfortable living environment for every resident. Bibiana has more than 20 years of experience in the hospitality industry.
Angela Stehlik Director of Dining Services
Angela Stehlik makes dining an experience. She manages our dining room, from table reservations and plate settings, to the personalized service each resident receives. She has nearly 22 years of experience in exclusive country club food and beverage management.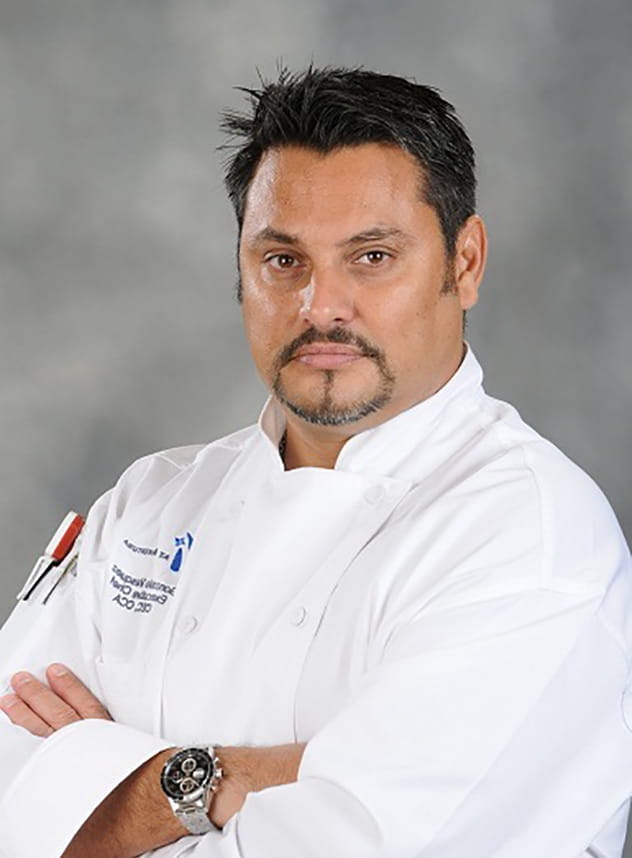 Gonzalo Vasquez, CEC Executive Chef
Executive Chef Gonzalo Vasquez oversees the culinary program for Vi at La Jolla Village, including menu creation and food preparation. Gonzalo, originally from South America, has more than 20 years of culinary experience and is a Certified Executive Chef (CEC).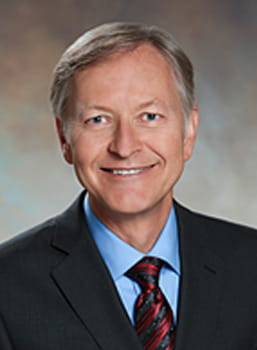 Jas Podgurski, CEOE Director of Engineering
Jas is responsible for maintenance of the community's physical plant, and the buildings on our campus. He has numerous certifications, as well as more than 20 years of experience in the hotel industry.
Eric Popejoy, CPA Director of Accounting
Eric is responsible for all accounting operations for Vi at La Jolla Village. Eric, a certified public accountant (CPA), has an extensive background in accounting and finance within the healthcare industry.