Our Straight Talk with Vi series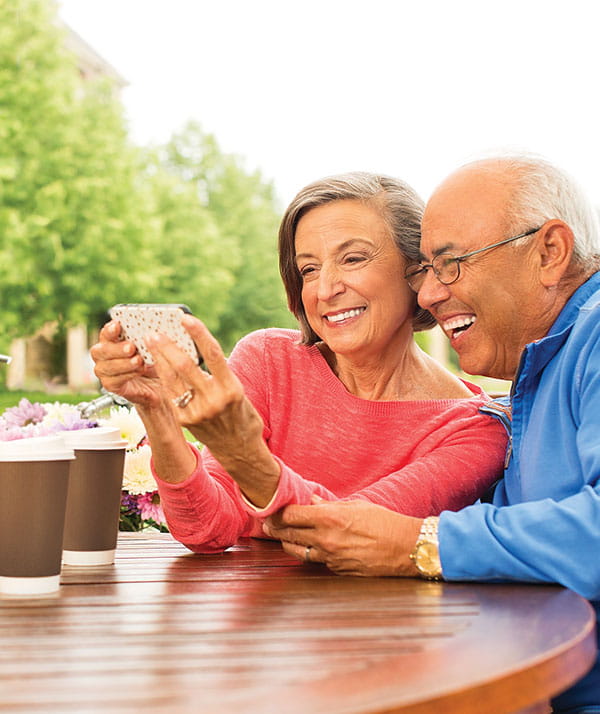 Are Life Plan Communities the Best Place to Live After Retirement?
---
The retirement landscape has really changed in the past few decades — and that's due in part to the simple fact that Americans are living a lot longer than they did before.
ADDITIONAL READING
Expert resources to help you, every step of the way
---
Room-by-room downsizing tips for seniors
A well-lived life comes with a lot of stuff--and while some immediately realize that they'll need to pare down their belongings to live the life they want, others struggle with figuring out where to start. Let's explore some tips for downsizing your home in retirement, room by room.
Top features in luxury senior living
Today, many senior living communities are dedicated to helping older adults find happiness in retirement through resort-style amenities, beautiful surroundings, lifestyle programming and more. Let's take a look at some of the Life Plan Community features and amenities seniors are looking for most often as they consider their next move.