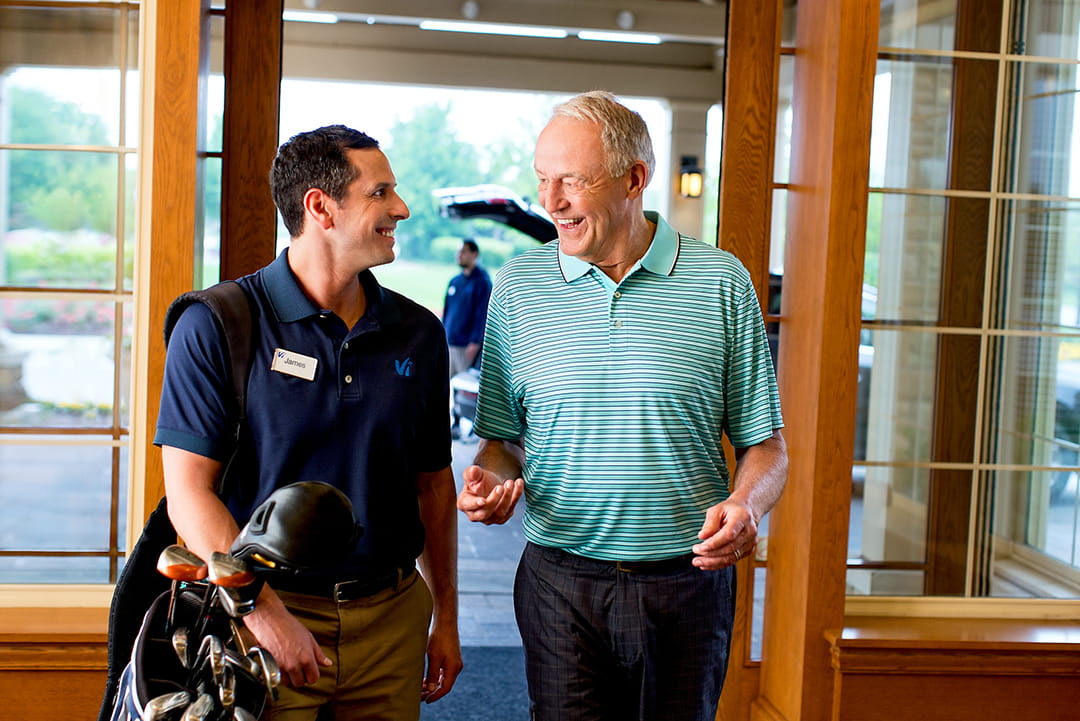 MEET OUR STAFF
Get to know Vi at The Glen's dedicated employees.
---
Our residents love living here because our employees love working here. Find out more about how our staff makes this community a great place to live.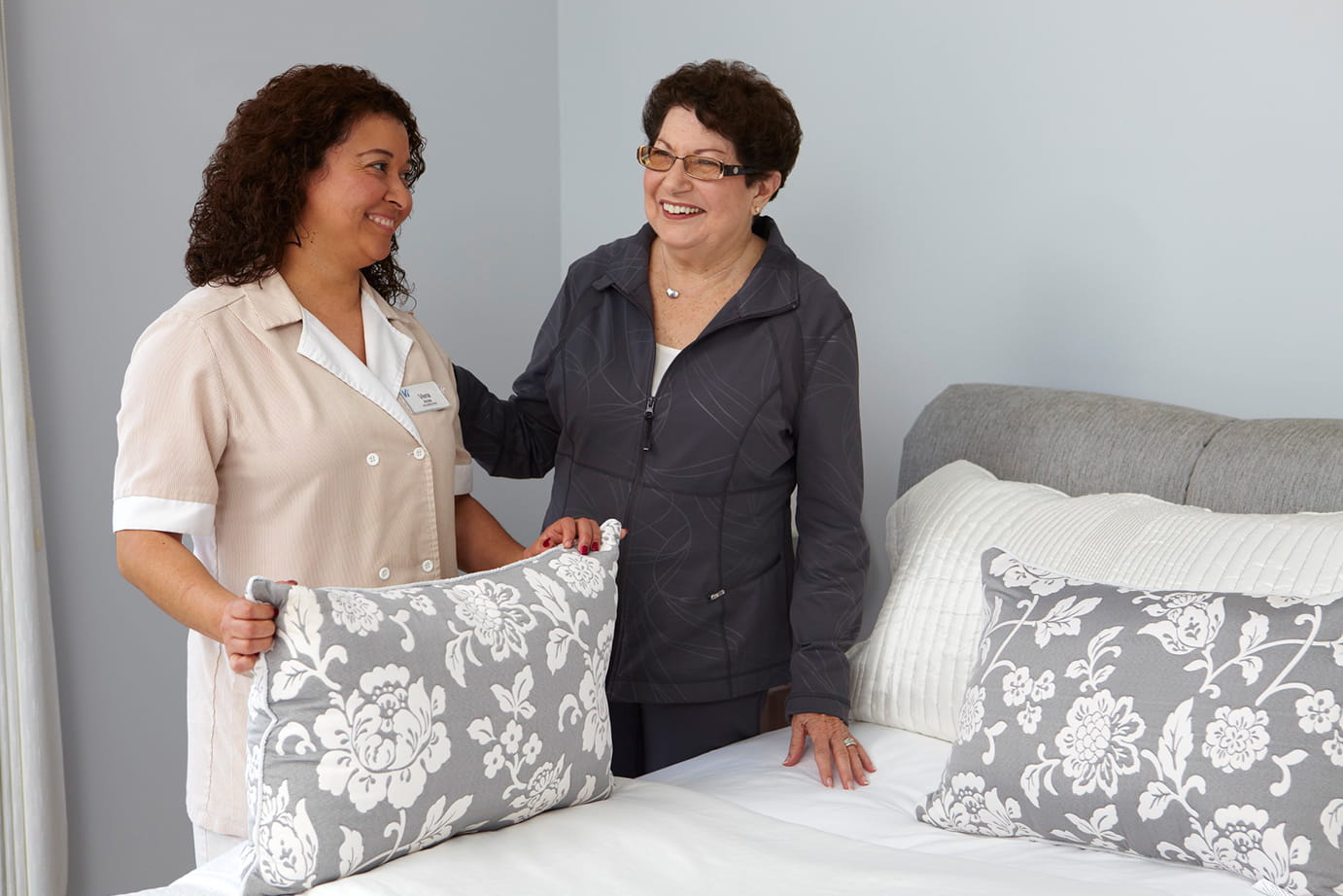 AT YOUR SERVICE
Learn more about our approach to luxury.
---
From staff that knows every resident's name to 24-hour concierge service, everyday life at Vi at The Glen is elevated by high-end amenities and top-notch service.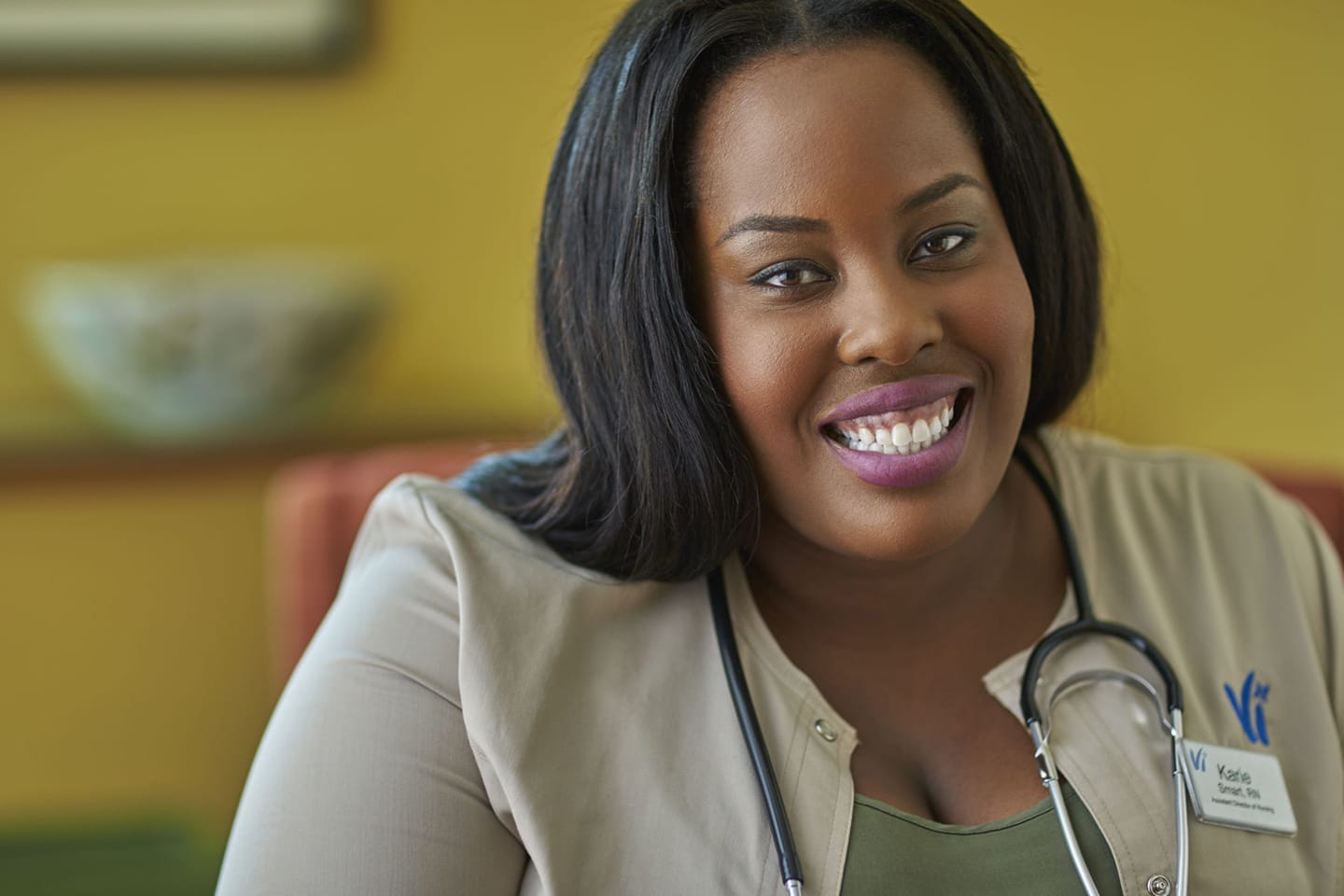 CAREERS AT VI
Experience professional growth like never before.
---
From our service-minded communities to our entrepreneurial, growth-driven corporate culture, Vi offers talented, motivated individuals a fulfilling place to thrive in their careers.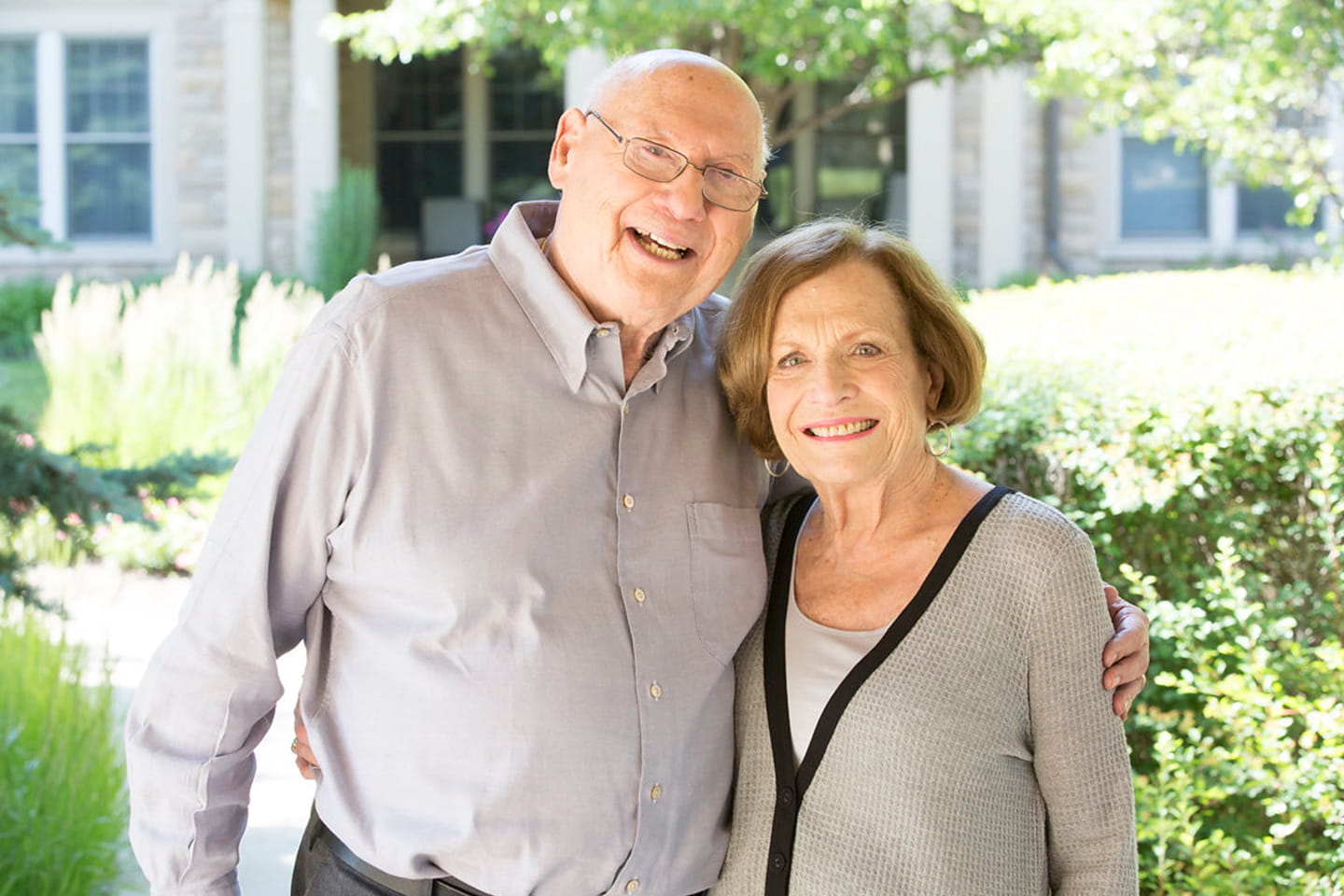 MEET THE RESIDENTS
Get to know some extraordinary people.
---
Experience Vi at The Glen the eyes of our residents! This series highlights the memorable stories of those who call this community home, from their histories to the remarkable lives they enjoy today. Settle in to learn about the folks you may one day call "neighbor."