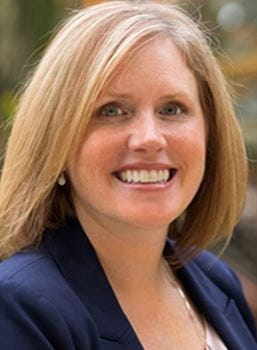 Carrie Schroeder Executive Director
As executive director, Carrie oversees every aspect of the community, including quality of service, amenities, care and programming for every Vi at The Glen resident. Carrie has earned her MBA certificate and master's degree in social work and has 19 years of progressive business experience focusing on hospitality and senior living. Prior to joining Vi at The Glen in 2022, Carrie was the Executive Director at Vi at Lakeside Village in Lantana, Florida and worked at Vi at La Jolla Village in San Diego, California.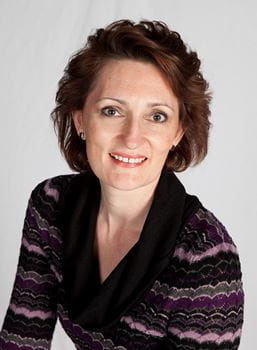 Sian Moynihan Sales Director
Sian directs all of our sales efforts at Vi at The Glen. She also manages each sales team member and represents Vi to the large Glenview community. Originally from Dublin Ireland, Sian graduated with a Business degree in Hotel Management and came directly to Chicago. She has worked in various capacities in the Hospitality field since 1988 starting with Westin Hotel and then The Chicago Convention Bureau. She has been in sales for 30 years. Sian joined Vi in 2011.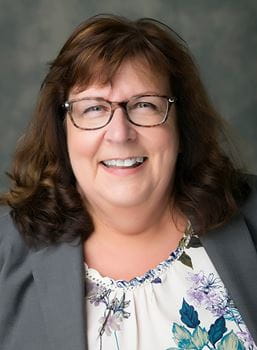 Pamela Lamb Care Center Administrator
Pamela oversees each care center department — from dining service to nursing care — and provides a quality experience to Vi at The Glen residents. Pamela has been a licensed nursing home administrator (NHA) for more than 30 years. Pamela joined Vi in 2017.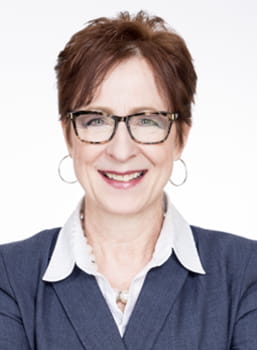 Ellen Klesta Community Relations Manager
Ellen works to generate awareness of Vi at The Glen and build relationships in the local community. In this role, she develops and maintains media relations, manages marketing outreach and coordinates sponsorships. She also initiates, plans and coordinates prospect and professional events to present information showcasing the benefits of a life plan community. She has 20+ years of hospitality, sales, marketing and publishing experience. Ellen joined Vi in 2020.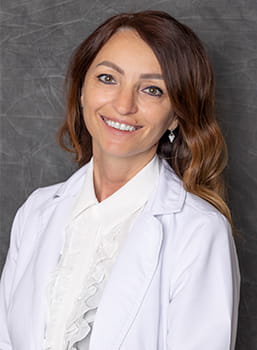 Claudia Antal, BSN Director of Nursing
Claudia helps to manage the quality of care and services provided to residents of Vi at The Glen care center, which includes assisted living, memory support and skilled nursing accommodations. Claudia also oversees the care center nursing staff and works directly with the care center administrator to provide care for each resident. She brings years of experience from the hospital industry in other Director of Nursing positions. Claudia joined Vi in 2023.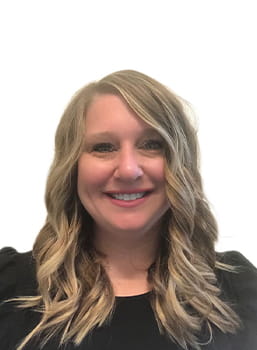 Sarah Watson Director of Resident Services
Sarah assists independent living residents and their family members should they need support during a change in a resident's health. She also works to ensure residents receive the appropriate level of care and service while in independent living and oversees wellness amenities and manages our concierge and valet services. Sarah has a bachelor's degree in Gerontology from the University of South Florida and earned her master's degree in Social Work from Dominican University. She has been working in senior living for more than 10 years. Sarah joined Vi in 2021.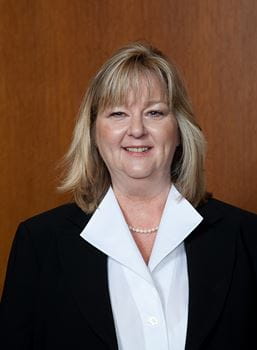 Andrea Agazim Lifestyle Director
Andrea (better known as Andi) is at the center of everything social at Vi at The Glen. She creates, finds, and arranges outings and events for residents like educational lectures, travel clubs, fitness classes, day trips to unique places in Illinois, and much more. Andi also helps manage the numerous resident-led clubs and events that keep Vi at The Glen members engaged and active. Andi joined Vi in 2005.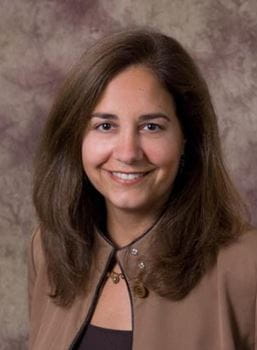 Angela Schmidt, SHPR Director of Human Resources
Angela works to enhance both resident and employee satisfaction through oversight and management of human resources at The Glen. Angela has more than 30 years of experience in human resources. Angela joined Vi in 2007.
Eva Szczep Director of Dining Services
Eva creates an exceptional dining experience for our residents, providing personalized service from table reservations and plate settings to purveyor selection and vendor coordination. She has more than 20 years of experience in the dining industry in both Europe and the United States. Eva joined Vi in 2016.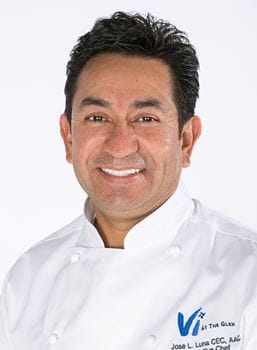 Jose Luna, CEC Executive Chef
Executive Chef Jose Luna oversees the culinary program for Vi at The Glen, including menu creation and food preparation. A second-generation chef from Jalisco, Mexico, Jose has more than 38 years of culinary experience, and is a Certified Executive Chef (CEC. AAC. HGT). Chef Luna joined Vi in 2014.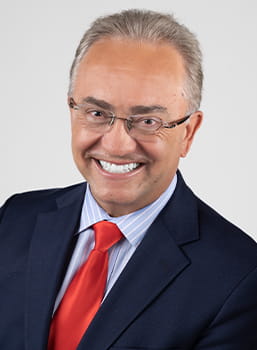 Claudio Trujillo Director of Housekeeping
Claudio oversees the housekeeping function for the community, with a focus on providing a comfortable living environment for every resident. Claudio holds a bachelor's degree in Law and Politics and a master's degree in Criminology, both from Universidad Externado de Colombia. He also has an associate degree in Business Management from Ashworth College. Claudio most recently worked as the Director of Housekeeping at The Peninsula Chicago and prior to that as Director of Housekeeping at the Trump International Hotel and Tower in Chicago. Claudio joined Vi in 2023.
Tim Meier Director of Engineering
Tim is responsible for maintenance of the community's physical plant and the numerous buildings on our campus. He has worked in the CCRC industry for over 30 years and has 40 years of experience in building engineering and security. Tim joined Vi in 2016.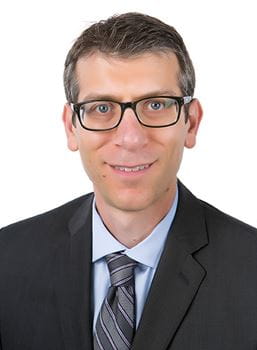 Robert Pollack, CPA Director of Accounting
Robert is responsible for all accounting operations for Vi at The Glen. Robert, a certified public accountant (CPA), has more than 20 years of public and private accounting experience. Robert joined Vi in 2015.