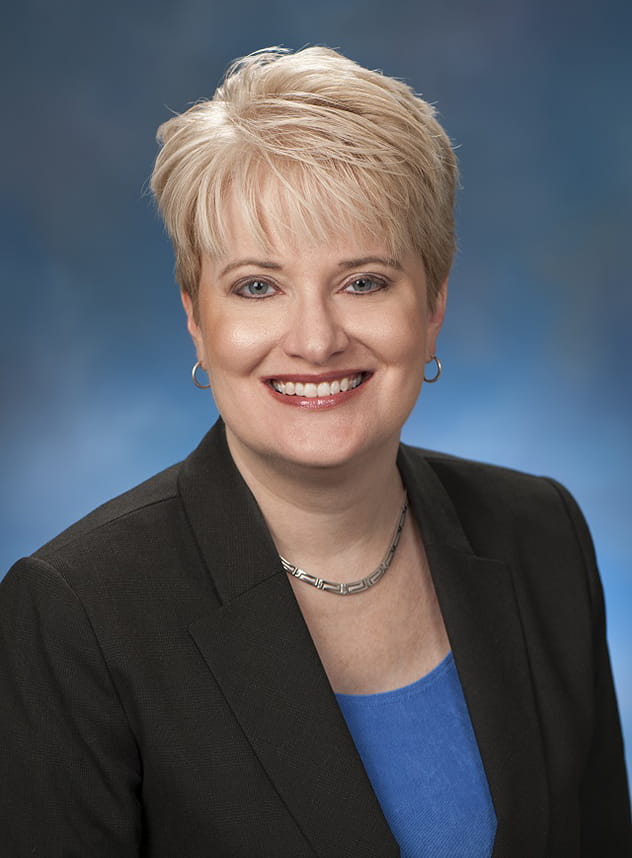 Jill Wolverton Executive Director
As Executive Director, Jill oversees every aspect of the community, which includes the quality of service, amenities, care, and programming for each and every Vi at Silverstone resident. Jill has a Bachelor of Arts in Social Work and Gerontology and a Master of Public Administration with a concentration in Health Care Administration from Cleveland State University. She is certified as an Assisted Living Facility Manager in Arizona. She has more than 20 years of experience in the senior health and housing industry and joined Vi in 2012.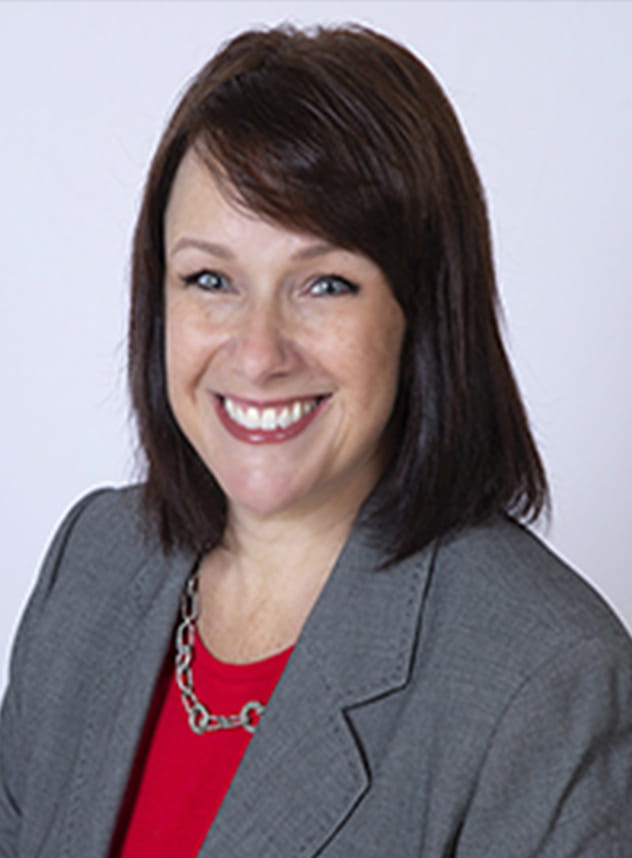 Susie Downey, CSA Sales Director
Susie directs all of our sales efforts at Vi at Silverstone, which includes managing the sales team and representing Vi to the greater Scottsdale community. Susie graduated from Grand Canyon University with a Bachelor of Science in Business Administration, and received a Master of Arts in Organizational Management from the University of Phoenix. She has over 17 years of experience in the Senior Housing industry. Susie joined the Vi sales team in 2015.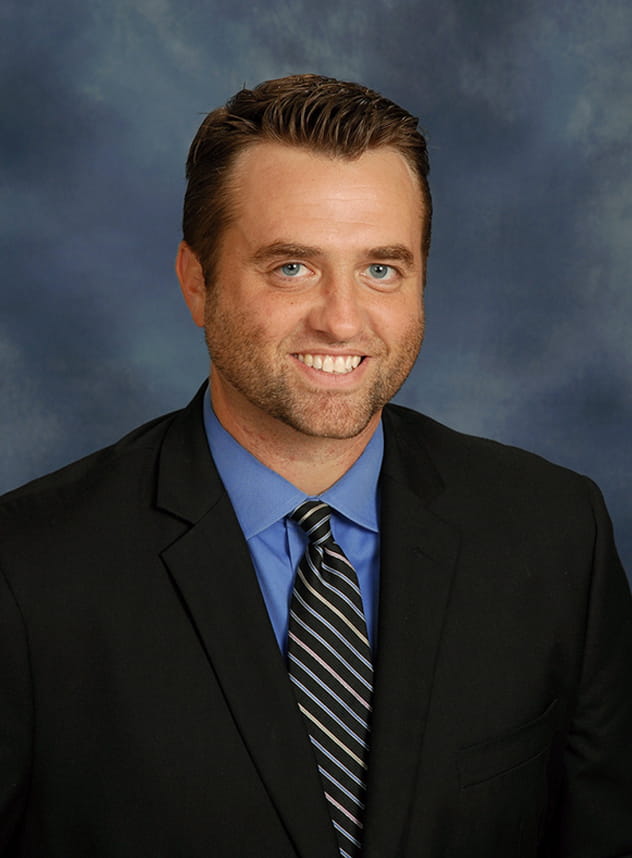 Andrew Quinn, LNHA, ALM Care Center Administrator
Andrew oversees each care center department – from dining service to nursing care – and provides a quality experience to our residents. He works closely with his team of nurses and support staff to develop a personalized approach for every care center resident. He has over 10 years of experience across various levels of care. Andrew graduated from Miami University studying Biology and Neuroscience, and is licensed as both a Licensed Nursing Home Administrator and Arizona Assisted Living Manager.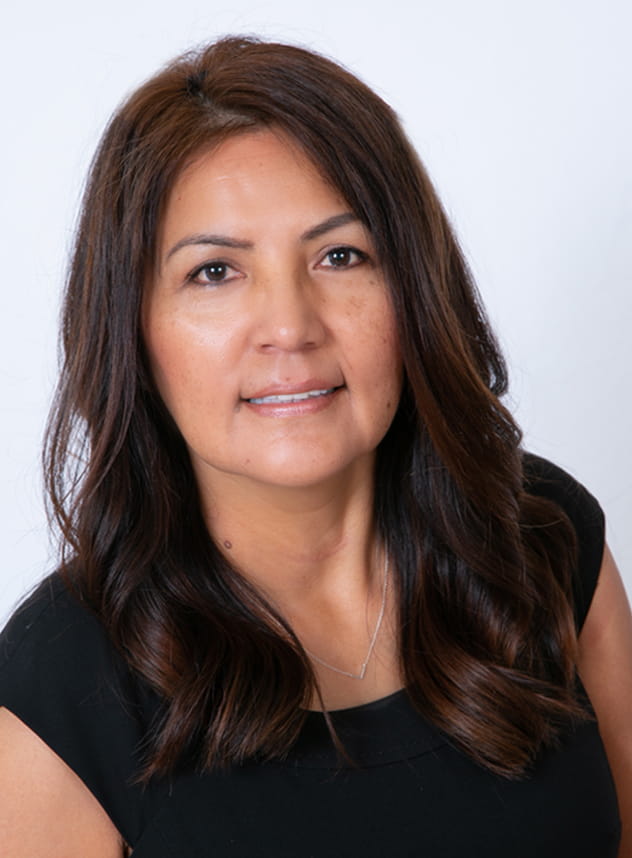 Ann Ellis, RN, BSN Director of Nursing
Ann helps to manage the quality of care and services provided to residents of the Vi at Silverstone's Care Center which includes Assisted Living, Memory Support and Skilled Nursing accommodations. Ann also oversees the Care Center nursing staff, and works directly with the Care Center Administrator to develop individualized patient plans. She has more than 20 years of experience in nursing, including significant experience in wound care and infection control.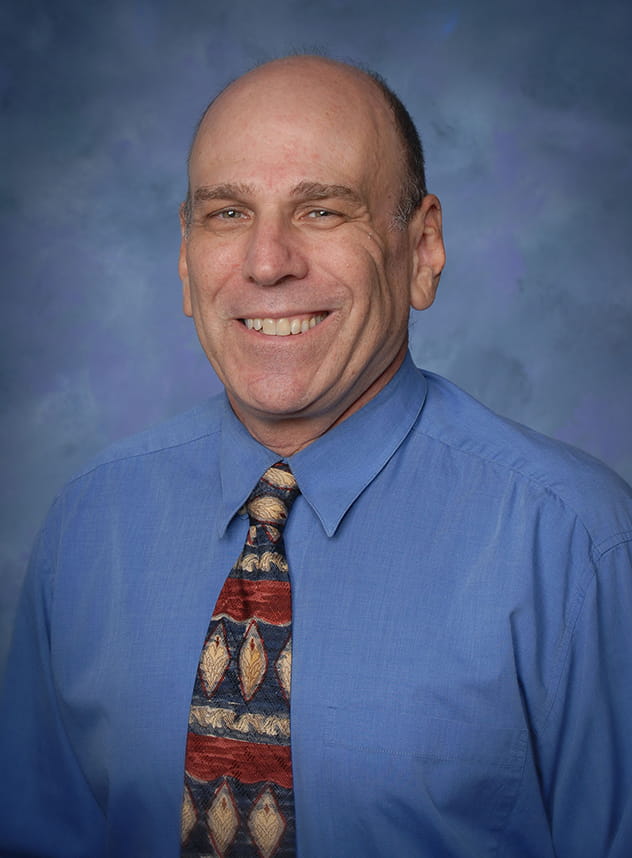 Curtis Rick Lifestyle Director
Curtis manages the Lifestyle Team, which includes transportation to a wide and diverse range of community events, a comprehensive fitness program, entertainment and a variety of recreational & educational programming. He received his Master's in Leisure Services and Studies from Florida State University and has over 25 years' experience working in health care services.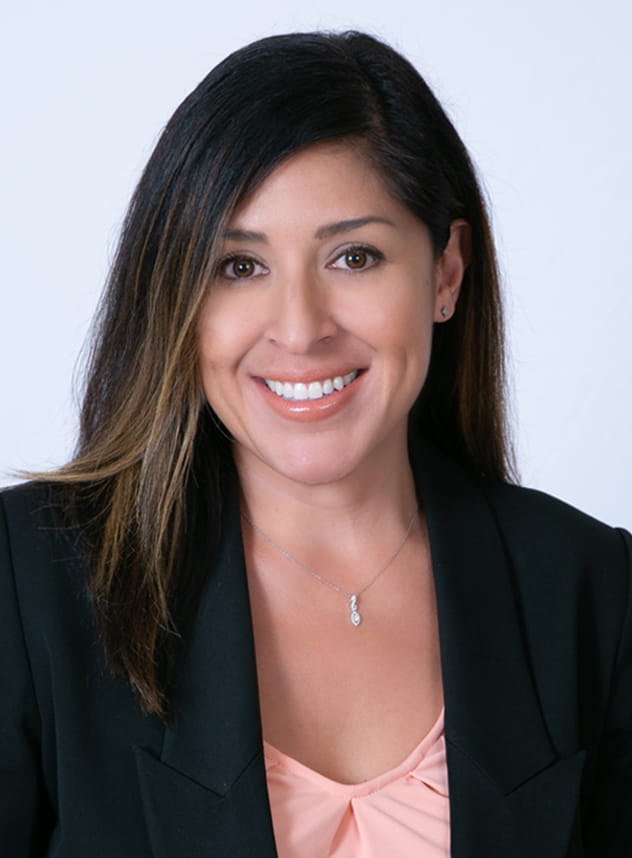 Tammy Jo Granado Director of Resident Services
Tammy Jo oversees all aspects of resident services including wellness, concierge and security. She works with her team to successfully manage the aging continuum ensuring that all independent living residents have the resources they need to live life to the fullest. She has a Bachelor of Arts in Psychology from California State University, Long Beach and a Master of Science degree in Gerontology from Arizona State University. Tammy Jo joined the community in 2011 and has over 18 years of experience in working with seniors and their families.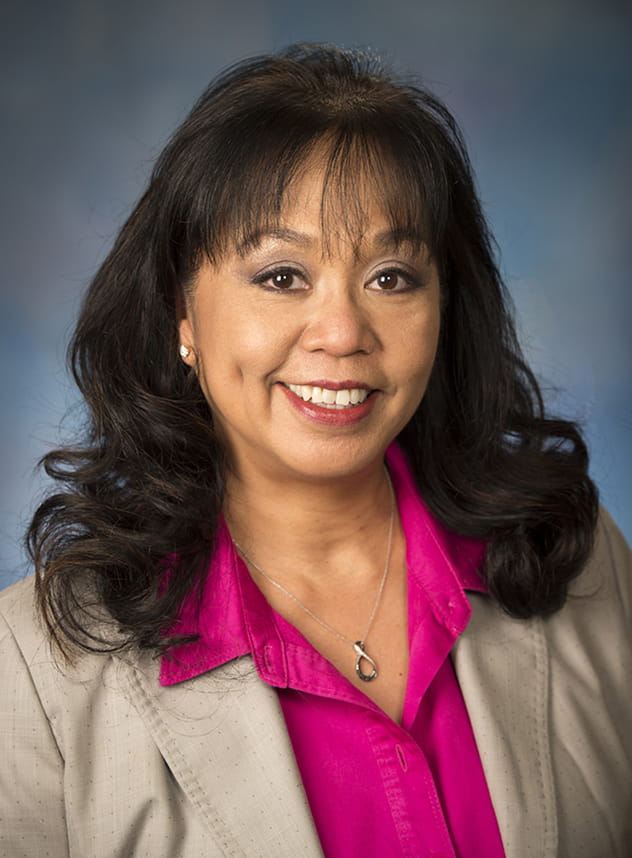 Judy Choo, CDM, CFPP Director of Dining Services
Judy makes dining an experience. She manages our dining room – from table reservations and plate settings, to the personalized service each resident receives. She has over 20 years of experience in the hospitality and dining industries. She is also a Certified Dietary Manager and Certified Food Protection Professional (CFPP).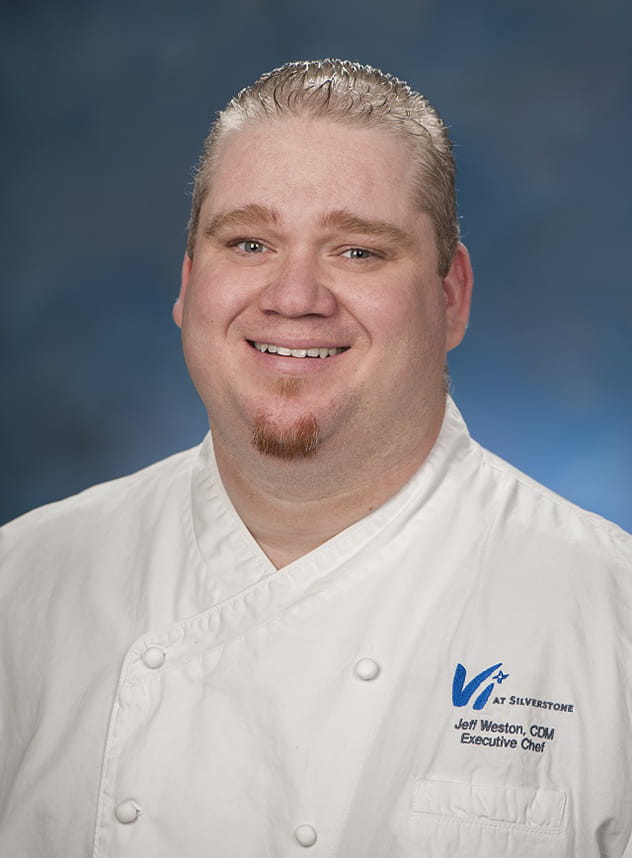 Jeff Weston, CDM, CFPP Executive Chef
Executive Chef Jeff Weston oversees the culinary program for Vi at Silverstone, including menu creation and food preparation. Jeff has more than 20 years of experience in some of Arizona's finest restaurants, resorts and country clubs. He is a Certified Dietary Manager, and a Certified Food Protection Professional (CFPP).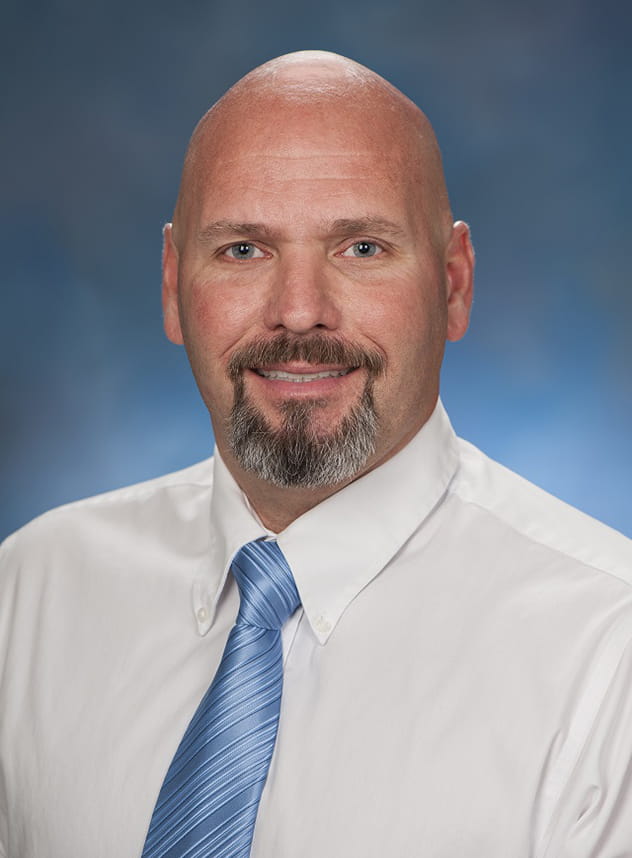 Jeff Missig, CHFE, CHHE Director of Facilities Management
Jeff is a Certified Hospitality Facilities Executive as well as a Certified Hospitality Housekeeping Executive and an active member of ASHE (American Society of Health Care Engineering) Jeff is responsible for the Building Engineers, Housekeeping, Laundry and Security Teams here at Silverstone which handle maintenance of the community's physical plant, and buildings on our campus. He has extensive experience in leadership roles specializing in a variety of industries such as manufacturing, electronics, hospitality, high-rise commercial properties and senior living.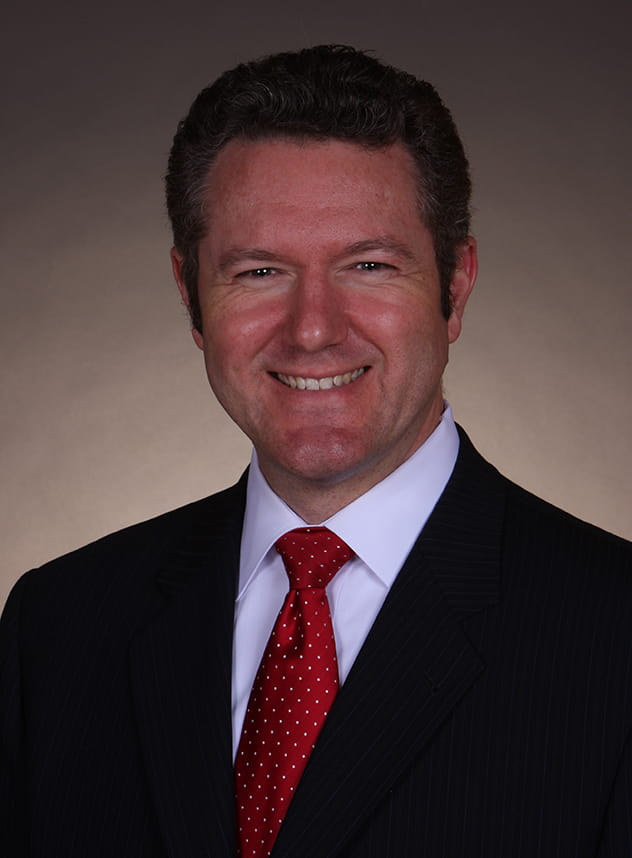 Thomas Harper Director of Accounting
Tom has been with Vi at Silverstone since 2009 and is responsible for all aspects of the accounting and finance functions. He is a certified public accountant (CPA) and a chartered global management accountant (CGMA) with over 20 years' experience in the senior living and healthcare industries. Tom received his bachelor of science degree in accountancy from Arizona State University.