Mangrove
Approx. 2,650 square feet
2 Bedrooms, 2.5 Bathrooms + Den
---
Please note: Floor plans are subject to availability, and all square footage is approximate.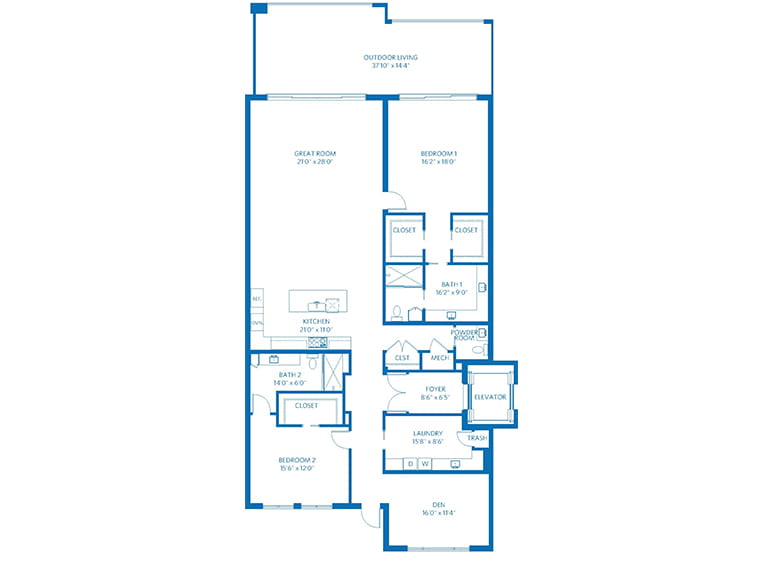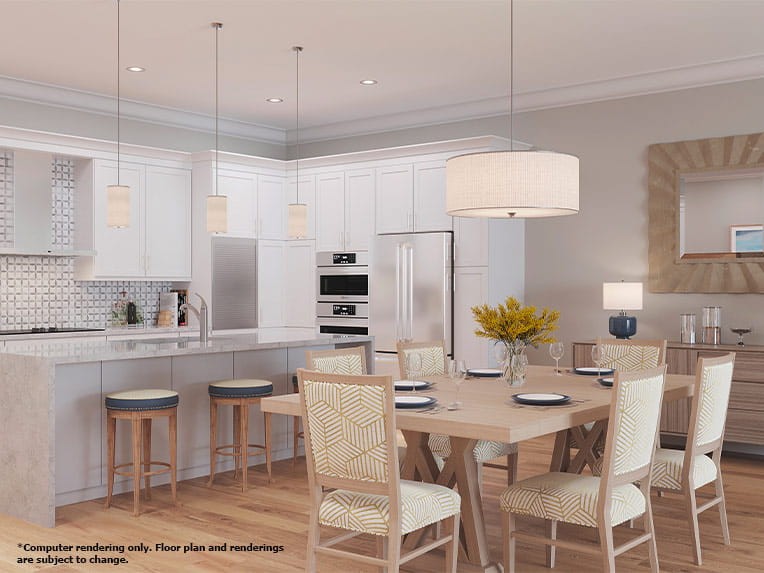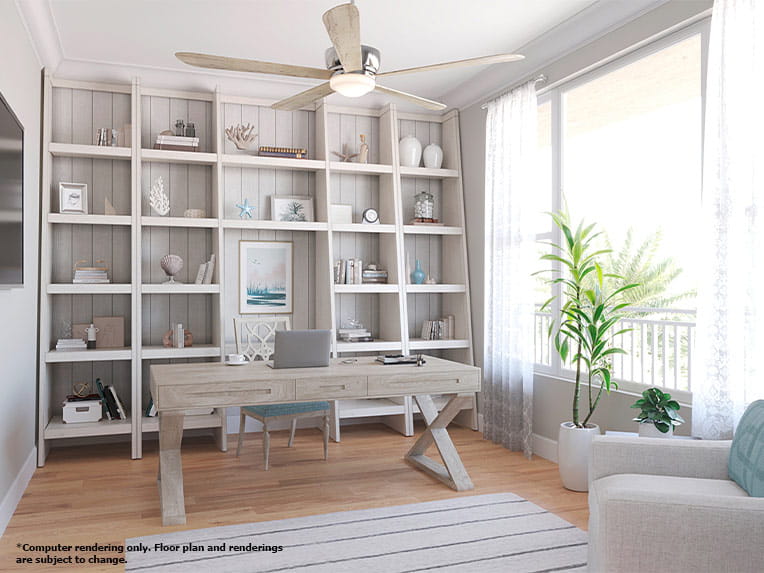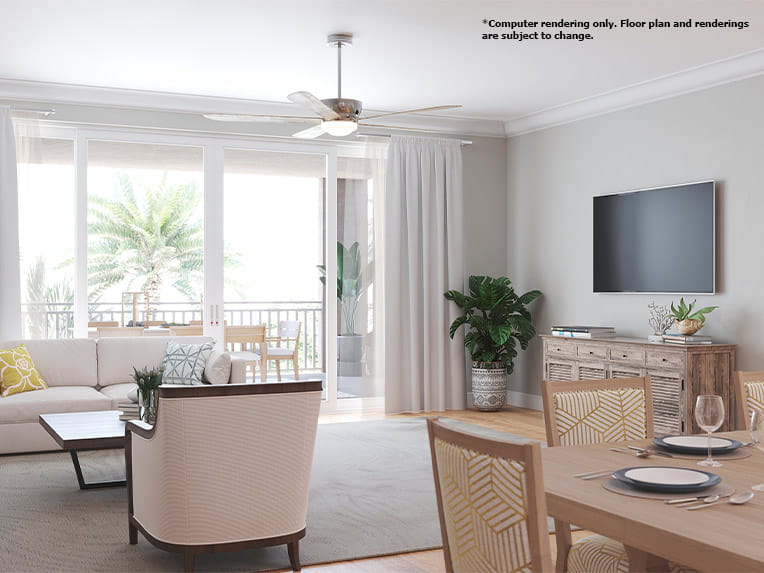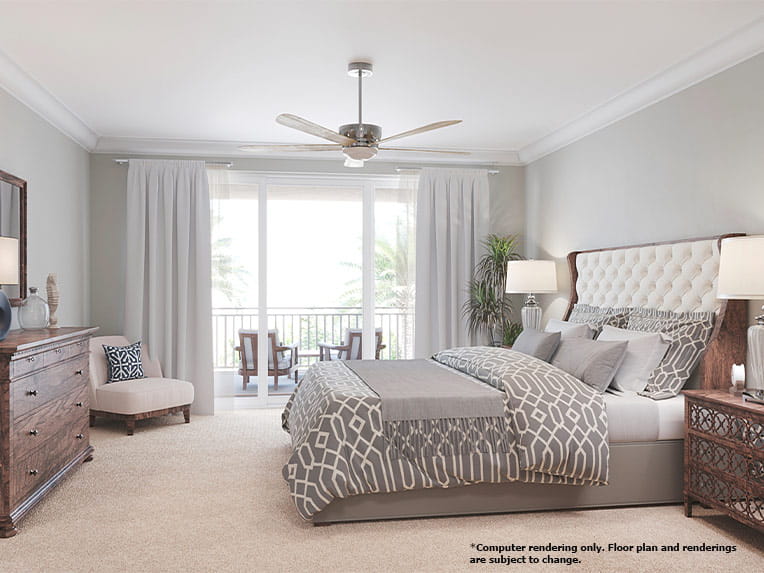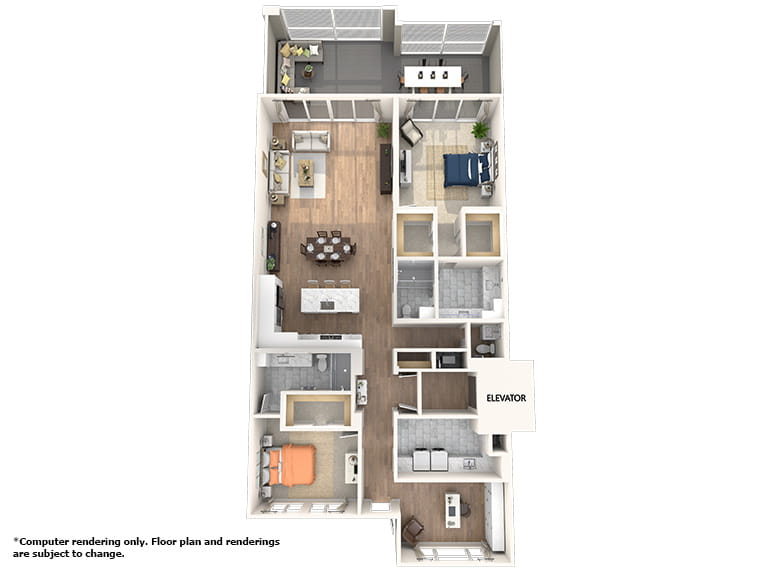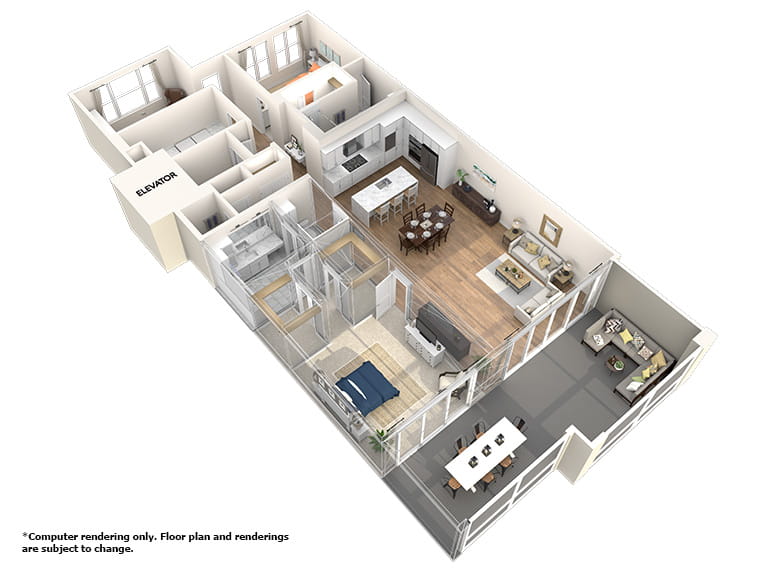 80% Return
Entrance Fee: $3,050,000–3,065,000
Monthly Fee: $9,150
Second Person Fee:
$42,000 Entrance, $1,810 Monthly
Please note: Pricing shown is based on opening in 2024. Construction completion date subject to change.
;
Form successfully submitted
Thank you for inquiring about our exciting new redevelopment. A member of our team will contact you within two business days to follow up on your inquiry. If you would like to speak to someone immediately, please contact us by phone: (888) 726-3312.