NO UPCOMING EVENTS
Check back soon
We don't currently have any upcoming events scheduled. Check back soon, and in the meantime, we invite you to schedule a visit.
Keep up with the latest at Vi at Bentley Village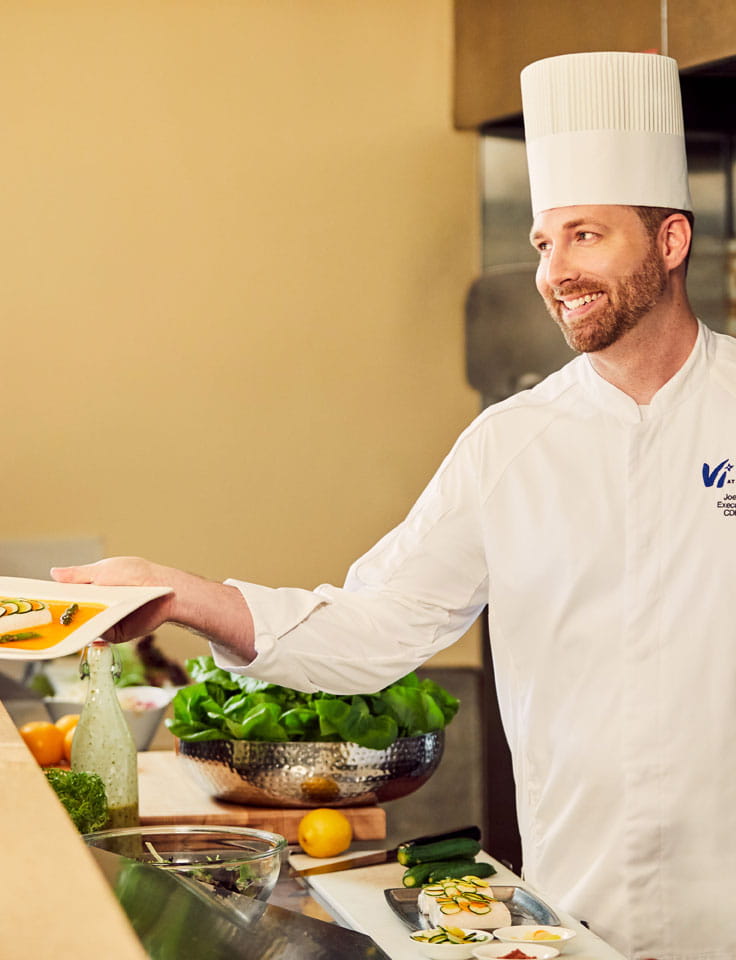 Introducing Chef Joel's vertical gardens at Vi at Bentley Village
Bentley Village Executive Chef Joel Hetrick was looking for a creative way to grow produce at the community and provide the freshest vegetables and herbs for residents' meals.
He found an innovative solution — and Naples Daily News has the story.
Glad to be connected!
There's a lot to consider when embarking on the next phase of retirement—and contacting us is a big step. (Well done!)

We'll be in touch soon to share expert insights and resident perspectives that we hope are helpful, and one of our team members will also be reaching out to answer any questions you may have.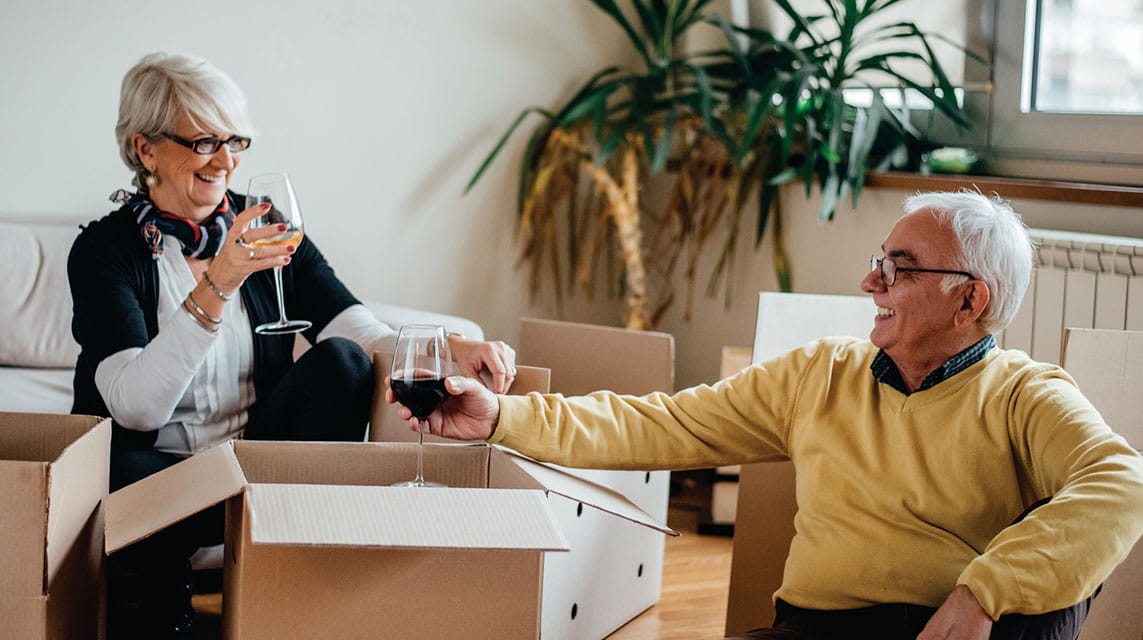 Getting started
---
Thinking about where to spend the next phase of your retirement? You probably have a few questions. And we're here to help!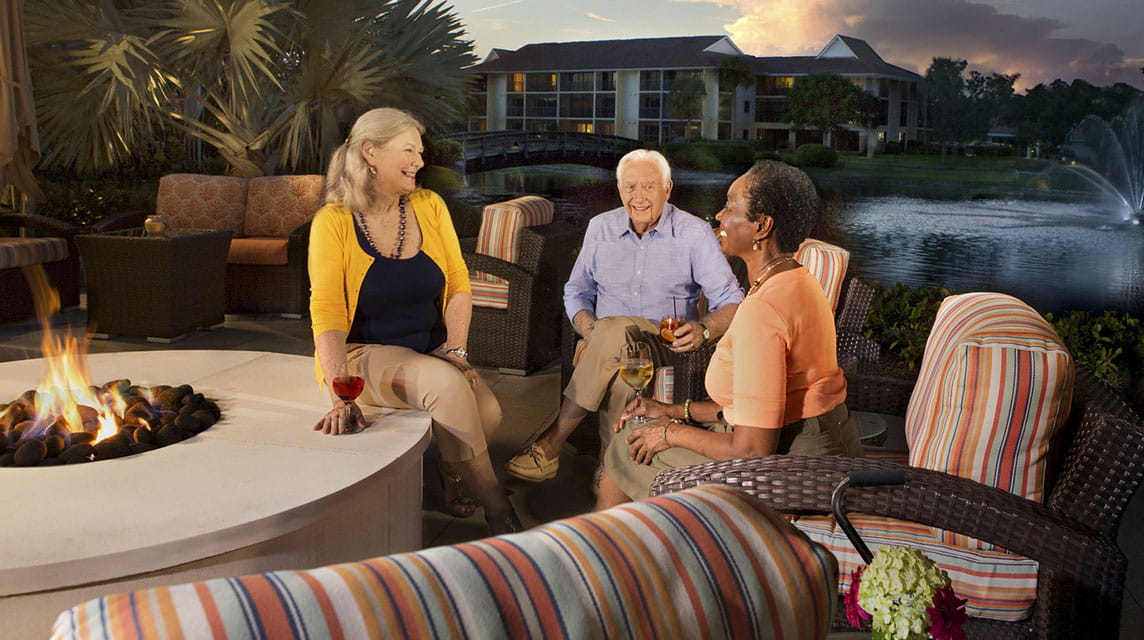 Our community
---
Get to know Vi at Bentley Village, where extraordinary service comes standard and living here means living life to the fullest.