Introducing Chef Joel's vertical gardens at Vi at Bentley Village
Bentley Village Chef Joel Hetrick was looking for a creative way to grow produce at the community and provide the freshest vegetables and herbs for residents' meals.
Naples Daily News has the story on his innovative solution.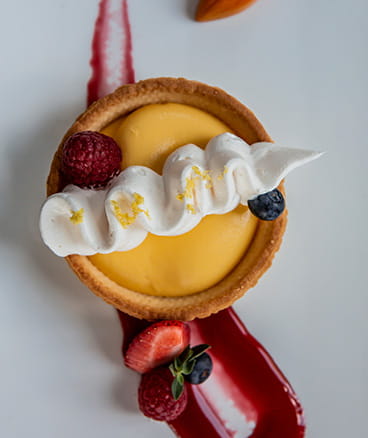 Learn more about dining
We're always raising the culinary bar, whether you're grabbing a snack to enjoy by the pool, inviting friends to the community for a formal dinner, or choosing the perfect wine pairing. Hungry? Learn more about our restaurants and dining program.