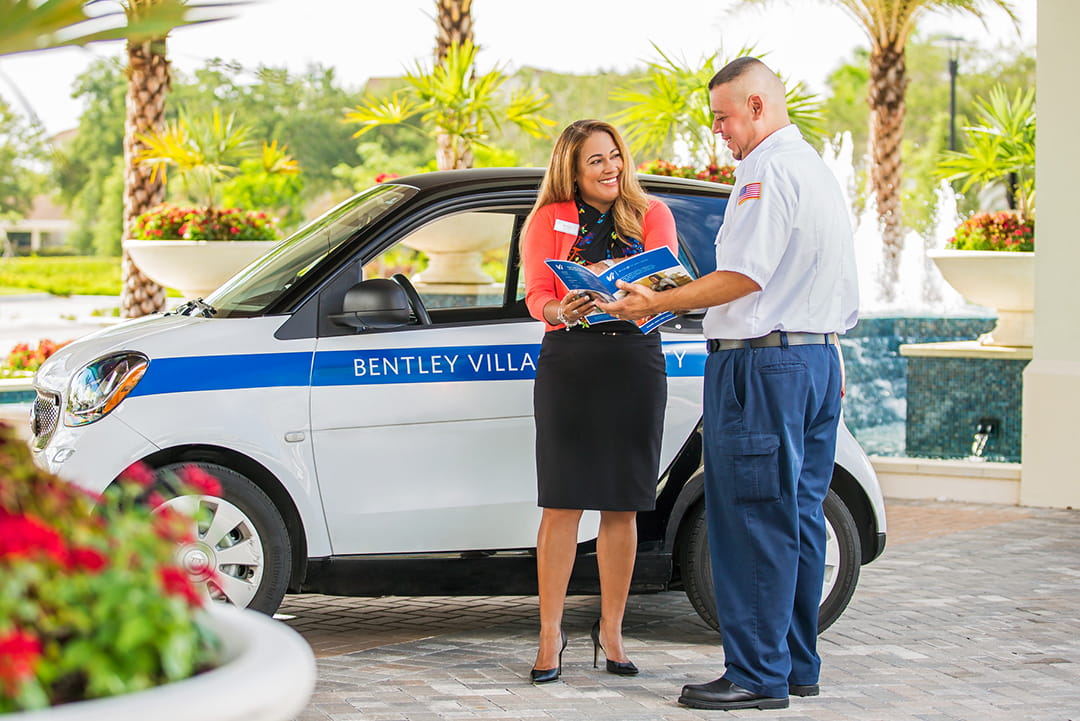 MEET OUR STAFF
Get to know the people at the heart of Vi at Bentley Village.
---
From our restaurants' kitchens to the front office, our employees are committed to making every day special for our community's residents.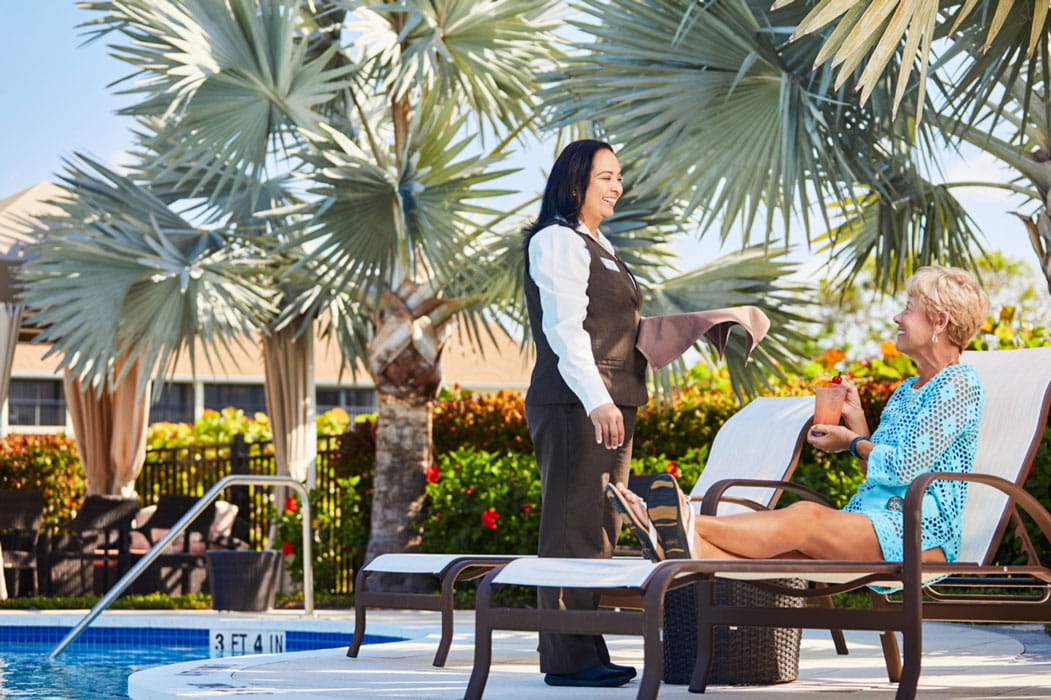 AT YOUR SERVICE
Expect the unexpected.
---
Learn more about our high-end amenities and personal touches, from staff that knows every resident's name to full-service takeaway dining. It's all part of Vi at Bentley Village's everyday luxury.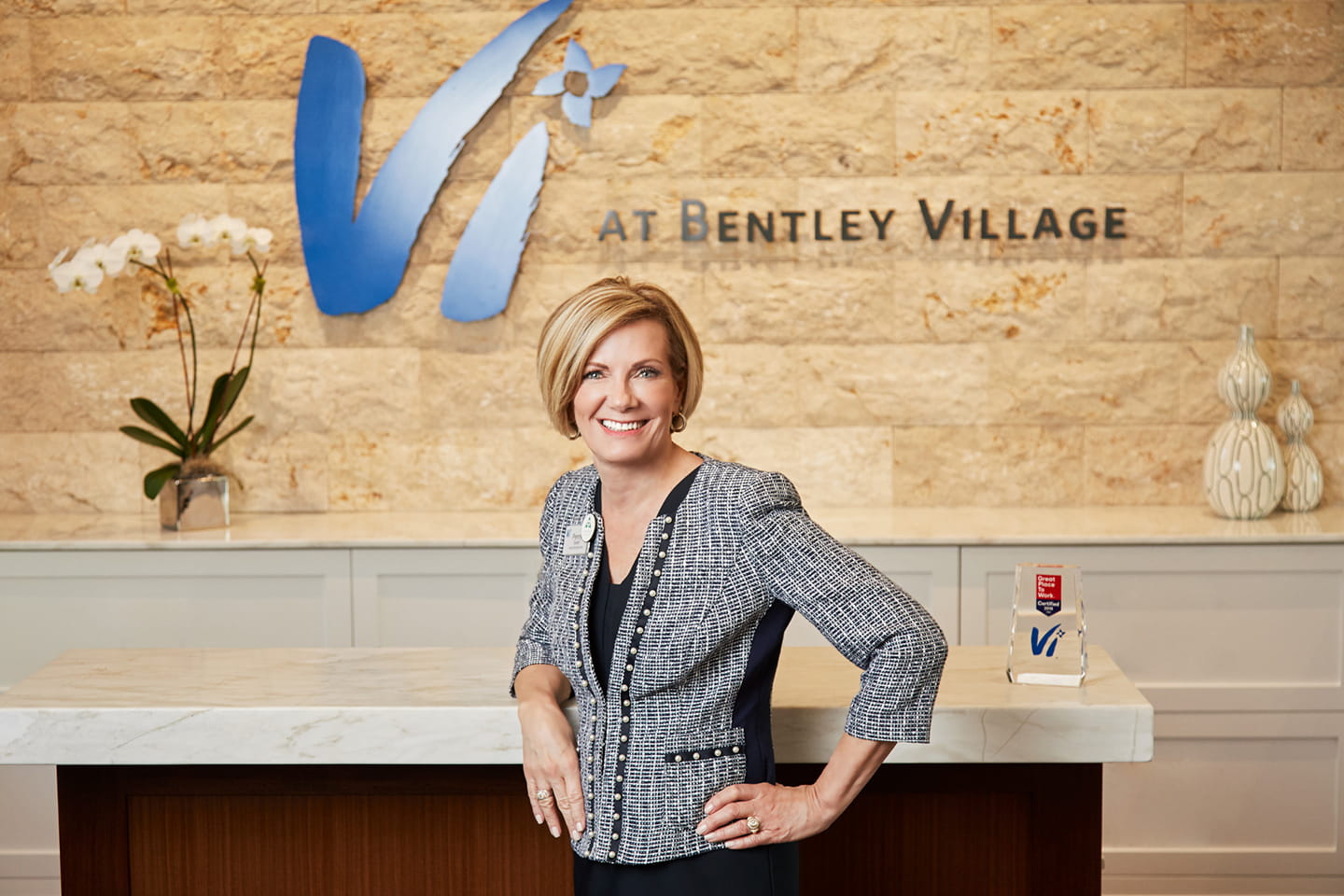 CAREERS AT VI
Experience professional growth like never before.
---
From our service-minded communities to our entrepreneurial, growth-driven corporate culture, Vi offers talented, motivated individuals a fulfilling place to thrive in their careers.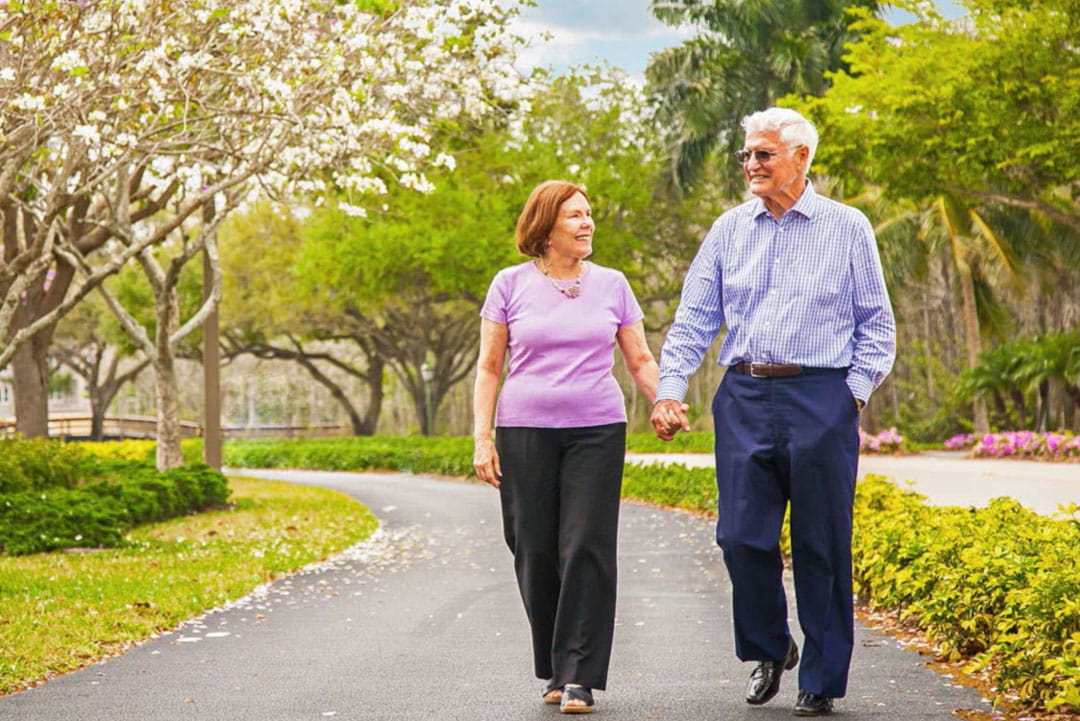 MEET THE RESIDENTS
Get to know our extraordinary community members.
---
This series highlights the people who make their homes here at Bentley Village. Get to know the residents you may one day call "neighbor" — from their compelling histories to their fascinating hobbies.