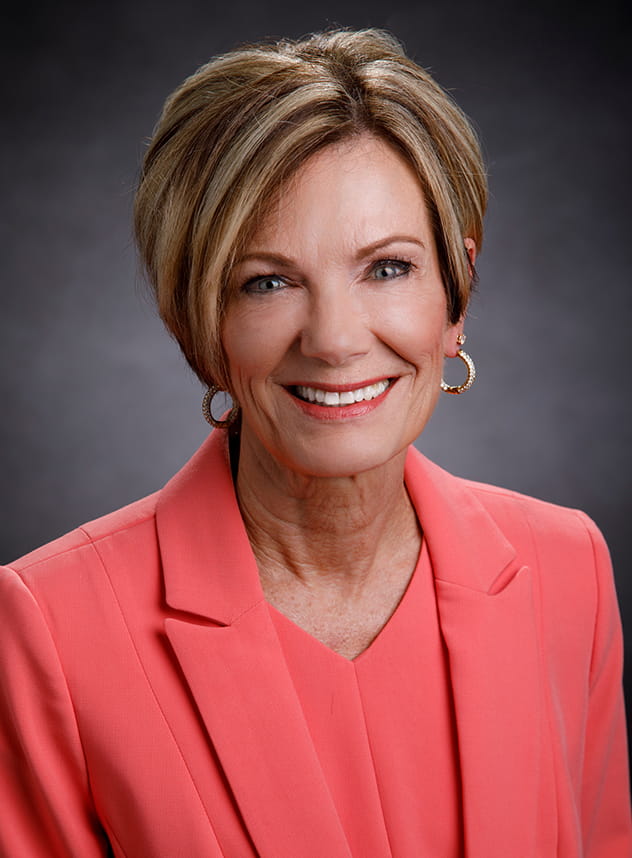 Penny Smith Executive Director
As executive director, Penny oversees every aspect of the community, including quality of service, amenities, care and programming for each and every Vi at Bentley Village resident. Penny has worked at Vi for more than 20 years. Her compassion and commitment to the residents and staff at Vi at Bentley Village shines through her enthusiasm, support and focus on relationship building.

In 2019, Penny was honored with the Argentum Senior Living Community Leadership Award.
Jeremy Hinds Sales Director
Jeremy leads all of sales efforts for Vi at Bentley Village. He manages the community's sales team and represents Vi to the larger Naples and Bonita Springs communities. He has more than 20 years of hospitality sales and marketing experience, and served as the Market Director of Group Sales for The Ritz-Carlton Resorts of Naples for more than a decade. In addition, he is nationally certified as a hospitality sales executive/professional (CHSE/CHSP). Jeremy joined Vi at Bentley Village in 2020.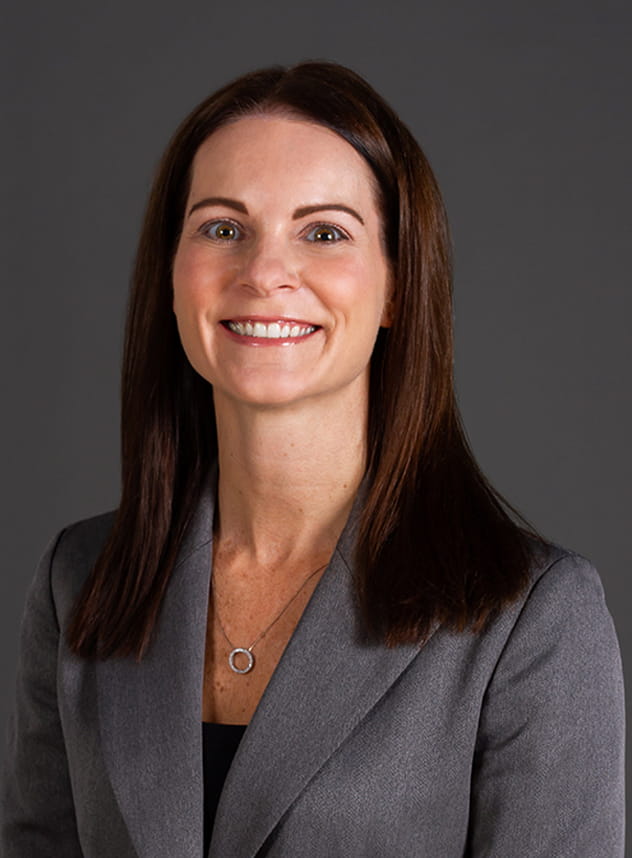 Michele Bain Care Center Administrator
Michele oversees each care center department – from dining service to nursing care – and provides a quality experience to our residents. She works closely with her team of nurses and support staff to develop a personalized approach for every care center resident. Michele joined Vi at Bentley Village care team in 2020.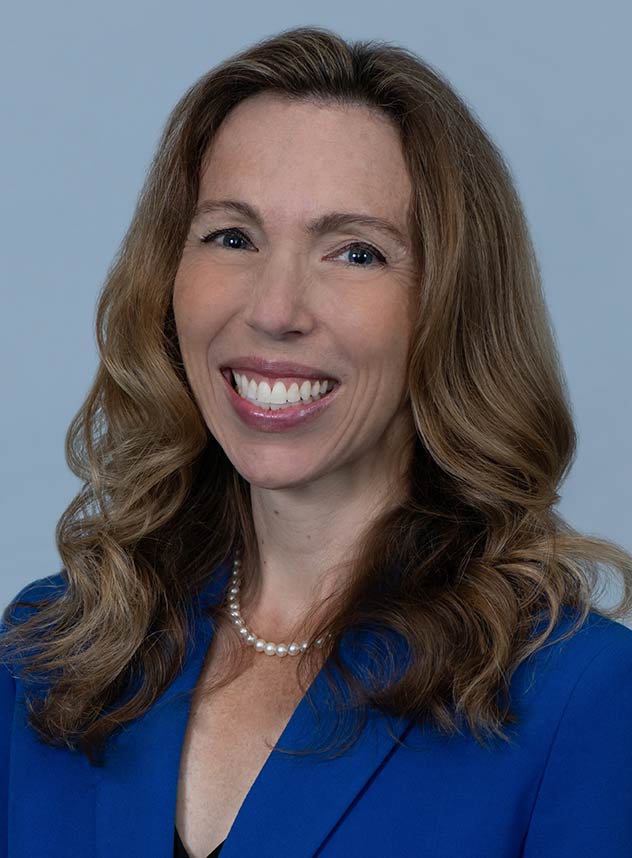 Pam Fultz, APR Community Relations Manager
Pam works to generate awareness of Vi at Bentley Village and build relationships in the local community. She conducts media relations, coordinates sponsorships, manages outreach and plans sales events. Pam has been with Vi since 2014 and has earned her accreditation in public relations. Pam has more than 20 years of experience in public relations and news broadcasting.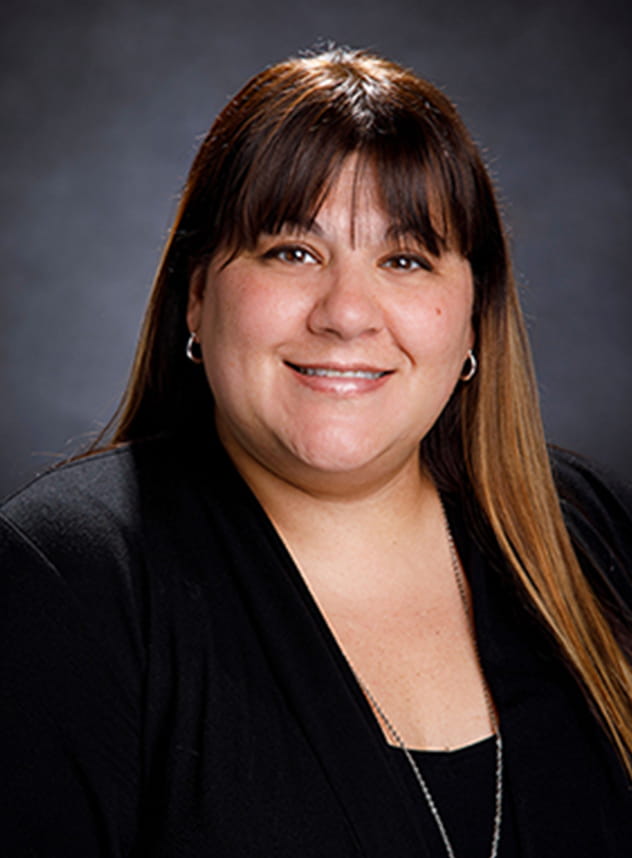 Jessica Medlin, RN Director of Nursing
Jessica helps to manage the quality of care and services provided to residents of Vi at Bentley Village's care center, which includes assisted living, memory support and skilled nursing accommodations. Jessica also oversees the care center nursing staff and works directly with the care center administrator to provide care for each resident.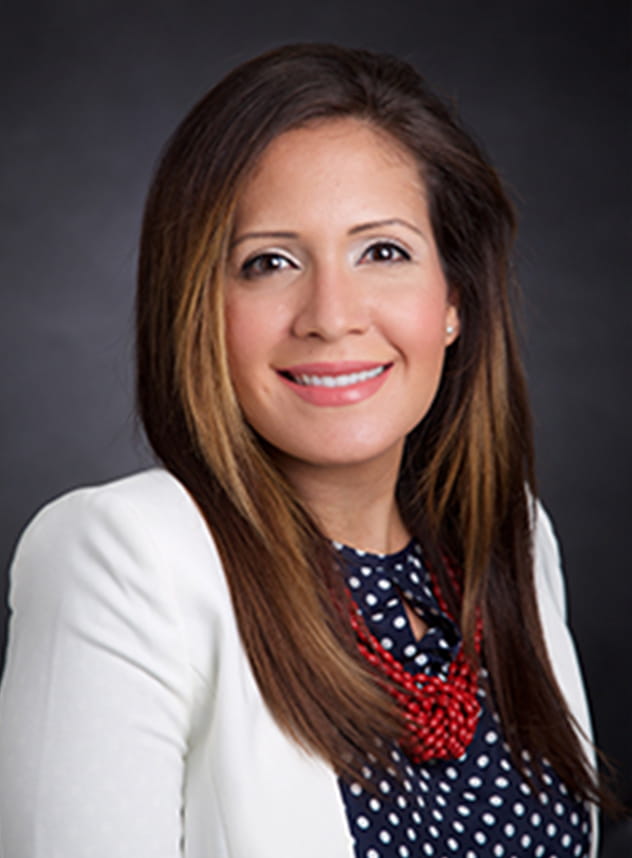 Mariana Vandivier, LCSW Director of Resident Services
Mariana assists independent living residents and their family members should they need support during a change in a resident's health. She also works to ensure residents receive the appropriate level of care and service while in independent living. Additionally, Mariana oversees wellness amenities and manages our concierge services.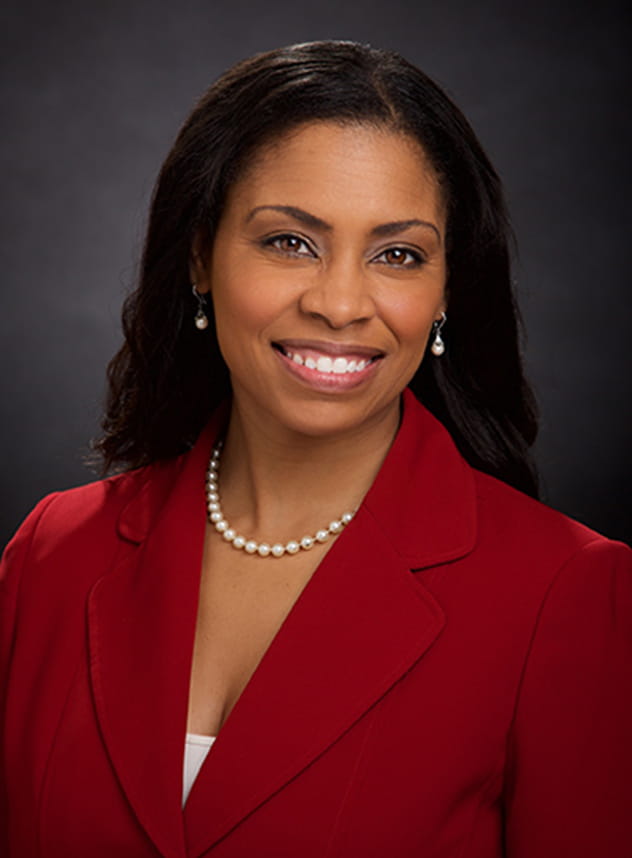 Al Spencer Lifestyle Director
Al is at the center of everything social at Vi at Bentley Village. She creates, finds and arranges outings and events for residents like educational lectures, travel clubs, fitness classes, day trips to unique local places, and much more. Al also helps manage the numerous resident-led clubs at Bentley Village.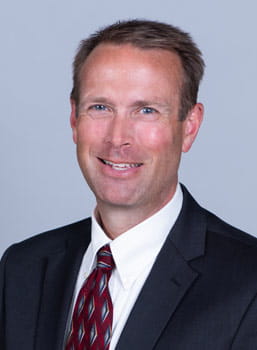 Tim Dahlby Director of Human Resources
Tim works to enhance both resident and employee satisfaction through oversight and management of human resources at Vi at Bentley Village. He has over 20 years of experience in multiple industries. He joined Vi in 2021.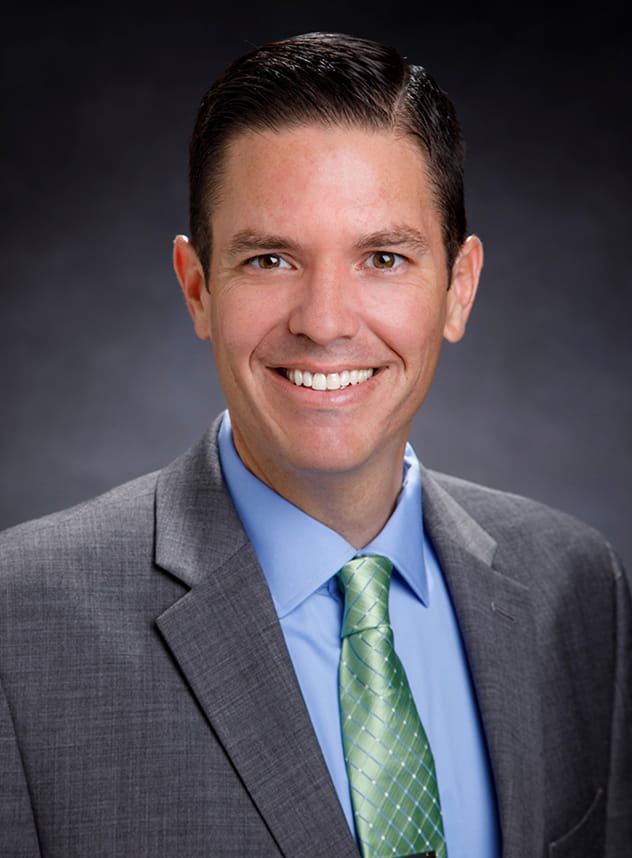 A.J. Canfield Director of Home Health
A.J. oversees all operations of the home care agency and wellness center, including clinical and administrative functions. He works with Vi at Bentley Village's team of nurses, caregivers and support staff to provide residents with exceptional care and anticipatory services. A.J. has more than 15 years of experience in business operations and development.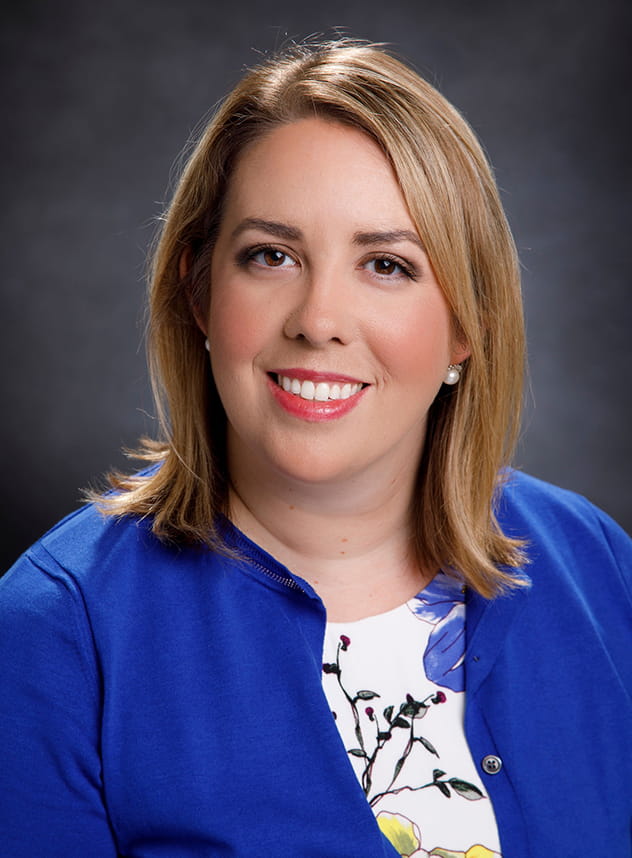 Laura Cruz Director of Assisted Living
Laura is responsible for overseeing assisted living at Vi at Bentley Village. She manages a team of nurses, caregivers and staff to provide care for each resident. Laura joined Vi at Bentley Village in 2017.
Joel Hetrick, CDM, CFPP Executive Chef
Executive Chef Joel Hetrick oversees Vi at Bentley Village's culinary programming, creating inventive menus and preparing delicious food for our residents. Joel previously worked at Vi at The Glen in Glenview, Illinois, and has been part of the Vi family since 2003. Chef Hetrick is a graduate of Kendall College School of Culinary Arts (Chicago) and the prestigious Culinary Enrichment & Innovation Program at the Culinary Institute of America (New York).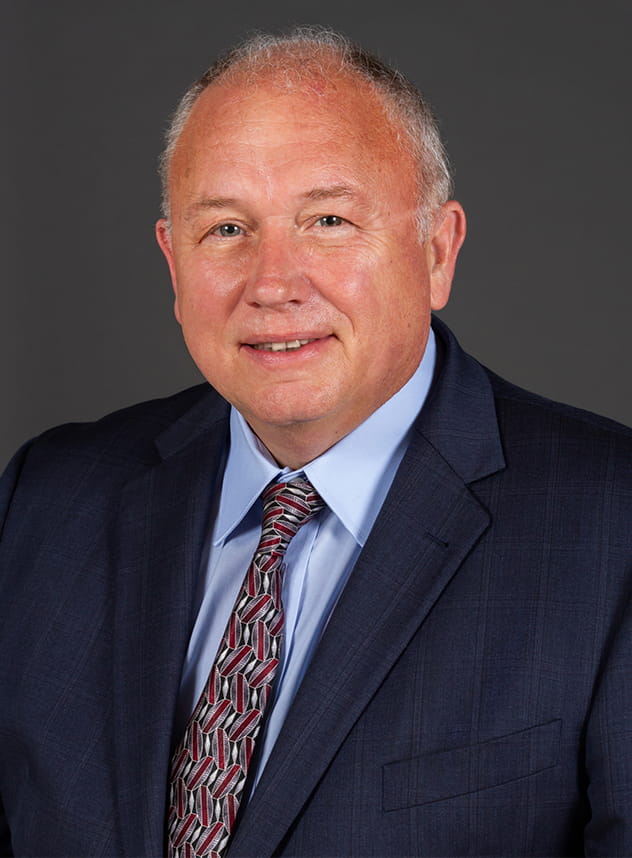 Shep Drinkwater, CEC, CDM Director of Food and Beverage
Shep creates an exceptional dining experience for our residents, providing personalized service from table reservations and plate settings to purveyor selection and vendor coordination. He oversees all dining operations for the community's three full-service restaurants and the grab-n-go café in Independent Living, along with its dining services in the Assisted Living residences and Skilled Nursing Facility. Shep is a graduate of the Culinary Institute of America and is certified as an executive chef (CEC), dietary manager (CDM), and food protection professional (CFPP). He has been a part of the Hyatt family for 30 years, previously working as executive chef at Vi at Bentley Village and at Vi at The Glen, in Glenview, Illinois.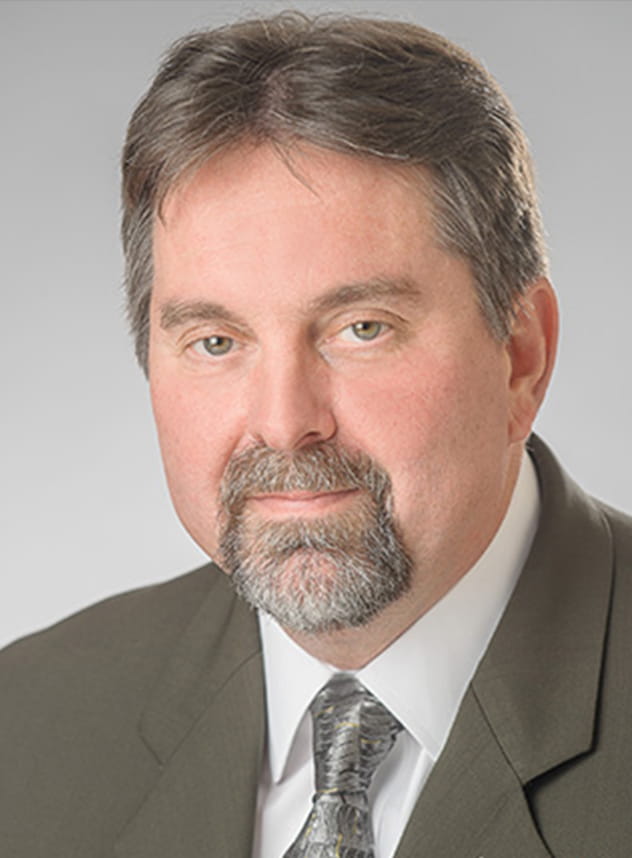 David Chidboy, CEOE Director of Engineering
David is responsible for maintenance of the community's physical plant and the numerous buildings on our 156-acre campus. He comes to us from TidePointe, a Vi community, on Hilton Head Island, S.C., where he worked for 13 years. Prior to that position, David was the director of engineering at Vi at Lakeside Village in Lantana, Florida, from 1999 to 2006. He is a certified stationary engineer and HVAC instructor, as well as a Certified Hospitality Facilities Executive and a Certified Hospitality Housekeeping Executive.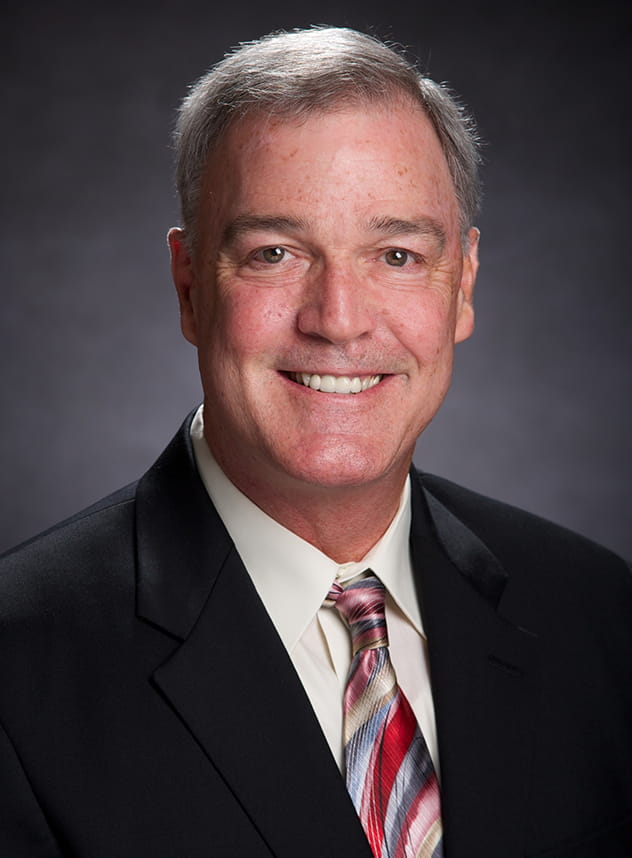 Brian Sullivan, CPA Director of Accounting
Brian is responsible for all accounting operations for Vi at Bentley Village. Brian, a certified public accountant (CPA), has more than 20 years of experience in the healthcare and hospitality industries.