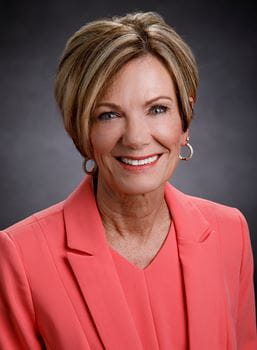 Penny Smith Executive Director
As executive director, Penny oversees every aspect of the community, including quality of service, amenities, care and programming for each and every Vi at Bentley Village resident. Penny has worked at Vi for more than 20 years. Her compassion and commitment to the residents and staff at Vi at Bentley Village shines through her enthusiasm, support and focus on relationship building.

In 2019, Penny was honored with the Argentum Senior Living Community Leadership Award.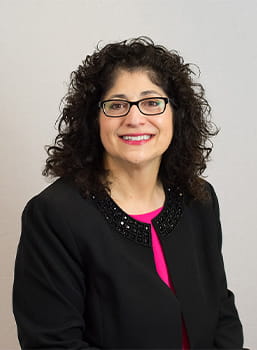 Amy Mataro Senior Associate Executive Director
Amy oversees functional departments and administrative projects for Vi at Bentley Village, including maintenance, housekeeping, and home health, which includes wellness. Amy has worked at a number of Vi communities and has been part of the Hyatt family for more than 30 years. She comes to Vi at Bentley Village from Vi at Grayhawk where she was Executive Director. Amy began her role here as Senior Associate Executive Director in 2022.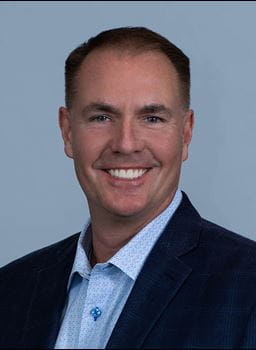 Jeremy Hinds Sales Director
Jeremy leads all of sales efforts for Vi at Bentley Village. He manages the community's sales team and represents Vi to the larger Naples and Bonita Springs communities. He has more than 20 years of hospitality sales and marketing experience, and served as the Market Director of Group Sales for The Ritz-Carlton Resorts of Naples for more than a decade. In addition, he is nationally certified as a hospitality sales executive/professional (CHSE/CHSP). Jeremy joined Vi at Bentley Village in 2020.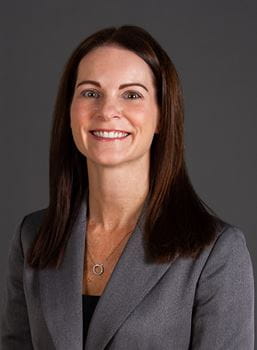 Michele Bain Care Center Administrator
Michele oversees each care center department — from dining service to nursing care — and provides a quality experience to Vi at Bentley Village residents. She has a background in senior living, working as an administrator for skilled nursing facilities in Florida for nearly 20 years. She holds a Master of Social Work degree and a Bachelor of Arts degree in psychology, both from West Virginia University. She also holds licensures as a nursing home administrator and a social worker and is certified as an assisted living CORE training Program administrator. Michele joined Vi in 2020.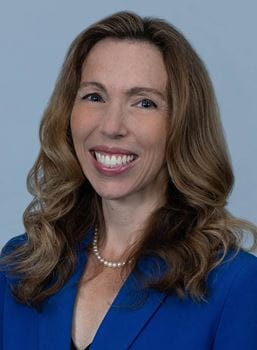 Pam Fultz, APR Senior Community Relations Manager
Pam works to generate awareness of Vi at Bentley Village and build relationships in the local community. In this role, she develops and maintains media relations, manages marketing outreach and coordinates sponsorships. She also initiates, plans and coordinates prospect and professional events to present information showcasing the benefits of a life plan community. Pam holds a Master of Science in Corporate & Organizational Communications from Northeastern University (Boston, MA) and has earned her accreditation in public relations (APR). She also has more than 20 years of experience in public relations and news broadcasting. Pam joined Vi in 2014.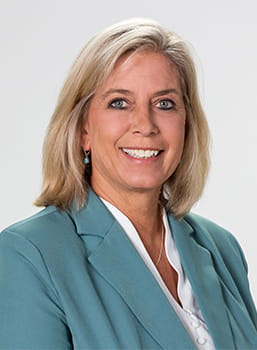 Susan Bullock Morris Director of Nursing
Susan helps to manage the quality of care and services provided to residents of Vi at Bentley Village care center, which includes assisted living, memory support and skilled nursing accommodations. She also oversees the care center nursing staff and works directly with the care center administrator to provide care for each resident. Susan has more than 12 years of experience in nursing and management including roles in hospital, rehabilitation, memory support and long-term care settings and holds advanced degrees in business management from Chatfield College and in nursing from Galen College of Nursing. Susan joined Vi in 2022.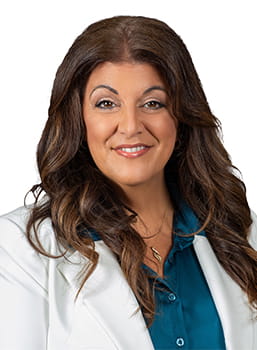 Jennifer Pauly Director of Resident Services
Jennifer assists independent living residents and their family members should they need support during a change in a resident's overall health. She works to ensure residents receive the appropriate level of care and service while in independent living. Additionally, Jennifer oversees the Social Services Department, campus Security First Responder Program, manages our Concierge Services, and Guest Lodge operations. Jennifer has experience in executive leadership and clinical counseling, including long-term care facilities and psychiatric and addiction facilities. She has a bachelor's degree in psychology from Misericordia University in Dallas, Pennsylvania and a master's degree in psychology from Western American University and holds certifications in child welfare services and addictions counseling, and CORE administration for Assisted Living Facilities. Jennifer joined Vi in 2023.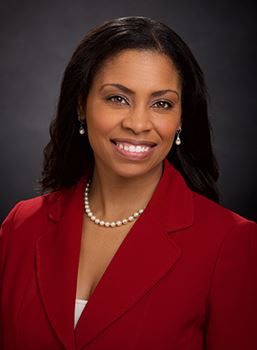 Al Spencer Lifestyle Director
Angelique "Al" is at the center of everything social at Vi at Bentley Village. She creates, finds, and arranges outings and events for residents like educational lectures, travel clubs, fitness classes, day trips to unique places in Florida, and much more. Al also helps manage the numerous resident-led clubs and events that keep Vi at Bentley Village members engaged and active. She has over 20 years of experience working in senior services, housing, and program development. Al joined Vi in 2016.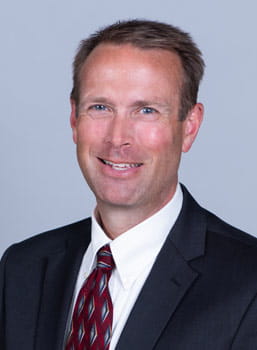 Tim Dahlby Director of Human Resources
Tim works to enhance both resident and employee satisfaction through oversight and management of human resources at Bentley Village. Prior to coming to Vi, Tim worked in Human Resources for Rolls-Royce Power Systems-MTU and has spent 12 years as an HR Director for a Senior Living management company based in Minnesota. Tim joined Vi in 2021.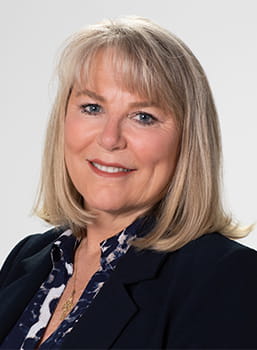 Kelley Sullivan Director of Home Health
Kelley oversees all operations of the home care agency and wellness center, including clinical and administrative functions. She works with Vi at Bentley Village's team of nurses, caregivers and support staff to provide residents with exceptional care and anticipatory services. She previously served as the Director of Nursing for the community's home health agency for four years. She has extensive experience in both clinical and operational management and a Bachelor of Science degree in nursing from William Carey University in Hattiesburg, Mississippi. Kelley joined Vi in 2022.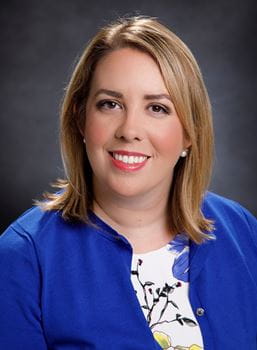 Laura Kendrick Director of Assisted Living
Laura is responsible for overseeing assisted living at Vi at Bentley Village. She manages a team of nurses, caregivers and staff to provide care for each resident. Laura started her career in senior living as a front desk receptionist for a Nursing Home in Winter Park, Florida over a decade ago. She is a Licensed Nursing Home Administrator with a master's degree in Health Services Administration and more than 8 years' experience working in luxury Continuing Care Retirement Communities in Naples, Florida. Laura joined Vi in 2017.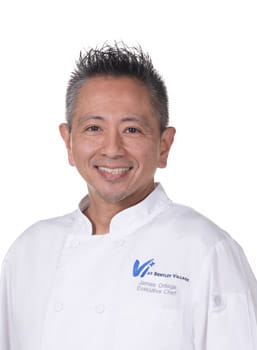 James Ortiaga Executive Chef
Executive Chef James Ortiaga oversees the culinary program for Vi at Bentley Village, including menu creation and food preparation. Chef Ortiaga is a graduate of the New York Restaurant School. He spent nearly 20 years in New York City culinary scene before being recruited to Naples' Club and Spa at Fiddler's Creek. Chef Ortiaga started at Vi at Bentley Village as Lead Cook in 2022 and began his role as Executive Chef in 2023.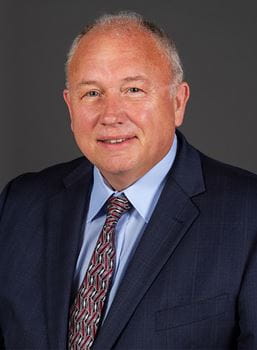 Shep Drinkwater, CEC, CDM Director of Food and Beverage
Shep creates an exceptional dining experience for our residents, providing personalized service from table reservations and plate settings to purveyor selection and vendor coordination. Shep is a graduate of the Culinary Institute of America and is certified as an executive chef (CEC), dietary manager (CDM), and food protection professional (CFPP). He has been a part of the Hyatt family for 30 years, previously working as executive chef at Vi at Bentley Village and at Vi at The Glen, in Glenview, Illinois. Shep first started with Vi in 1990 and began his role as Director of Food and Beverage at Vi at Bentley Village in 2020.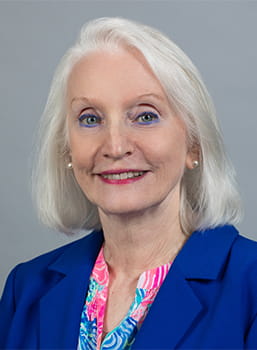 Janet Carstens, CHHE, CMIP Director of Housekeeping
Janet oversees the housekeeping function for the community, with a focus on providing a comfortable living environment for every resident. She has 15 years of experience working in senior living and is a Certified Hospitality Housekeeping Executive and Certified Master of Infection Prevention. Janet began her role as Director of Housekeeping in 2021.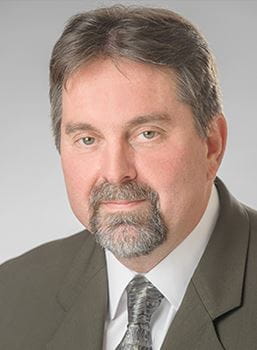 David Chidboy, CEOE Director of Engineering
David is responsible for maintenance of the community's physical plant and the numerous buildings at Vi at Bentley Village. He comes to us from TidePointe, a Vi community, on Hilton Head Island, S.C., where he worked for 13 years. Prior to that position, David was the director of engineering at Vi at Lakeside Village in Lantana, Florida, from 1999 to 2006. David began his role as Director of Engineering at Vi at Bentley Village in 2019.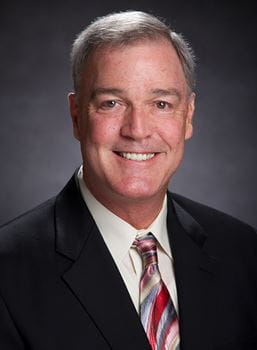 Brian Sullivan, CPA Director of Accounting
Brian is responsible for all accounting operations for Vi at Bentley Village. He is a certified public accountant (CPA) and has more than 35 years of public and private accounting experience. Brian joined Vi in 2010.