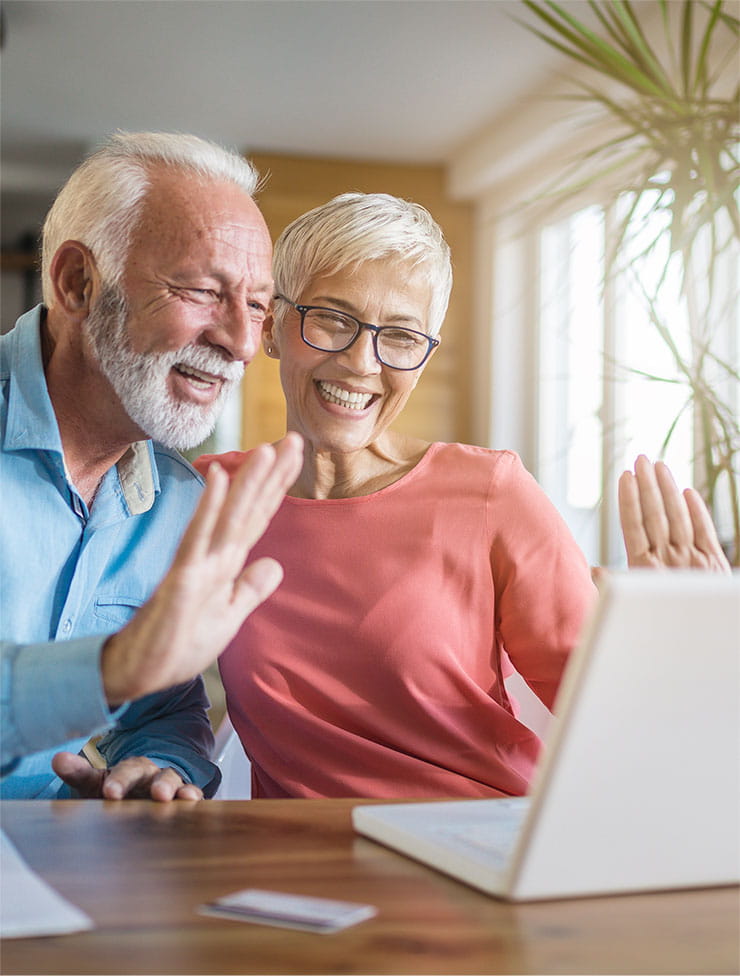 ONLINE EVENT
Vi at Grayhawk Resident Panel
---
Thursday, March 11 at 2–3 PM (MST)
Save the date this online get-together, your chance to gain an insider's perspective on Vi at Grayhawk. Residents will offer their insights on topics such as how they knew it was the right time to move here, why they chose our community, and our robust health and wellness offerings.
Register by clicking below or calling (888) 974-2913.
Keep up with the latest at Vi at Grayhawk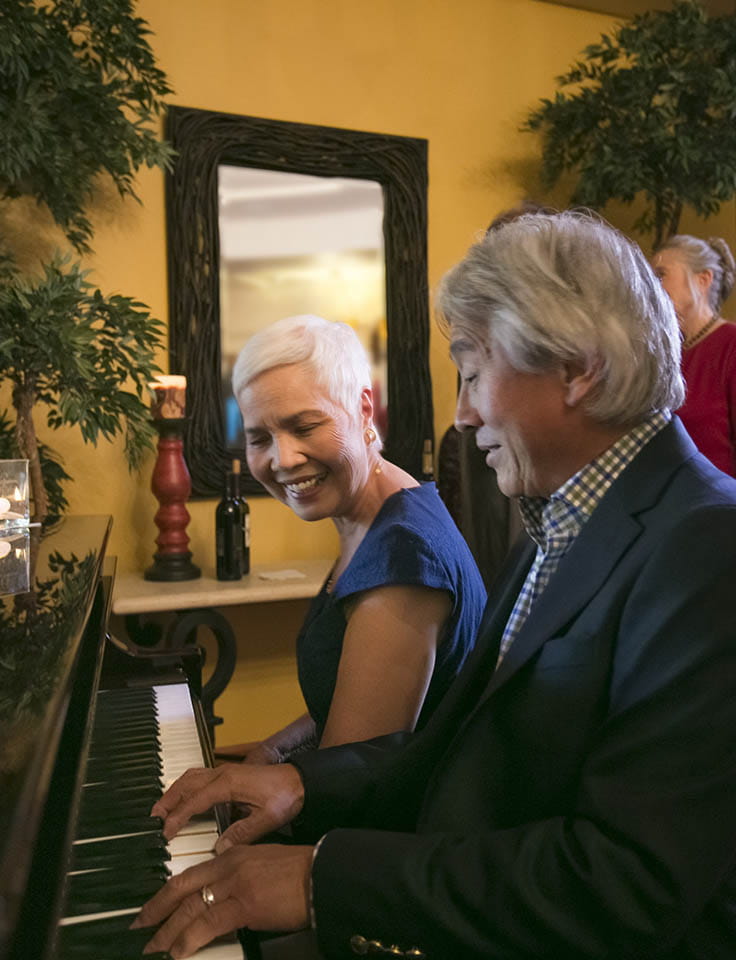 Vi at Grayhawk named #1 senior living community in Arizona for 20th consecutive year
Vi at Grayhawk has been named Ranking Arizona's No. 1 senior living community in the state for the 20th year in a row.
"Throughout the pandemic, Vi's strong commitment to hospitality and resident satisfaction has remained constant," said Amy Mataro, executive director of Vi at Grayhawk. "We believe this is what has kept Vi at Grayhawk occupying the top spot all these years, and we hope for many more years to come."
Ready to learn more? We're here to answer your questions and get you the information you need.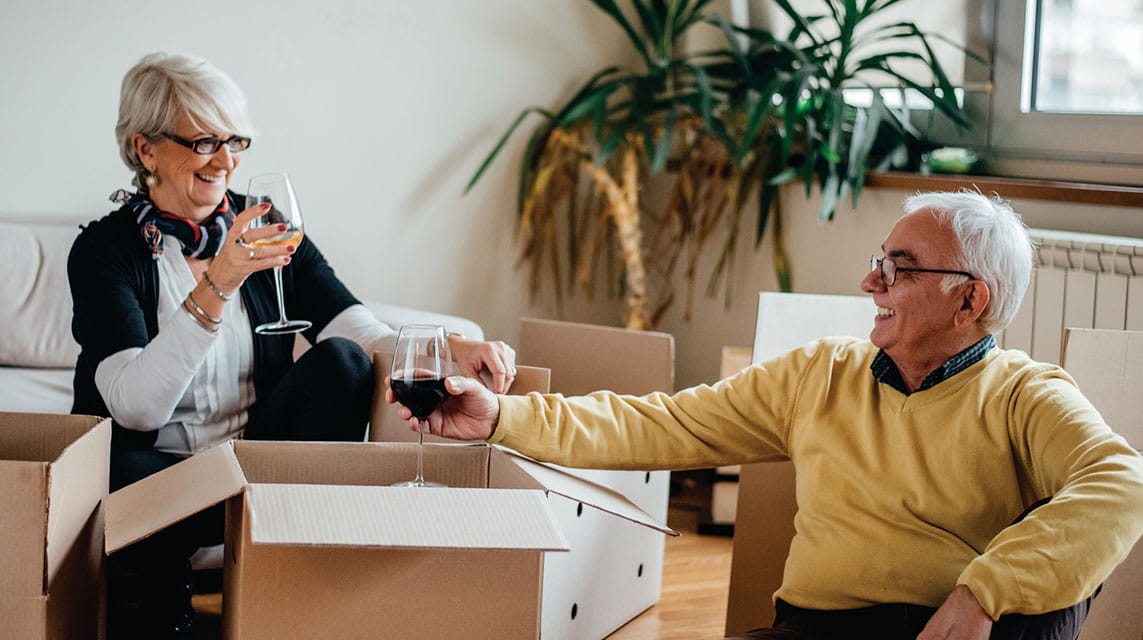 Getting Started
---
Thinking about where to spend the next phase of your retirement? You probably have a few questions. And we're here to help!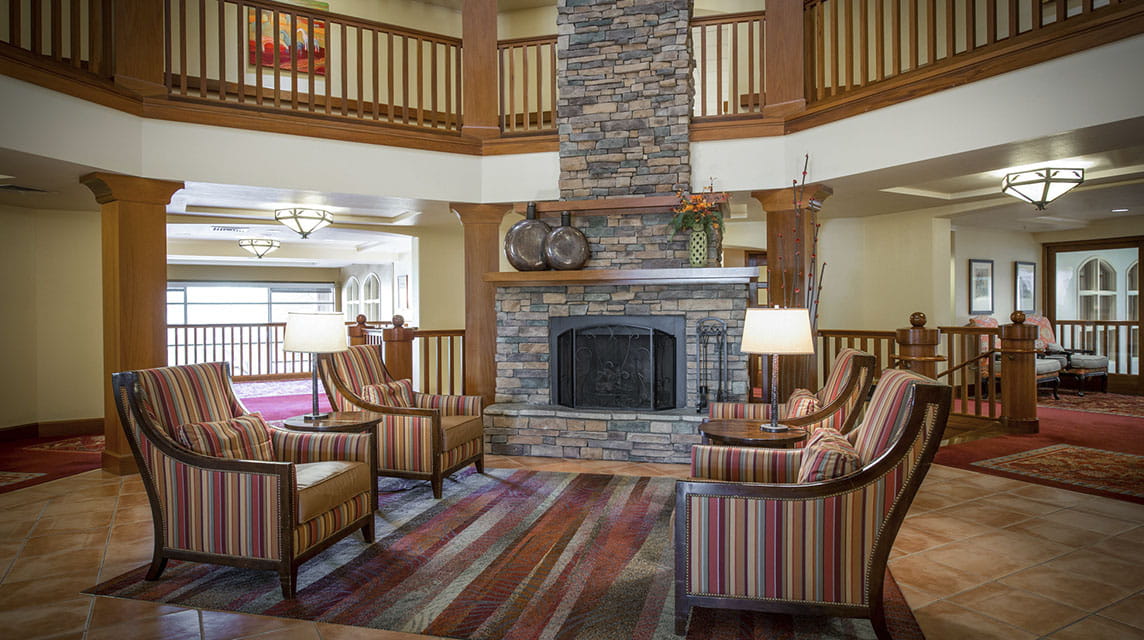 Our Community
---
Get to know Vi at Grayhawk, where extraordinary service comes standard and living here means living life to the fullest.