Amy Mataro Executive Director
As Executive Director, Amy oversees every aspect of the community, which includes the quality service, amenities, care, and programming for each and every Vi at Grayhawk resident. Amy has worked at a number of Vi communities and has been part of the Hyatt family for more than 30 years.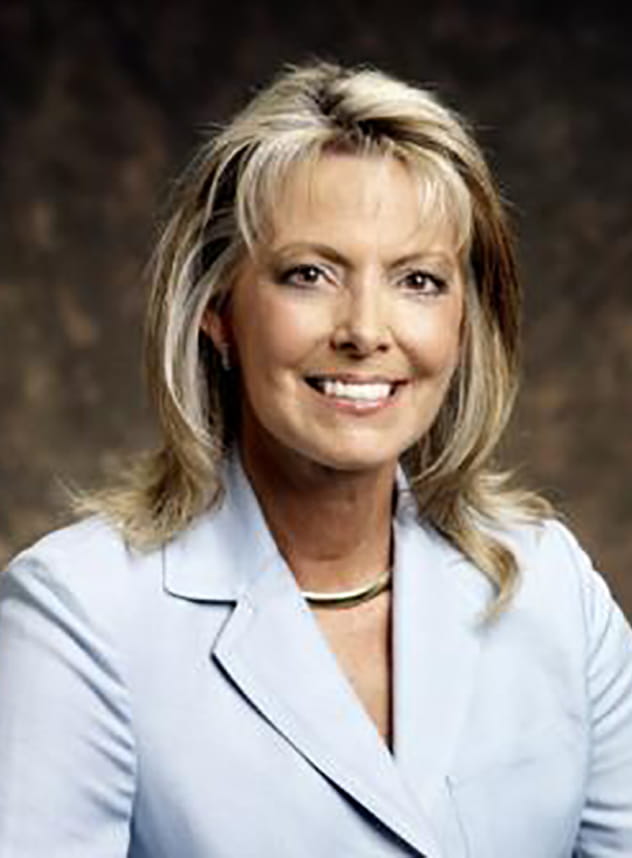 Jan Wiggins Sales Director
Jan directs all of our sales efforts at Vi at Grayhawk. She also manages each sales team member, and represents Vi to the larger Scottsdale community. Originally from Bedford, Texas, Jan joined the Vi team in 2005.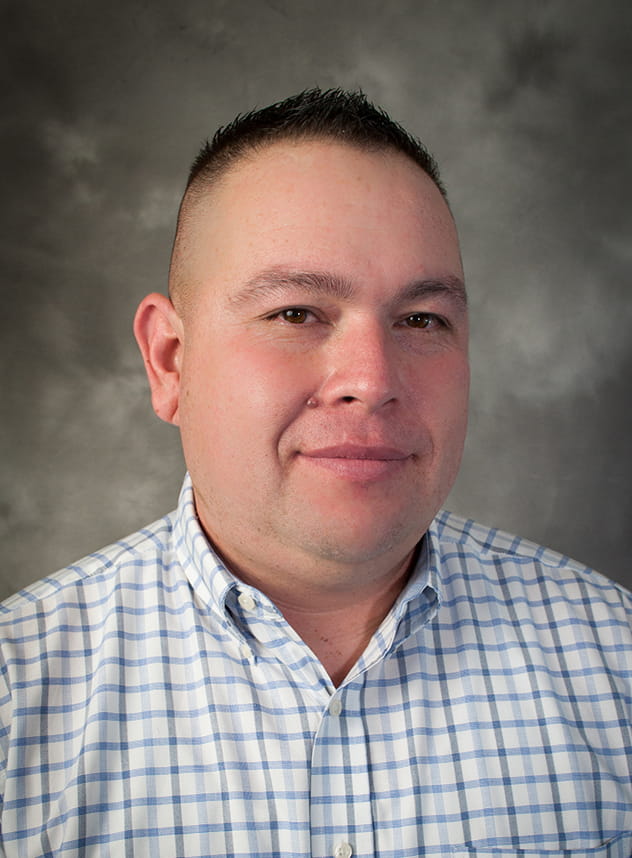 Rene Bracamonte Lifestyle Director
Rene is at the center of everything social at Vi at Grayhawk. He creates, finds and arranges outings and events for residents like educational lectures, travel clubs, fitness classes, day trips to unique places in Arizona, and much more. Rene also helps manage the numerous resident-led clubs at Vi at Grayhawk.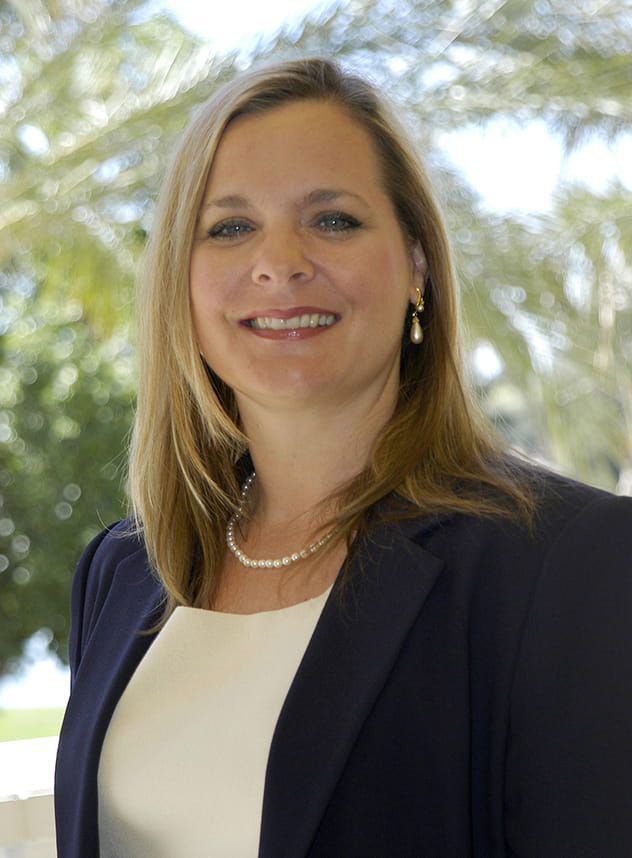 Willow Jodar, PHR, SHRM-CP Director of Human Resources
Willow works to enhance both resident and employee satisfaction through oversight and management of human resources at Vi at Grayhawk. Willow has more than 20 years of experience in human resources and 10 years of operations experience in the Hotel Industry. She joined Vi in 2020.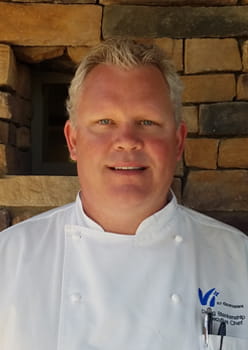 Doug Blankenship Executive Chef
Executive Chef Doug Blankenship oversees the culinary program for Vi at Grayhawk, including menu creation and food preparation. Doug has more than 20 years of culinary experience and joined Vi in 2019.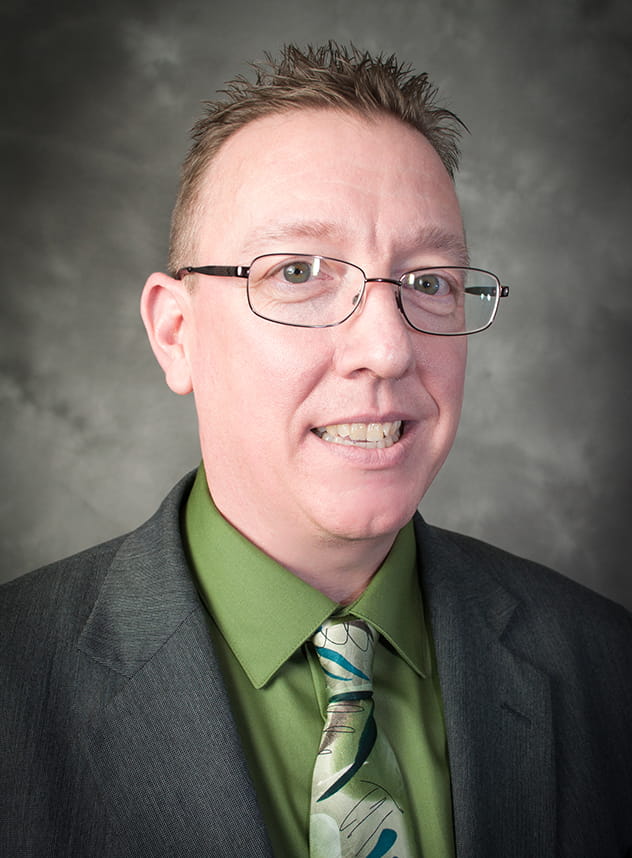 Gregory Beckley Director of Dining Services
Greg makes dining an experience. He manages our dining room – from table reservations and plate settings, to the personalized service each resident receives. He has more than 20 years of management experience in the hospitality industry.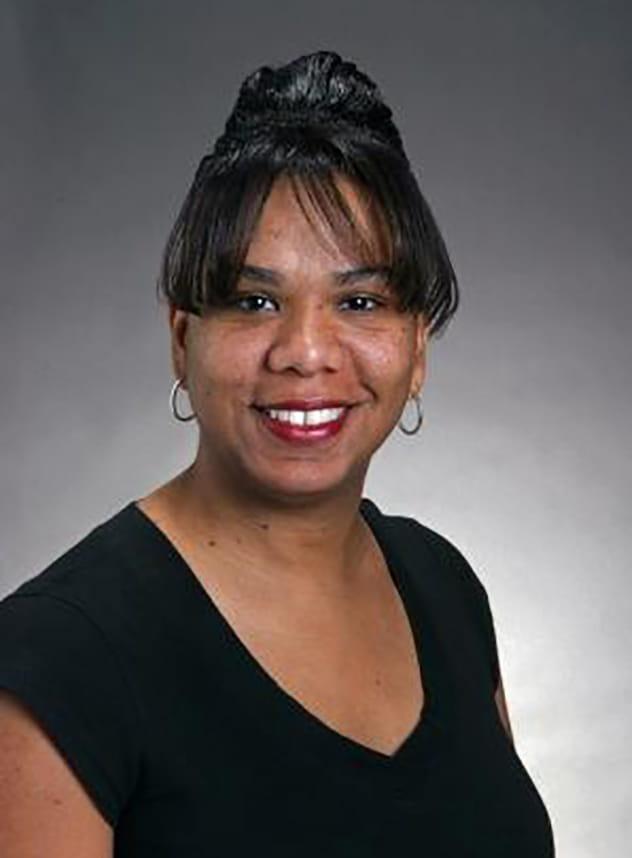 Monique Walker, CHHE Director of Housekeeping
Monique oversees the housekeeping function for the community, with a focus on providing a comfortable living environment for every resident. Monique has more than 20 years of experience in housekeeping management.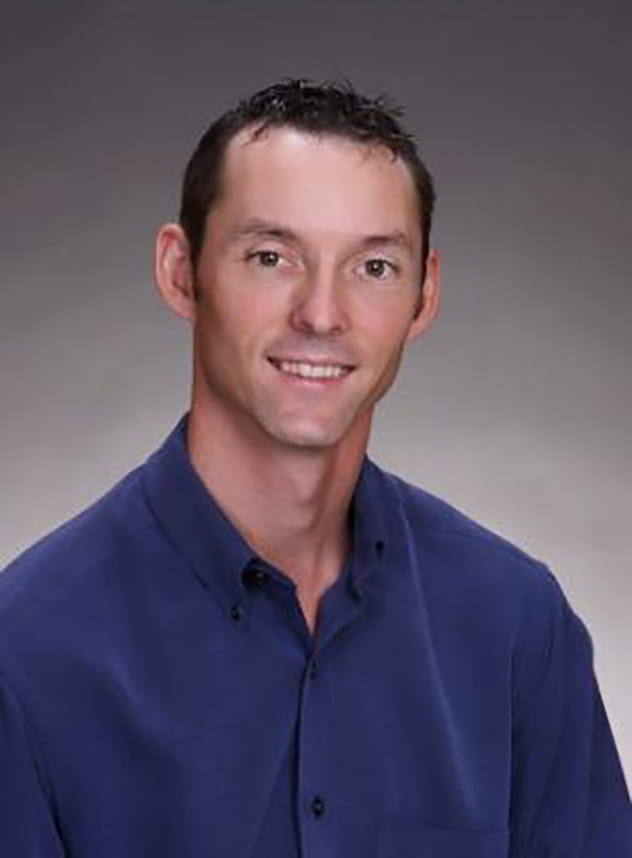 Robert Davis, CEOE Director of Engineering
Robert is responsible for maintenance of the community's physical plant, and the numerous buildings on our 33-acre campus. He is a Certified Engineering Operation Executive (CEOE), and has worked at Vi at Grayhawk since 2001.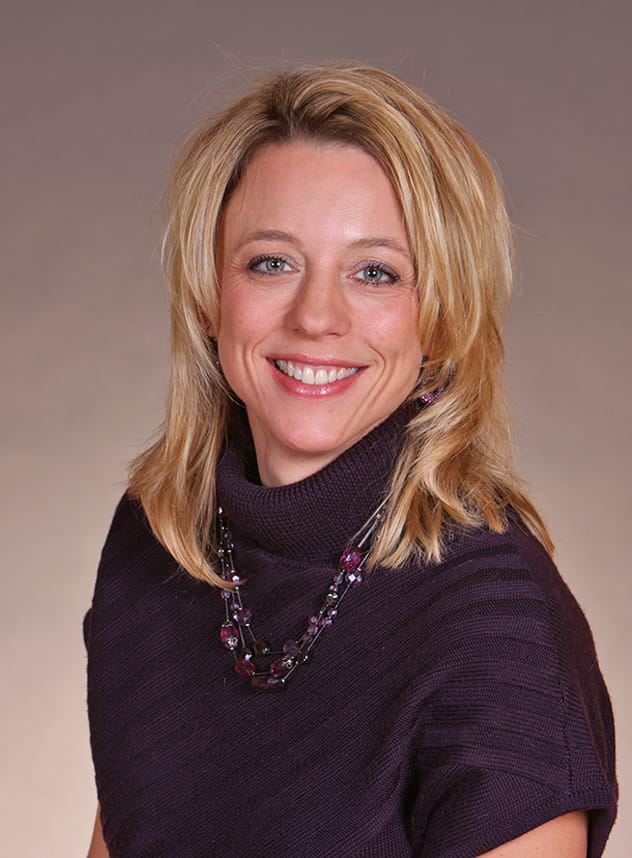 Michelle Showalter, CPA Director of Accounting
Michelle is responsible for all accounting operations for Vi at Grayhawk. Michelle, a certified public accountant (CPA), has a diverse background which includes more than 25 years in public accounting.