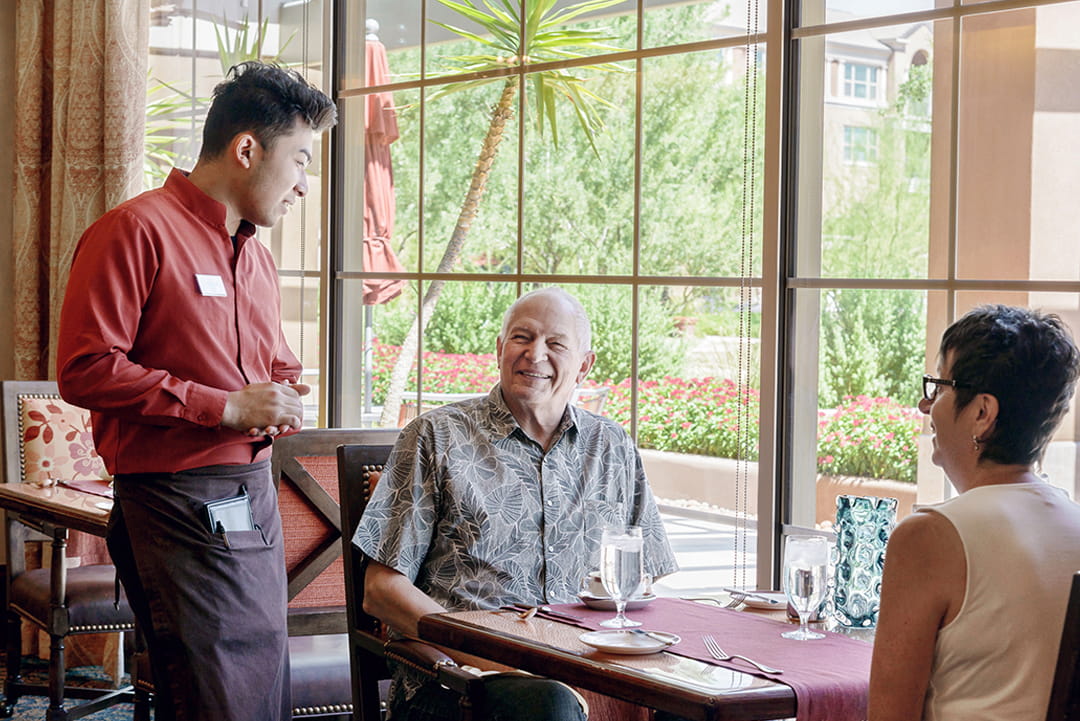 MEET OUR STAFF
Get to know the heartbeat of Vi at Silverstone
---
From housekeeping to our executive staff, our team is dedicated to making this community an amazing place to live for each of our residents.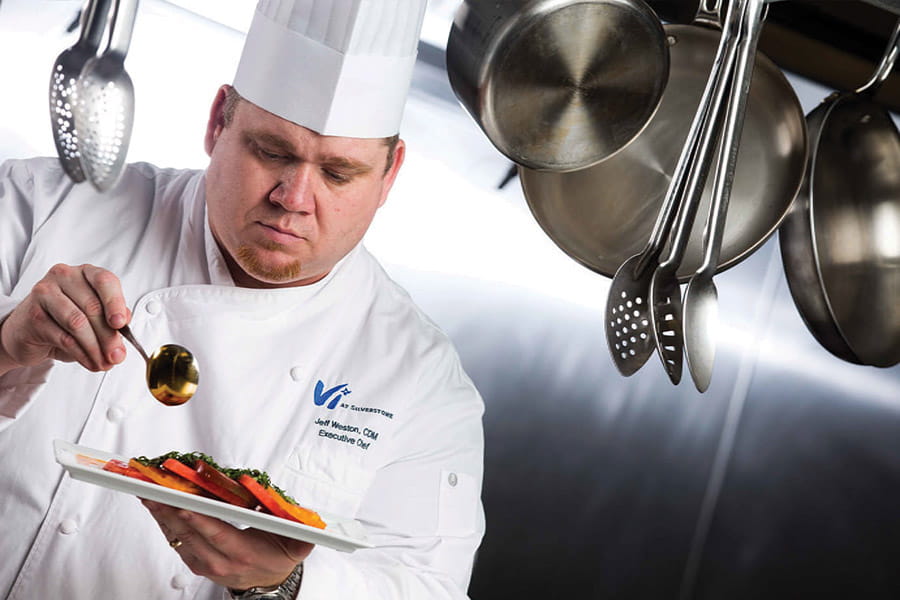 AT YOUR SERVICE
Learn more about our approach to senior living.
---
Everyday life at Vi at Silverstone is filled with unexpected touches and luxury-level service, from staff that knows every resident's name to a 24-hour concierge.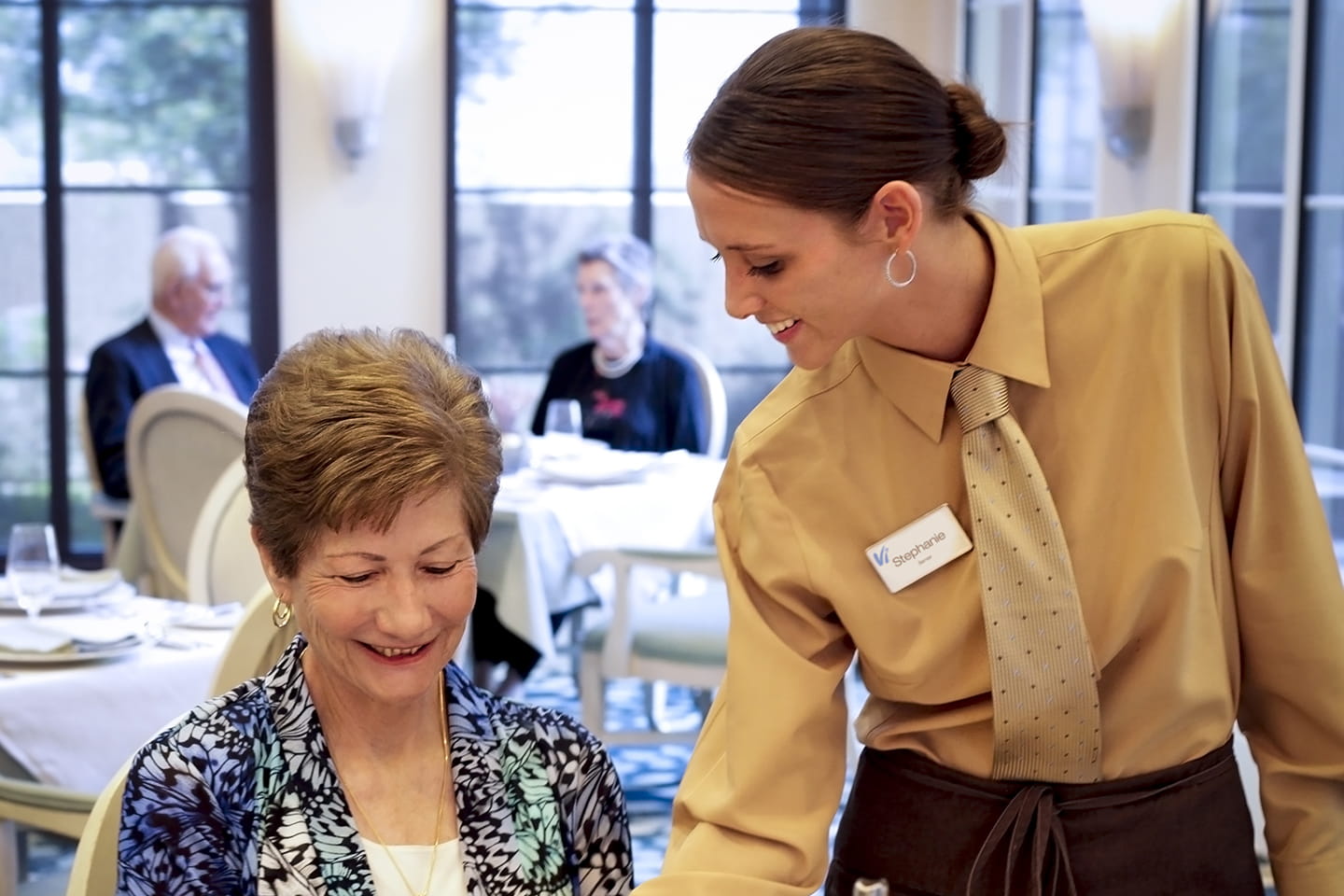 CAREERS AT VI
Experience professional growth like never before.
---
From our service-minded communities to our entrepreneurial, growth-driven corporate culture, Vi offers talented, motivated individuals a fulfilling place to thrive in their careers.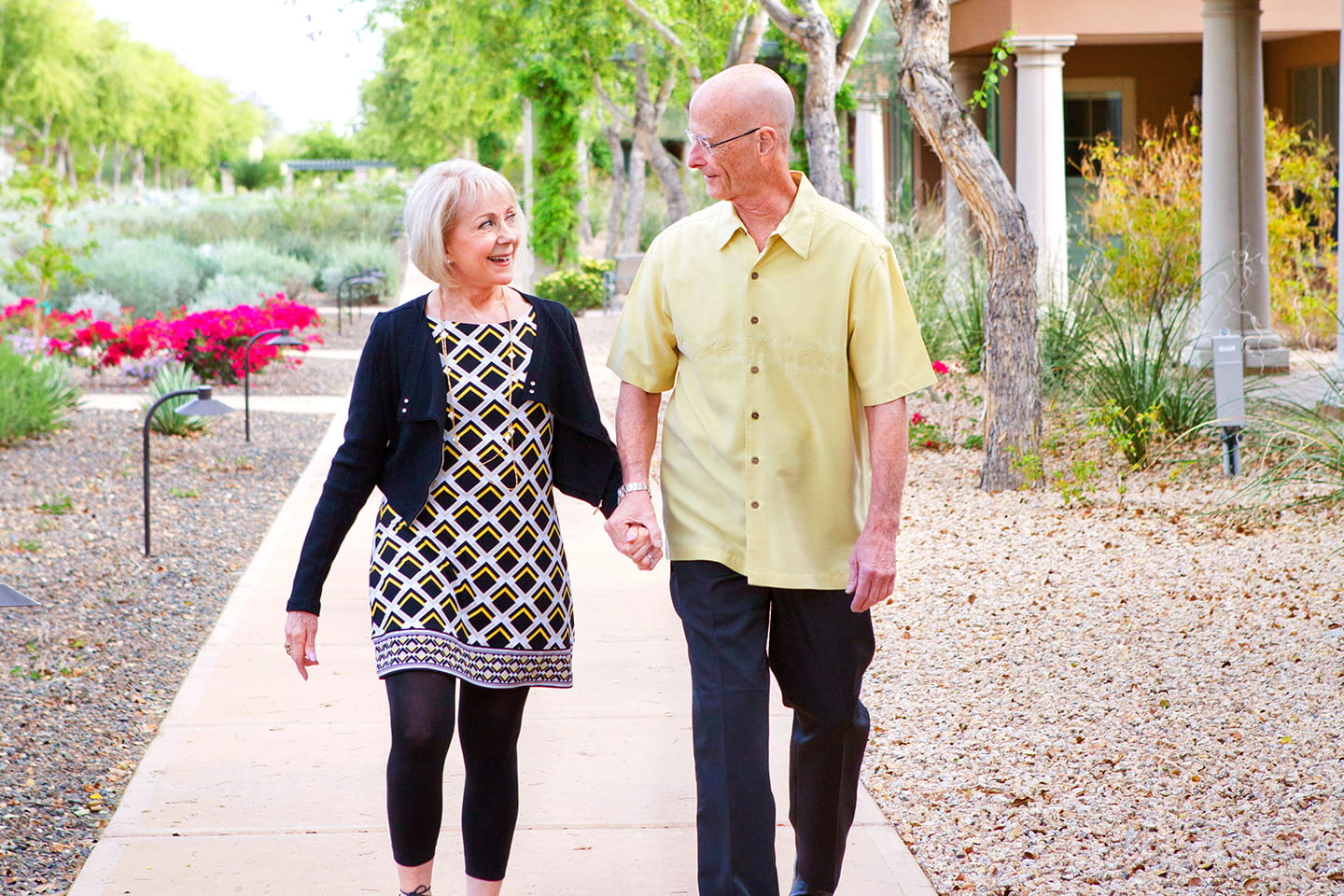 MEET THE RESIDENTS
Extraordinary people behind every door.
---
There are few better ways to see our community than through our residents' eyes. This series highlights the stories of those who call Vi at Silverstone home — from their inspiring lives before retirement to their intriguing second acts. Get to know the people you may one day call "neighbor."