Whether cooking in the kitchen, entertaining guests in the living room, or just enjoying the view from your apartment, Vi provides an ideal setting for inspired living.
Chalone
Approx. 937 square feet, 1 Bedroom, 1 Bathroom
---
0% Repayable
Entrance Fee: $982,100 – 995,000
Monthly Fee: $5,880
Second Person Fee:
$40,000 Entrance, $2,570 Monthly
60% Repayable
Entrance Fee: $1,235,400 – 1,251,900
Monthly Fee: $5,880
Second Person Fee:
$55,000 Entrance, $2,570 Monthly
;
Please note: Our repayable entrance fee options, monthly fees, and community services and amenities are subject to change. Floor plans are subject to availability, and all square footage is approximate.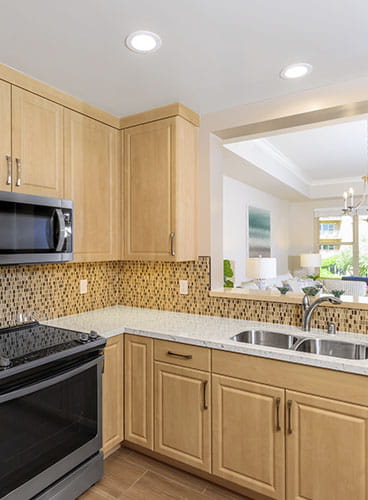 What is included?
With so many
services and amenities
included in your fee, it is easier to plan your budgeting for the future. The following amenities are featured in all Vi at Palo Alto floor plans:
Generous closets
Private patio or balcony
Spacious bathrooms with special safety features
Well-appointed kitchen with granite or quartz countertops
Washer and dryer
Basic utilities, digital cable TV, individual climate control and an emergency call system are also included.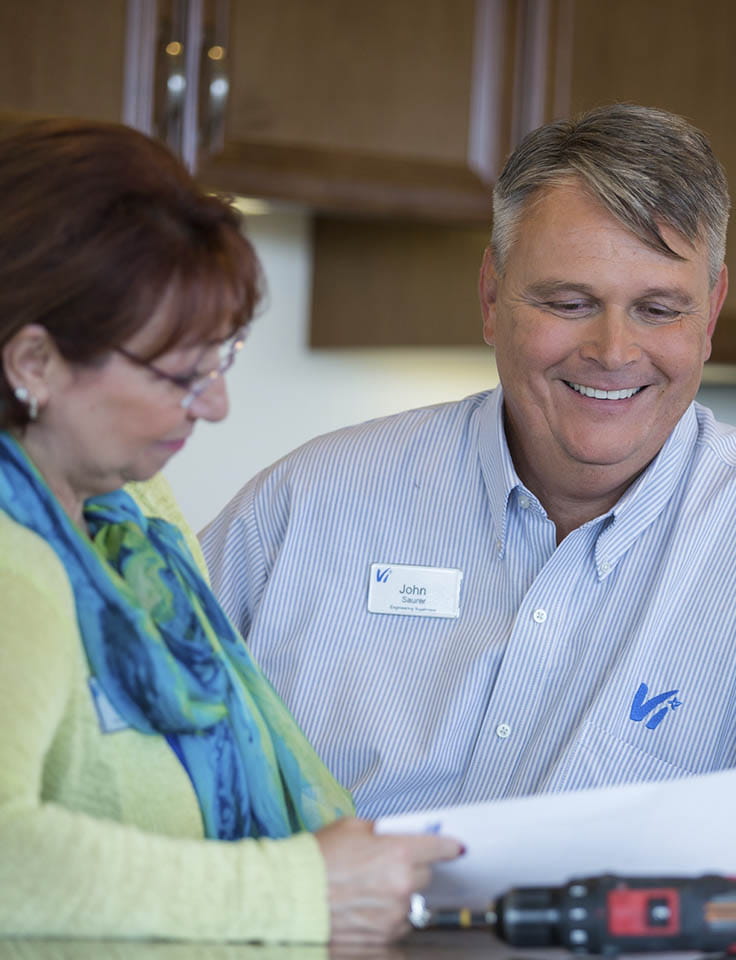 How does pricing work at Vi?
Understanding the pricing structure at our Life Plan Community can be daunting. Below, we're defining our fees and repayment options. Still have questions? Email our sales team at paloalto@viliving.com.
Entrance fees: At Vi at Palo Alto, the entrance fee is a one-time fee paid when you move into our community and is based on the floor plan and repayment option you choose.
Repayment option: We offer entrance fee repayment options to fit both your current and future financial needs. Choosing a 60% repayment option means that upon termination of your contract, your chosen beneficiary will receive 60% of your paid entrance fee. A 0% repayment option means that your one-time entrance fee will not be repaid after the period set forth in your contract.
Monthly fees: Your monthly fees help to pay for a range of services and amenities. Should you move or need to access the care center, your independent living monthly fees will not increase, aside from community-wide increases, the cost of additional meals, and ancillary items as needed.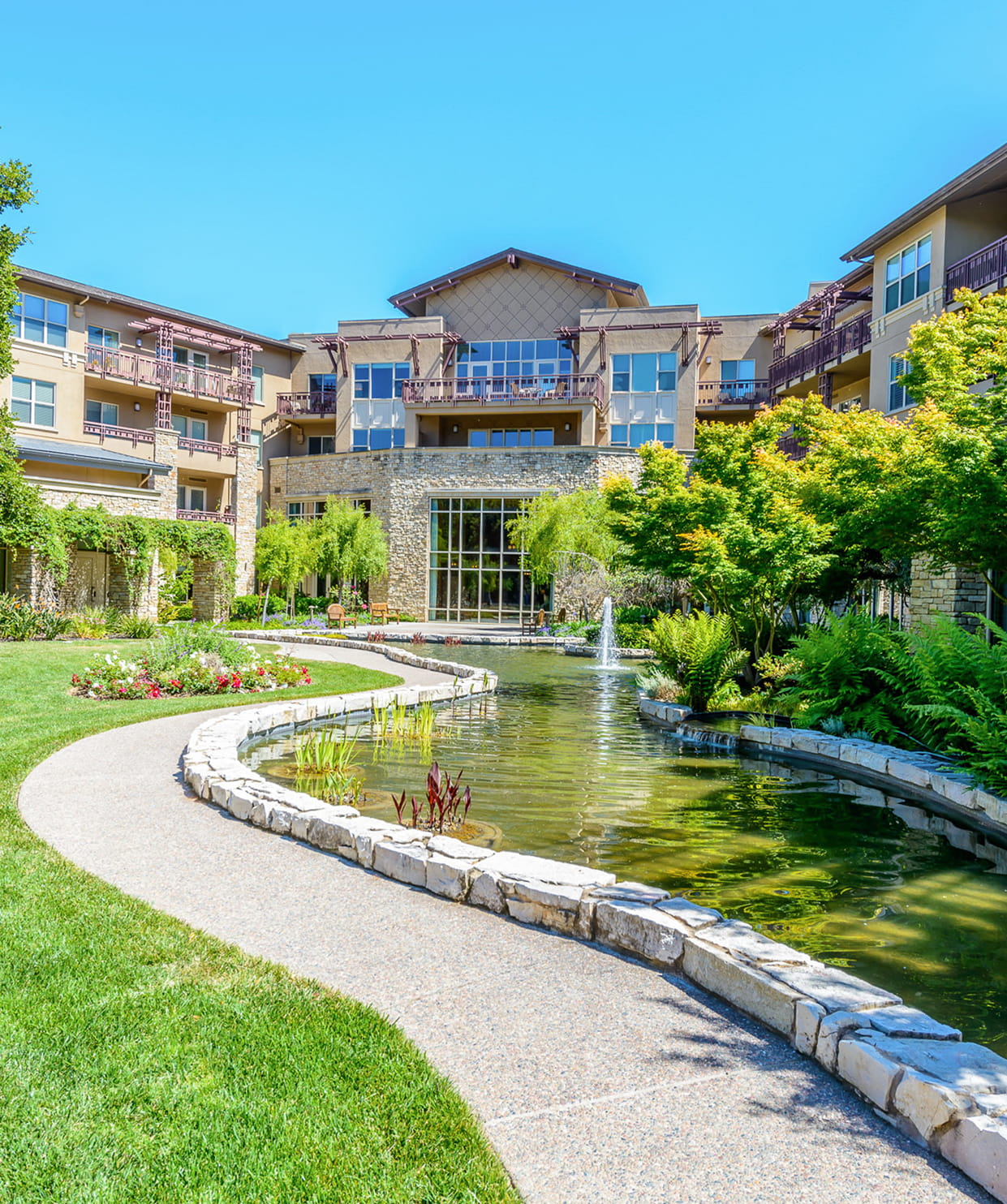 Take the next step
We've temporarily altered the way we handle visits, but what hasn't changed is our team's dedication. We're here to be a resource, answer your questions and get you the information you need.
Explore our community
---
Take a look at the people and places within our community, watch a video tour, and imagine yourself as part of Vi at Palo Alto.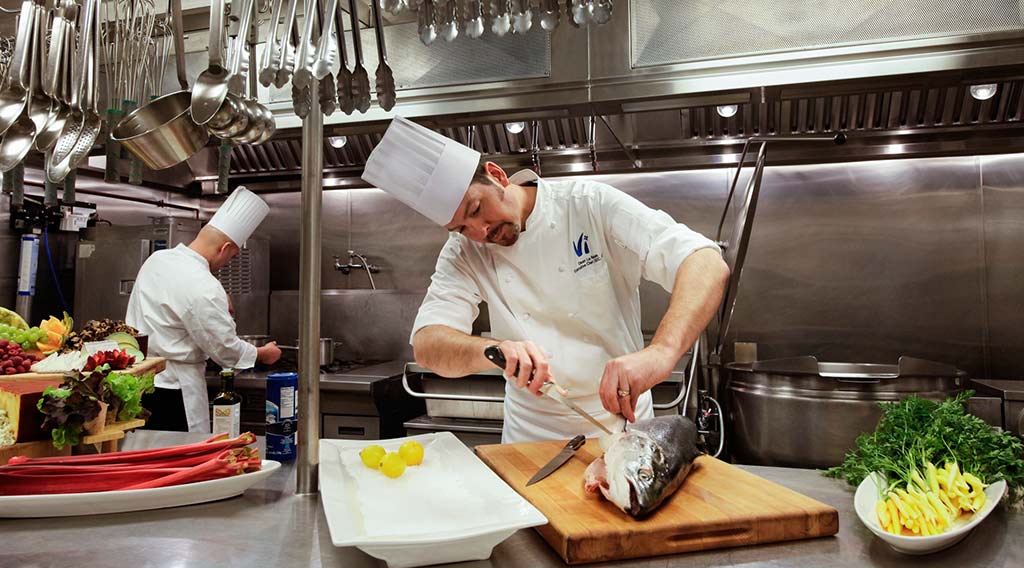 Services, amenities, and dining
---
Get to know Vi at Palo Alto, where extraordinary service comes standard and living here means living life to the fullest.