What does independence look like to you?
---
Independent living means different things to different people.
It could mean broadening your horizons with lectures at a nearby university, or stamping your passport on your next global getaway. Maybe it's exploring Napa Valley's wine country or finding your inner Rembrandt in our art studio.
At Vi at Palo Alto, we believe you should decide how you fill your days.
Life on your terms
---
Vi at Palo Alto is a robust community full of residents with varied interests doing what they want to do, not things they have to do. We handle the basics and offer a wealth of activities so you can keep doing all the things you enjoy today — and more.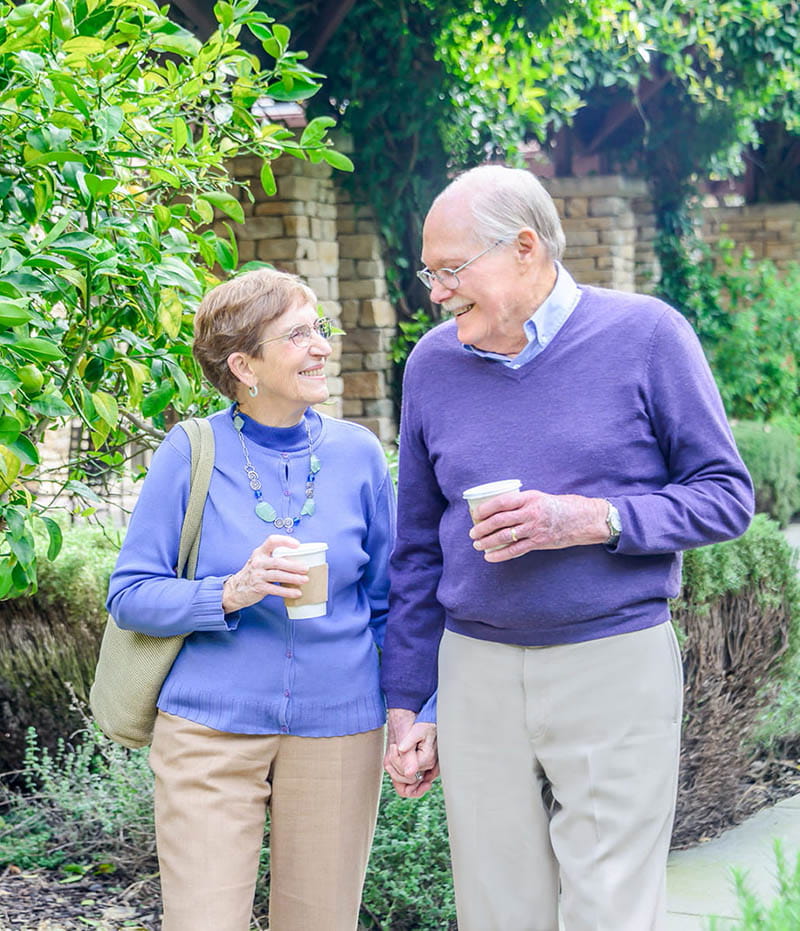 Community living — your way
---
It's up to you to fill your social calendar and leave your mark at a Vi at Palo Alto, from attending performances by the San Francisco Symphony to sitting on a resident board, or even discussing the latest prize-winning literature at book club. Be as busy as you want to be!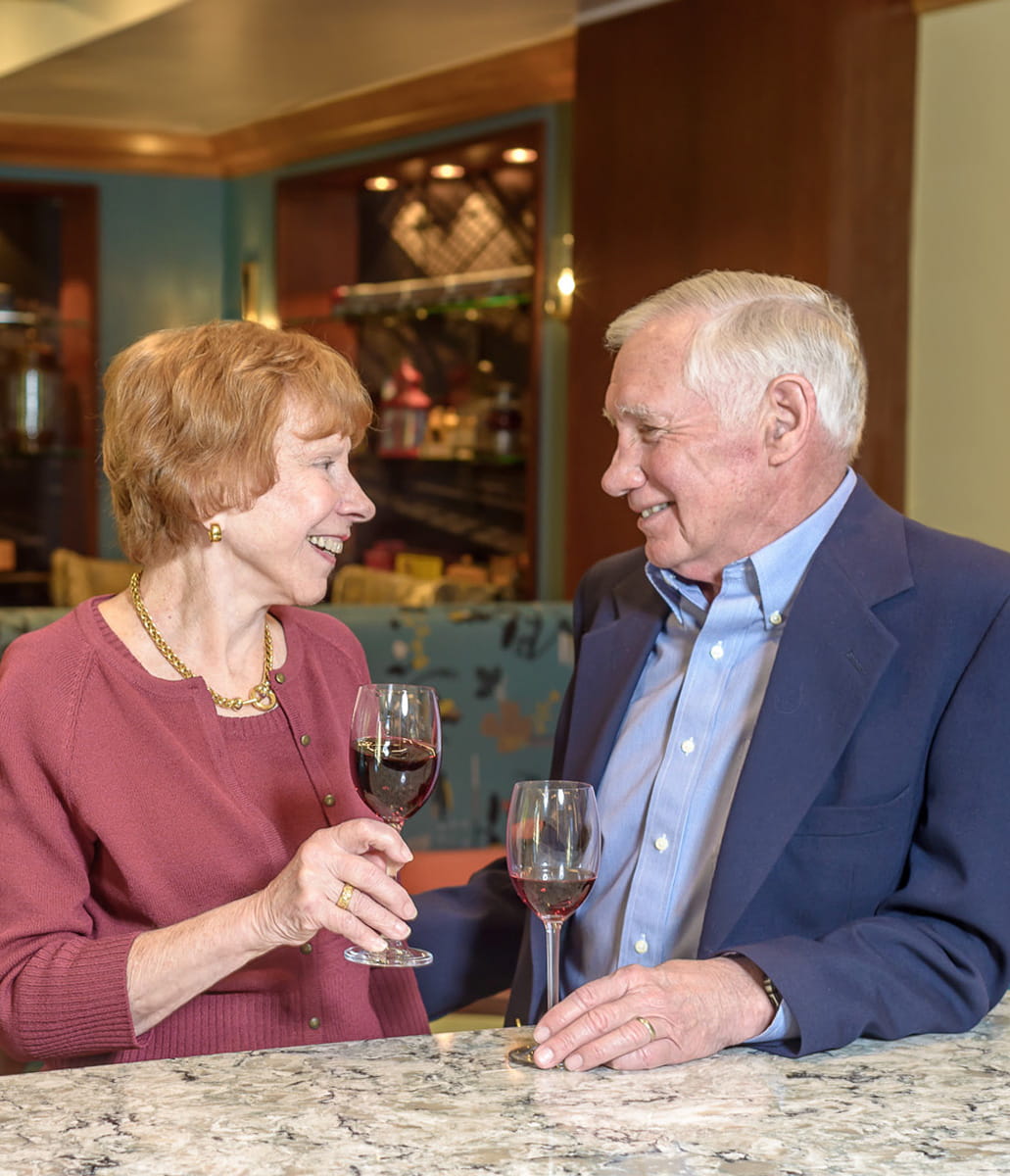 Embrace everyday luxury
---
Enjoy freedom of choice, from the gym to the dinner table and beyond. Explore wellness options designed to suit your needs and discover culinary experiences as varied (and exciting!) as your plans for the day. And it's all delivered by staff that strive to deliver the highest-quality service.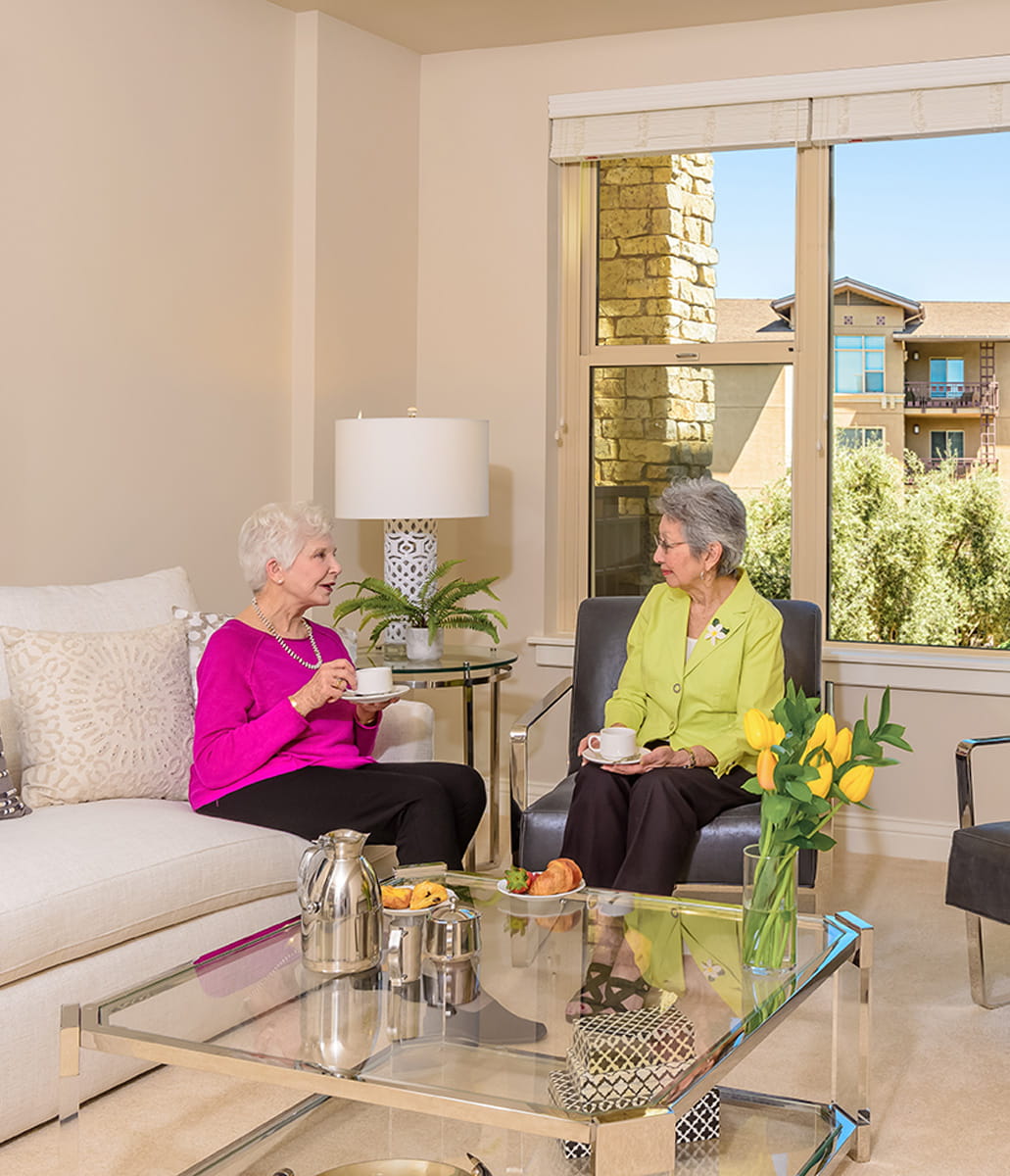 Make your house a home
Choose the floor plan that suits your needs, from cozy one-bedrooms to spacious three-bedrooms. Customize your space to reflect your personality — then fill it with friends, loved ones and lasting memories in the years to come.