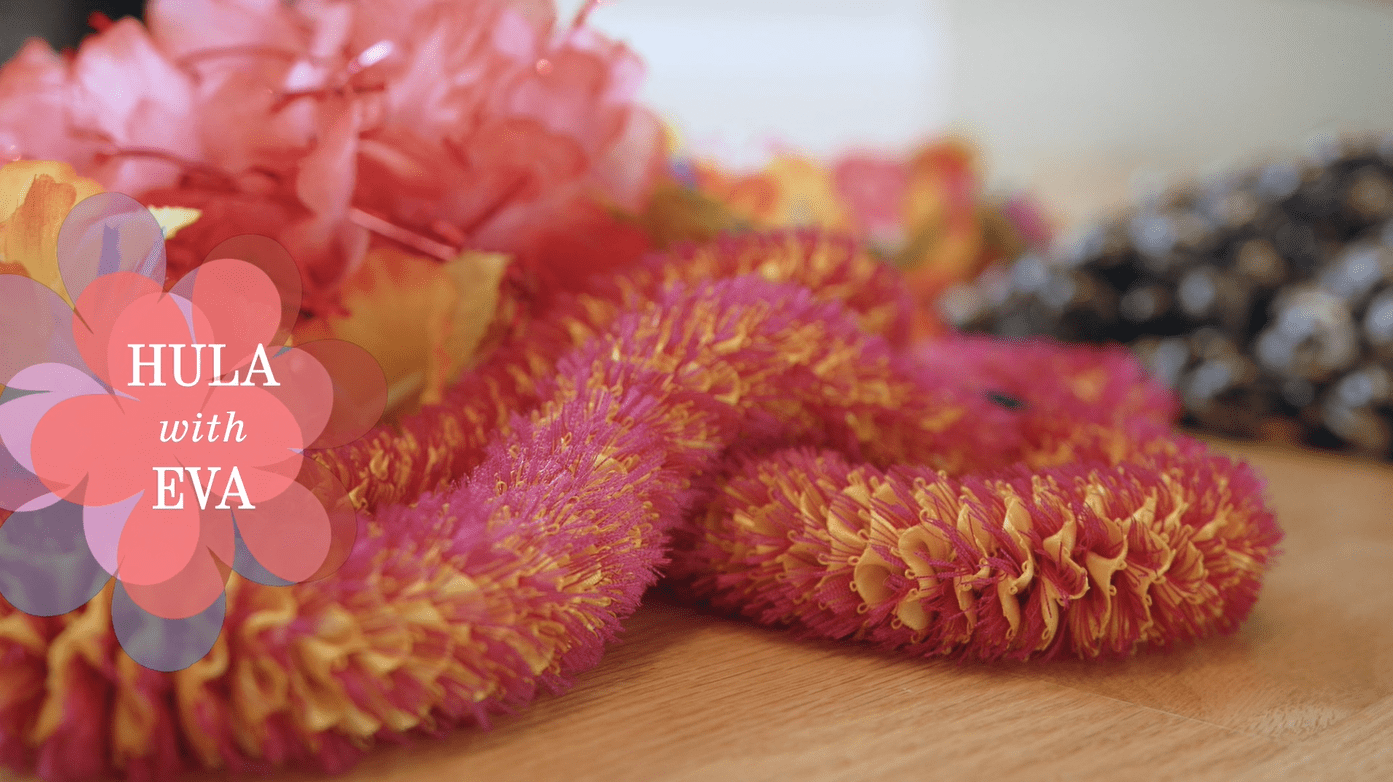 After taking lessons and learning the steps, Eva went on to volunteer as a hula teacher at a senior community in San Mateo. She quickly noticed that the combination of the gentle movements of the dance with the memory work of the steps created a positive and impactful mind-body connection for the residents.

"It lit up their life," said Eva.

So, when Eva moved to Vi at Palo Alto in 2019, she knew that she wanted to share hula with her new community. With the help of the Lifestyle department, Eva has been able to introduce hula dancing and its many benefits to her fellow residents.
Stepping in at your own pace
Resident Sheila Buhr, who moved to Vi during the pandemic, was eager to start mingling with her neighbors and try new things. When she ran into Eva in the mailroom, it felt like kismet.
"Eva said, 'I'm starting this class and it combines softer motions, memory training, upper body movement, lower body movement and music,'" said Sheila, "and I thought that sounded ideal."
"Eva has a beautiful approach," said Sheila. "She's very gentle, and she really understands human nature."
Residents are welcome to try the class at any point or just pop in to observe before getting their feet wet (or their hips moving).
"Hula is for everybody," said Eva.
Embracing the spirit of aloha
Eva's class honors tradition by incorporating cultural elements like Hawaiian music and traditional clothing, such as floral and kukui nut leis. But she also adds unique spins that help her class tell their own stories, including practicing a combination set to a song special to people in the Bay Area: Tony Bennett's "I Left My Heart in San Francisco."
An extraordinary sense of community
The compassion shared in hula reflects the day-to-day life outside of the classroom as well—warmth and inclusiveness radiate throughout the Vi at Palo Alto community.
Glad to be connected!
We're so glad you reached out!

We'll be in touch soon to share expert insights and resident perspectives that we hope are helpful, and one of our team members will also be reaching out to answer any questions you may have.