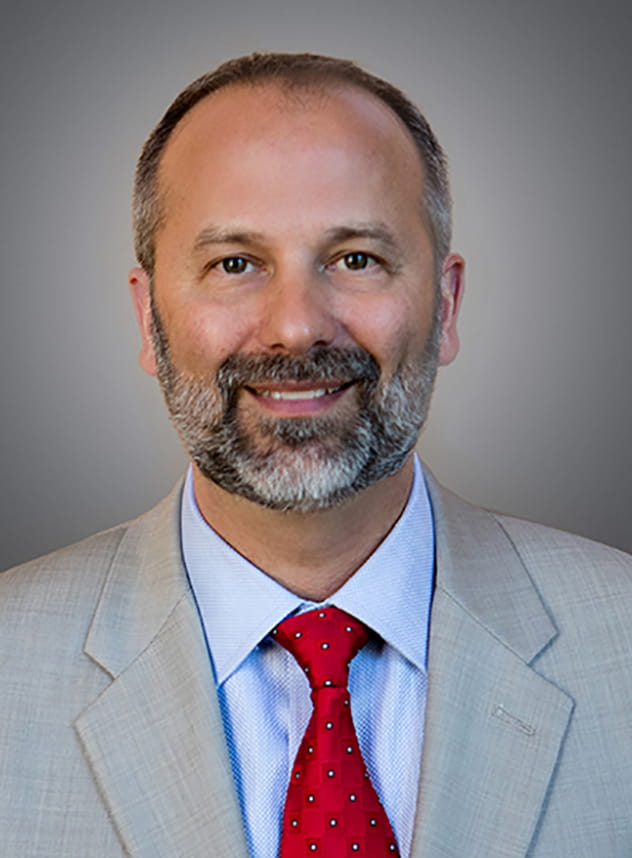 John Koselak Executive Director
As executive director, John oversees every aspect of the community, including quality of service, amenities, care and programming for every Vi at Palo Alto resident. John has been with Vi since 2005 and previously worked at Vi at Grayhawk, a Vi and Plaza Companies Community in Scottsdale, Arizona.
Yannick Gilbert Associate Executive Director
Yannick oversees functional departments and administrative projects for Vi at Palo Alto, including resident transfers, project management, food and beverage, and risk management. Yannick joined the Vi at Palo Alto team in 2013 as care center administrator.
Robert Knigge Director of Sales
Robert directs all of our sales efforts at Vi at Palo Alto. He also manages each sales team member, and represents Vi to the larger Palo Alto community. Robert has over 30 years of experience in sales and marketing and joined Vi in 2020.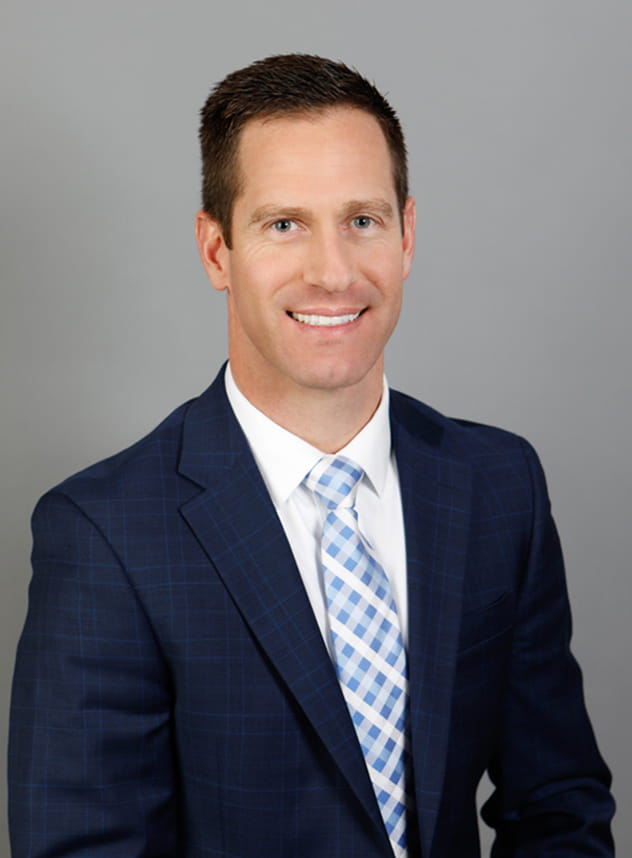 Mark Nelson Care Center Administrator
As the Care Center Administrator, Mark works closely with his team of nurses and support staff to develop a personalized approach for every care center resident. He has over 6 years of experience across various levels of care. Mark graduated from University of Utah studying business management. In addition, he looks forward to the successful completion of his executive master's degree in healthcare administration at the end of 2020.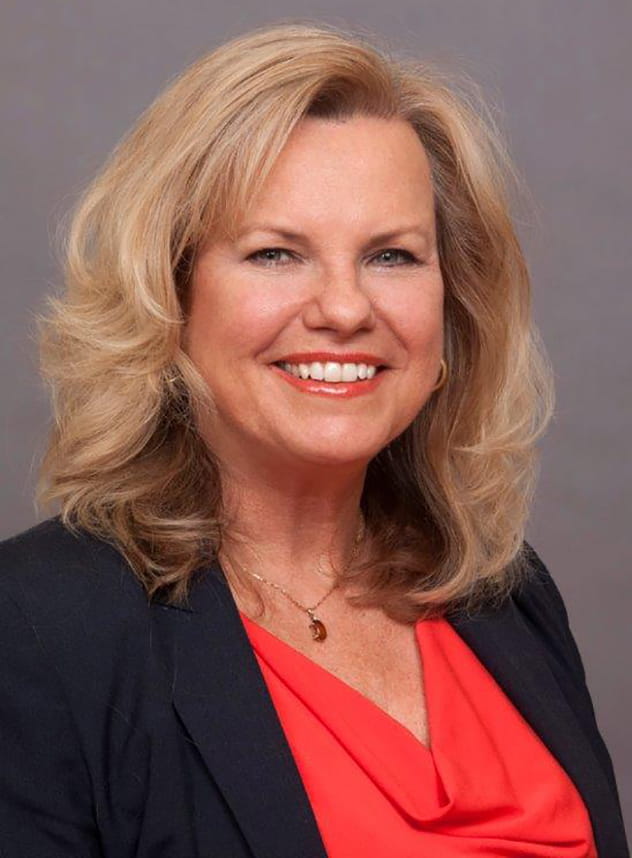 Siobhan Rhea Surraco, MA Gerontology Director of Resident Services
Siobhan assists independent living residents and their family members should they need support during a change in a resident's health. She also works to ensure residents receive the appropriate level of care and service while in independent living. Siobhan, who holds a master's degree in gerontology, also oversees the wellness center and concierge services.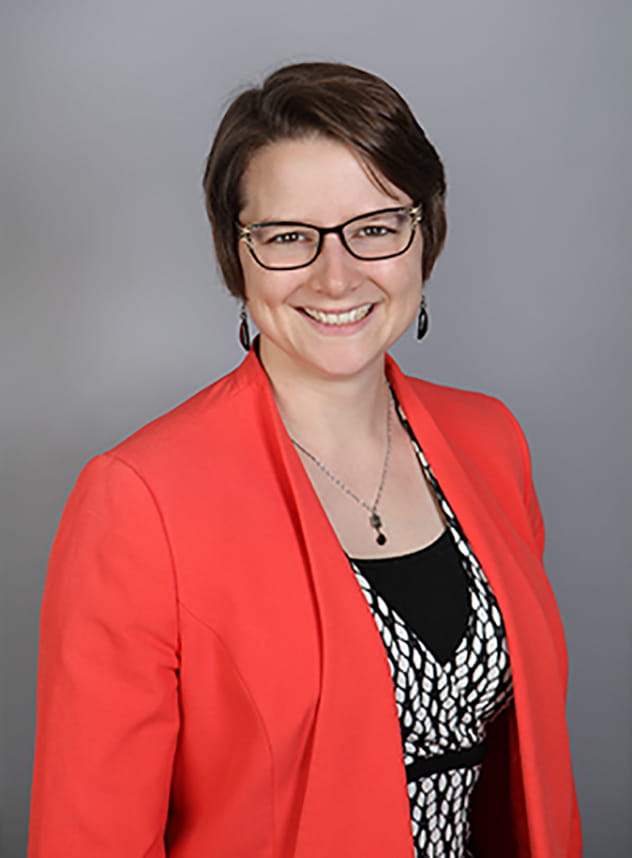 Jessica Lyngaas Lifestyle Director
Jessica manages community activities, events and services designed to enrich residents' lives and promote wellness of mind, body, and spirit. She oversees transportation, programs and fitness departments at Vi and has worked at Vi at Palo Alto since 2013.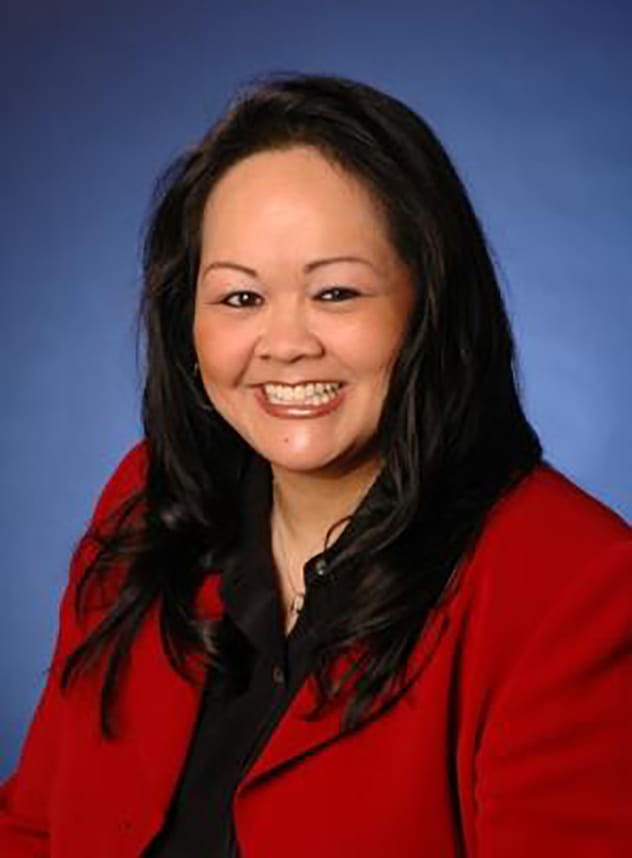 Shari Okumura Director of Human Resources
Shari works to enhance both resident and employee satisfaction through oversight and management of human resources at Vi at Palo Alto. Shari spent 12 years in human resources at Hyatt Hotels before joining the Vi at Palo Alto team.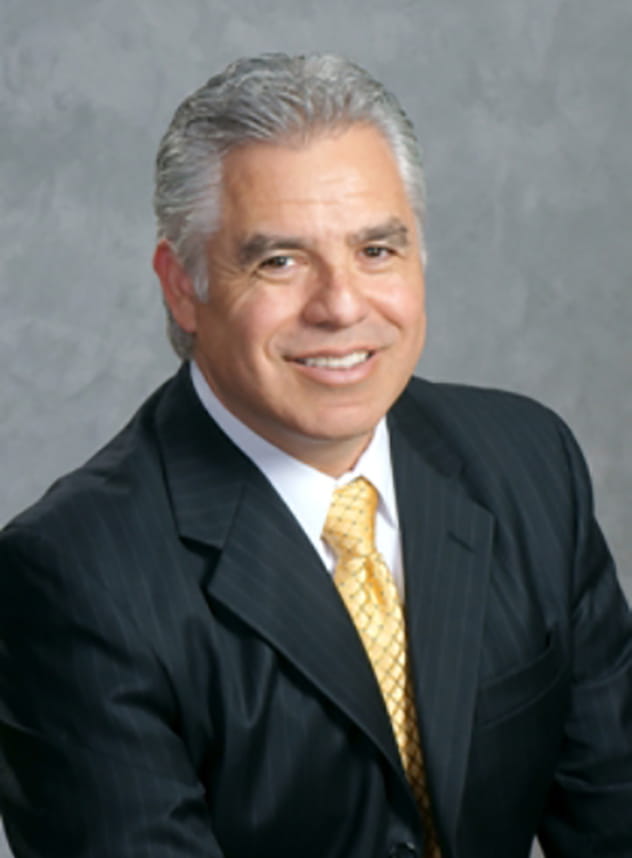 Luis Lopez, CFPP, CDM Director of Dining Services
Luis makes dining an experience. He manages Vi at Palo Alto's restaurants and dining options, from table reservations and place settings to the personalized service each resident receives. He joined Vi at Palo Alto at the community's 2005 opening, and has more than 26 years of experience in the dining industry.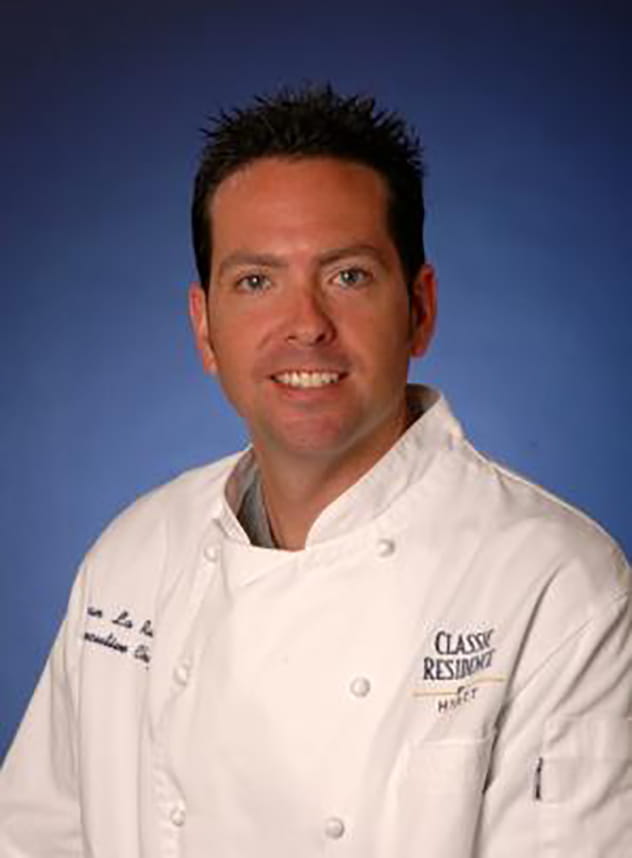 Dean La Russa, CEC, CDM, CFPP Executive Chef
Executive Chef Dean La Russa oversees the culinary program for Vi at Palo Alto, including menu creation and food preparation. He is a Certified Executive Chef, Certified Dietary Manager and Certified Food Protection Professional. Dean, originally from Belmont, California, joined the Vi at Palo Alto team at the community's opening in 2005.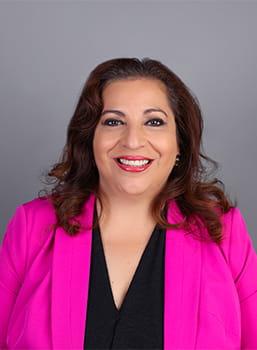 Alma Navarro Director of Housekeeping
Alma oversees the housekeeping function for the community, with a focus on providing a comfortable living environment for every resident. Prior to Vi, Alma was Director of Rooms for Hyatt House in Belmont for almost 2 years and the Assistant Branch Manager for Oakwood Corporate Housing in Northern California for 4 years. She has a total of 25 years in hospitality. Alma joined Vi in 2021.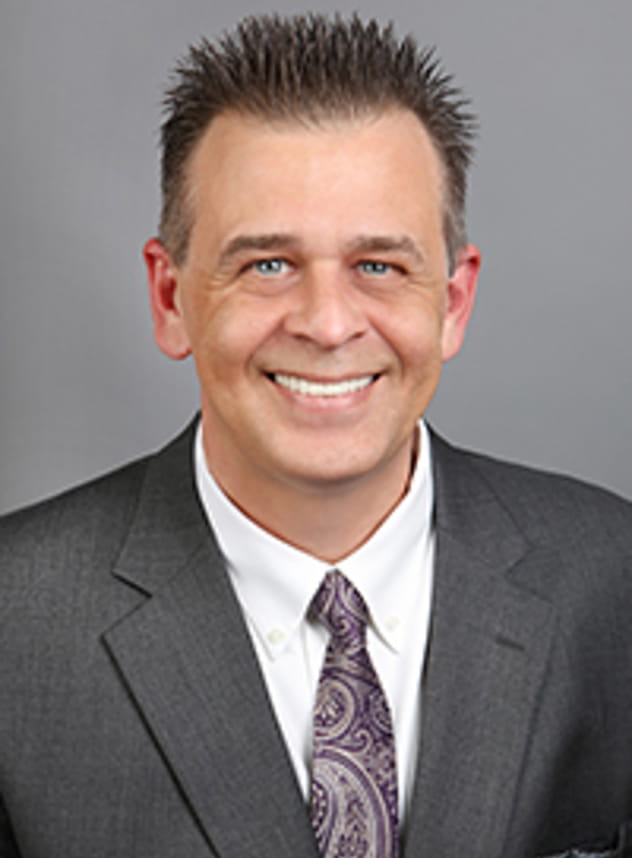 John Langford Director of Engineering
John is responsible for security and maintenance of the community's physical plant as well as the numerous buildings on our campus. He joined Vi at Palo Alto in 2018.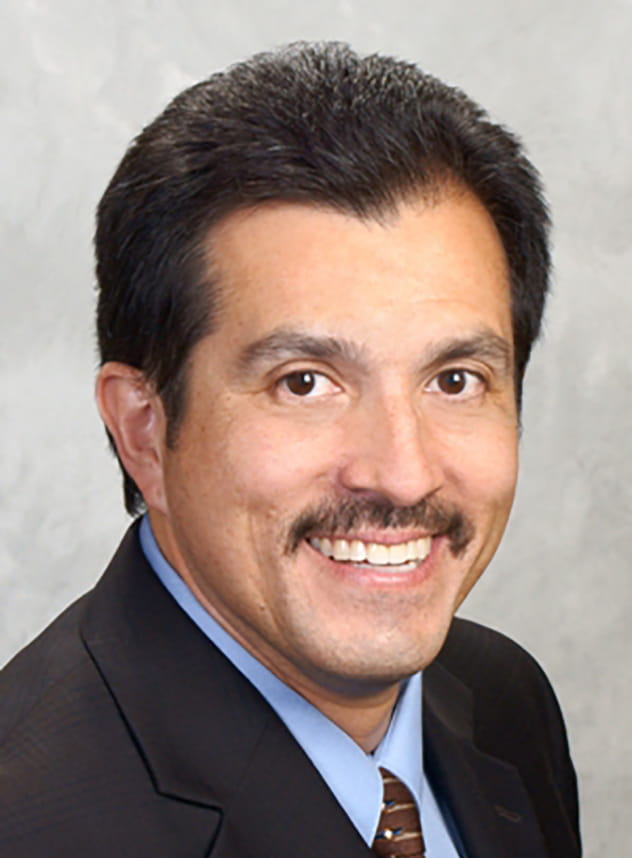 Manuel Villarreal Director of Accounting
Manuel is responsible for all accounting operations for Vi at Palo Alto. Manuel, a certified public accountant, has worked at Vi at Palo Alto since 2009.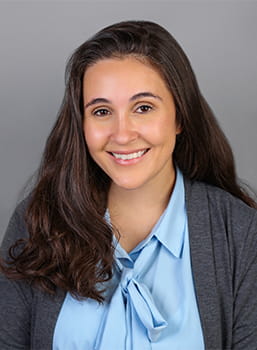 Andrea Fadem Director of Nursing
Andrea helps to manage the quality of care and services provided to residents of Vi at Palo Alto care center, which includes assisted living, memory support and skilled nursing accommodations. She also oversees the care center nursing staff and works directly with the care center administrator to provide care for each resident. Andrea got into the nursing field from volunteer work in the activities department at a SNF and now has 5+ years of nursing management experience. Andrea joined Vi in 2021.