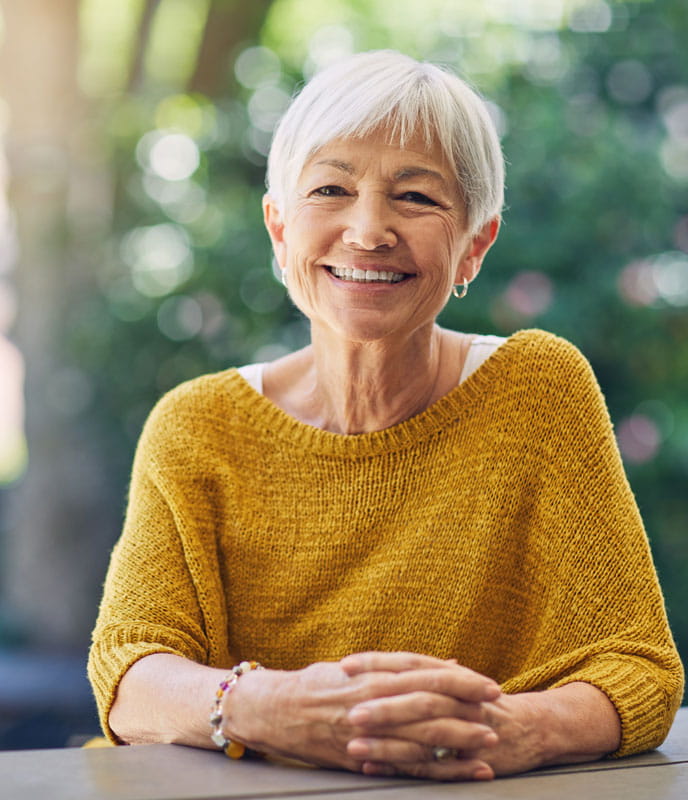 Our offer to you
---
The special price savings will be in the form of a 15% reduction in the entrance fee on select apartments. Entrance fee savings start at $36,255 on our one-bedroom Ouray and are up to $54,675 on our two-bedroom Breckenridge*.
Floor plans
At Vi at Highlands Ranch, you're bound to find a home perfectly suited to your needs. Explore our floor plans virtually with our interactive Vi 360 tours and immerse yourself in the style and features of every floor plan. Find them in each floor plan's image gallery.
Our apartments boast a number of high-end features, including:
Patio or balcony
Spacious bathrooms with special safety features
Washer and dryer
Generous closets
Well-appointed kitchen with granite countertops
Custom carpet and paint colors
…and much more!
Contact our sales team for a full list of eligible homes.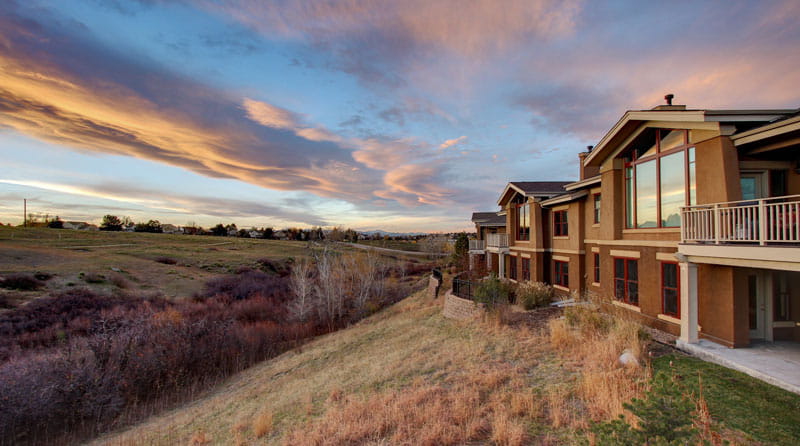 ---
A community fit for your life. An opportunity not to miss.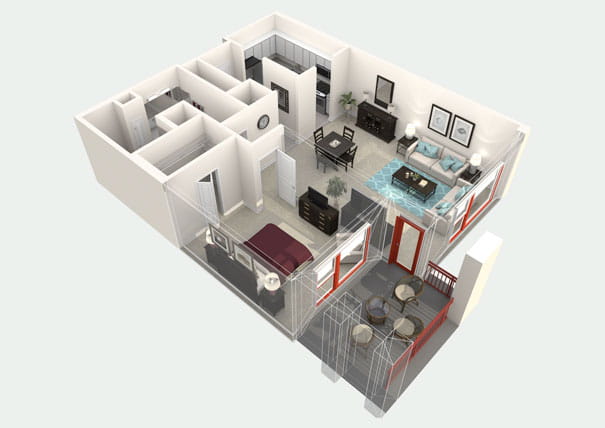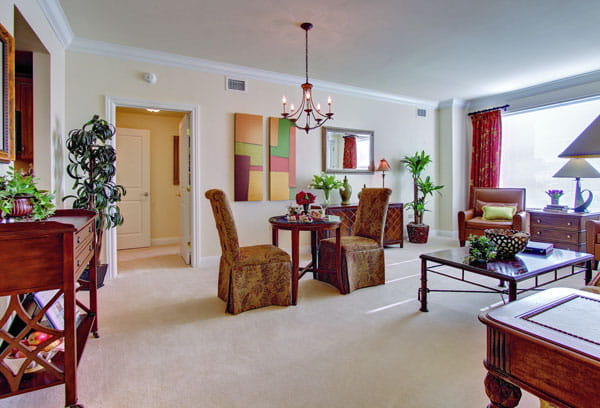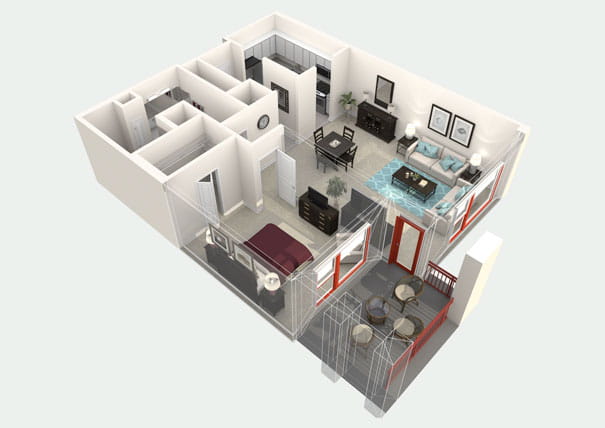 What's included
When you move into Vi at Highlands Ranch as an Independent Living resident, our
continuum of care
is part of your residency agreement.
Your monthly fees also include our extensive list of five-star services and amenities, like housekeeping and snow removal. And don't forget about
world-class dining
from our executive chef and his culinary team, daily fitness and lifestyle programming, and more events to fill your calendar than you have days in the week.
MORE TO EXPLORE
Interested in what else Vi at Highlands Ranch has to offer?
---
Our services and amenities
---
We add special touches to every aspect of life at Vi at Highlands Ranch — to elevate each resident's everyday experience.
Meet the Residents
---
Get a glimpse inside Vi through those who know it best, and take a peek inside the lives of those you could one day call "neighbor."
* The special price savings will be in the form of a 15% reduction in the entrance fee on select apartments. The amount of the savings depends on the entrance fee refund percentage option you select and the apartment you select. At the 0% refundable entrance fee, the savings range is from $36,255 on the Ouray or up to $54,675 on the Breckenridge. The savings will be greater if you choose the 50% or 90% refundable entrance fee up to $94,395 on all available floor plan options. Offer valid with initial deposit by 12/31/2021 and move-in within agreed-upon time frame. Contact a sales counselor for details.