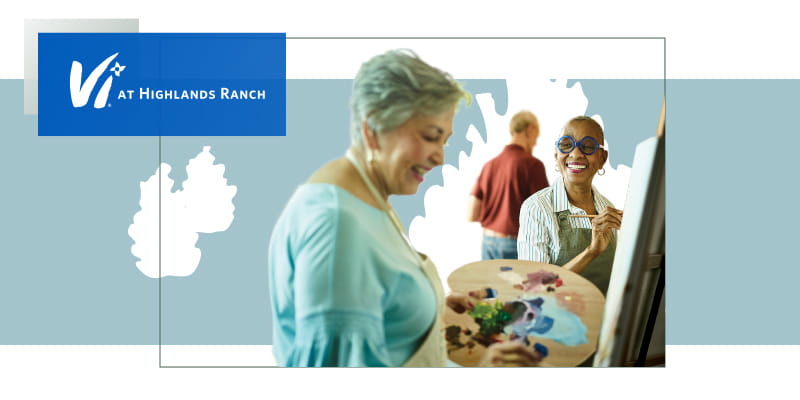 An Expert's Take on Senior Living Vi at Highlands Ranch
Tuesday, November 9
2:00 PM - 3:30 PM
Wednesday, November 10
2:00 PM - 3:30 PM
Be our guest for An Expert's Take on Senior Living, a Vi at Highlands Ranch event. Our guest speaker, Joe Chambers, heads up sales for Vi communities nationwide and has worked in the field for more than 25 years. Along with Jessica Hawley, our new director of sales, Joe will cover:
• How a true Type-A Life Plan Community like ours differs from other communities that talk about continuing care
• The financial benefits of having a plan for life care, in case you ever need it, versus paying prevailing market costs
• An overview of the many activities, amenities, social opportunities and services that define the Vi lifestyle
Following the presentation, you'll get a glimpse of our community's welcoming common spaces. Don't miss this most informative welcome to a one-of-a-kind retirement community.
Choose the date that works for you.
Our team works hard to make it as easy as possible for you to connect with us. Whether you prefer email or phone, want to visit the property, read over a glossy brochure or just stay in the loop - we are here to provide you with the necessary information.
THANK YOU FROM Vi
Thank you for submitting your note to us. A member of our team will contact you within two business days to follow-up on your inquiry. If you would like to speak to someone on our team immediately, please contact our office at the number below.