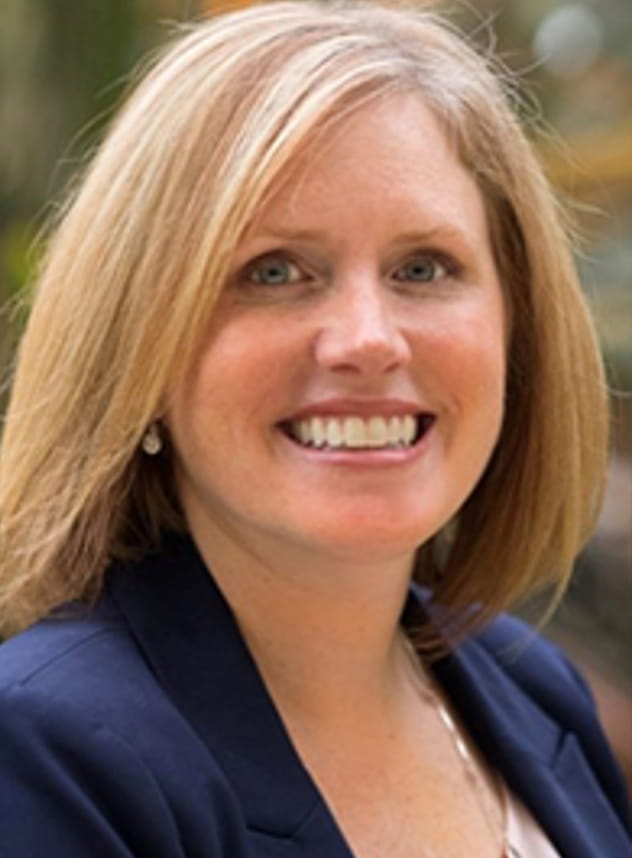 Carrie Schroeder Executive Director
As executive director, Carrie oversees every aspect of the community, including quality of service, amenities, care and programming for every Vi at Lakeside Village resident. Carrie has earned her MBA certificate and master's degree in social work, and has 19 years of progressive business experience focusing on hospitality and senior living. Prior to joining Vi at Lakeside Village in 2019, Carrie worked at Vi at La Jolla Village in San Diego, California.
Barbara Kelley Sales Director
Barbara directs all of our sales efforts at Vi at Lakeside Village. She also manages each sales team member and represents Vi to the larger Palm Beach County community. Barbara joined the Vi at Lakeside Village team in 1994.
Shaun Gavin Care Center Administrator
Shaun oversees each care center department, from dining service to nursing care, and provides a quality experience to our residents. She works closely with her team of nurses and support staff to develop a personalized approach for every care center resident. Shaun has over 14 years of experience across various levels of care.
Karie Smart, RN Director of Nursing
Karie helps to manage the quality of care and services provided in Vi at Lakeside Village's care center, including assisted living, memory support and skilled nursing. Karie works closely with the care center administrator, residents' personal physicians and consulting medical director to provide care for each resident.
Donna Addy Community Relations Manager
Donna brings 20 years of extensive experience in speaking, strategic public relations planning and event development to her community relations role at Vi at Lakeside Village. Donna rejoined Vi in spring 2018 and has worked for the company nearly five years of her overall senior living career.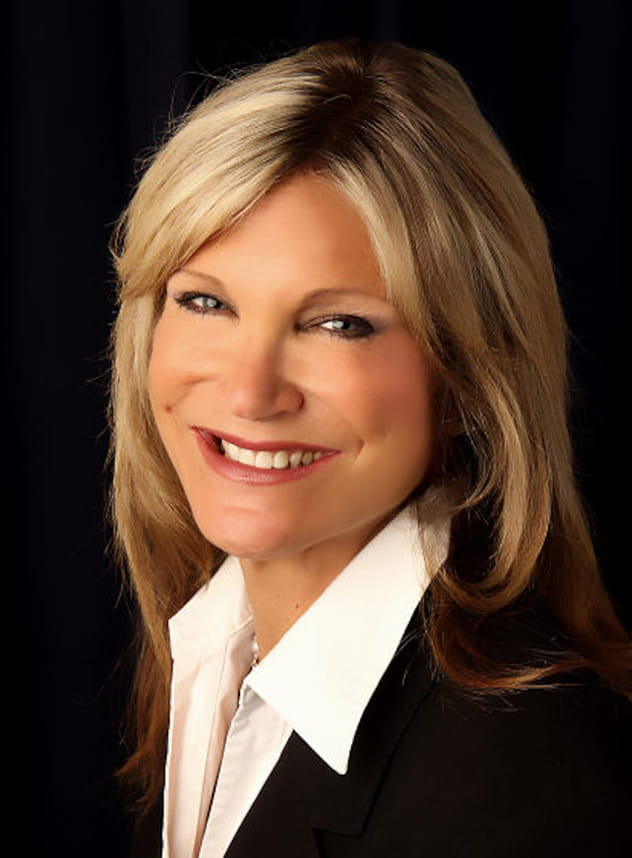 Tamara Sawicz Lifestyle Director
Tamara is at the center of everything social at Vi at Lakeside Village. She spearheads our Living Well programming, which includes outings and events like educational lectures and travel clubs, fitness classes, day trips to unique places and much more. Tamara also helps manage the numerous resident-led clubs at Vi at Lakeside Village.
Sandra Finnegan Director of Resident Services
Sandra assists independent living residents and their family members should they need support during a change in a resident's health. She also oversees wellness amenities and manages our concierge and valet services.
Lisa Johnson Director of Human Resources
Lisa works to enhance both resident and employee satisfaction through oversight and management of Vi at Lakeside Village's human resources. Lisa has more than 15 years of experience in human resources and business operations. She enjoys working with and helping people develop to their fullest potential. Lisa has a master's in human resource management and joined Vi in 2019.
Henrik Jespersen, CFBE, CDM, CFPP Director of Dining Services
Henrik makes dining an experience. He manages the community's restaurant, from table reservations and place settings to the personalized service each resident receives. He joined Vi at Lakeside Village in 2005, and has more than 25 years of experience in the hospitality industry. Henrik is a Certified Food and Beverage Executive, Certified Dietary Manager and Certified Food Protection Professional.
Josh Crane Executive Chef
Executive Chef Josh Crane oversees the culinary program for Vi at Lakeside Village including menu creation and food preparation. He has more than 16 years as a catering industry executive chef in New York and California and over 30 years in the food industry. Chef Crane joined Vi in 2021.
Tracy Vaughan, CEOE Director of Engineering
Tracy is responsible for maintenance of the community's physical plant and the numerous buildings on our 46-acre campus. He has more than 23 years of experience in the health care industry and is a certified engineering operations executive.
Iria Siegel Director of Accounting
Iria is responsible for all accounting operations for Vi at Lakeside Village. Iria has more than 19 years of experience, with 13 years in the healthcare industry, and holds a master's in accounting.