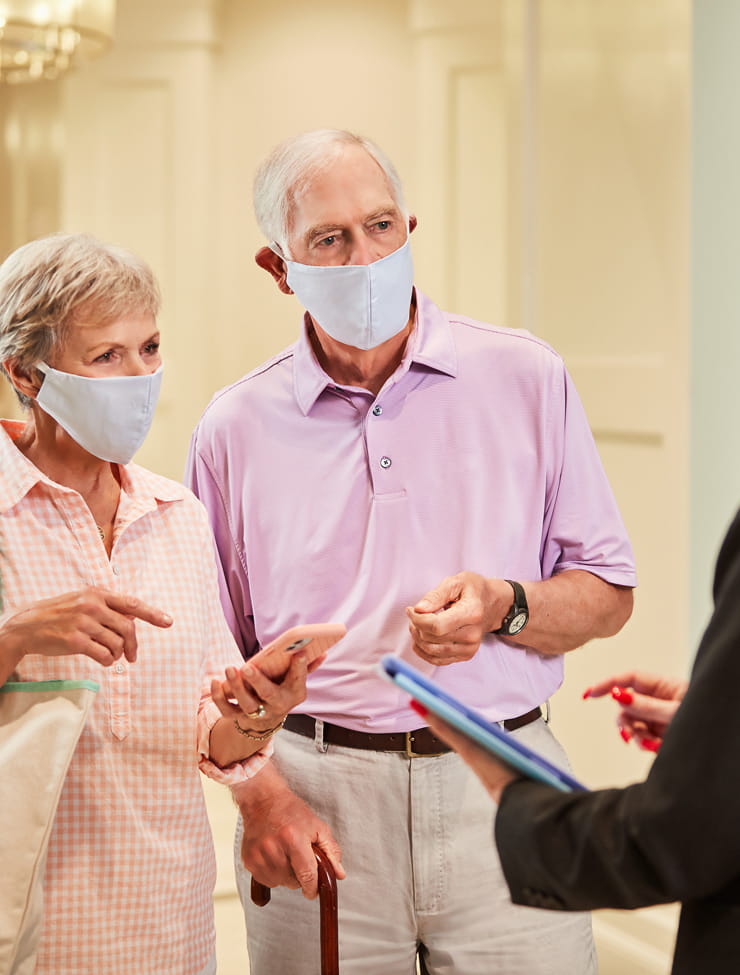 SAVE THE DATES
Dine & Discover
Wednesday, May 26
Thursday, May 27
Tuesday, June 1
Wednesday, June 2
Mark your calendar for a special in-person opportunity to discover Vi at Aventura. More details to follow.
Keep up with the latest at Vi at Aventura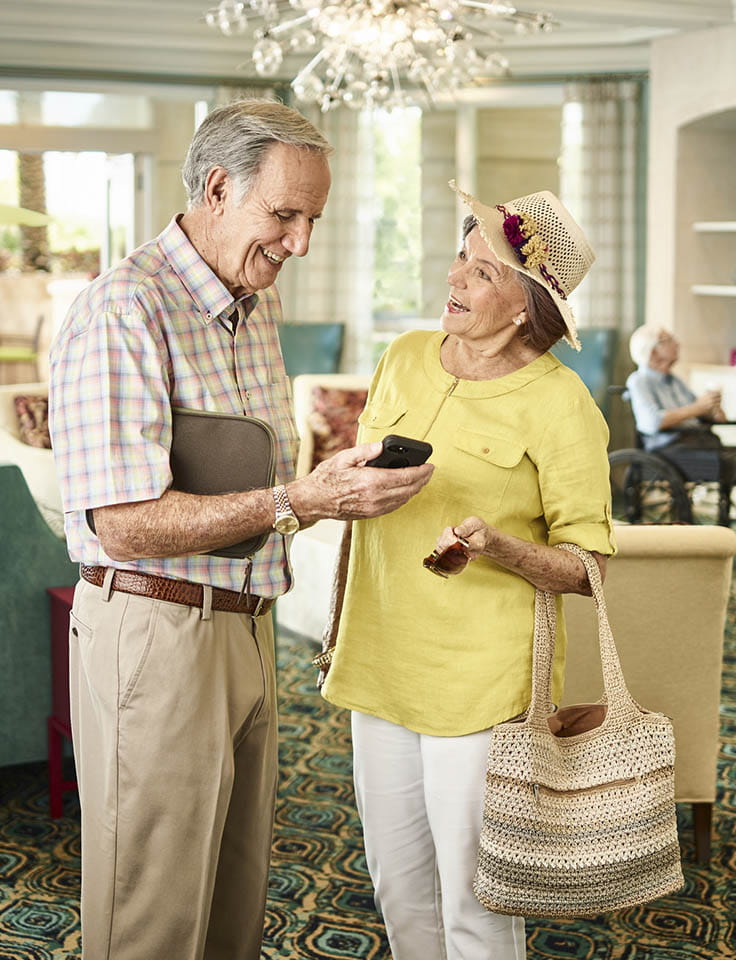 5 reasons why the Vi lifestyle continues to be extraordinary
Keeping our community vibrant is the Vi at Aventura Lifestyle team's focus every day as they curate programs intended to help residents feel engaged, fulfilled and connected to one another—even in this time of physical distancing.
In this issue of Good to Know, you'll get a taste of what "living well" could mean to you at Vi at Aventura.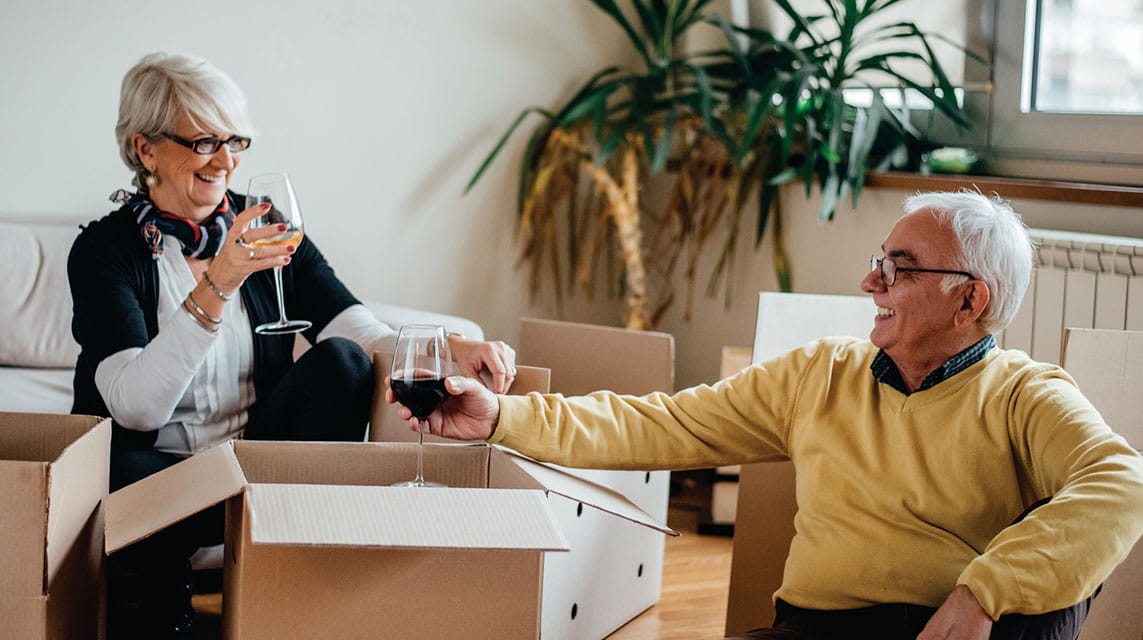 Getting started
---
Thinking about where to spend the next phase of your retirement? You probably have a few questions. And we're here to help!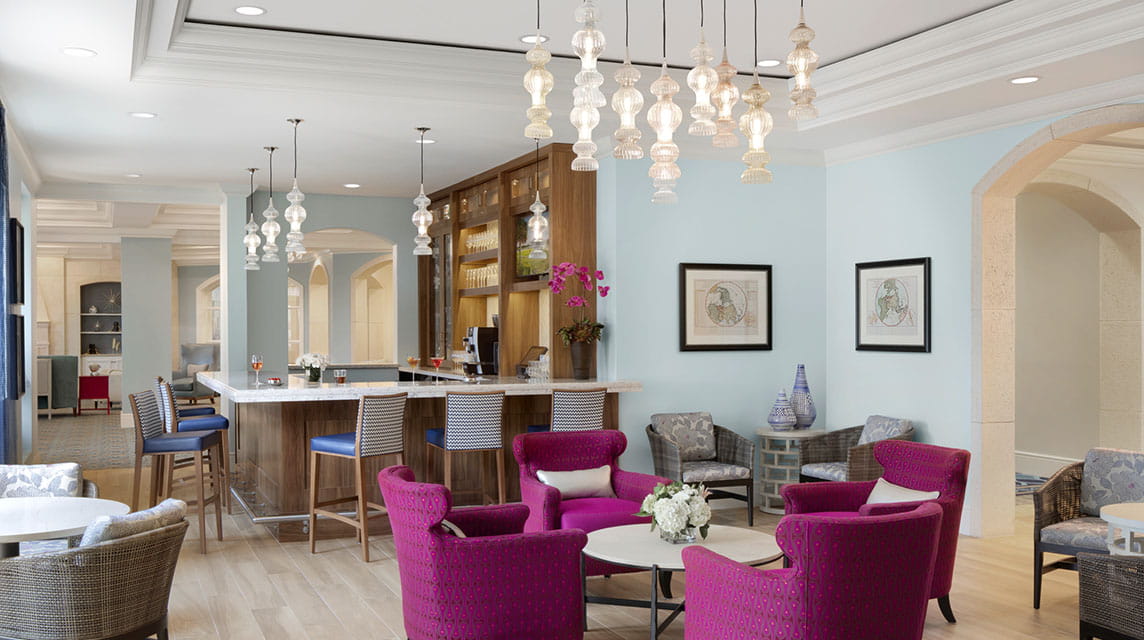 Our community
---
Get to know Vi at Aventura, where extraordinary service comes standard and living here means living life to the fullest.