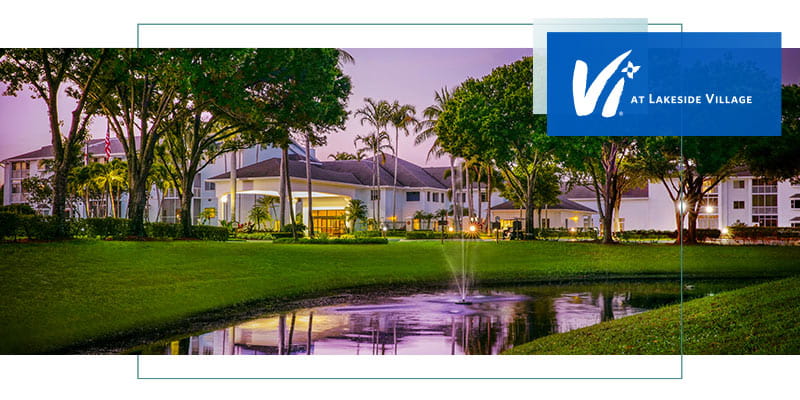 TEST ONLY: Life Plan Perspectives
Thursday, January 27
11:30 AM - 1:00 PM
Friday, January 28
9:30 AM - 10:00 AM
TEST ONLY: What is a Life Plan Community and why is it so important to know that Vi at Lakeside Village is one? At the Life Plan Perspectives event, Sales Director Barbara Kelley will give you the benefit of her expertise on senior living and introduce you to our warm, welcoming community, including the impeccable service and top-flight amenities.
TEST ONLY: As part of the presentation, you'll also get a resident's perspective on Vi at Lakeside Village, including how knowing we offered a plan for life care, should it become necessary, factored into their decision to move to Vi.
TEST ONLY: We'll cap off the afternoon with a community tour and a delicious lunch prepared by our culinary team.
TEST ONLY: We hope you'll join us.
Our team works hard to make it as easy as possible for you to connect with us. Whether you prefer email or phone, want to visit the property, read over a glossy brochure or just stay in the loop - we are here to provide you with the necessary information.
THANK YOU FROM Vi
Thank you for submitting your note to us. A member of our team will contact you within two business days to follow-up on your inquiry. If you would like to speak to someone on our team immediately, please contact our office at the number below.