Glad to be connected!
We'll be in touch soon to share expert insights and resident perspectives that we hope are helpful, and one of our team members will also be reaching out to answer any questions you may have.
Sylvia Ollear is a New York girl, through and through — a living embodiment of the city's energy and spirit.
Originally from Brooklyn, Ollear spent much of her life building a happy home and working in the exciting fashion industry. Every day, Ollear made her way to 1407 Broadway, in the heart of New York City's Garment District, where she worked for Macy's.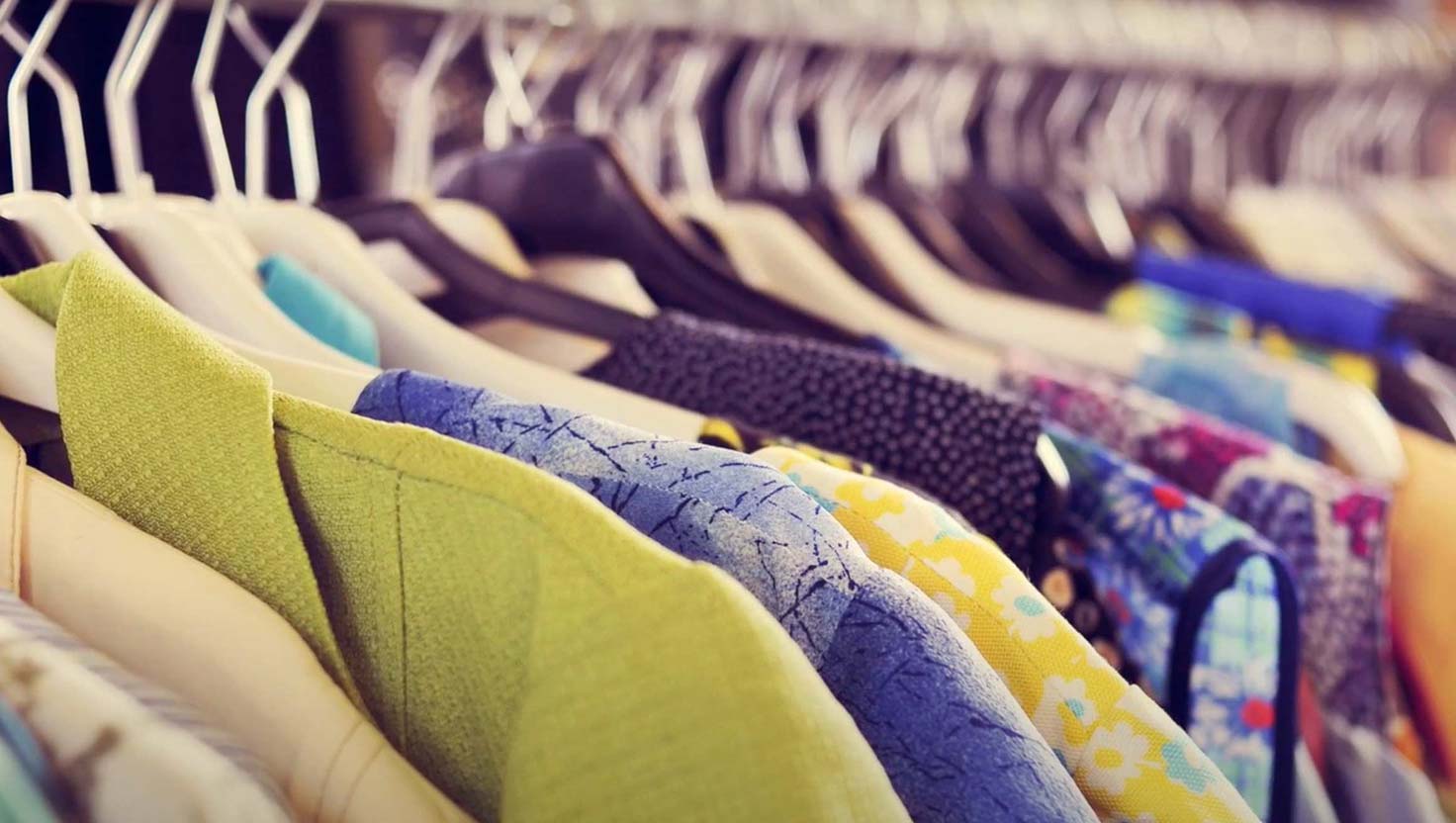 Selling dresses to the stars
For years, she sold dresses to celebrities — including Elizabeth Taylor — and other well-heeled women of society, a role that appealed to her because of the bold individuality it required.
"These wealthy women would come in chauffeur-driven cars, and they would buy dresses for $300, $400, $500 each!" she said. "Selling is all about how you come across to a person."
Ollear thrilled at the ever-changing nature of the fashion world. She worked hard to keep up with trends so that she could sell the latest looks to the women who shopped in her stores. "There was always something new coming in," she said.
One day, her independent spirit found its complement: She met her husband Herbert, while vacationing on Fire Island. She describes him first as a good-looking, sporty type. He was a fan and talented player of many sports, including baseball, tennis, and golf.
But beyond his handsome exterior, he was also kind, considerate, and encouraging of her independent spirit: "He was very supportive — and very proud — of the work I did," she said.
When he died in 2014, Ollear felt alone for the first time in her life. And after considering her options, she began the search for a new place to call home — and to continue her life of independence.
At home at Aventura
She walked through the doors of Vi at Aventura and instantly felt welcomed, she said.
"The people who worked here just greeted me so beautifully — walking in there, the people were very friendly."
As a woman who once made her living in sales, she was instantly sold. Ollear quickly made up her mind about Vi at Aventura and made her move in November 2016. As she settled into Vi at Aventura, Ollear met a woman she now counts among her best friends, Alice, on the bus to Publix.
"We talked about politics, about books, about fashion," she said. "We giggle."
Ollear is loving her new life in south Florida, not just because of the friends she's made, the warm weather, and the community's lush surroundings, but because Vi at Aventura has given her a fresh opportunity to embrace her independent spirit all over again.
"I'm enjoying living here so very, very much," she said.