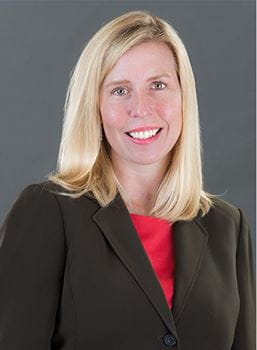 Renee Garvin Executive Director
As Executive Director, Renee oversees every aspect of the community, which includes the quality of service, amenities, care and programming for each and every Vi at Aventura resident. Renee has worked in senior living for over 20 years and joined Vi in 2017.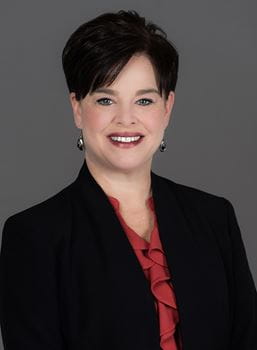 Amy Rosen Executive Sales Director
Amy directs all of our sales efforts at Vi at Aventura. She also manages each sales team member, and represents Vi to the larger South Florida community. She has more than 20 years of sales and marketing experience in the senior living industry. Amy joined Vi in 2021.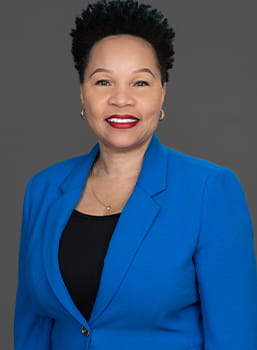 Pamela Allison Care Center Administrator
Pamela oversees each care center department — from dining service to nursing care — and provides a quality experience to Vi at Aventura residents. Pamela has been a licensed nursing home administrator (NHA) for more than 15 years. Pamela joined Vi in 2014.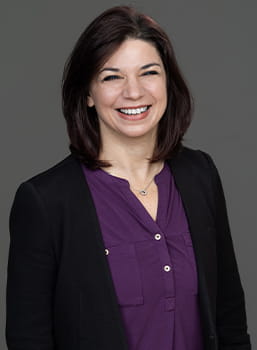 Patrizia Pesce Director of Nursing
Patrizia helps to manage the quality of care and services provided to residents of Vi at Aventura care center, which includes assisted living, memory support and skilled nursing accommodations. Patrizia also oversees the care center nursing staff and works directly with the care center administrator to provide care for each resident. She has a Bachelor of Science in Nursing from Purdue University and is currently pursuing a master's degree to become a family nurse practitioner. Patrizia joined Vi in 2022.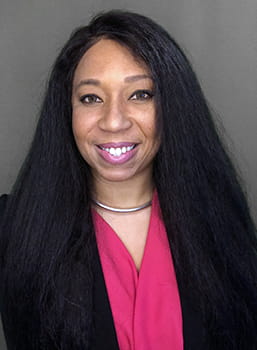 Maia Mediavilla Lifestyle Director
Maia is at the center of everything social at Vi at Aventura. She creates, finds and arranges outings and events for residents like educational lectures, travel clubs, fitness classes, day trips to unique places, and much more. She also helps manage the numerous resident-led clubs and events that keep Vi at Aventura members engaged and active. Maia has more than 20 years of marketing and public relations experience. Maia joined Vi at Aventura in 2020 as the Business Development Manager. She began her role as Lifestyle Director in 2022.
Martine Francois Director of Resident Services
Martine assists independent living residents and their family members should they need support during a change in a resident's health. She also works to ensure residents receive the appropriate level of care and service while in independent living and oversees wellness amenities, and manages our concierge and valet services. She has a Ph.D. in Family Therapy, a master's in social work and is a Licensed Nursing Home Administrator, an Assisted Living Administrator, and a Certified Dementia Practitioner. Martine has over 25 years in the healthcare and senior living field, including time as Vi at Bentley Village's Care Center Administrator. Martine joined Vi at Aventura in 2012.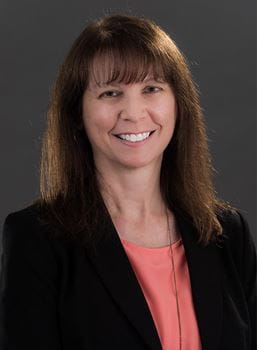 Ronit Oliver Director of Human Resources
Ronit works to enhance both resident and employee satisfaction through oversight and management of human resources at Vi at Aventura. She came to Vi with more than 15 years of experience in human resources management.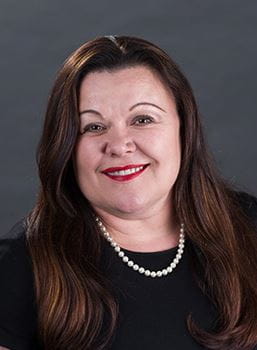 Monika Slodownik Director of Dining Services
Monika creates an exceptional dining experience for our residents, providing personalized service from table reservations and plate settings to purveyor selection and vendor coordination. She has 25 years of experience in the dining industry. Monika joined Vi in 2013.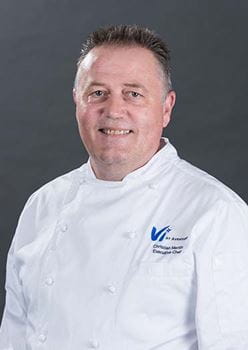 Christian Martin Executive Chef
Executive Chef Christian Martin oversees the culinary program for Vi at Aventura, including menu creation and food preparation. As a graduate of Versailles apprenticeship cooking school in France, Christian has previously worked in the hotel industry around the world including in Asia, Europe, North and South America, and the Caribbean. He joined Vi in 2017.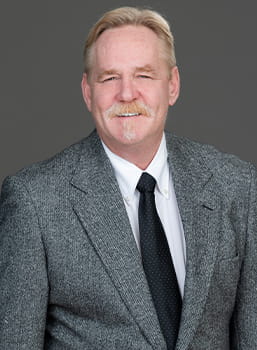 David Stoppenbrink Director of Engineering
David is responsible for maintenance of the community's physical plant and the numerous buildings on our campus. He has more than 20 years of engineering experience, primarily in the hospital industry. David joined Vi in 2009.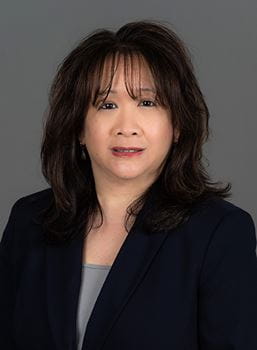 Patti Frasca Director of Accounting
Patti is responsible for all accounting operations for Vi at Aventura. Prior to Vi at Aventura, she worked at Vi at Lakeside Village (Lantana, Fla.) for seven years as the senior accountant. She has additional experience in both for-profit and nonprofit organizations. Patti began her role as Director of Accounting 2020.