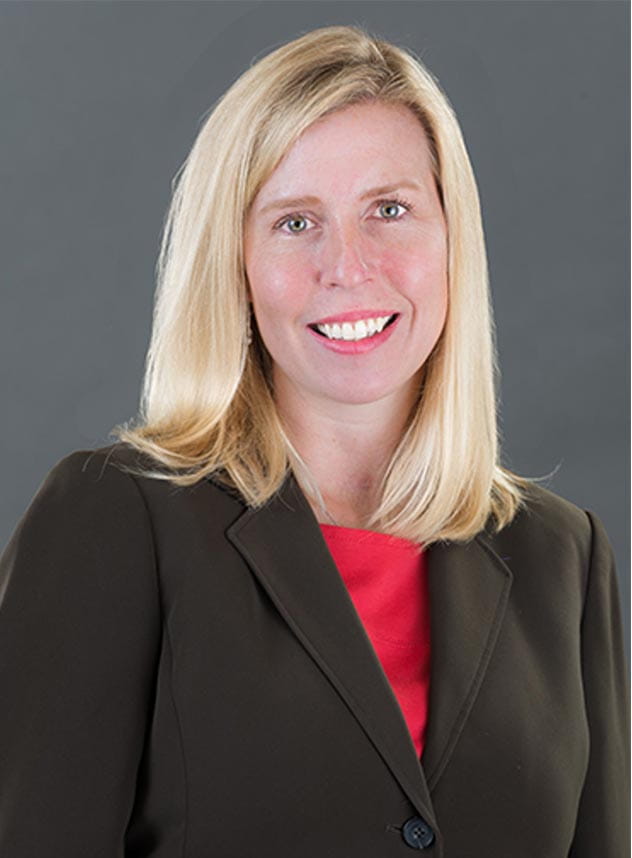 Renee Garvin Executive Director
As Executive Director, Renee oversees every aspect of the community, which includes the quality of service, amenities, care and programming for each and every Vi at Aventura resident. Renee has worked in senior living for over 20 years and joined Vi in 2017.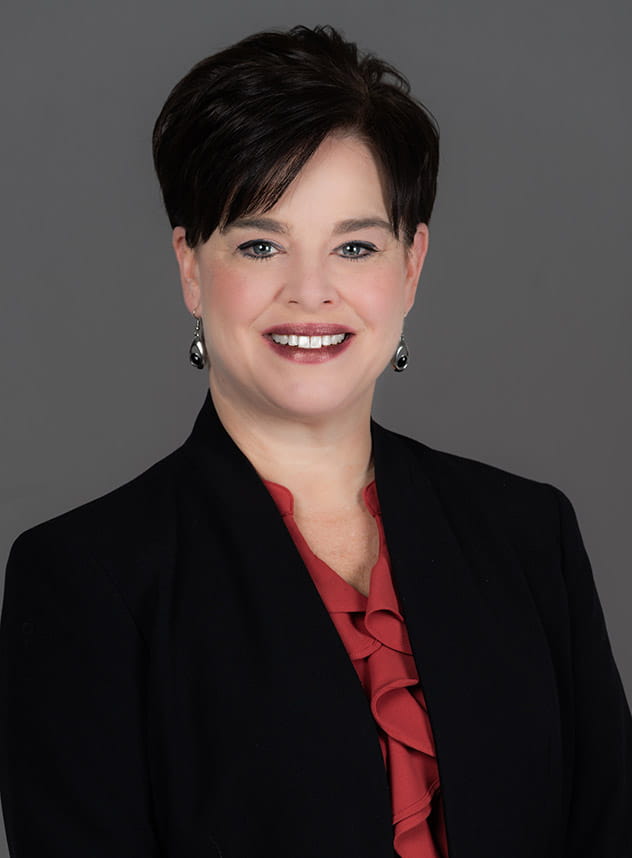 Amy Rosen Executive Sales Director
Amy Rosen directs all of our sales efforts at Vi at Aventura. She also manages each sales team member and represents Vi to the larger South Florida community. Amy joined Vi in 2021 and has more than 20 years of sales and marketing experience in the senior living industry.
Pamela Allison Care Center Administrator
Pamela oversees each care center department — from dining service to nursing care — and provides a quality experience to Vi at Aventura residents. Pamela has been a licensed nursing home administrator (NHA) for more than 15 years. Pamela joined Vi in 2014.
Janet Speranza Director of Nursing
Janet helps to manage the quality of care and services provided to residents of the care center, which includes assisted living, memory support and skilled nursing accommodations. Janet works closely with the Care Center Administrator, the residents' personal physicians, and the consulting medical director to provide care for each resident.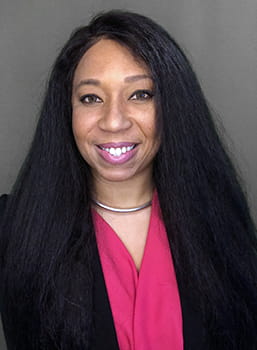 Maia Mediavilla Community Relations Manager
Maia works to generate awareness of Vi at Aventura and build relationships in the local community. She conducts media relations, coordinates sponsorships, and manages outreach; she initiates and coordinates prospect and professional events to present information relating to the benefits of continuing care. Maia joined Vi in 2020 and has more than 20 years of marketing and public relations experience.
Michael Thomas Lifestyle Director
Michael is at the center of everything social at Vi at Aventura. He creates, finds and arranges outings and events for residents like educational lectures, travel clubs, fitness classes, day trips to unique places, and much more. Michael also helps manage the numerous resident-led clubs at Vi at Aventura and has 12 years of experience working in senior living.
Michelle Glodeck Director of Resident Services
Michelle is responsible for all resident services, which include health and wellness, concierge and valet services. As a social worker, Michelle supports each resident in acclimating to the community, living life fully and accessing any resources needed along the way. Michelle joined the community in 2020 and has over 20 years' experience within the senior living industry.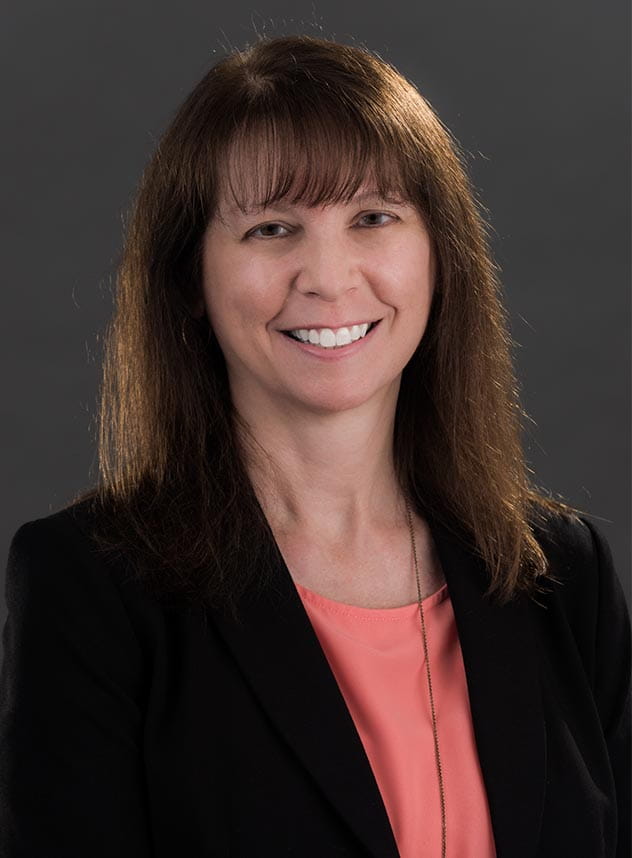 Ronit Oliver Director of Human Resources
Ronit works to enhance both resident and employee satisfaction through oversight and management of human resources at Vi at Aventura. She came to Vi with more than 15 years of experience in human resources management.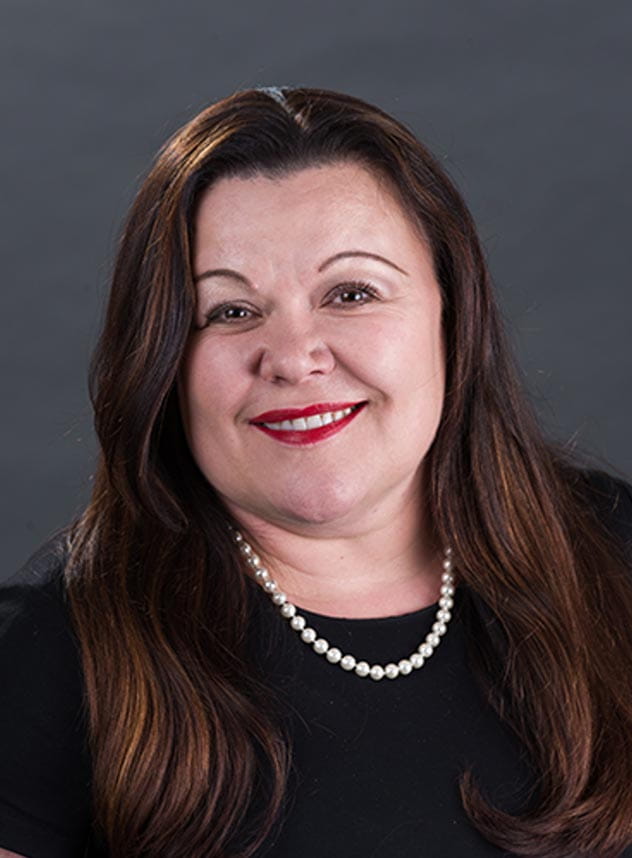 Monika Slodownik Director of Dining Services
Monika creates an exceptional dining experience for our residents, providing personalized service from table reservations and plate settings to purveyor selection and vendor coordination. She has 25 years of experience in the dining industry. Monika joined Vi in 2013.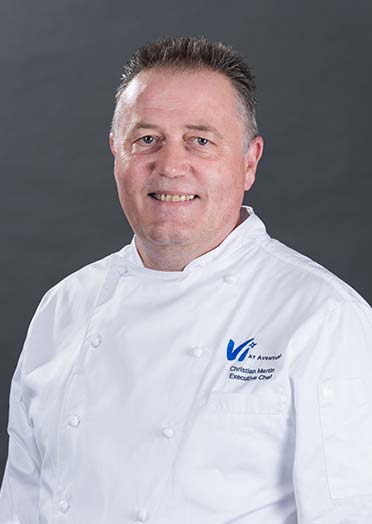 Christian Martin Executive Chef
Executive Chef Christian Martin oversees the culinary program for Vi at Aventura, including menu creation and food preparation. As a graduate of Versailles apprenticeship cooking school in France, Christian has previously worked in the hotel industry around the world including in Asia, Europe, North and South America, and the Caribbean. He joined Vi in 2017.
David Stoppenbrink Director of Engineering
David is responsible for maintenance of the community's physical plant and the numerous buildings on our campus. He has more than 20 years of engineering experience, primarily in the hospital industry. David joined Vi in 2009.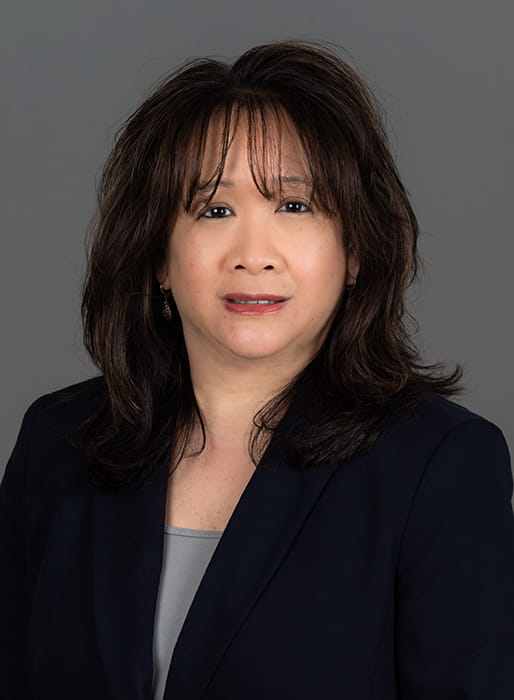 Patti Frasca Director of Accounting
Patti Frasca oversees all accounting operations for Vi at Aventura. Prior to joining our team in 2020, she worked at Vi at Lakeside Village (Lantana, Fla.) for seven years as the senior accountant. She has additional experience in both for-profit and nonprofit organizations.