CHECK BACK SOON
No upcoming events
We don't currently have any upcoming events scheduled. Check back soon, and in the meantime, we invite you to schedule a meeting with our sales team.
Keep Up With the Latest at Vi at Palo Alto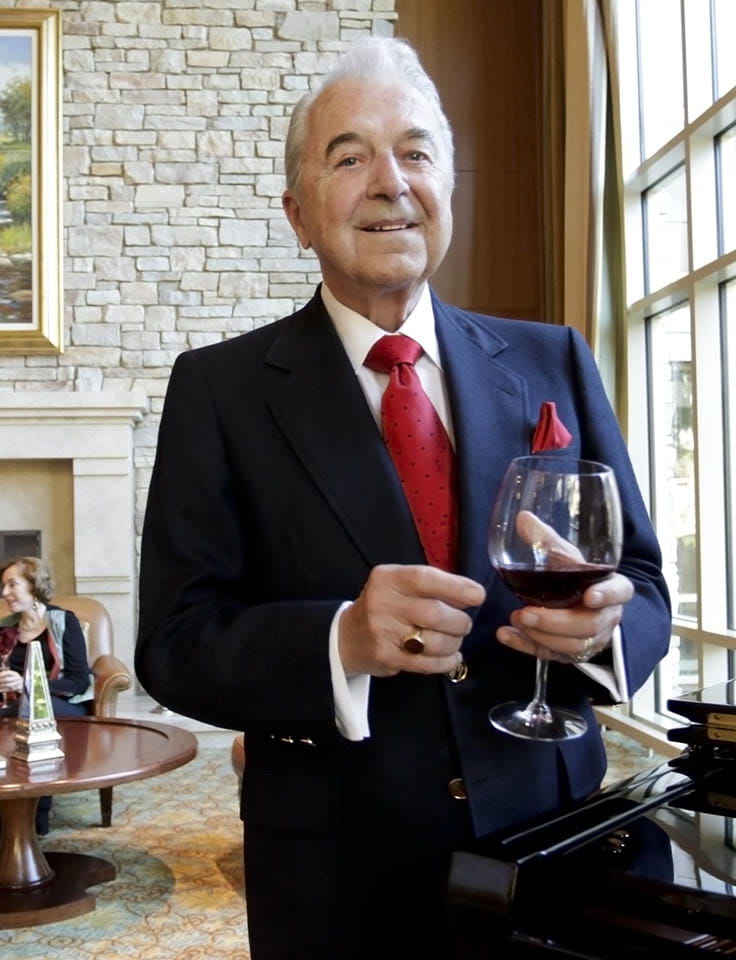 Vi partners with global hotel brands to provide jobs for displaced workers in hospitality industry amid COVID-19 pandemic
Luxury Continuing Care Retirement Community provider among other leading companies teaming up with leading hospitality brands to extend jobs to the industry's impacted workforce.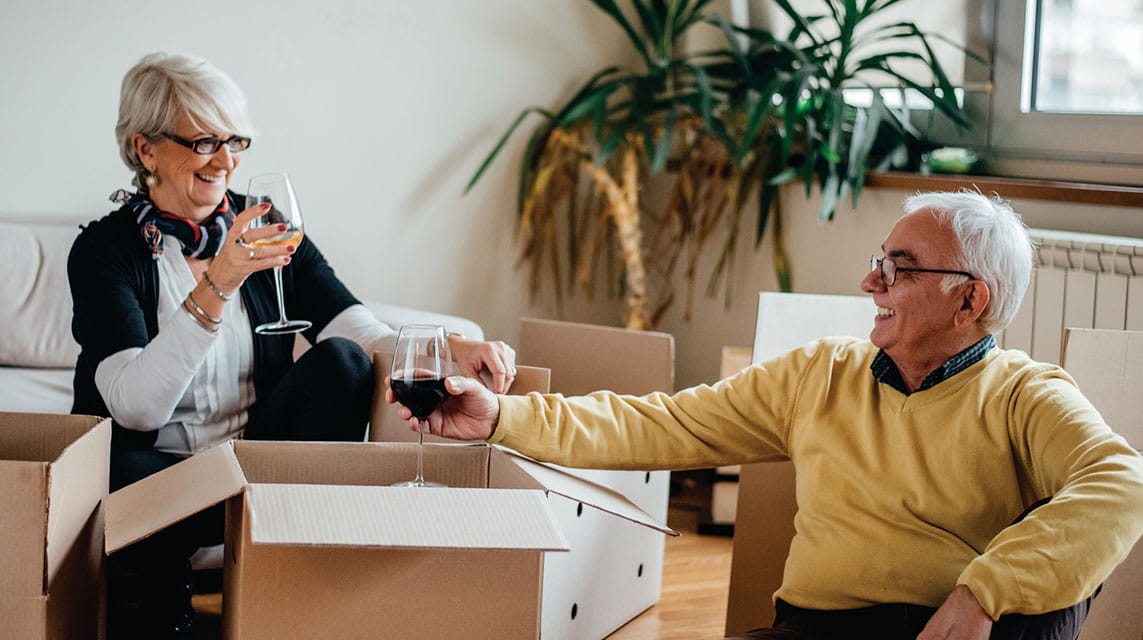 Getting Started
---
Thinking about where to spend the next phase of your retirement? You probably have a few questions. And we're here to help!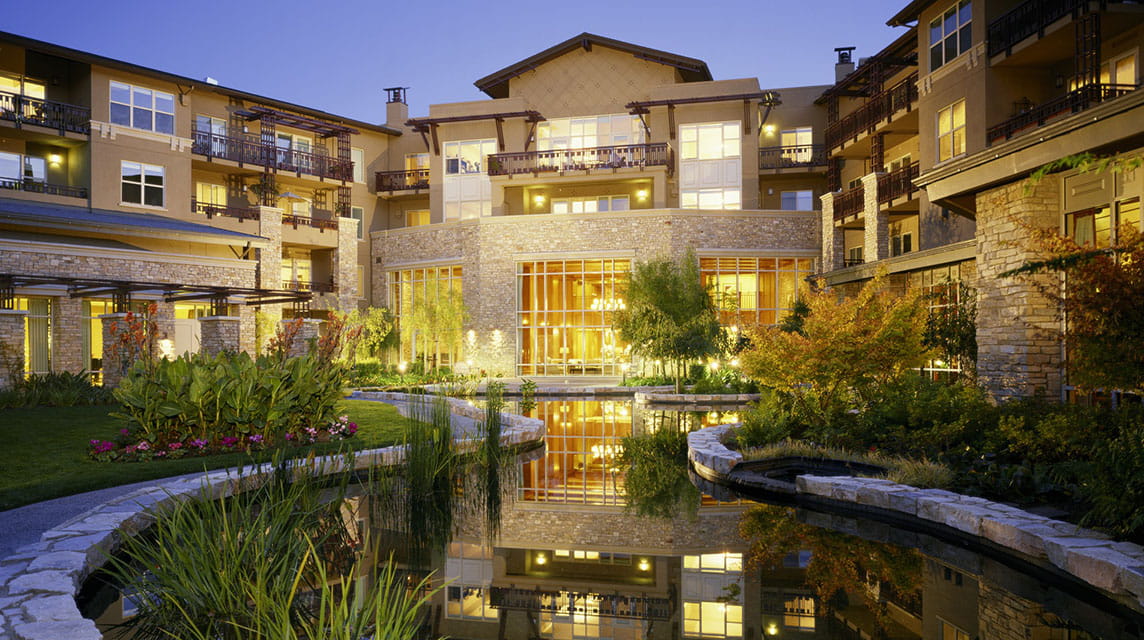 Our Community
---
Get to know Vi at Palo Alto, where extraordinary service comes standard and living here means living life to the fullest.
Ready to learn more? We're here to answer your questions and get you the information you need.