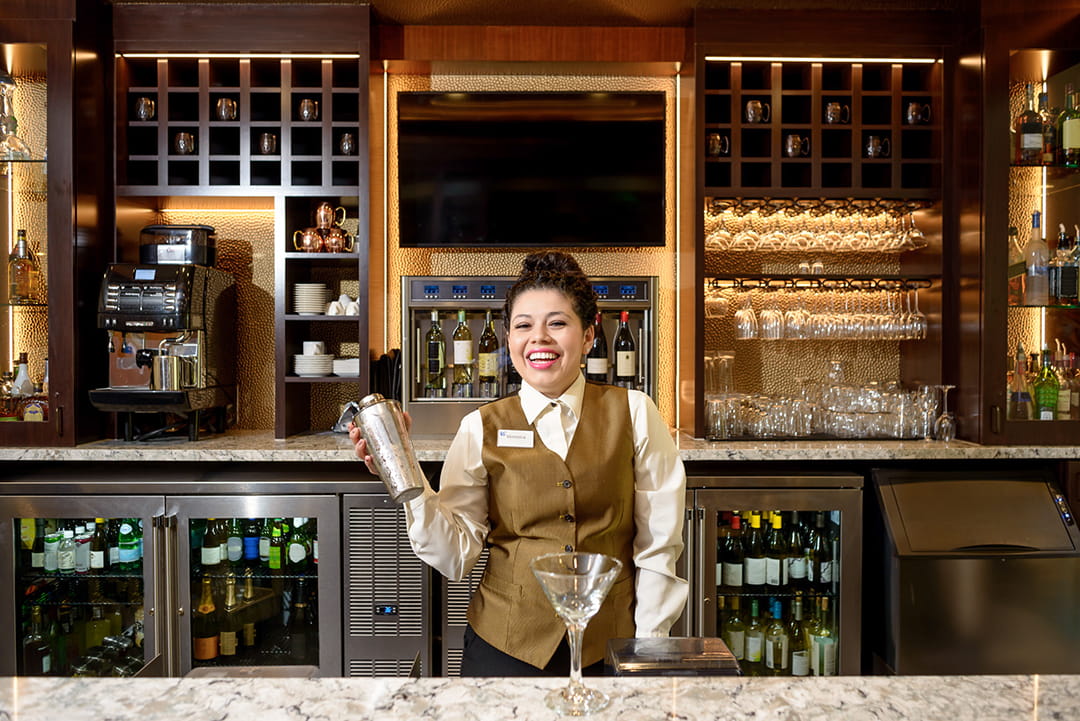 MEET OUR STAFF
Get to know some of Vi at Palo Alto's dedicated employees.
---
Everyone who works here is passionate about creating memorable experiences for our residents, from our restaurants' kitchens to the front office.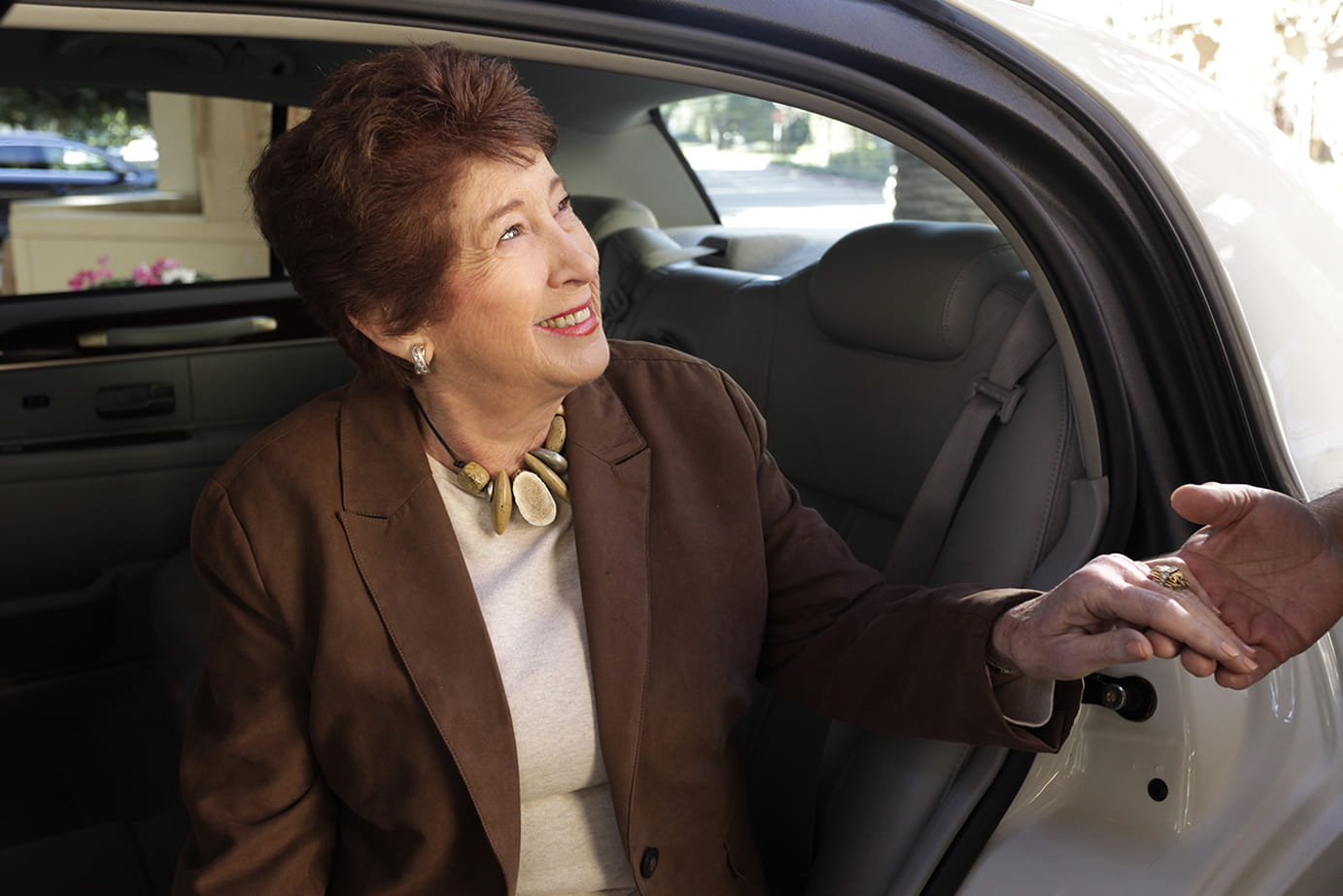 AT YOUR SERVICE
Going the extra mile is just the beginning.
---
From employees who know each resident's name to our complimentary valet service, we infuse life at Vi at Palo Alto with surprising touches that make every day special.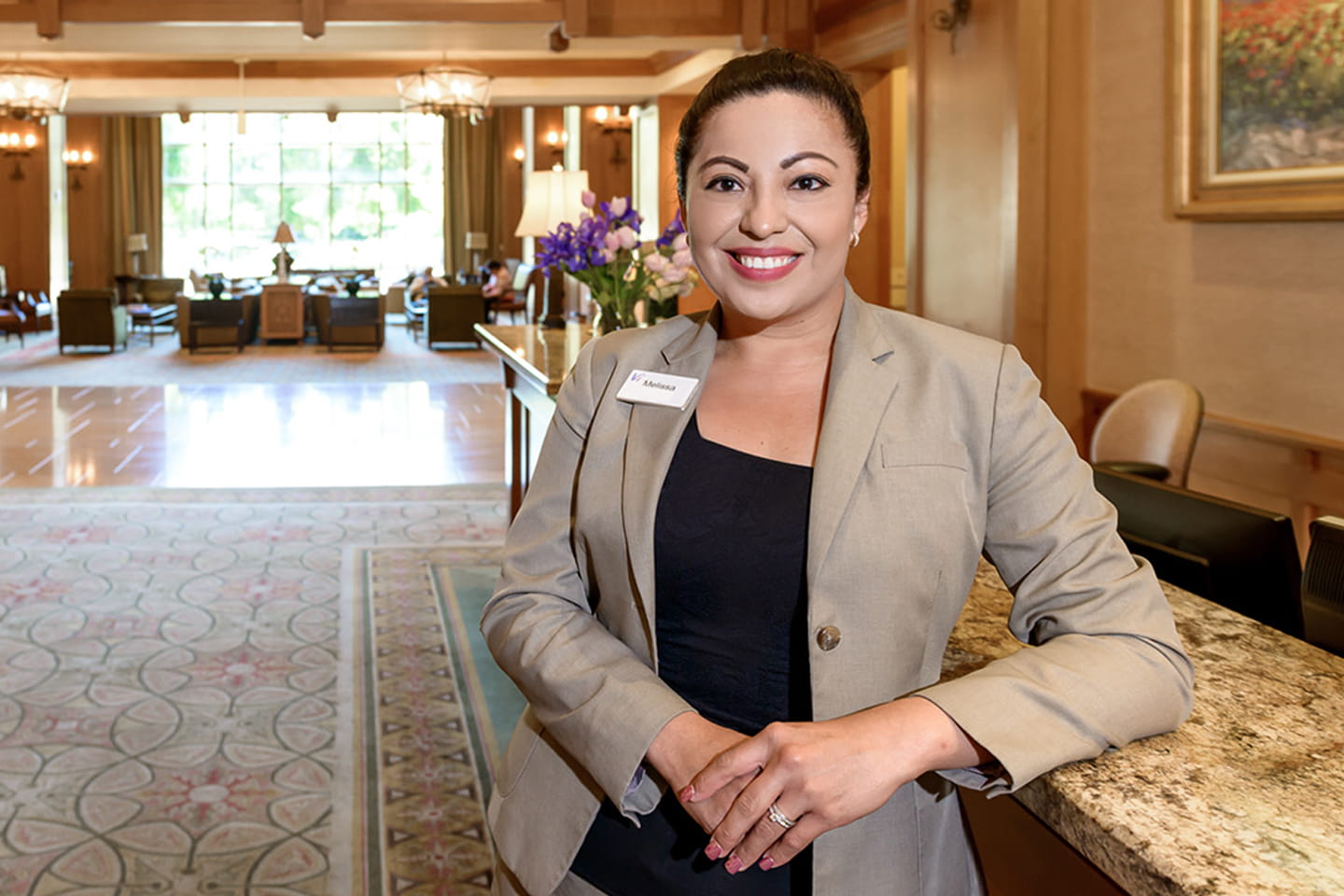 CAREERS AT VI
Experience professional growth like never before.
---
From our service-minded communities to our entrepreneurial, growth-driven corporate culture, Vi offers talented, motivated individuals a fulfilling place to thrive in their careers.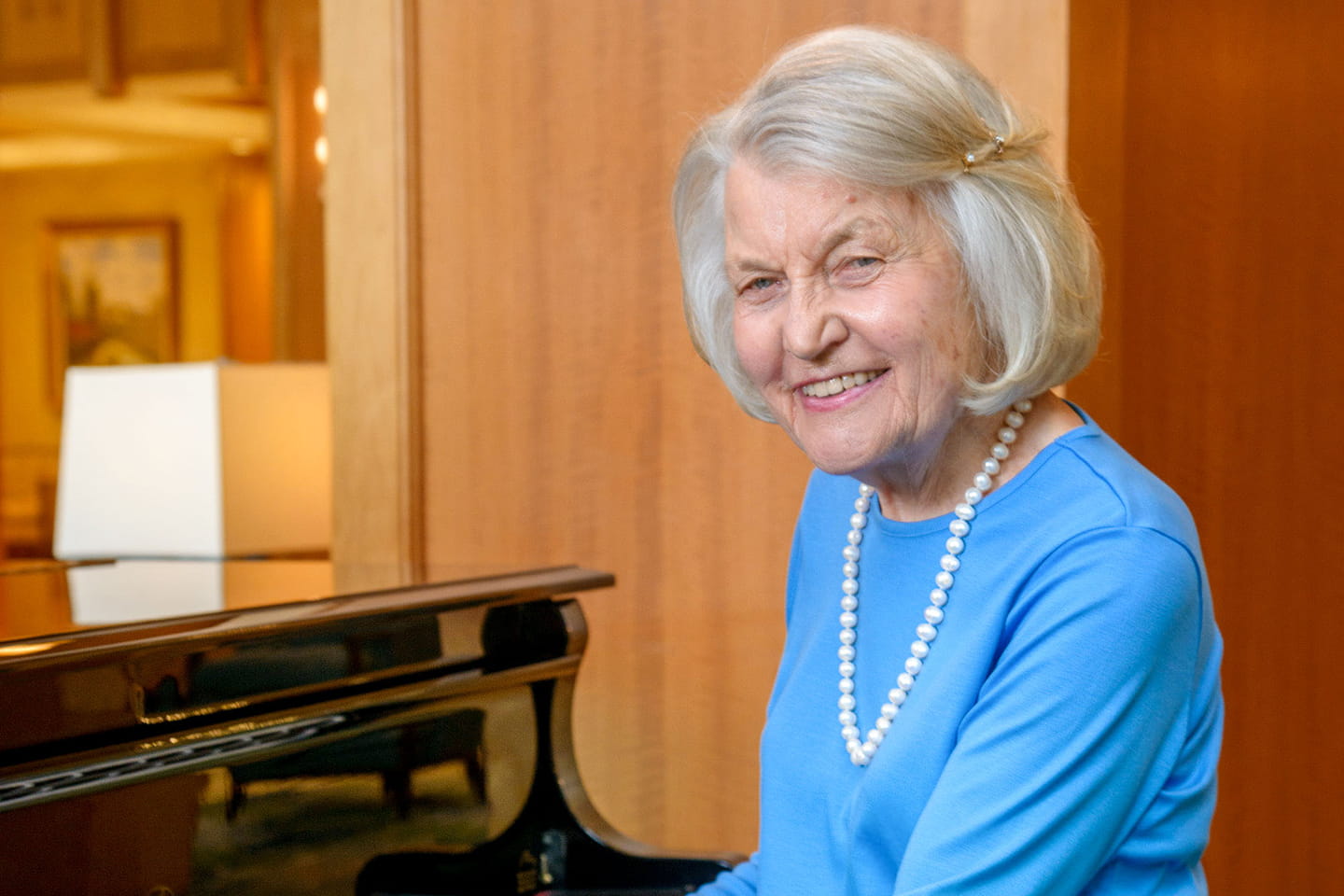 MEET THE RESIDENTS
Get to know some remarkable residents.
---
Experience life at Vi at Palo Alto through the eyes of the people who call this community home! This series highlights our residents' distinctive stories, from academic achievements to charitable endeavors and beyond.