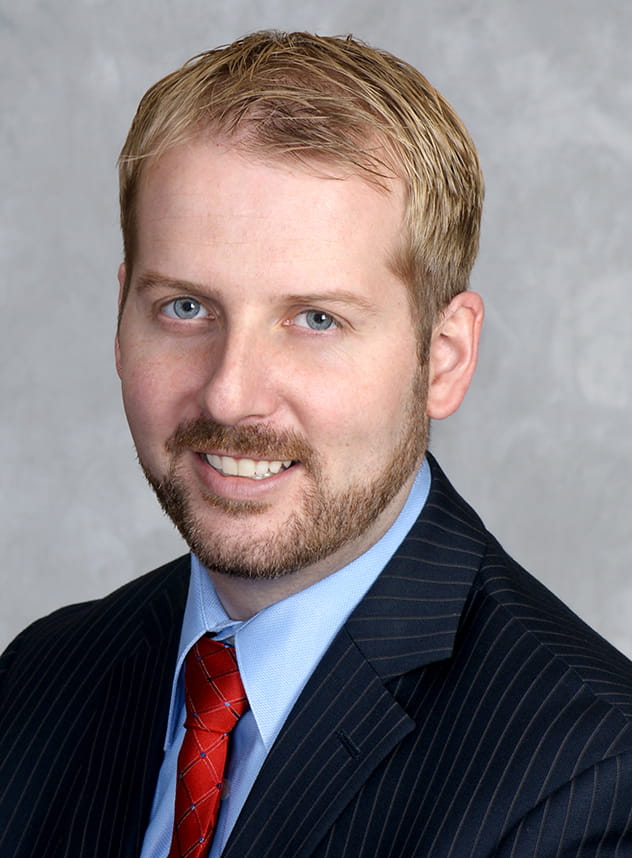 Joachim Andersen, NHA, RCFE Executive Director
As Executive Director, Joachim (known as "Yo" for short) oversees every aspect of the community, which includes the quality of service, amenities, care, and programming for each and every Vi at Highlands Ranch resident. Yo previously worked at Vi at Palo Alto and has been with Vi since 2010.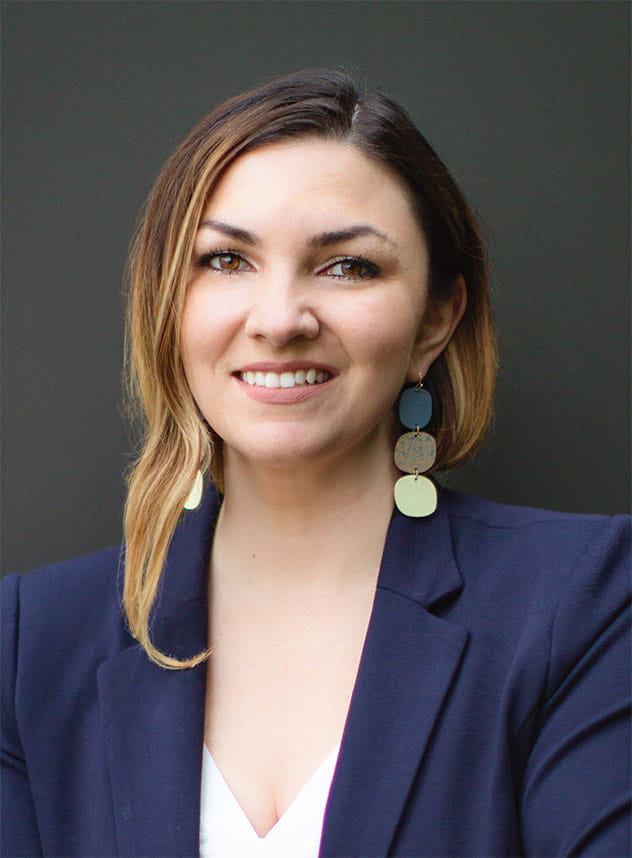 Jessica Hawley Director of Sales
Jessica directs all of our sales efforts at Vi at Highlands Ranch. She also manages each sales team member, and represents Vi to the larger Highlands Ranch community. Jessica joined Vi in 2021 and has over 10 years of sales and marketing experience in Senior Living. She received her Bachelors in Human Services from Metropolitan State University and in 2018 became a Certified Assisted Living Administrator.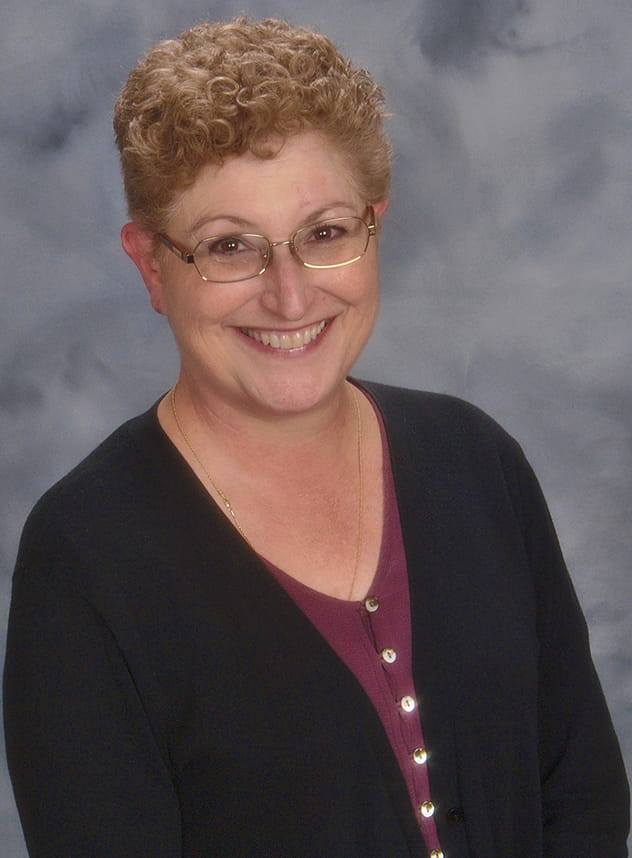 Mary Grace Smigiel Care Center Administrator
Mary Grace oversees each care center department — from dining service to nursing care — and provides a quality experience to our residents. She works closely with her team of nurses to develop a personalized approach for every person at the care center. Mary Grace joined Vi at Highlands Ranch care team in 2013, and has received her master's degree in nursing.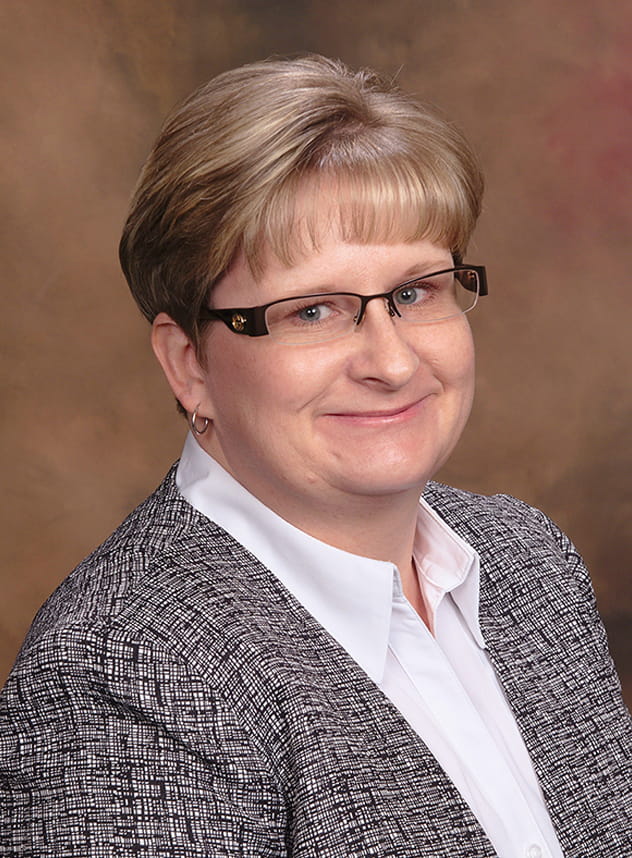 Lisa Nolan, RN Director of Nursing
Lisa helps manage the quality of care and services provided to residents of the Vi at Highlands Ranch Care Center, which includes Assisted Living, Memory Support and Skilled Nursing accommodations. Lisa also oversees the Care Center nursing staff, and works directly with the Care Center Administrator to develop individualized patient plans. She has more than 20 years of experience working in long-term care and senior living communities.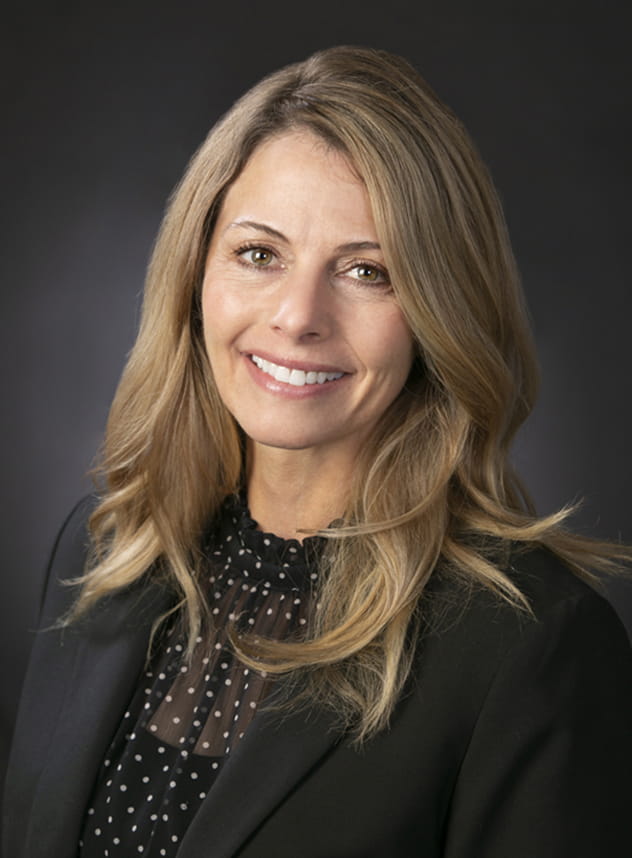 Angela Owens Lifestyle Director
Angela is at the center of everything social at Vi at Highlands Ranch. Along with her team, she creates a culture of Living Well through engaging programs, events, fitness classes, day trips to unique Colorado locations, and much more. Angela also helps manage the numerous resident-led clubs at Vi at Highlands Ranch.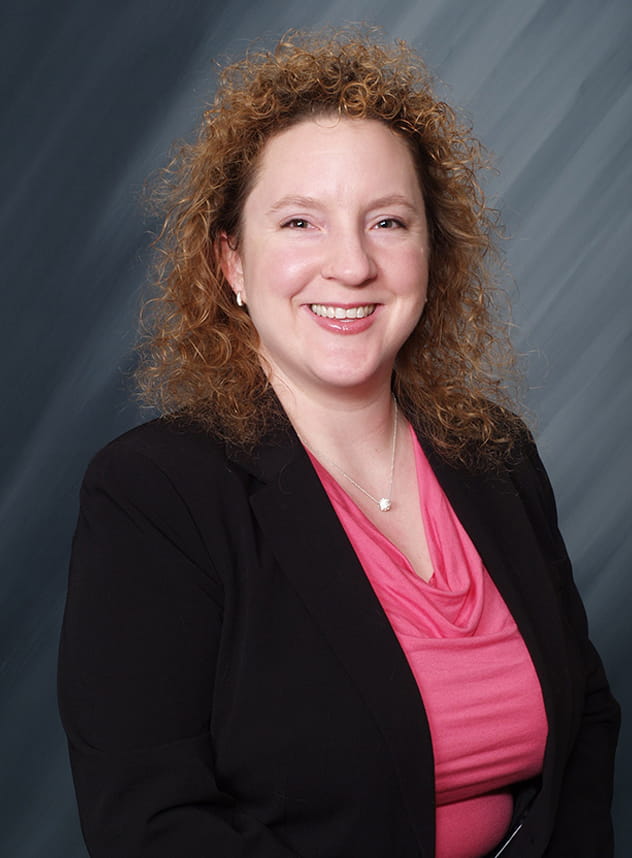 Rachel Wang, LCSW Director of Resident Services
Rachel assists independent living residents and their family members should they need support during a change in a resident's health. She also works to ensure residents receive the appropriate level of care and service while in independent living. Additionally, Rachel oversees wellness amenities, and manages our concierge and valet services.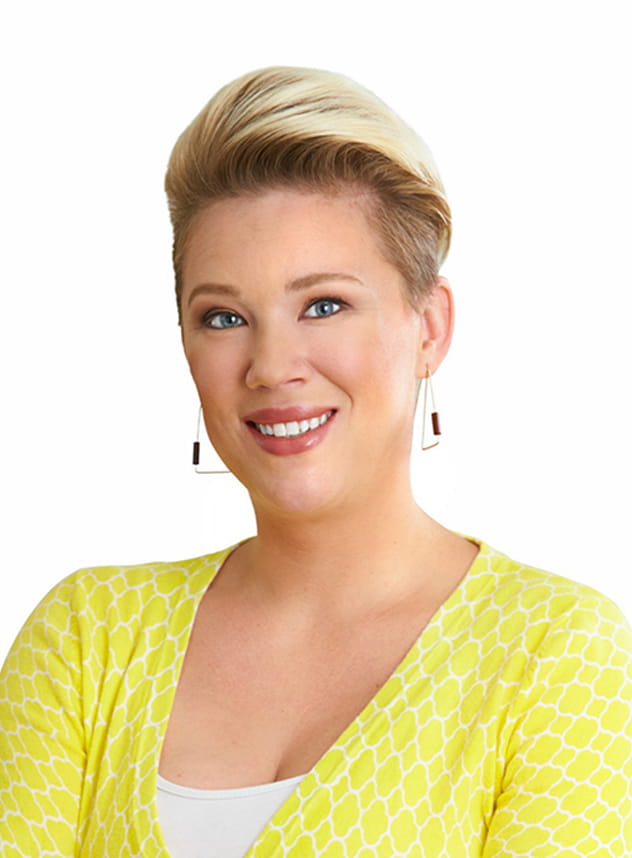 Suzanne Dobbs, SHRM-SCP Director of Human Resources
Suzanne Dobbs enhances both resident and employee satisfaction through oversight and management of the human resources function at Vi at Highlands Ranch. She recruits and develops top employees who have a passion for working with older adults. Suzanne has over 10 years of experience in human resources.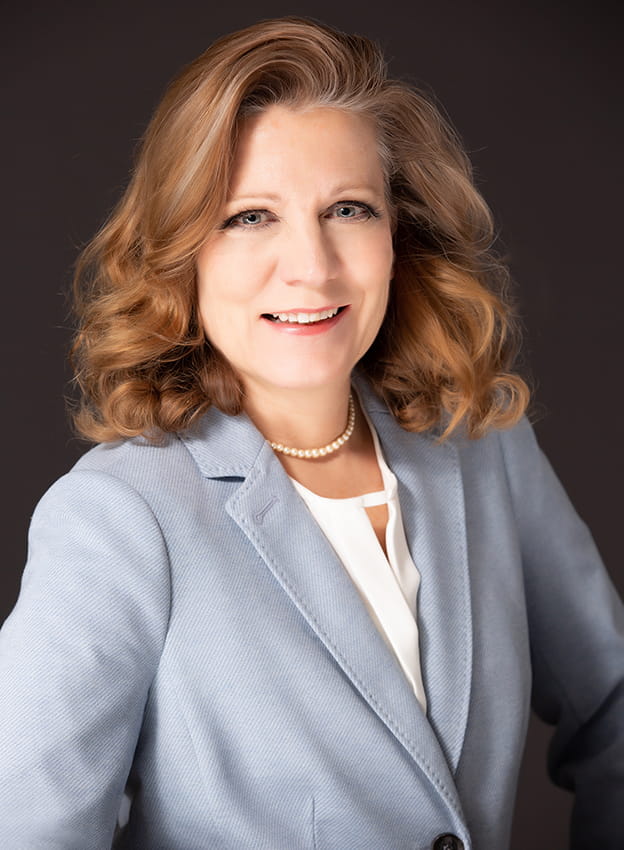 Heather Holt Director of Dining Services
Heather Holt makes dining an experience. She manages our dining room, from table reservations and plate settings, to the personalized service each resident receives. She has nearly 20 years of experience in the dining industry.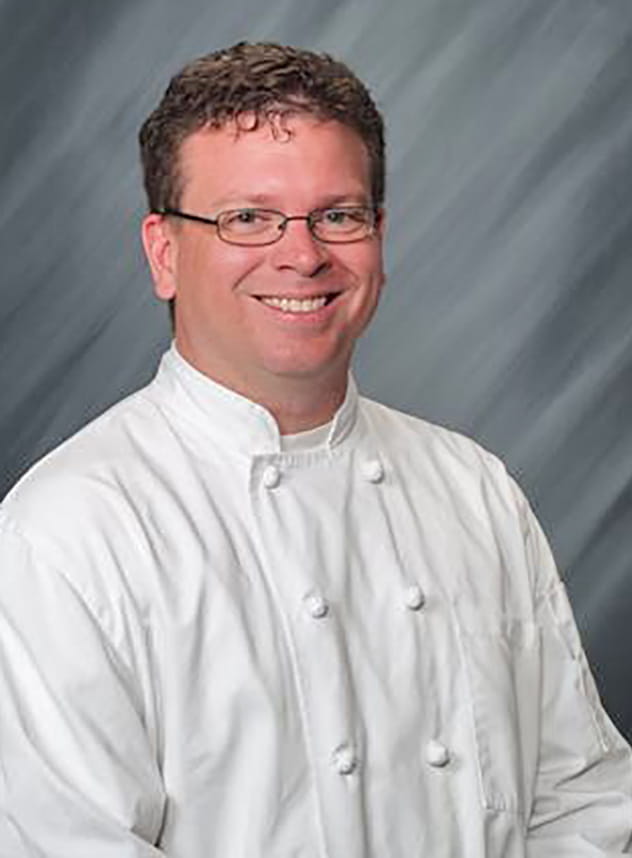 Greg Strickland, CEC, CDM, CFPP Executive Chef
Executive Chef Greg Strickland oversees the culinary program for Vi at Highlands Ranch, including menu creation and food preparation. Greg, originally from Hialeah, Florida, has more than 20 years of culinary experience, and is a Certified Executive Chef (CEC), Certified Dietary Manager (CDM), and a Certified Food Protection Professional (CFPP).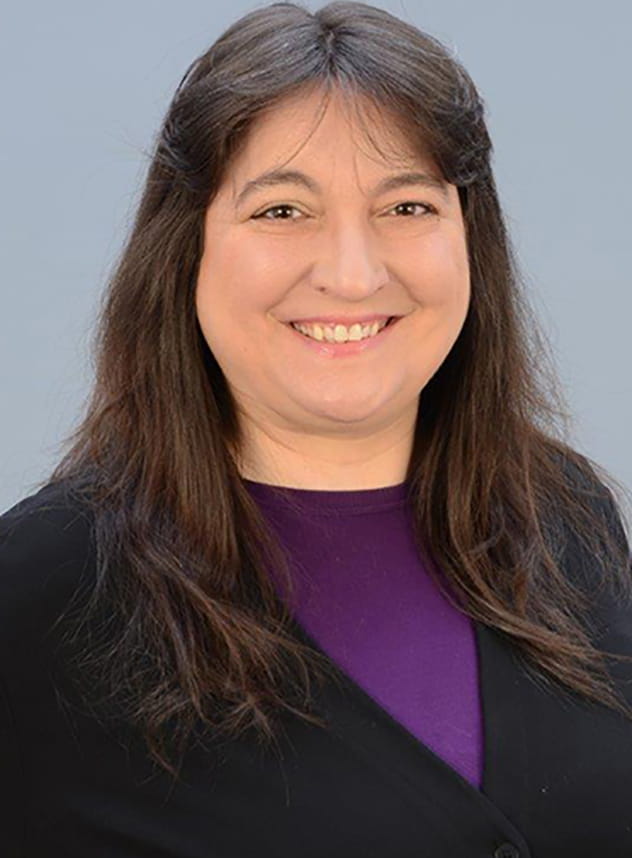 Michelle Ormond, CHHE Director of Housekeeping
Michelle oversees all of the housekeeping and laundry services provided by Vi. She has been with the company since 2008 and has received her Advanced Custodial Technician Certification through CMI & ISSA. She is certified in hard floor surfaces, carpeted floor surfaces and cleaning chemistries. She is also certified in FEMA IS & ICS For Healthcare, and is a Certified Hospitality & Housekeeping Executive (CHHE).
Kendall Guinn Director of Facilities Management
Kendall is responsible for maintenance of the community's physical plant, and the numerous buildings on the 25-acre site. He has over 25 years of experience in construction and maintenance with the civilian sector and the Army Corps of Engineers.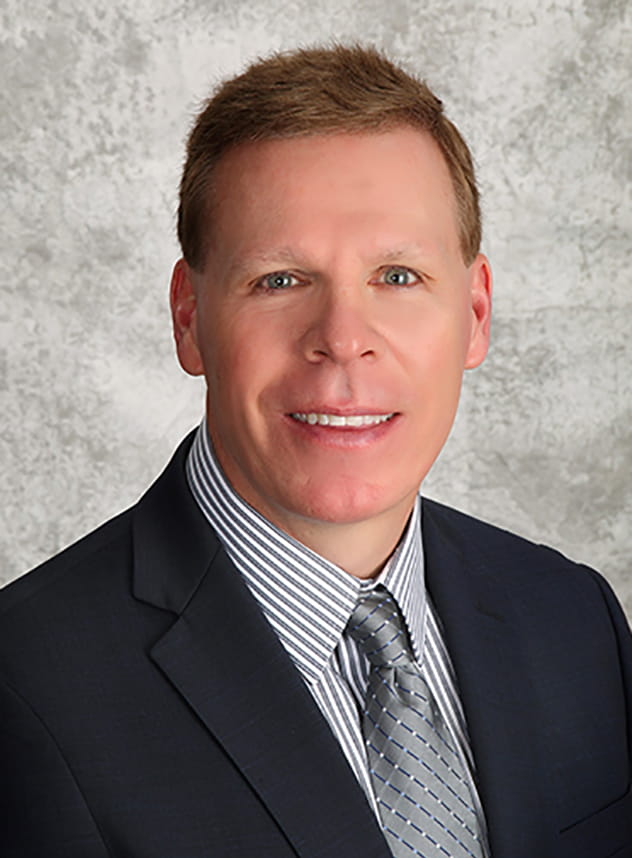 Tom Pluta Director of Accounting
As Director of Accounting, Tom Pluta is responsible for maintaining all aspects of the accounting and finance functions at Vi at Highlands Ranch. He has extensive experience working in the senior living industry. Tom received his bachelor's degree from North Park University and master's degree from Keller Graduate School of Management.