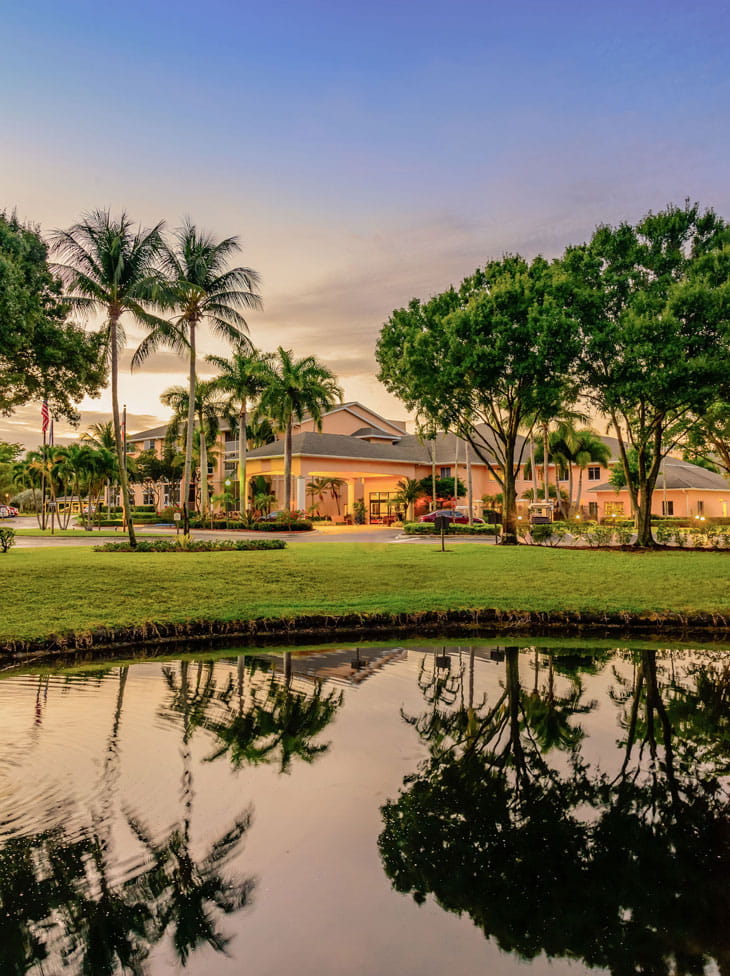 CHOOSE FROM 4 DATES
Discover, Then Dine
---
Experience our hospitality firsthand at this in-person, socially distanced Discover, Then Dine event. We'll discuss our holistic approach to wellness; our lively social atmosphere; and how a Life Plan Community like ours is designed to help residents make the most of their retirement.
You'll then get to tour the community with a small group of guests. We'll send you off with a delicious meal packed to-go in a picnic basket, courtesy of our culinary team.
Join us on your choice of four dates: Tuesday, May 25, Thursday, May 27, Tuesday, June 1 or Thursday, June 3. All begin at 3 PM (EDT).
Click below or call 888.979.3063 to register.
Keep up with the latest at Vi at Lakeside Village
5 reasons why the Vi lifestyle continues to be extraordinary
Keeping our community vibrant is the Vi at Lakeside Village Lifestyle team's focus every day as they curate programs intended to help residents feel engaged, fulfilled and connected to one another—even in this time of physical distancing.
In this issue of Good to Know, you'll get a taste of what "living well" could mean to you at Vi at Lakeside Village.
Ready to learn more? We're here to answer your questions and get you the information you need.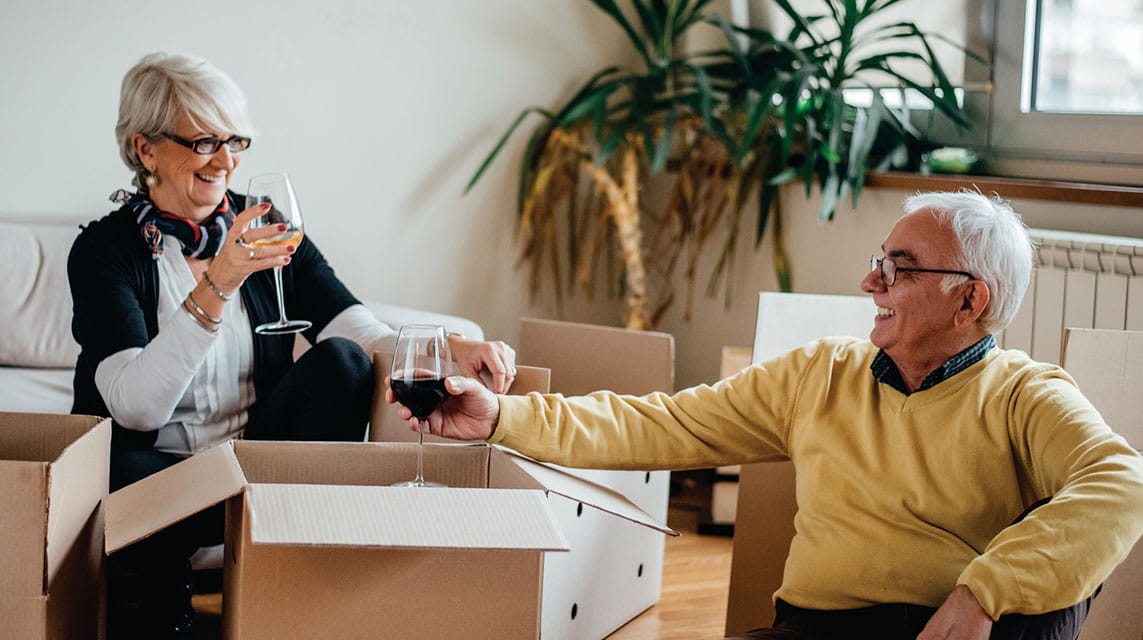 Getting started
---
Thinking about where to spend the next phase of your retirement? You probably have a few questions. And we're here to help!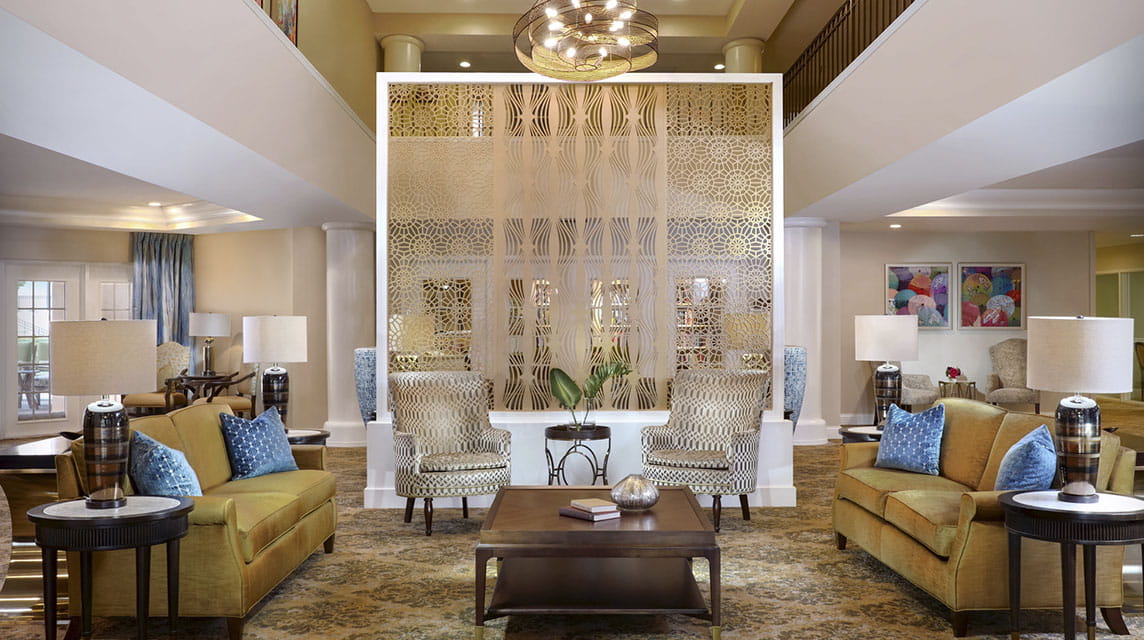 Our community
---
Get to know Vi at Lakeside Village, where extraordinary service comes standard and living here means living life to the fullest.