Understanding your options
Ready to learn more? We're here to answer your questions and get you the information you need.
Preparing for senior living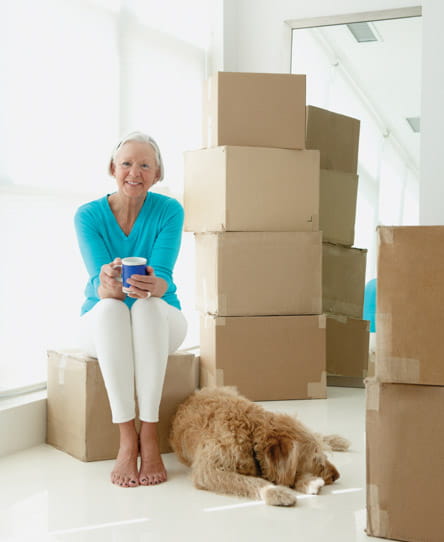 Room-by-Room Downsizing Tips for Seniors
A well-lived life comes with a lot of stuff--and while some immediately realize that they'll need to pare down their belongings to live the life they want, others struggle with figuring out where to start. Let's explore some tips for downsizing your home in retirement, room by room.