---
What better time to sit down and think about all the things you love doing than while you're planning the next phase of your retirement?
Consider the activities you've enjoyed the most, and don't forget the activities you've only dreamed of enjoying until now:
Finally doing all the traveling you and your spouse planned
Volunteering with your favorite local organization
Having plenty of time to devote to your bridge game, pickleball skills or short game
Trying out new hobbies or taking fun courses "just because"
...and what to leave behind later
---
Of course, on the flip side of listing all the things you love about your life is this question: What would you like to do less of in the next phase of your life?
This is the time to dream about removing the annoying little things that take you away from your retirement paradise for even a second.
Just to name a few:
Cleaning the house
Mowing the lawn or weeding the flower bed
Paying a stack of bills every month
Cooking three meals a day
Senior living for now — and the future
---
The good news: The right senior living community will allow you to enjoy more of what you're loving in life right now — while helping you trim back on those things you'd prefer to do less.
They offer resort-style living with luxury amenities and provide opportunities to enhance your well-being and spend time with fun-loving peers.
They also offer a low-maintenance lifestyle where landscaping is a thing of the past, home upkeep doesn't fall solely on you, and chef-prepared meals are at your fingertips.
When evaluating senior living, don't forget to consider these important factors: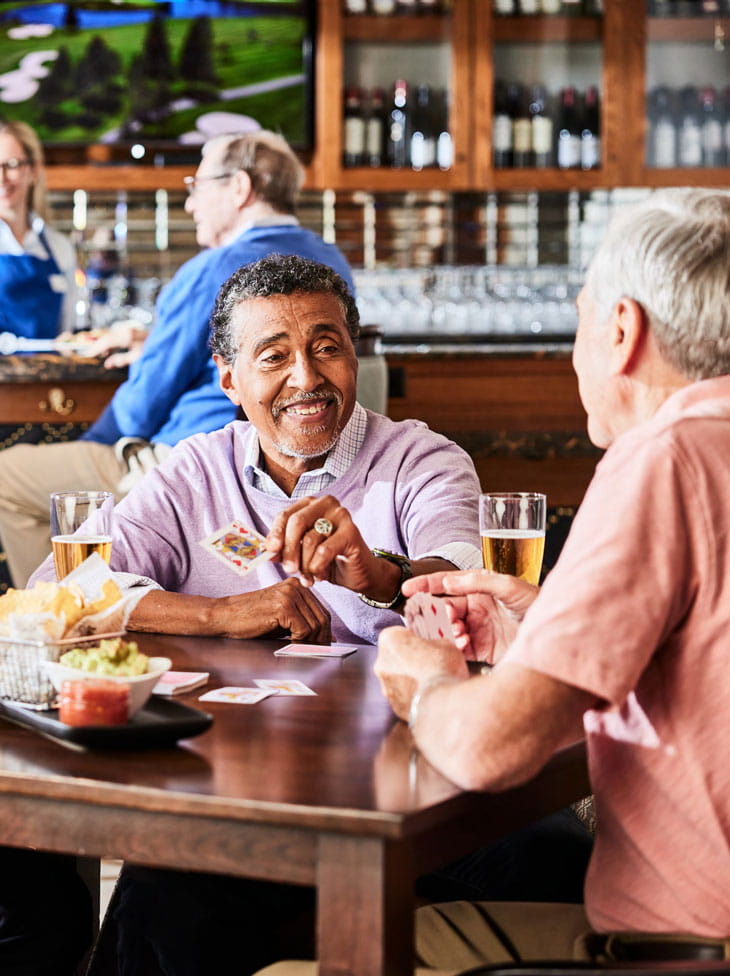 A social life for today and tomorrow
Studies show that social interaction becomes increasingly important the older we get.
Senior living residents come from different backgrounds, and communities plan daily activities that cater to a variety of interests — the perfect way to make new friends and connections.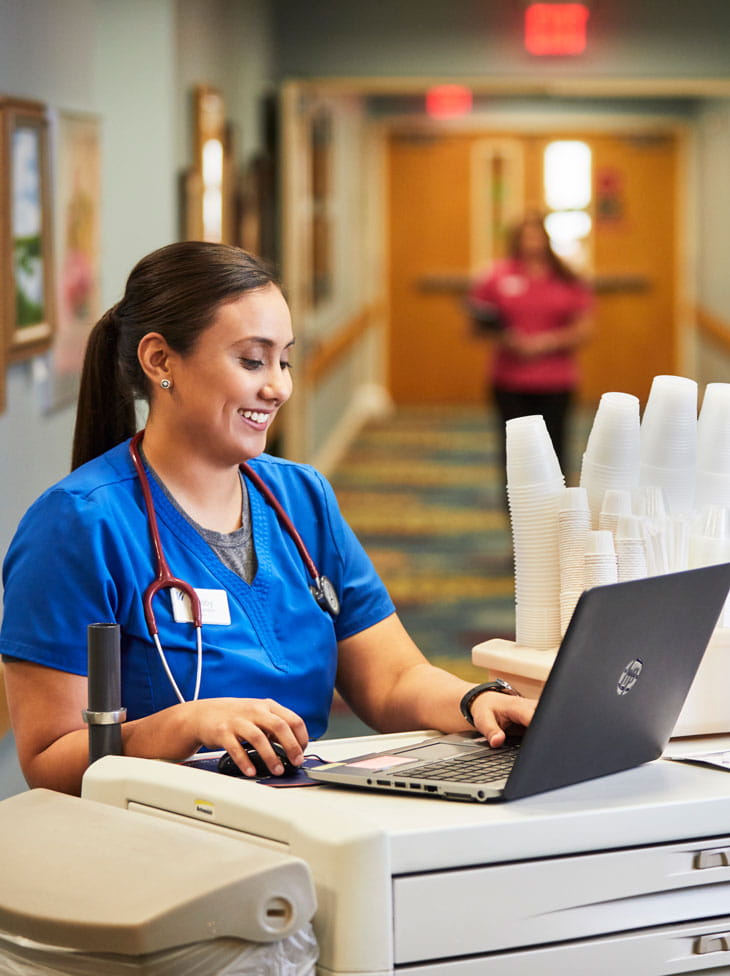 American adults over 65 have around a 70 percent chance of requiring long-term care. And Continuing Care Retirement Communities (CCRCs) offer their residents a plan to receive that care if they need it.
CCRCs are an investment that offer access to high-quality care — and with Inclusive (Type A) contracts, they offer that care at rate that are more predictable than market rates.
Here for you, now and in the future
---
We're always here to answer your questions as your list of priorities takes shape. Don't forget to download our free printable guide to exploring senior living, or get in touch with us if you have questions.
Call us directly at (888) 974-2913 or fill out this short form.
Glad to be connected!
There's a lot to consider when embarking on the next phase of retirement—and contacting us is a big step. (Well done!)

We'll be in touch soon to share expert insights and resident perspectives that we hope are helpful, and one of our team members will also be reaching out to answer any questions you may have.