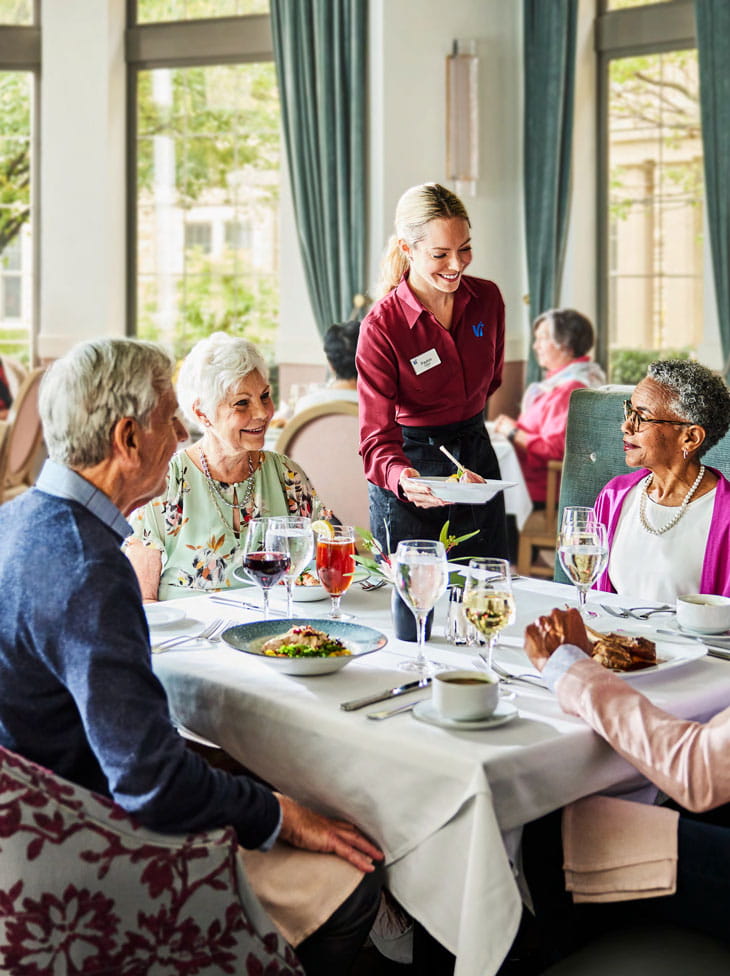 ---
Most seniors who choose to move into a CCRC start out in independent living, where they can continue enjoying what they love about their retirement lifestyle without managing details like mortgage payments, utility bills, mowing the lawn, and more.
But that low-maintenance good life is only part of it: For residents who need additional care in the future, they can seamlessly transition into assisted living, skilled nursing or even memory care. Depending on the contract types offered, some CCRCs factor care into their monthly fees and offer care in an on-site care center, while other communities offer care off-site and/or at market rates.
Get the answers to your biggest questions in our introduction to the model.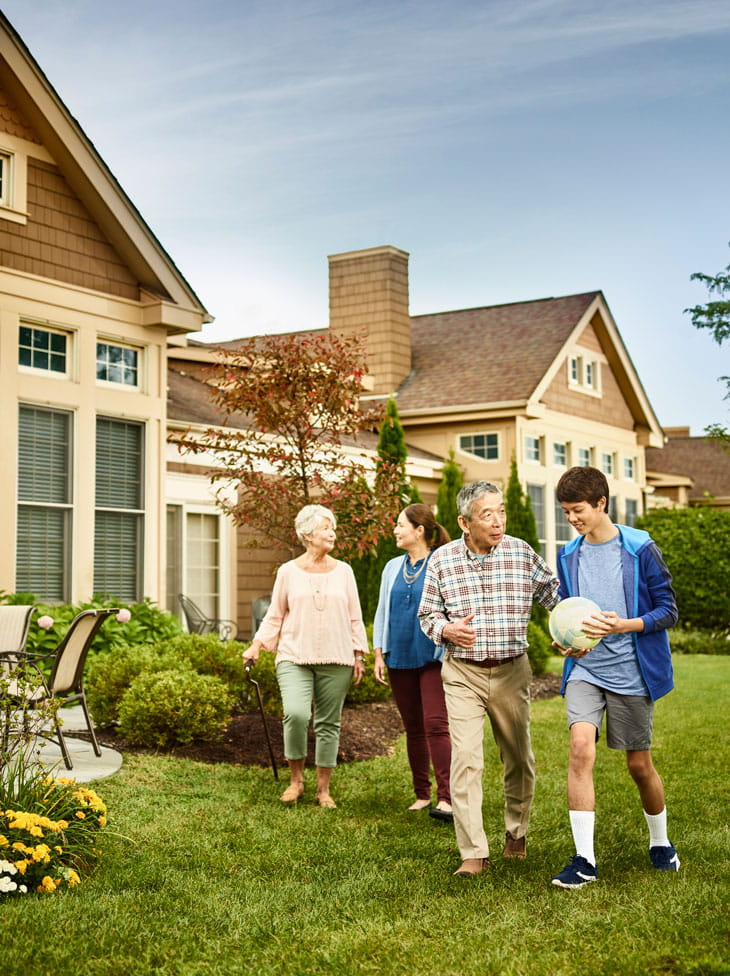 ---
Continuing Care Retirement Communities offer residents tremendous benefits. For many, the benefit of a low-maintenance lifestyle combined with access to higher-level care is enough to seal the deal! Other benefits of life in a CCRC include:
A community setting that creates strong social bonds and encourages lifelong happiness
Activities and programming that promote whole-person wellness
A predictable financial landscape that accounts for future care
We'll touch on these benefits and more — plus, we compare the benefits of life in a CCRC with aging in place at home as well as life in a rental senior living community.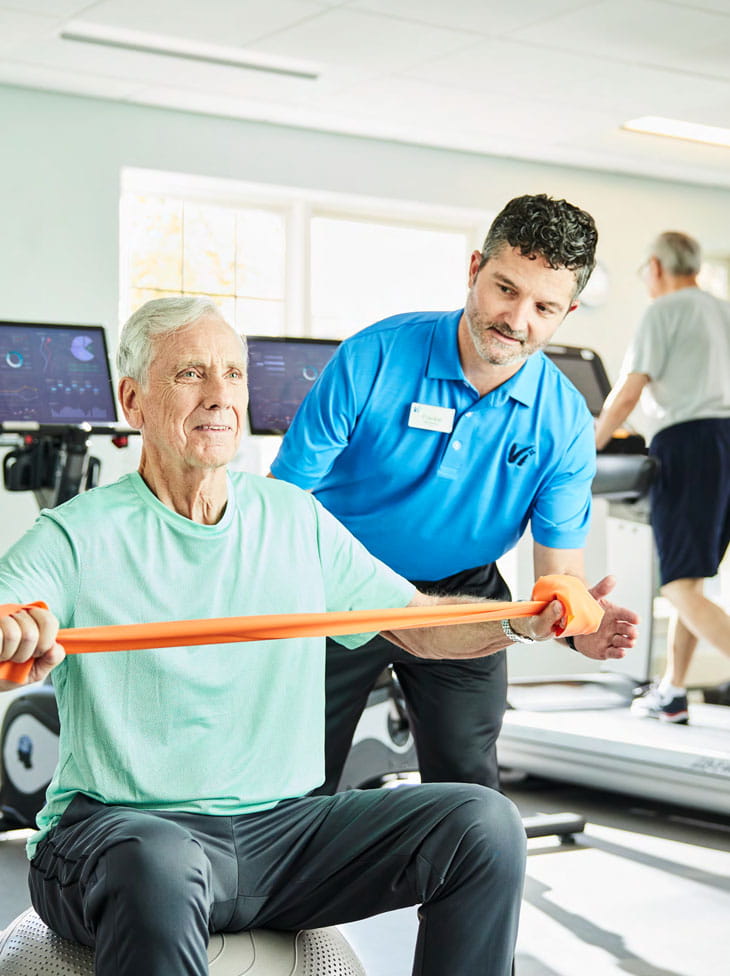 ---
Like many discussions of senior living costs, there's not a firm price tag on life in a CCRC. The investment you'll make is based on a number of factors: services and amenities available to residents, the size of your residence, the community's location, and the contract type.
If you're planning ahead to ensure you get the care you need in the future, a CCRC may be a great potential investment in the next phase of your retirement. Read on to get more details.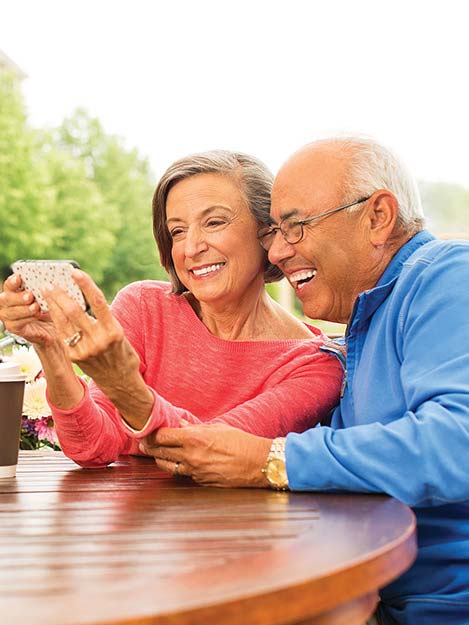 ---
If you're loving retirement and enjoying your current lifestyle but also want a plan in place for future care, a CCRC may be a great fit for you — but we know it's a lot of information to take in! We invite you to explore frequently asked questions or get in touch with us using the form below.
Glad to be connected!
There's a lot to consider when embarking on the next phase of retirement—and contacting us is a big step. (Well done!)

We'll be in touch soon to share expert insights and resident perspectives that we hope are helpful, and one of our team members will also be reaching out to answer any questions you may have.