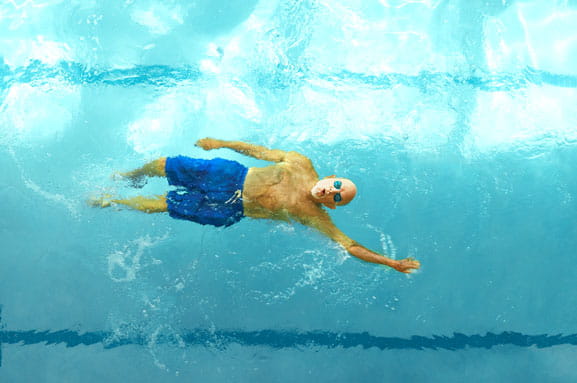 Independent Living
---
In independent living, residents can continue the activities they've been enjoying throughout their retirement. Thanks to a built-in social network and a calendar full of programming, residents may find themselves with even more time to enjoy the things that matter most to them.
These communities are designed to help residents thrive, encouraging them to enjoy new activities and embrace a sense of freedom.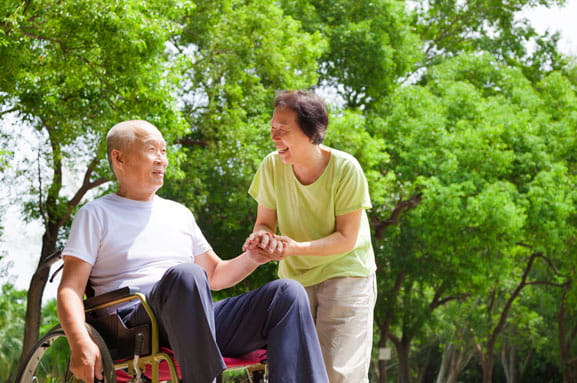 Assisted Living
---
In assisted living, seniors can remain largely independent while receiving the care and assistance they need to continue going about their activities of daily living (or ADLs), including walking, eating, dressing, bathing and more.
There are some clear signs it's time to consider assisted living, and we'll help you understand them.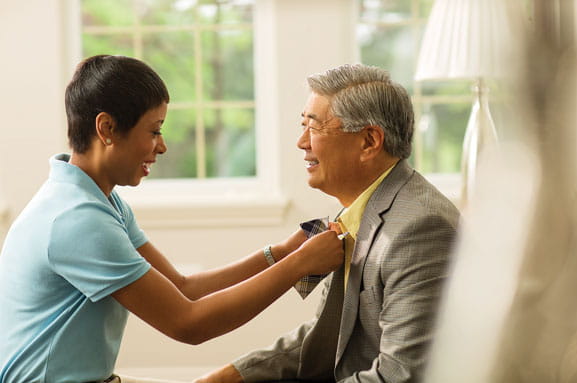 Skilled Nursing
---
Skilled nursing is comprehensive medical care offered by highly qualified care professionals. Someone may move to skilled nursing for a short-term stay to recover from an injury, surgery or stroke, or they might require a longer-term residence.
The goal of these facilities is to provide a nurturing, safe environment where seniors can work to regain or maintain as much independence as possible for as long as possible.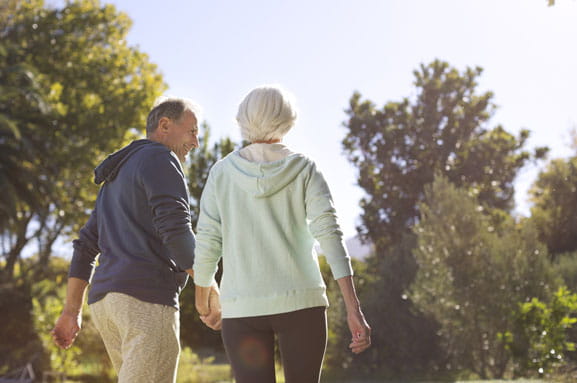 Memory Support
---
Memory care facilities provide specialized care for people living with Alzheimer's disease and other forms of dementia. They offer patients around-the-clock attention from specially trained caregivers, activities and therapies to preserve cognitive function, and added safety features.
Only doctors can diagnose dementia and monitor its progress, but the benefits of memory care for dementia patients — and their loved ones — are abundantly clear.
Continuing Care Retirement Communities (CCRCs)
---
As you explore senior living options, you've likely seen Continuing Care Retirement Communities mentioned.
Put simply: Continuing Care Retirement Communities, also known as CCRCs or Life Plan Communities, are senior living options that offer residents an independent retirement lifestyle with the added benefit of access to a full continuum of care: assisted living, skilled nursing, and memory care.
The continuum of care at Vi
---
Vi's 10 communities across the country offer a whole-person approach to advanced care, whether residents find themselves in assisted living, skilled nursing, and in most cases, memory care.
Residents begin forming relationships with staff from the day they move into one of our communities, which ensures they receive the highest-quality, most personalized care possible should they need it.
We'd love to tell you more about Vi's approach to the continuum of care.
Glad to be connected!
There's a lot to consider when embarking on the next phase of retirement—and contacting us is a big step. (Well done!)

We'll be in touch soon to share expert insights and resident perspectives that we hope are helpful, and one of our team members will also be reaching out to answer any questions you may have.