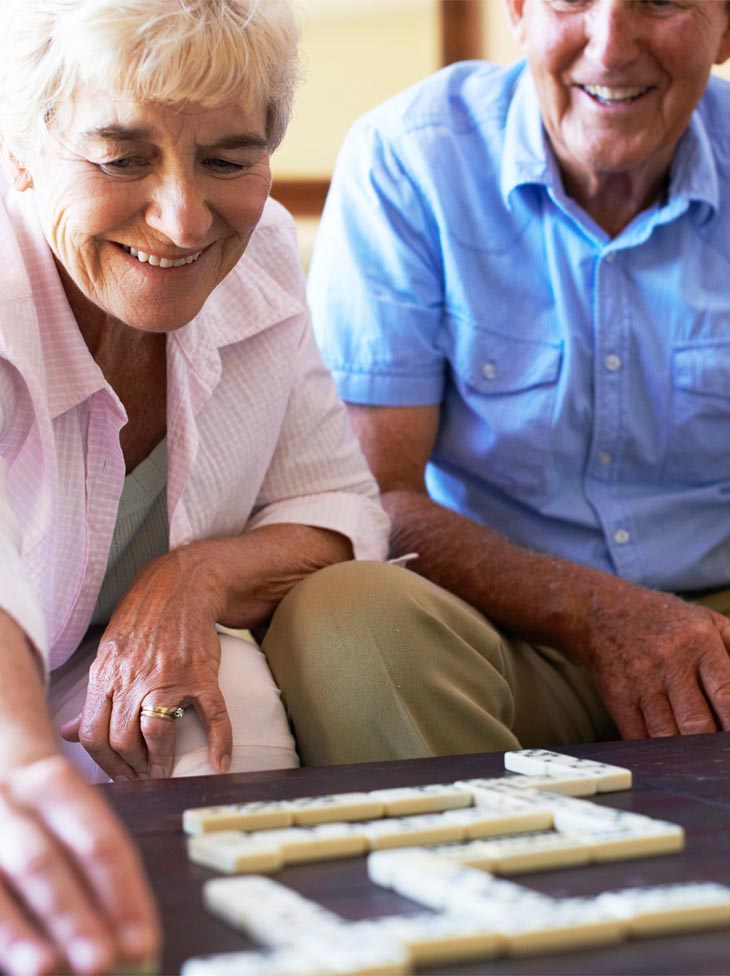 ---
Memory care is a residential environment for people living with Alzheimer's disease and other types of dementia.
Also known as memory support, Alzheimer's care or dementia care, these settings offer unique services for dementia patients.
Learn how memory support is different from assisted living and understand signs it might be time to transition with this introduction to memory care.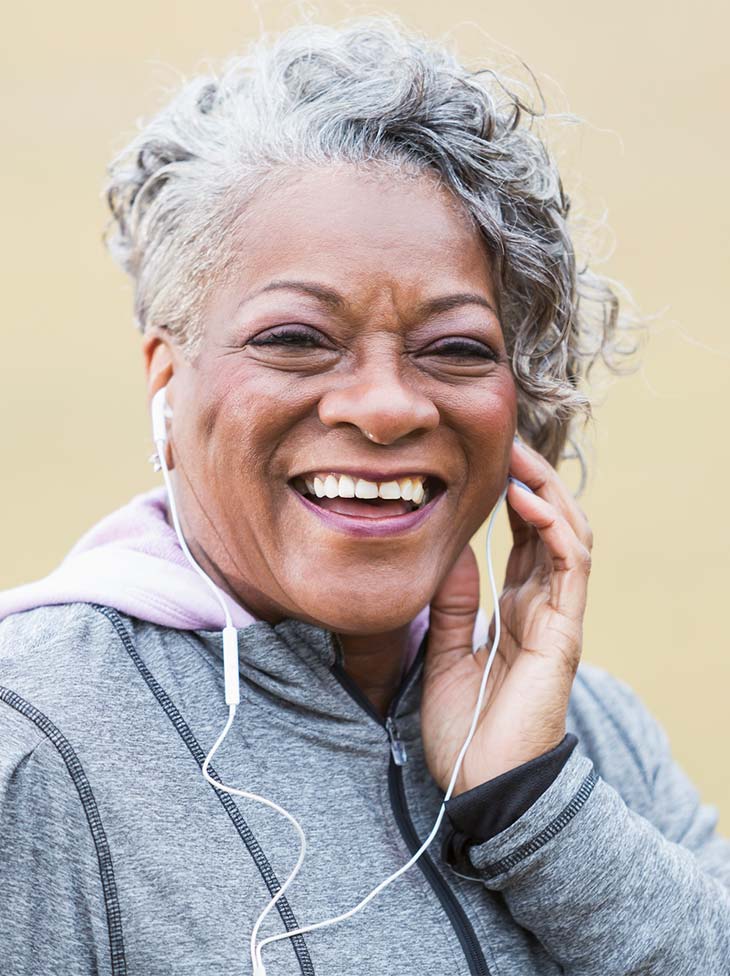 ---
Seniors living with dementia have needs that memory support facilities are uniquely positioned to meet.
As such, memory care offers a variety of benefits — physical, social, and emotional — for dementia patients. Their loved ones, too, can benefit from the compassion and expertise of a caregiving staff that works all day alongside dementia patients and their families.
In this article, you'll learn about the many benefits of memory care and questions to consider as you evaluate memory support facilities.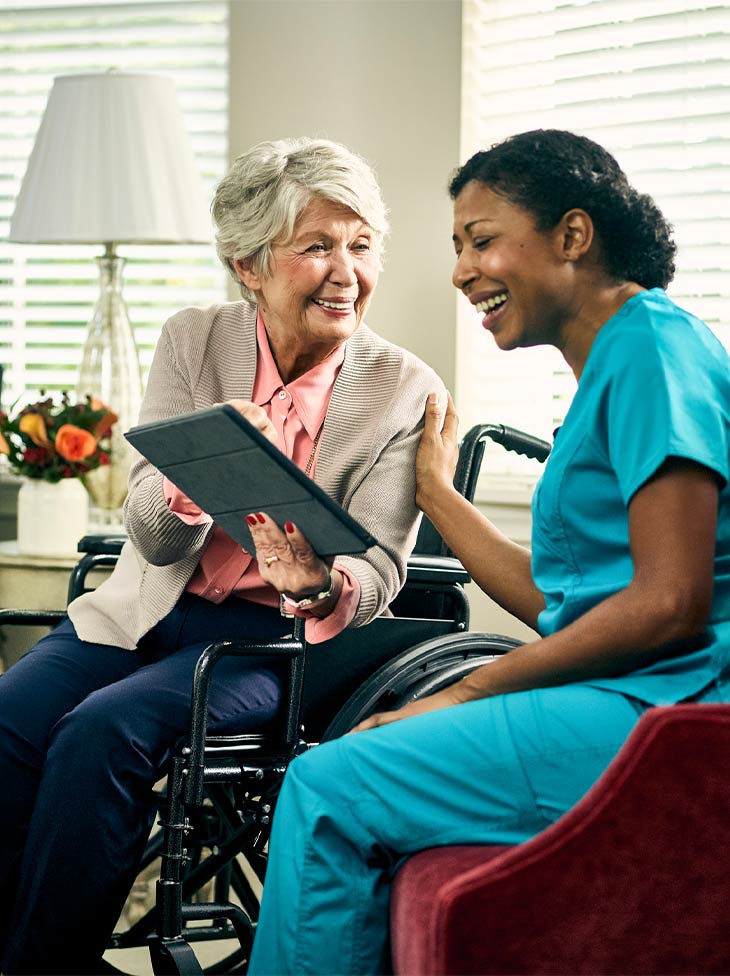 When is it Time for Memory Care?
---
Dementia is a progressive condition, and only a doctor can accurately diagnose and monitor it. With that said, there are some reliable indicators of cognitive decline that may help you know when it's time to seek out a professional opinion (and, potentially, a full-time memory care facility).
If you're a caregiver for a senior with dementia, and your own physical, mental or emotional well-being are suffering, that's also a valid reason to consider a long-term memory care facility.
Learn the signs that it may be time to take the next step.
Memory Support at Vi Communities
---
Vi has 10 Continuing Care Retirement Communities across the United States, and nine of them offer on-site memory support in our care centers.
When a resident moves into a Vi community, they begin a relationship with residents and employees that grows over time. If and when they need advanced care, they have access to our full continuum of care with the benefit of staff who understand dementia and how to care for those living with it.
Glad to be connected!
There's a lot to consider when embarking on the next phase of retirement—and contacting us is a big step. (Well done!)

We'll be in touch soon to share expert insights and resident perspectives that we hope are helpful, and one of our team members will also be reaching out to answer any questions you may have.