Vi has a hospitality heritage: We were founded in 1987 under the name Classic Residence by Hyatt. Since then, we've stayed true to our roots, providing luxury-level service reminiscent of all-inclusive resort living.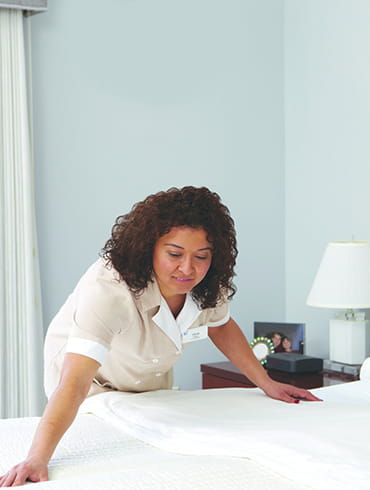 Service
Like any organization dedicated to service, we measure our success by our residents' satisfaction. Every other year, we survey residents on topics from housekeeping to lifestyle programming. In 2018, 95% of our residents say they would recommend Vi to a family member or friend — and 82% of them already have.

We owe that satisfaction to our engaged, dedicated employees. We invest deeply in education and training to keep our employees at the top of their fields — and in return, they invest in our communities and the residents who live in them.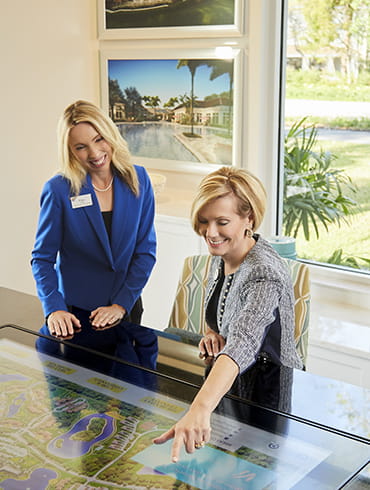 Stability
Vi also reinvests in the communities themselves: Through the years, we've dedicated $1.7 billion to developments and renovations, deepening our commitment to our 10 existing communities rather than expanding our footprint. Recent projects have included extensive remodels at Vi at Palo Alto, Vi at The Glen, Vi at Aventura, and an $86 million redevelopment of Vi at Bentley Village.

With more than 4,000 residents and over 2,900 employees to serve them, we're passionate about our commitment to elevating senior living.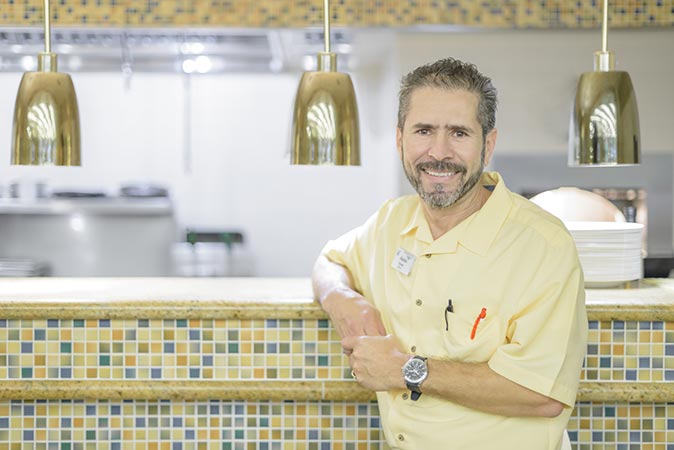 Ubaldo Tostado, Vi at Palo Alto
---
Residents have come to know Ubaldo Tostado's friendly face in the more than 10 years he's been a server in the community's restaurants.