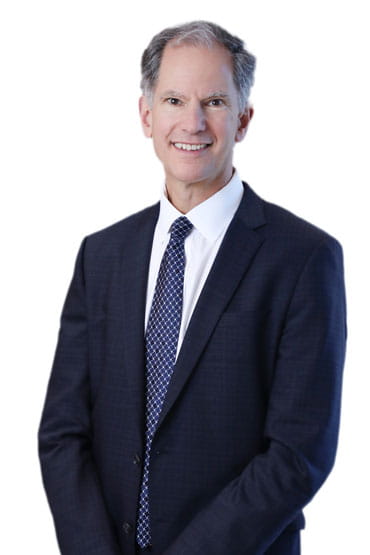 Gary Smith President
Formerly Vi's Chief Financial Officer since 2001, and the company's most tenured executive management team member, Gary was promoted to president in 2022. Across Vi's portfolio, Gary is responsible for executing Vi's strategic growth initiatives designed to enhance Vi's economic value.
With more than 30 years of experience in real estate-related industries, Gary provides leadership and direction to further the company's position as an employer-of-choice, and industry leader in providing exceptional service and quality care to Vi's more than 4,000 residents.
Prior to joining Vi, Gary served as Vice President of Finance for Northbrook Corporation, an affiliate of JMB Realty Corporation, where he was responsible for the asset management of various acquired operating companies, including obtaining financing, analyzing acquisitions and sales, and overseeing ongoing financial performance. Prior to that, Gary served as Senior Audit Manager for KPMG, a Big Four public accounting firm.
Gary graduated summa cum laude from Northern Illinois University and is a certified public accountant.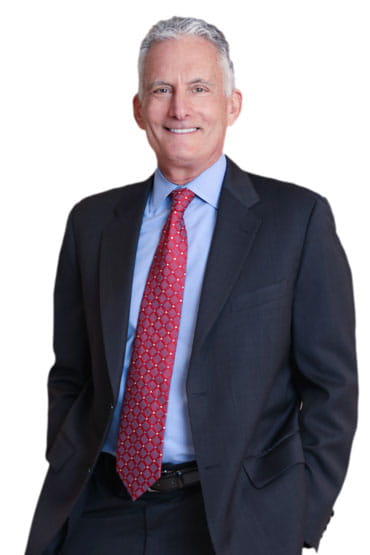 Cary Maslow Executive Vice President and Chief Operating Officer
Since joining Vi in 2002, Cary has held various prominent roles within the organization. He began his tenure with the opening of Vi at The Glen (Glenview, IL), where he served as the community's Executive Director. In 2008, Cary moved to Vi's corporate offices when he was promoted to Vice President of Operations overseeing Vi's 10 rental communities, and in 2010, acted as Vi's liaison while facilitating the sale of the company's rental portfolio to Five Star Quality Care. Following the sale, Cary continued his role as Vice President of Operations focusing on Vi's 10 Life Plan Communities (CCRCs). Cary was promoted to Senior Vice President of Operations in 2019, and in 2022, he took on the role of Executive Vice President and Chief Operating Officer.
Cary oversees the corporate operations team as well as community functions such as food and beverage, lifestyles, resident care, sales, marketing, housekeeping and facilities maintenance. Cary's team also leads the execution of Vi's capital spending program for building and grounds enhancements to help drive resident satisfaction and define Vi's market reputation.
Prior to joining Vi, Cary worked in management and corporate positions with Brookdale Senior Living Communities and Westin Hotels & Resorts. He is a graduate of The University of Nevada, Las Vegas School of Hospitality.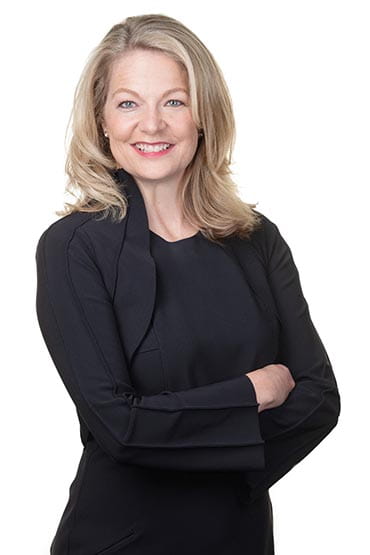 Tara Cope Executive Vice President, Chief Legal and Administration Officer
Tara serves as Vi's Executive Vice President, Chief Legal and Administration Officer. In her role, Tara provides oversight for Vi's legal, risk management, and human resources functions, and the company's public-policy efforts.
Tara joined Vi in 2004 as Senior Counsel. She was later promoted to Associate General Counsel and became General Counsel in 2018 before her promotion in 2021 to Chief Legal and Administrative Officer.
In addition to her day-to-day professional work, Tara also holds several volunteer positions. She serves on the boards of the Association of Corporate Counsel's Chicago chapter; Giordano Dance Chicago; and the Chicago chapter of the Mizzou Alumni Association, where she also chairs a scholarship committee that supports Chicagoland high school students.
Prior to joining Vi, Tara was an attorney at the Chicago offices of DLA Piper US LLP. She received her Juris Doctor from Duke University School of Law.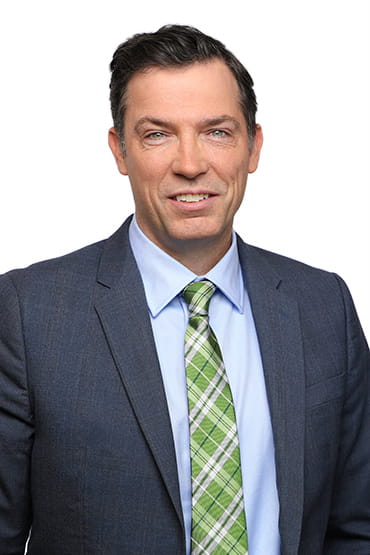 Tom Muszynski Executive Vice President and Chief Financial Officer
Tom Muszynski became Executive Vice President and Chief Financial Officer in May 2022. Prior to that, Tom served as Vice President of Finance and Corporate Controller for Vi for almost 18 years, overseeing the Company's fiscal functions.
He has spent several years serving on the board of a nonprofit Life Plan Community and currently serves on a Leading Age advisory committee.
Prior to joining Vi in 2004, Tom was a senior manager in the audit and assurance practice at KPMG.
Tom earned his bachelor's degree in accounting from the University of Illinois at Chicago. He is also a Certified Public Accountant.
Leadership team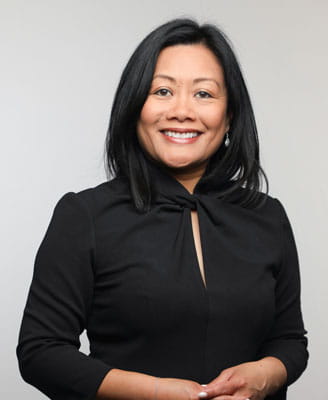 VP of Total Rewards
Ann Marie Soraghan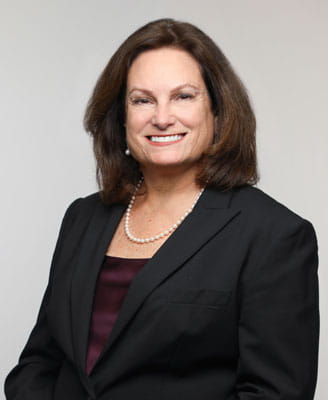 VP & Chief Risk Officer
Diane Schrieber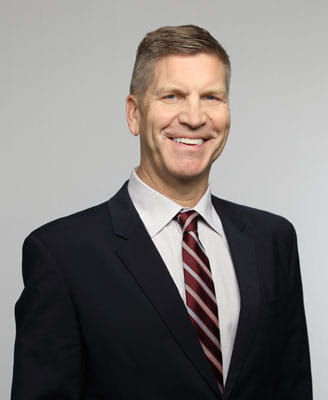 VP of Sales & Marketing
David Egeland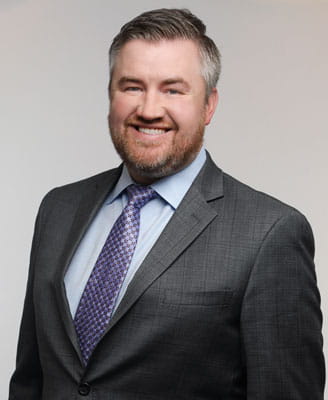 VP of Finance & Corporate Controller
Alexander Hibbs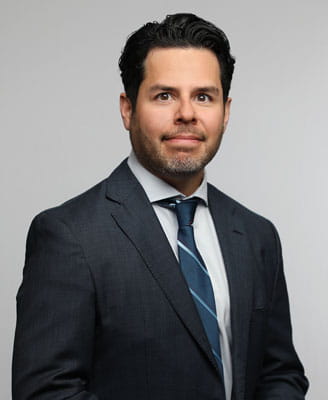 VP of Employee Relations & Chief Diversity Officer
Ruben Trevino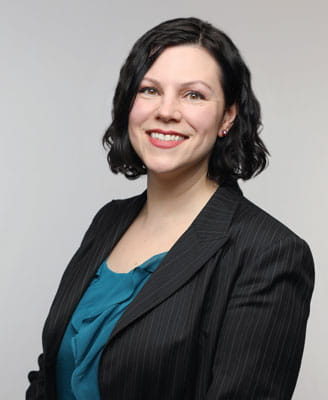 VP of HR Operations & Talent
Renee Fath
VP of Information Systems
Brian Cleveland
VP of Operations
Darrell Baltimore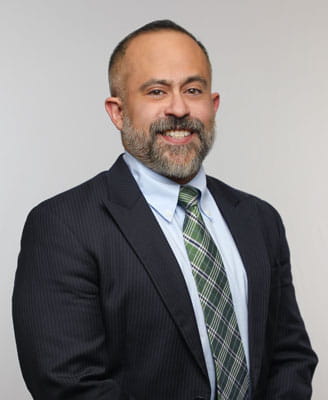 VP & Associate General Counsel
Neal Boyle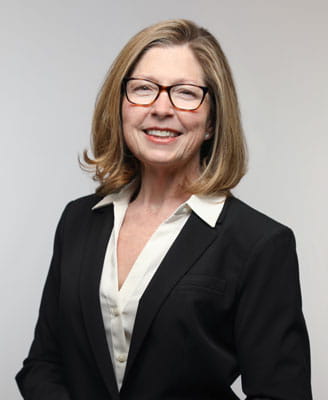 VP of Project Design and Management
Nancy Tolan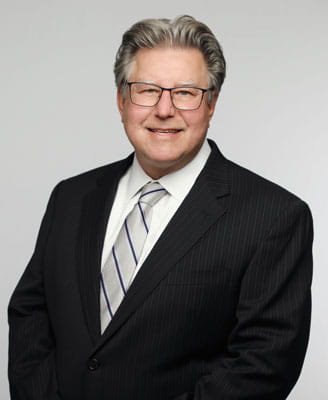 SVP of Development and Facilities Management
Michael Lesinski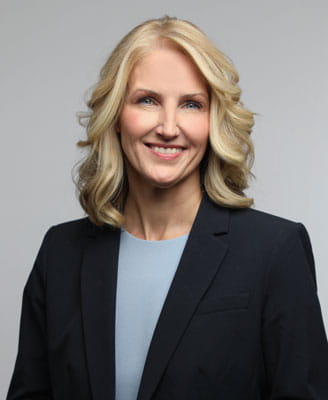 VP of Resident Care & Chief Nursing Officer
Melissa Evraets, RN
We're a Great Place to Work
---
Since 2018, Vi's 10 communities and Chicago corporate office have been independently certified as great workplaces based on the results of an annual survey of our more than 3,000 employees.