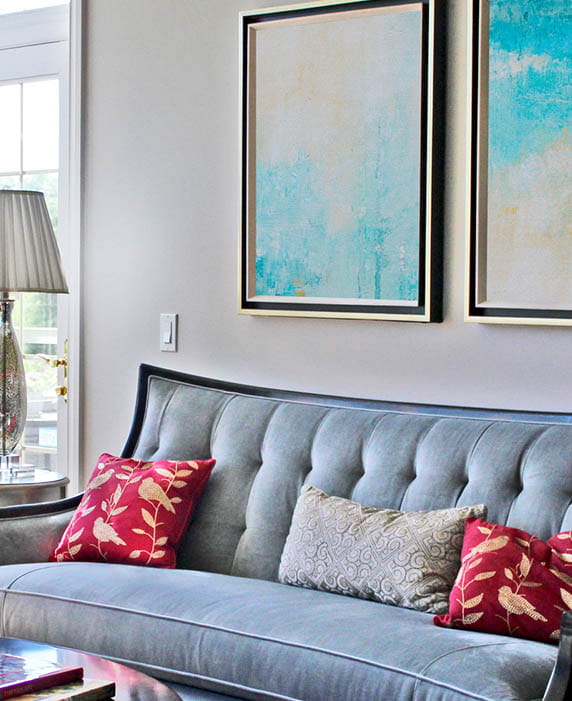 HOW Vi WORKS
Floor plans that fit your lifestyle
---
You weren't meant for a one-size-fits-all lifestyle. Choose the space and style of home that meets your needs both now and in the future.
Pricing options to suit your needs
---
Your retirement years should feel easy. That's why your entrance and monthly fees cover a wide variety of services and amenities within the community.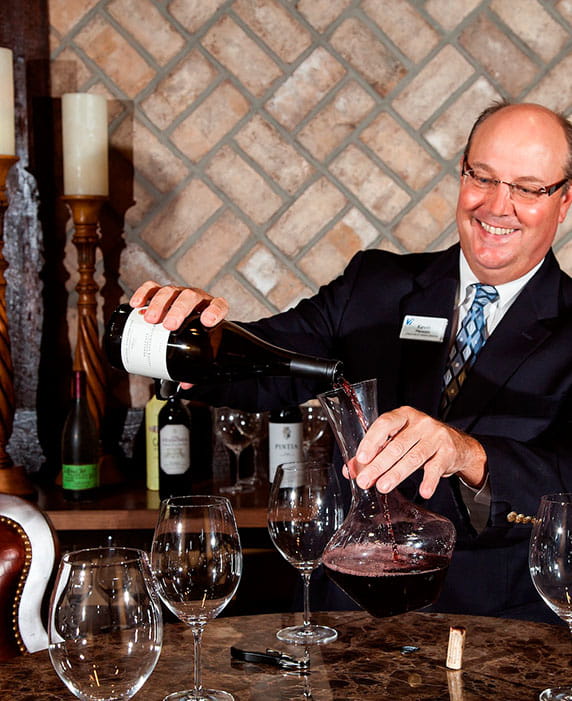 Features of your TidePointe home
---
With beautifully finished kitchens and spacious, private patios, each of TidePointe's 10 floor plans have been thoughtfully designed to help you live life to the fullest—no matter which home you choose. Watch this video to learn more.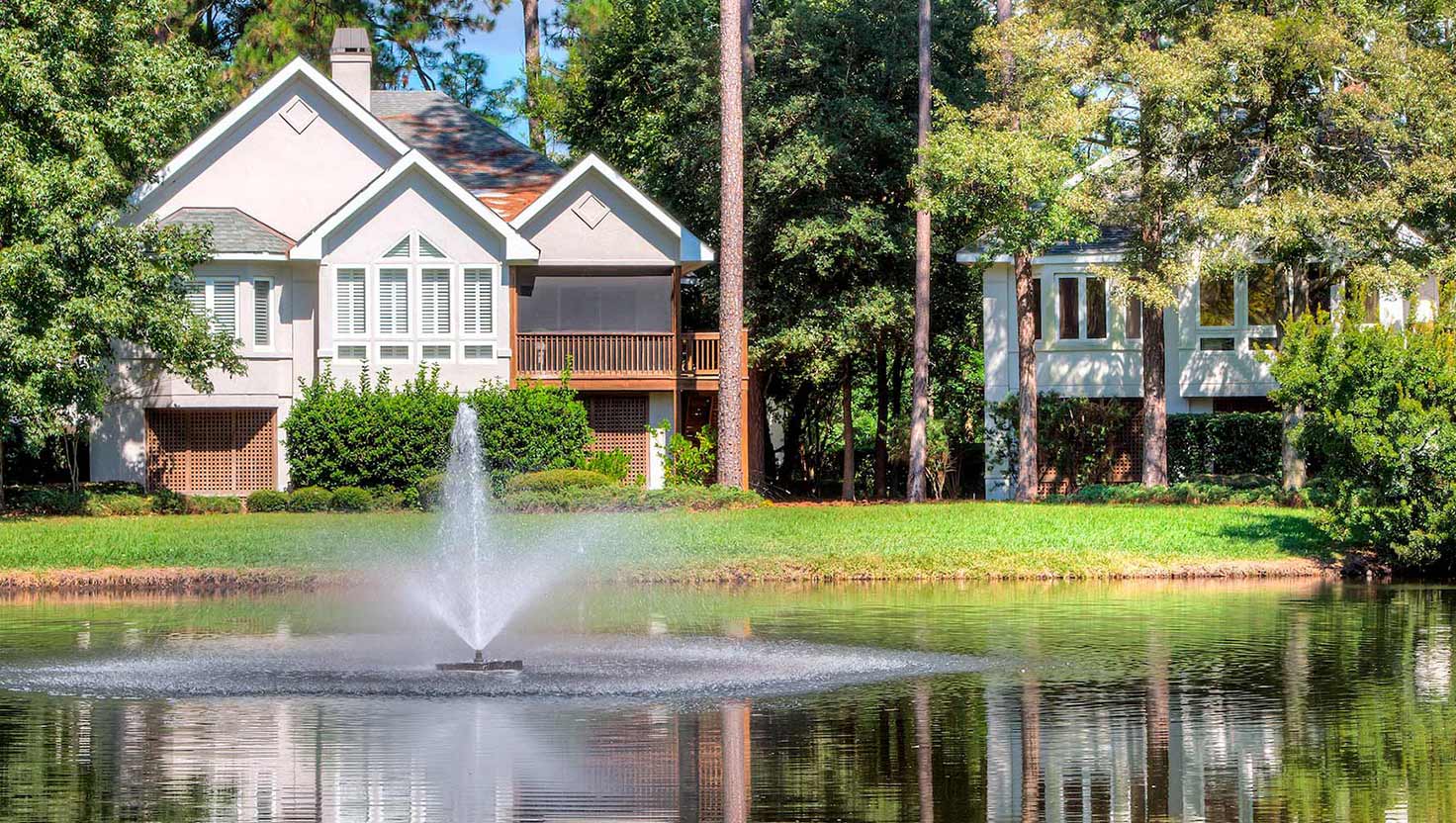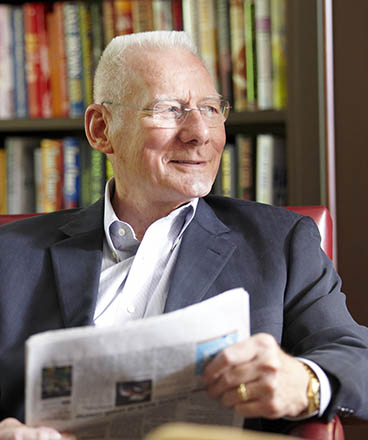 TidePointe pricing details
---
Senior living pricing can seem complex — so we're breaking down the details, from entrance fees and monthly fees to return options.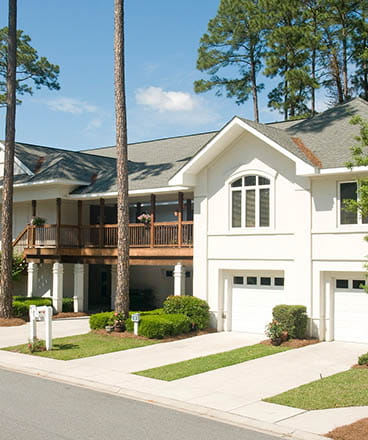 Discover your next home
---
TidePointe's community features villa, veranda and cottage homes with floor plans to suit your tastes.
Customize your space
---
From wall color and carpeting all the way down to your kitchen and bathroom fixtures, we invite you to make your home feel uniquely you.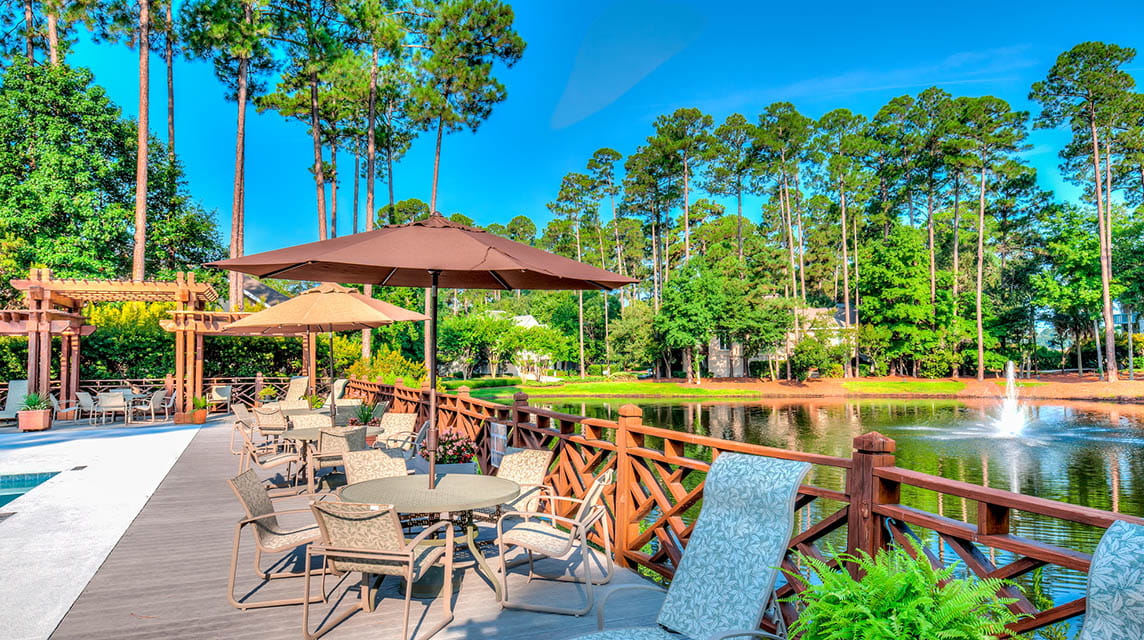 See the community
---
When you move to TidePointe, you're investing in a community that extends beyond your own front door. Explore our community and common areas.

Q: How many apartments and floor plans are available at your community?
A: We offer 10 unique home plans at our community.
Q: Will I be able to update my home as I choose?
A: TidePointe residents may, pending approval from the community, upgrade their own homes, working with their own licensed and insured designers, architects, and builders.