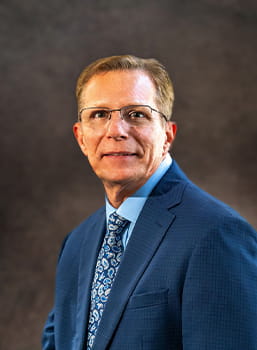 Michael Friedel Executive Director
As executive director, Michael oversees every aspect of the community, from quality of service and amenities to care and programming for every TidePointe resident. Michael brings a wealth of experience in senior living and hospitality to Vi. Most recently, he was the Associate Executive Director for Erickson Senior living Eagles Trace Retirement Community in Houston. Before that he held leadership roles at other senior living communities and has been an Executive Chef and Food and Beverage Director earlier in his career with Marriott Hotels and Resorts in Philadelphia. He holds a bachelor's degree in business/healthcare administration from the Western Governors University in Salt Lake City. Michael joined Vi in 2023.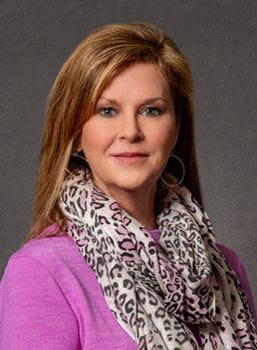 Dene Wilmot Sales Director and Broker-in-Charge
Dene directs all of our sales efforts at TidePointe. She also manages each sales team member and represents Vi to the larger Hilton Head community. She has 10 years of experience in Resort, Hospitality, and Sports Marketing. Dene has worked at TidePointe since Vi acquired the community in 1998.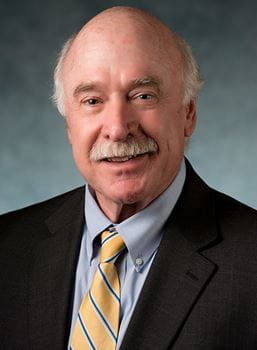 Frazier Jackson Care Center Administrator
Frazier oversees each care center department — from dining service to nursing care — and provides a quality experience to TidePointe residents. He is licensed by the South Carolina Board of Long Term Care Administrators as a Nursing Home Administrator and Community Residential Care Facility Administrator. He is also board certified in healthcare management by the American College of Healthcare Executives. Frazier has more than 20 years' experience in healthcare administration. Frazier joined Vi in 2016.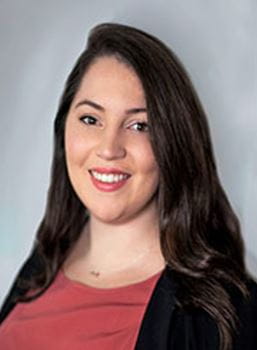 Carrie Rodriguez Director of Resident Services
Carrie assists independent living residents and their family members should they need support during a change in a resident's health. She also works to ensure residents receive the appropriate level of care and service while in independent living and oversees wellness amenities and manages our concierge and valet services. She has more than 10 years of experience in hospitality and healthcare, previously working at a large regional hospital and university. Carrie joined Vi in 2014.
Joy Lawson Lifestyle Director
Joy is at the center of everything social at TidePointe. She creates, finds, and arranges outings and events for residents like educational lectures, travel clubs, fitness classes, day trips to unique places on and around Hilton Head Island, and much more. Joy also helps manage the numerous resident-led clubs and events that keep TidePointe members engaged and active. Joy has a BA in Psychology from University of South Carolina and more than 20 years' experience in customer service and the senior fitness industry. Joy joined Vi in 2016.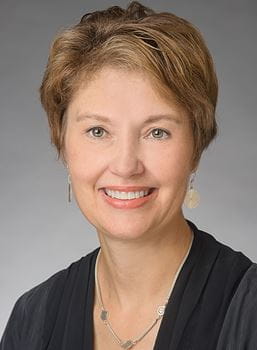 Lisa Malkewicz, SPHR Director of Human Resources
Lisa works to enhance both resident and employee satisfaction through oversight and management of human resources at TidePointe. She has over 30 years of human resource experience with the first 10 years specializing in executive search and corporate recruitment leadership before moving into generalist leadership roles, which were in higher education prior to senior living. Lisa joined Vi in 2014.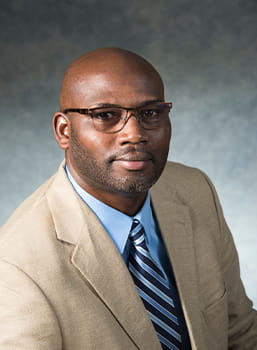 Quintin Beasley Director of Engineering
Quintin is responsible for maintenance of the community's physical plant and the numerous buildings on our campus. He joined TidePointe in 2001 as an Engineering Supervisor and was promoted to Assistant Director of Engineering in 2016. Quintin began his role as Director of Engineering in 2019.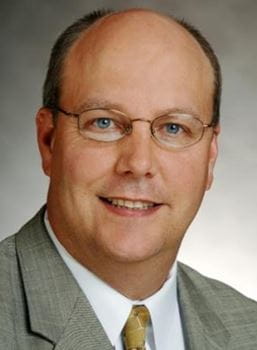 Kevin Meredith, CFBE, CDM, CFPP Director of Dining Services
Kevin creates an exceptional dining experience for our residents, providing personalized service from table reservations and plate settings to purveyor selection and vendor coordination. Kevin is a Certified Food and Beverage Executive (American Hotel & Lodging Educational Institute) as well as a Certified Dietary Manager and Certified Food Protection Professional (Association of Nutrition & Foodservice Professionals). He has 20 years' experience in the dining industry, including more than 12 years in senior living. Kevin joined Vi in 1999.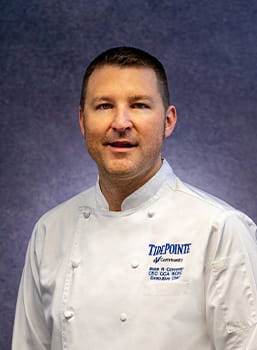 Brian Corcoran Executive Chef
Executive Chef Brian Corcoran oversees the culinary program for TidePointe, including menu creation and food preparation. Brian received his formal training at the Culinary Institute of America in New York, completed his externship at the Jared Coffin House on Nantucket Island, MA. He is a Certified Executive Chef (CEC), Certified Culinary Administrator, (CCA) through the American Culinary Federation (ACF), and World Certified Executive Chef (WCEC) through World Association of Chefs Society. He most recently comes to TidePointe from Raleigh, NC where he was an Executive Chef with North Carolina State University for ten years, and previously spent ten years as a chef with Harvard University. Brian joined Vi in 2023.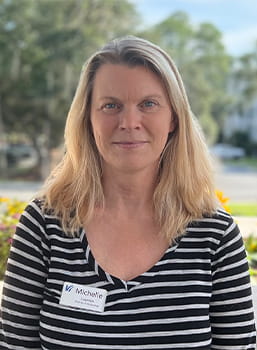 Michelle Layman Director of Accounting
Michelle is responsible for all accounting and finance operations for TidePointe. She has many years of financial leadership experience. Most recently, she was a Commercial Loan Officer/Portfolio Manager for TDBank – and Assistant Vice President, Commercial Lending for US Bank. Prior to her banking roles, she was Chief Financial Officer for Henry Schein's Technology Division, after serving as Controller for several years. Michelle holds a master's degree in accountancy from the University of Missouri – Columbia, and her bachelor's degree in accounting from Southeast Missouri State University. Michelle joined Vi in 2023.