Thomas Jones Executive Director
As executive director, Thom oversees every aspect of the community, from quality of service and amenities to care and programming for every TidePointe resident. Thom has served as TidePointe's executive director since 2002 and has more than 30 years of experience in the hospitality industry.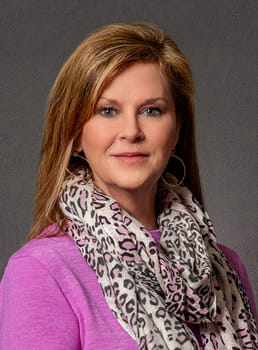 Dene Wilmot Sales Director and Broker-in-Charge
Dene directs all of our sales efforts at TidePointe. She also manages each sales team member, and represents TidePointe to the larger Hilton Head community. A resident of Hilton Head Island since 1986, Dene has worked at TidePointe since Vi acquired the community in 1998.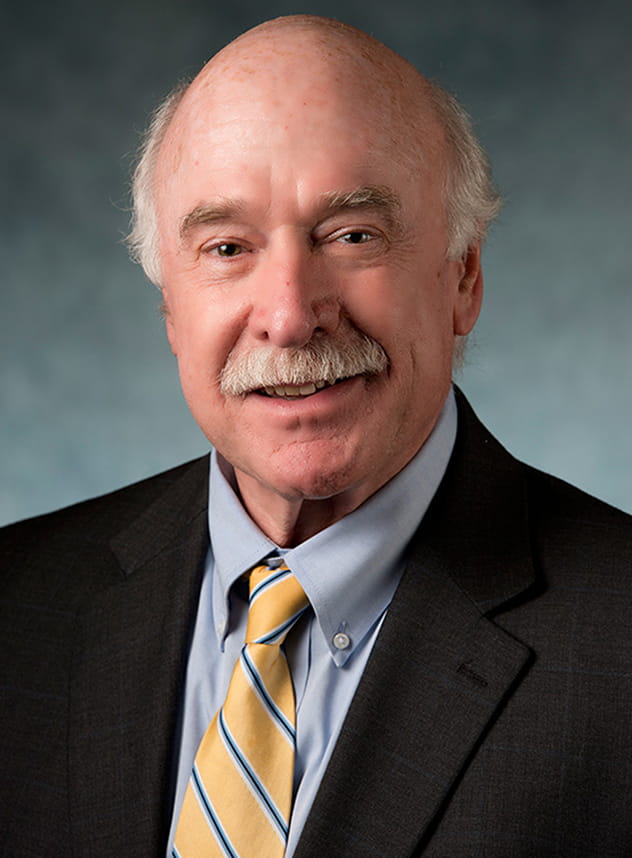 Frazier Jackson Care Center Administrator
Frazier Jackson is the administrator of the Broad Creek Care Center at TidePointe. With more than 20 years' experience in healthcare administration, he oversees each care center department, from dining services to nursing care, and works to create a quality experience for residents. He works closely with his team of nurses and support staff to develop a personalized approach for every care center resident.

He is licensed by the South Carolina Board of Long Term Care Administrators as a Nursing Home Administrator and Community Residential Care Facility Administrator. He is also board certified in healthcare management by the American College of Healthcare Executives.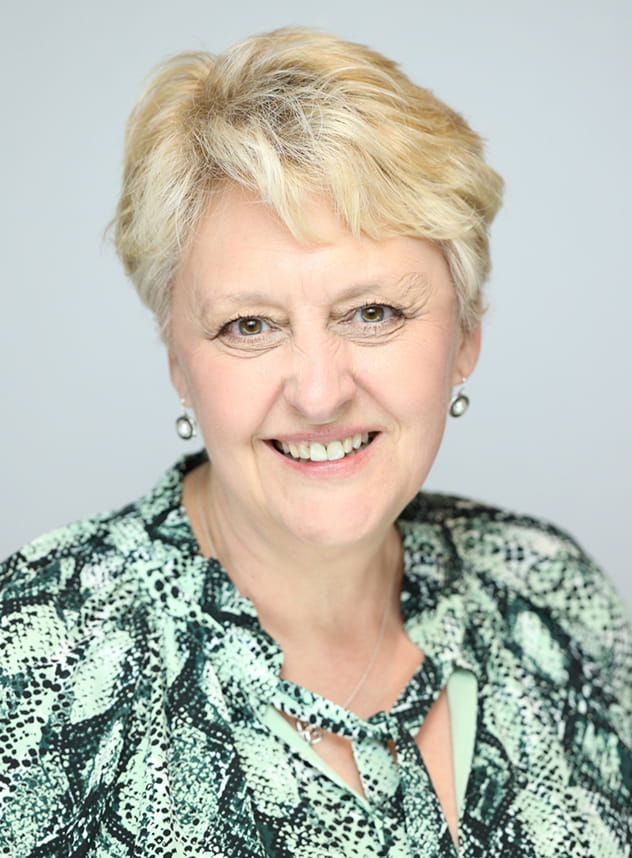 Gina Harris Director of Nursing
Gina helps to manage the quality of care and services provided to residents of the care center specifically in skilled nursing accommodations. Gina works closely with the Care Center Administrator, the residents' personal physicians, and the consulting medical director to provide care for each resident. She has extensive experience as a Director of Nursing in other skilled venues and as a Surveyor of skilled nursing facilities.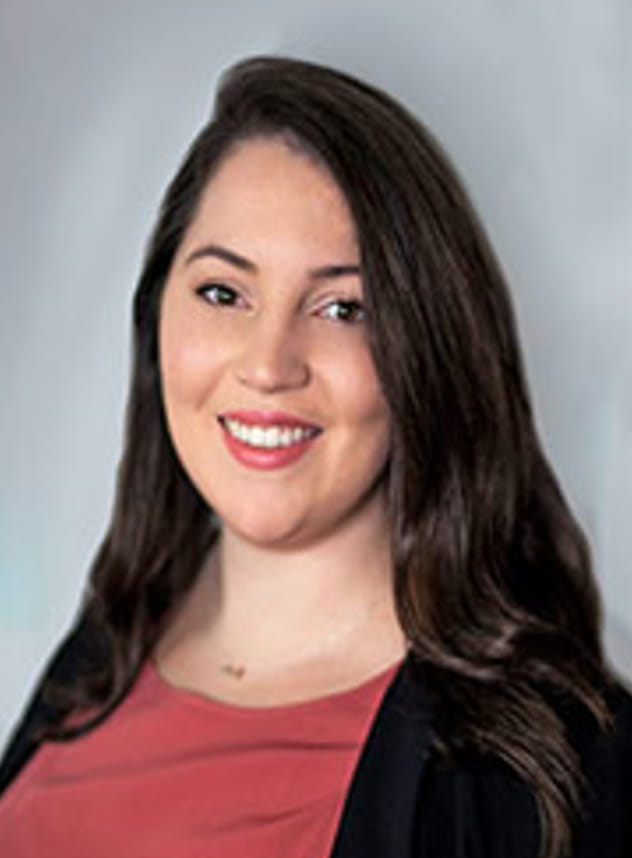 Carrie Rodriguez Director of Resident Services
Carrie assists independent living residents and their family members should they need support during a change in a resident's health. She also oversees wellness and fitness amenities and manages our concierge services.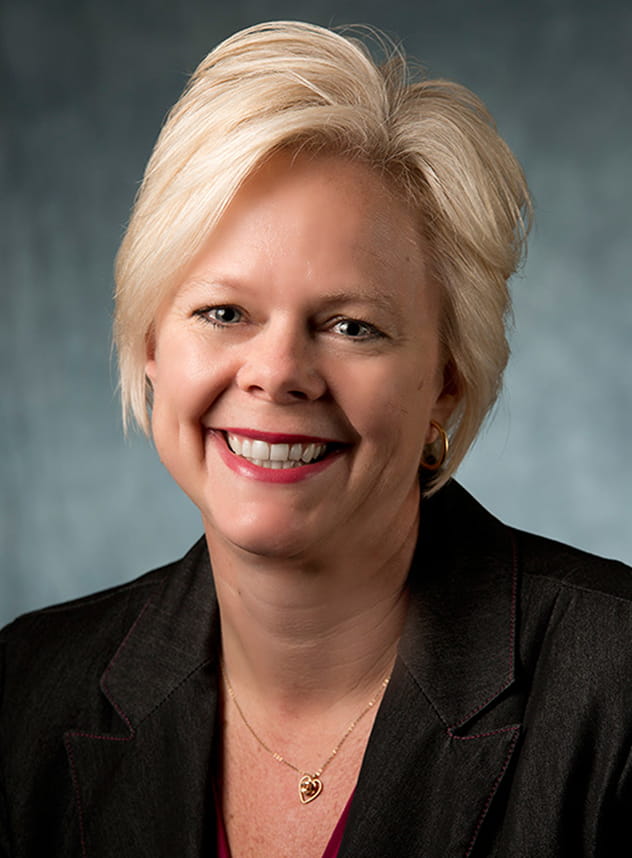 Joy Lawson Lifestyle Director
Joy is the center of everything social at TidePointe. She curates activities for residents like educational lectures, fitness classes and trips to unique local attractions on and around Hilton Head Island. Joy also teaches Total Brain Health classes and manages the numerous resident-led clubs and events that keep TidePointe members engaged and active.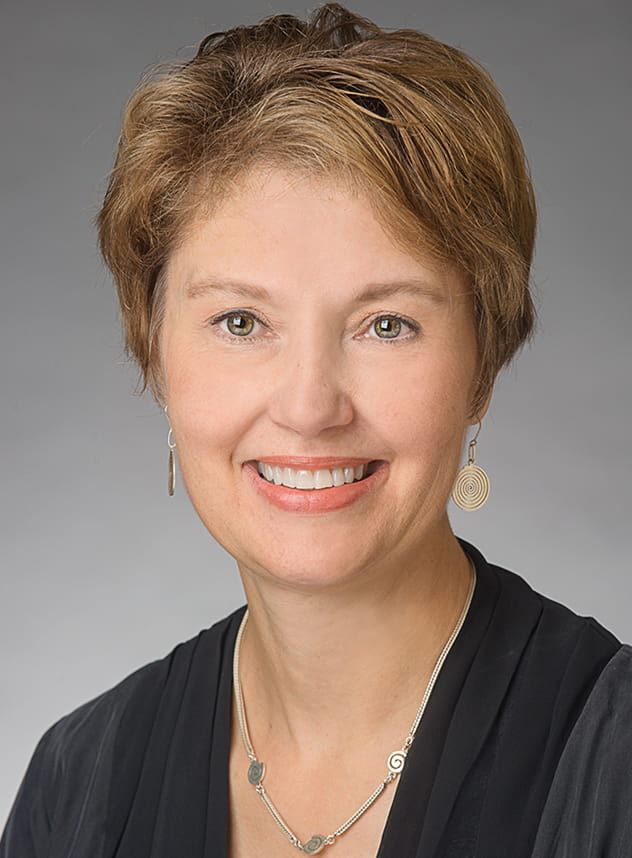 Lisa Malkewicz, SPHR Director of Human Resources
Lisa works to enhance both resident and employee satisfaction through oversight and management of TidePointe's human resources. She came to the community with 15 years' experience in human resources, with a specialty in recruitment and selection.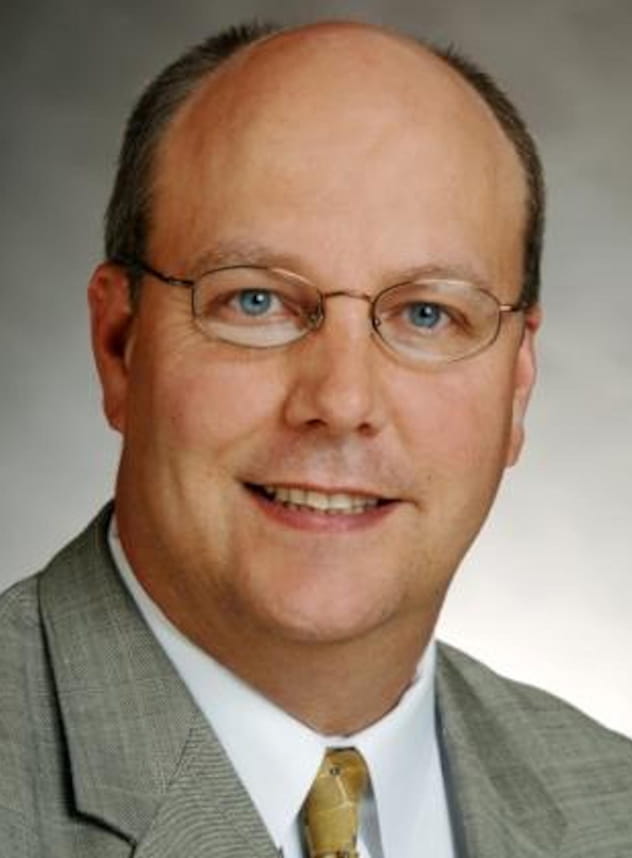 Kevin Meredith, CFBE, CDM, CFPP Director of Dining Services
Kevin makes dining an experience. He manages TidePointe's dining experiences, from reservations and place settings to the personalized service each resident receives. He has nearly 20 years of experience in the dining industry, including more than 12 years in senior living.

Kevin is a Certified Food and Beverage Executive (American Hotel & Lodging Educational Institute) as well as a Certified Dietary Manager and Certified Food Protection Professional (Association of Nutrition & Foodservice Professionals).
Jim McLain Executive Chef
Executive Chef Jim McLain oversees the culinary program for TidePointe, including menu creation and food preparation. With over 30 years of experience in the kitchen, Chef Jim brought a wealth of experience and imagination to the kitchen when he joined TidePointe in 2018. His experience includes opening and working in fine dining and exclusive club venues on resort sea islands in the Lowcountry of South Carolina including Hilton Head, Daufuskie, Spring and Callawassie Islands as well as the Bluffton mainland.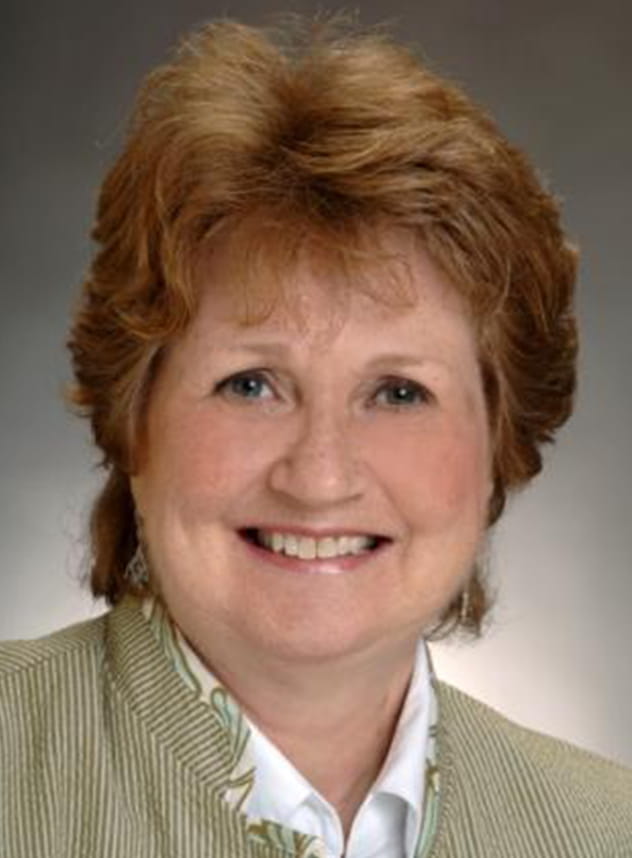 Sandra Gilliam Director of Accounting
Sandra is responsible for all accounting operations for TidePointe. She has more than 20 years of accounting experience in the health care and senior-living sectors.