Home Listings
---
Below are the current listings available at our community. Listings change frequently, so please check back or call our Sales Office to hear about the latest available homes at TidePointe.
Cape Hatteras Villa, $175,000 – $270,000

---
Our Cape Hatteras Villa provides approximately 1,253 square feet of living space with two spacious bedrooms, two full bathrooms, and a large island room.
Cape Charles Villa, $179,900 – $319,000

---
Our Cape Charles Villa offers you 1,002 (approximate) square feet and many include beautiful marsh views.
To learn more about this home, download the listing sheet.
Assateague Island Cottage – $445,000

---
Learn more about our Assateague Cottage home, which boasts two bedrooms, two full bathrooms, a den and more than 2,000 square feet.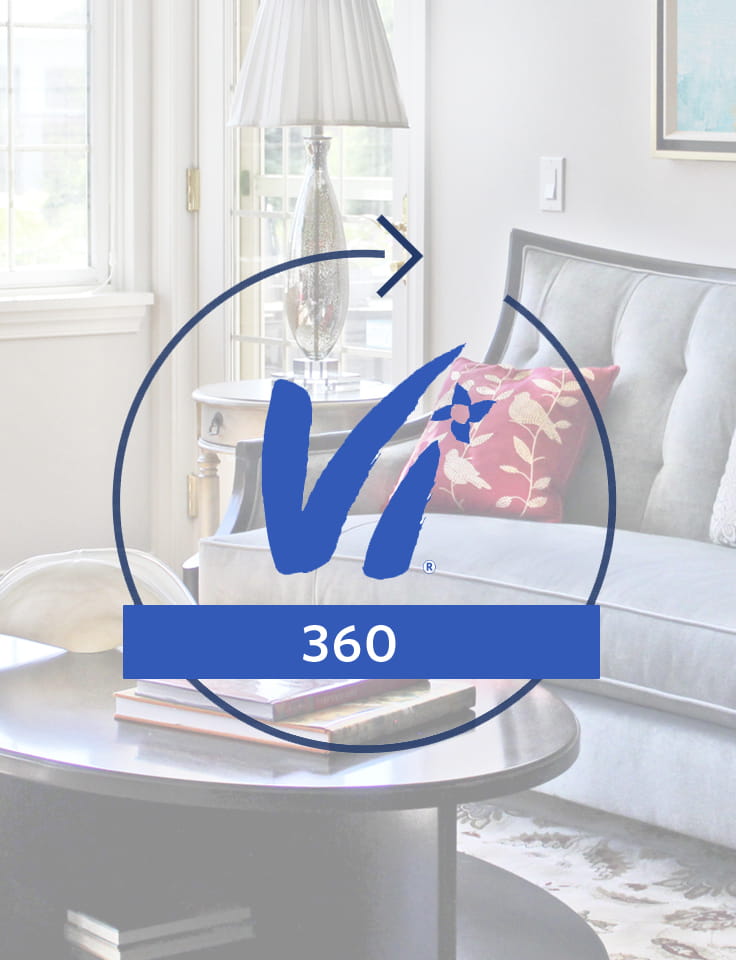 Explore our virtual floor plans
Now you can explore any of our floor plans, virtually! Look for the Vi 360 icon in the image galleries below to begin your immersive tour.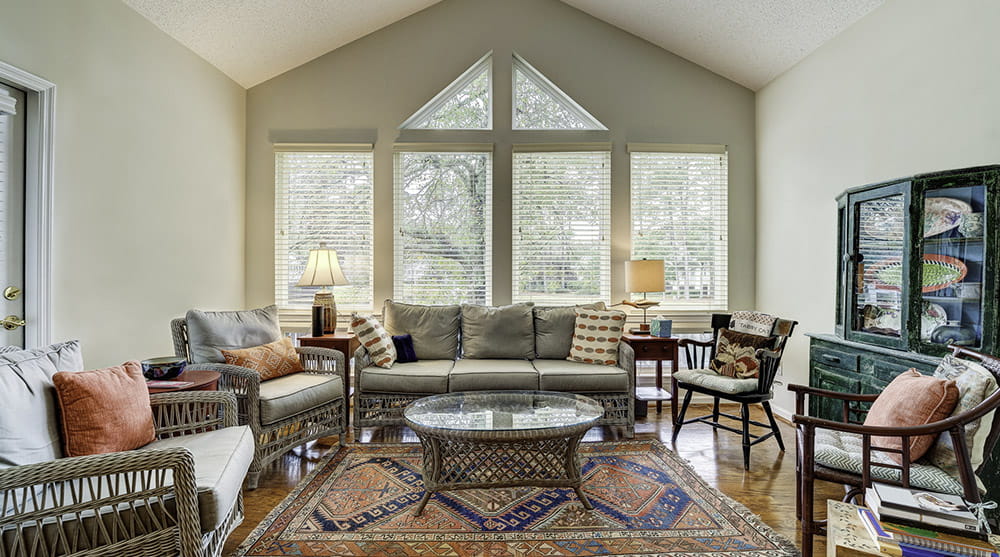 ---
YOUR NEW HOME
Every floor plan is a canvas to showcase your personality and unique style.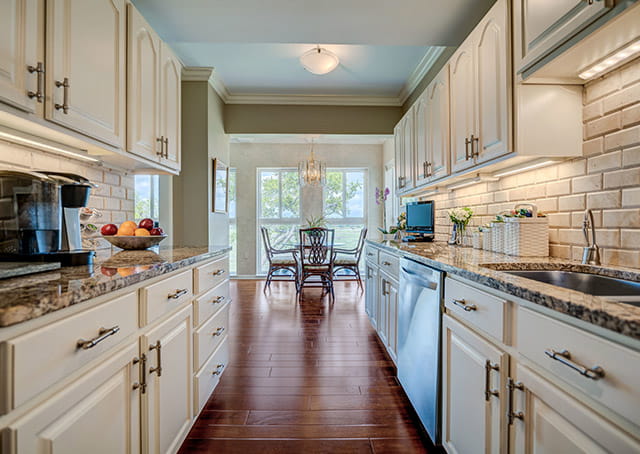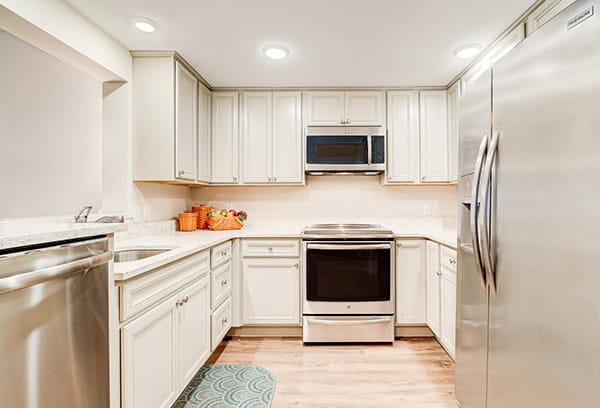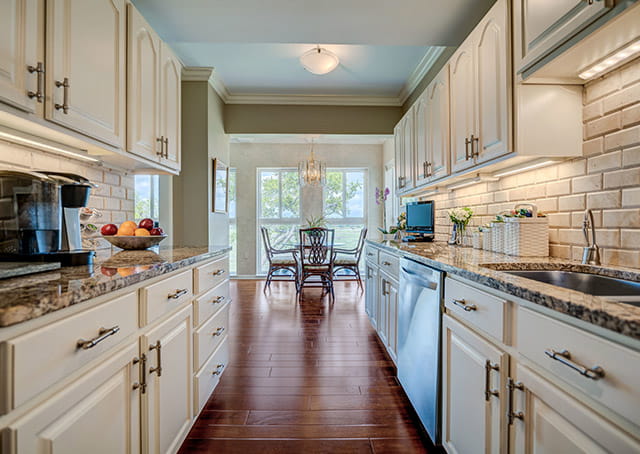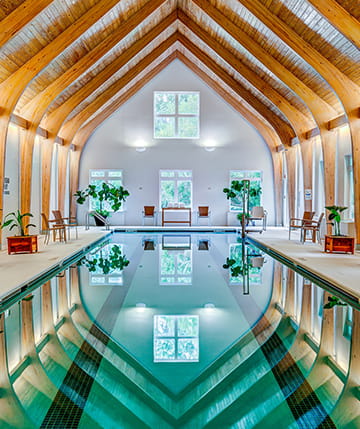 Get in touch
---
We love meeting new prospective residents! Whether we connect virtually or in person, we're here to be a resource, answer your questions and get you the information you need.
THE Vi COMMUNITY
Think beyond your front door
---
Your home at TidePointe, a Vi Community, extends beyond your apartment: Here, you'll find a community of fast friends, elegant common areas, resort-style amenities and more.