Types of Life Plan Communities
---
It's important to know that different types of Life Plan Communities are available in the marketplace. Some offer multiple levels of care, while others provide specific services for residents.
Life Plan Communities offer amenity-filled independent-living options for seniors, with three basic arrangements for care services, outlined below.
Inclusive Life Plan Communities, sometimes referred to as Type A, offer the most comprehensive plan for care, and typically includes unlimited access to available care services with little or no increase in a resident's fees.
Inclusive care communities aren't widely available within the senior living landscape — but with the exception of TidePointe, most Vi communities are Type A Life Plan Communities.
Fee-For-Service Life Plan Communities, also known as Type C, do not factor care services into resident fees. If a resident needs care, they will be billed separately for all services at the market rate. This model is commonly available in most areas.
TidePointe is a Type C community, offering access to a continuum of care at Broad Creek Care Center. In this model at Vi, long-term care is not included in residents' monthly fees. However, residents have priority access to care and pay current market rates, should the need arise.
Modified, or Type B, Life Plan Communities are the least common type. These communities are a hybrid of Type A and Type C offerings.
These offerings vary by community, but a typical Modified contract includes a specific number of days in the community's care venue billed at the monthly fee rate. Once those days are exhausted, care is then billed at market rates.
When should I start considering a move to a Life Plan Community?
Opting to make the move while you feel independent allows you to enjoy the benefits of Life Plan Communities for even longer.
As you begin contemplating where you'll live next, consider what you love about your life now, as well as what your future needs may be. Life Plan Communities allow you to continue living for today — think fabulous amenities, gourmet food, and a full calendar of lifestyle and fitness programming — knowing that you've put a plan in place for future care.
The sooner you move, the sooner you can start enjoying the full breadth of services and amenities that Life Plan Communities have to offer.
Glad to be connected!
There's a lot to consider when embarking on the next phase of retirement—and contacting us is a big step. (Well done!)

We'll be in touch soon to share expert insights and resident perspectives that we hope are helpful, and one of our team members will also be reaching out to answer any questions you may have.
Key conversations to have
---
As you're considering where to spend the next phase of your retirement, you probably have a few questions! In addition to online research, there are some important conversations to have. Here's who you should be talking to as you work toward a decision.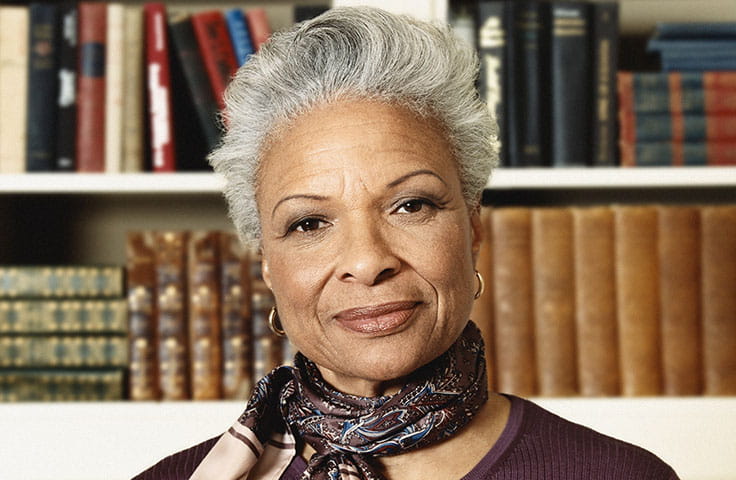 Consider what's most important to you in a senior living community: Location? Amenities? Wellness programming? Great food? Access to care at predictable rates? Know what you want as you start evaluating communities.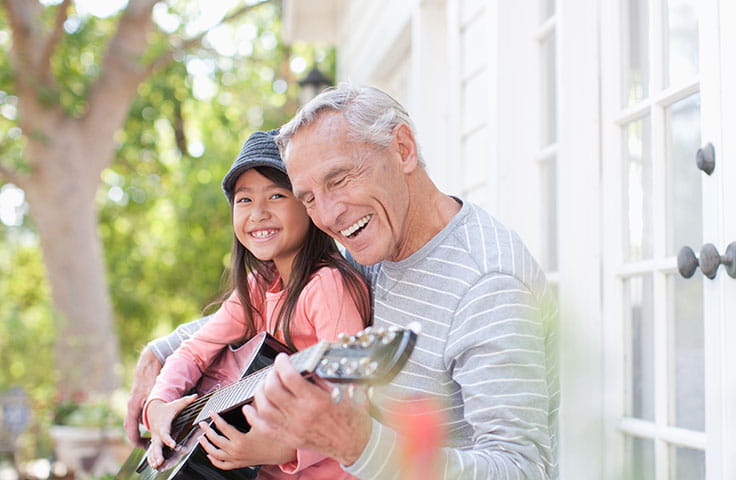 Without a plan for future care, decisions about caregiving — or the caregiving itself — can fall to spouses, children, and other family members. Many choose to involve their loved ones early on in discussions about Life Plan Communities and their other options.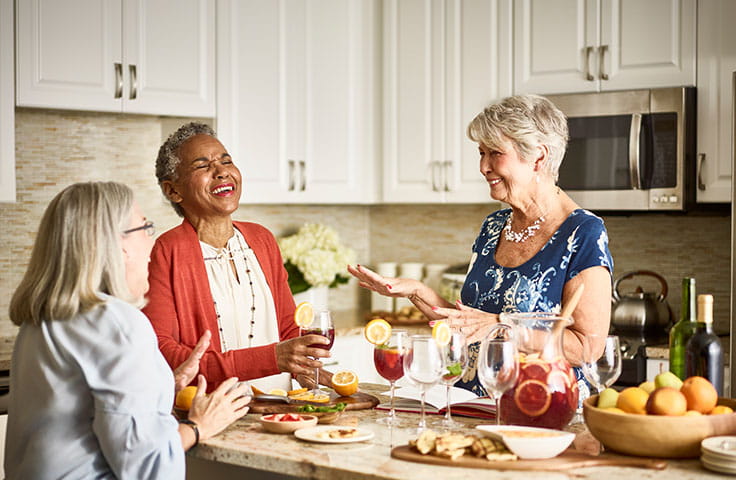 As you start visiting communities — in person or virtually — you should have opportunities to speak with current residents. Chances are, they're eager to tell you all about life at their community, and they'll be fantastic resources for your on-the-ground questions.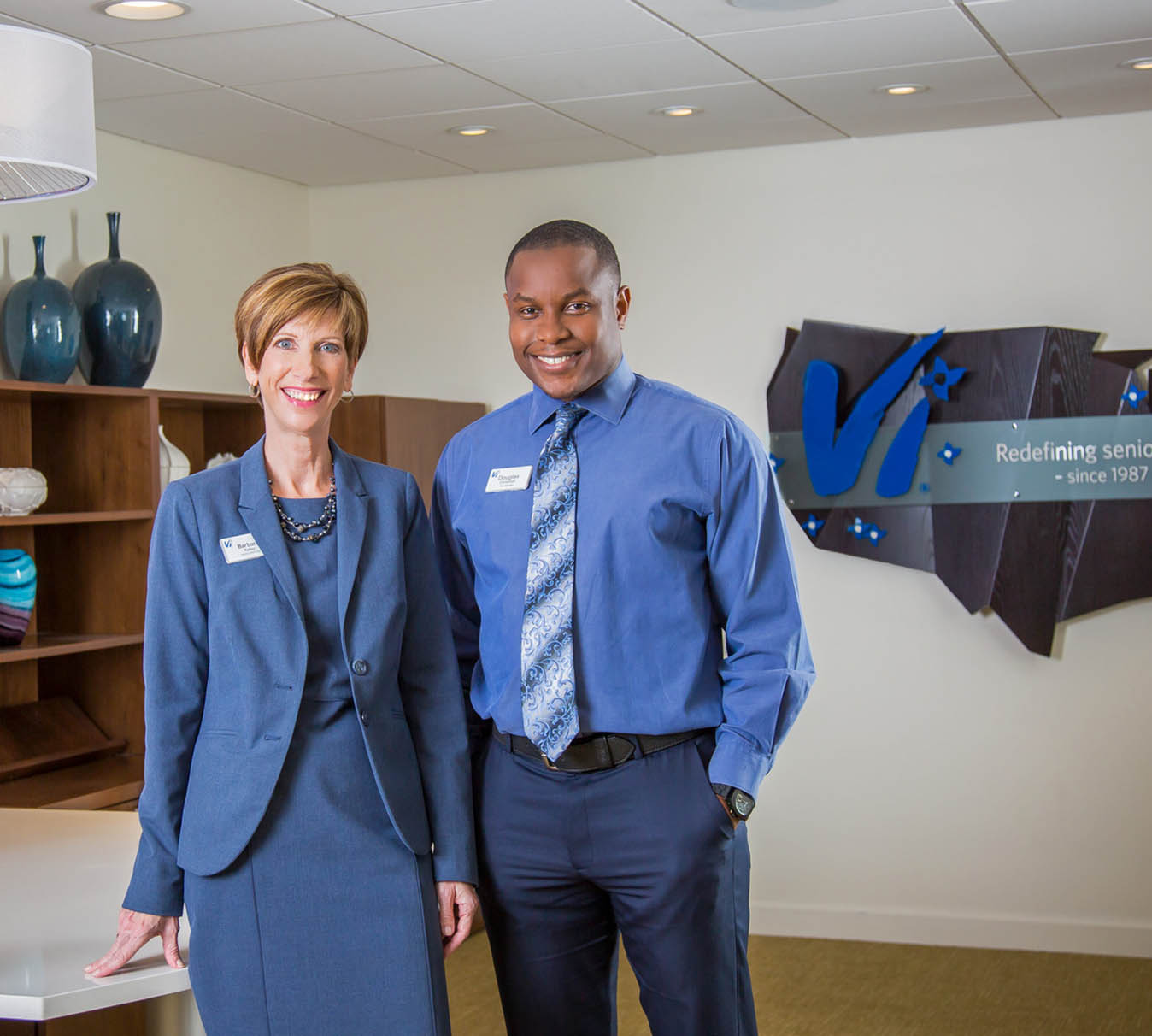 TALK TO SALES
Take the next step
---
Ready to explore the possibilities that lie ahead at one of Vi's Life Plan Communities?
Our sales team is here to answer your questions and get you the information you need about Life Plan Communities, how Vi works and more — so you can make the most informed decision about where you'll spend the next phase of your retirement.