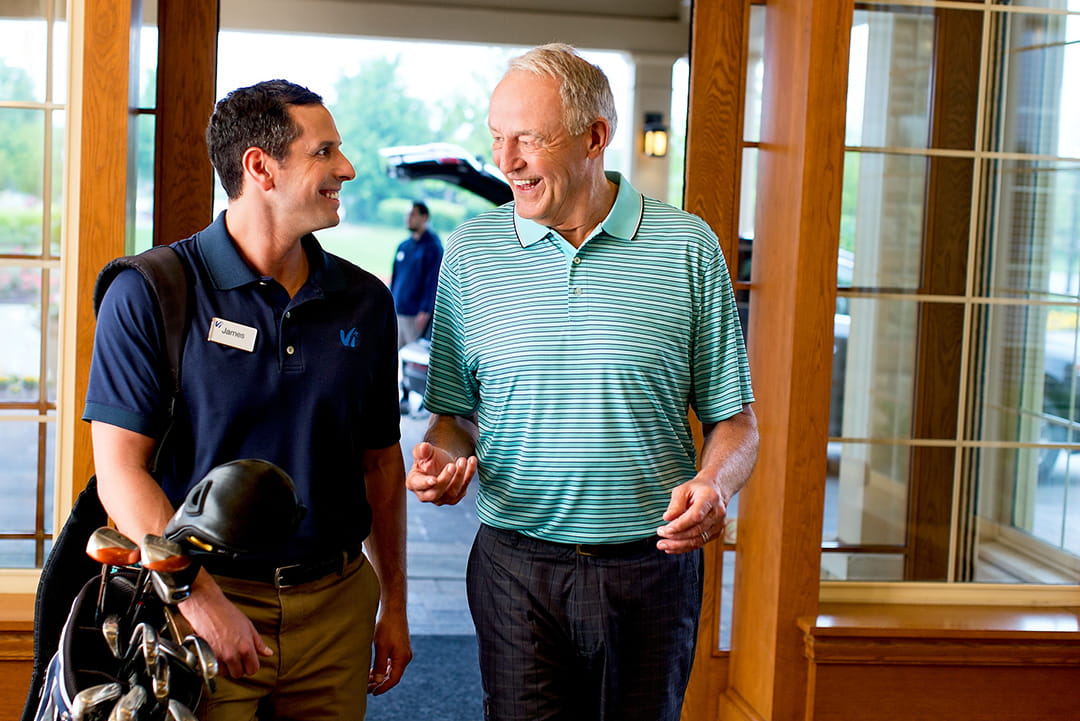 MEET OUR STAFF
Get to know the heart and soul of TidePointe.
---
Our residents love living here because our employees love working here. Our staff is dedicated to making this community a great place to live.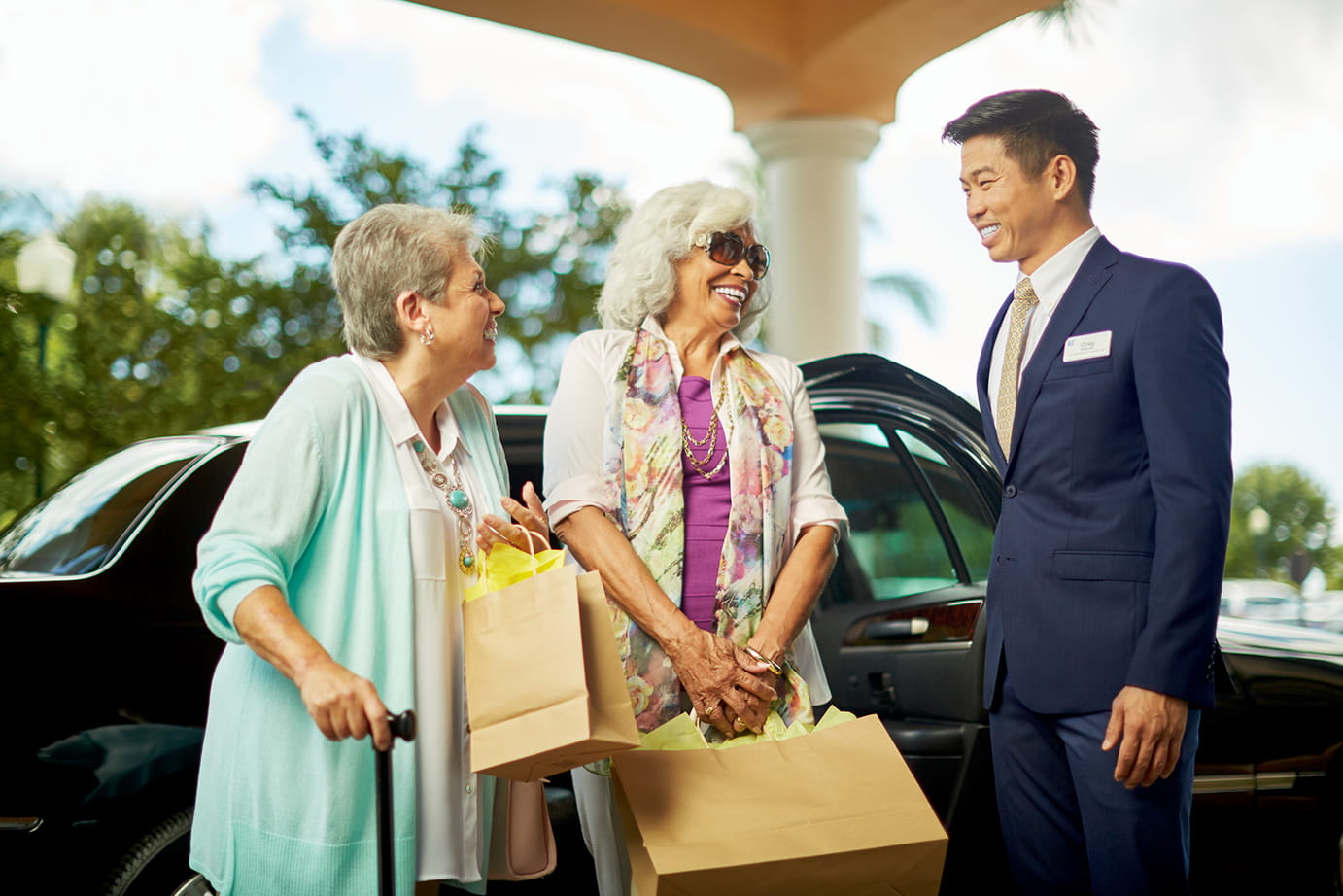 AT YOUR SERVICE
TidePointe is where low-country luxury meets gracious hospitality.
---
Everyday life at TidePointe offers charming touches at every turn, from concierge service to staff that knows each residents' name.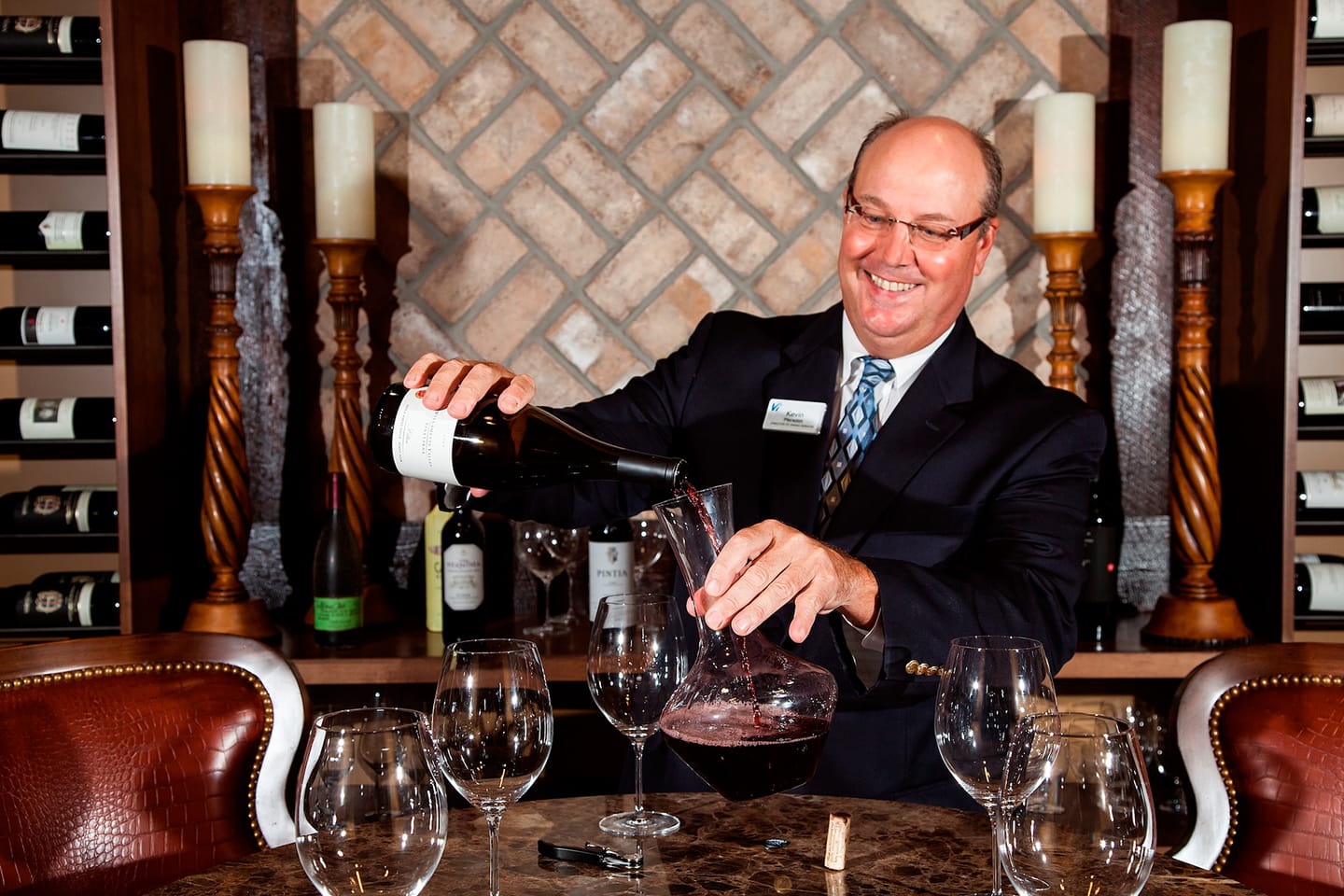 CAREERS AT VI
Experience professional growth like never before.
---
From our service-minded communities to our entrepreneurial, growth-driven corporate culture, Vi offers talented, motivated individuals a fulfilling place to thrive in their careers.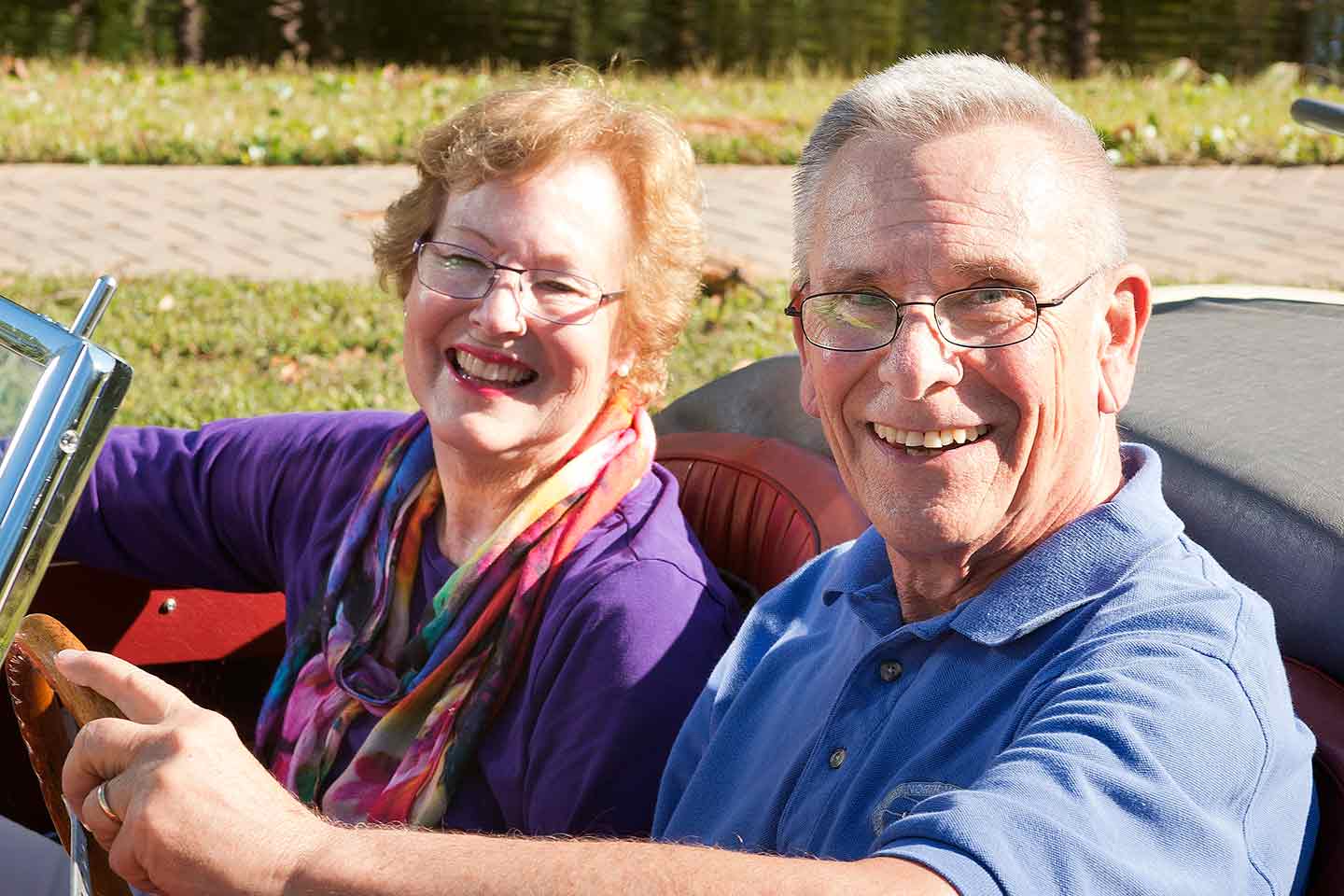 MEET THE RESIDENTS
Every resident has a story.
---
The Niners now live at TidePointe, a Life Plan Community on Hilton Head Island, with their pride and joy, a 1960 MGA sports car that gets "exercised" on the roads of Hilton Head Island every two weeks.