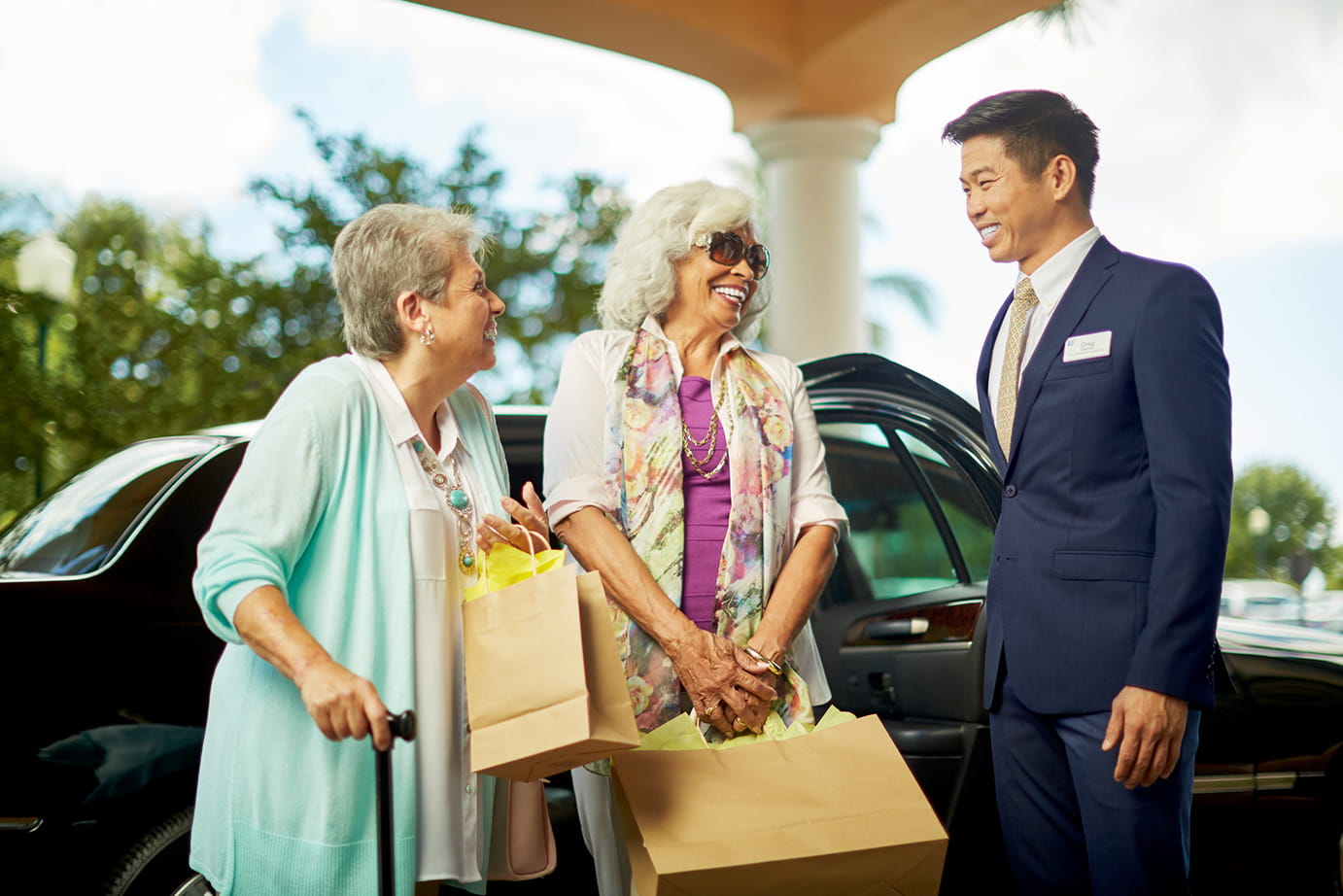 AT YOUR SERVICE
TidePointe is where low-country luxury meets gracious hospitality.
---
Everyday life at TidePointe offers charming touches at every turn, from concierge service to staff that knows each residents' name.
Glad to be connected!
There's a lot to consider when embarking on the next phase of retirement—and contacting us is a big step. (Well done!)

We'll be in touch soon to share expert insights and resident perspectives that we hope are helpful, and one of our team members will also be reaching out to answer any questions you may have.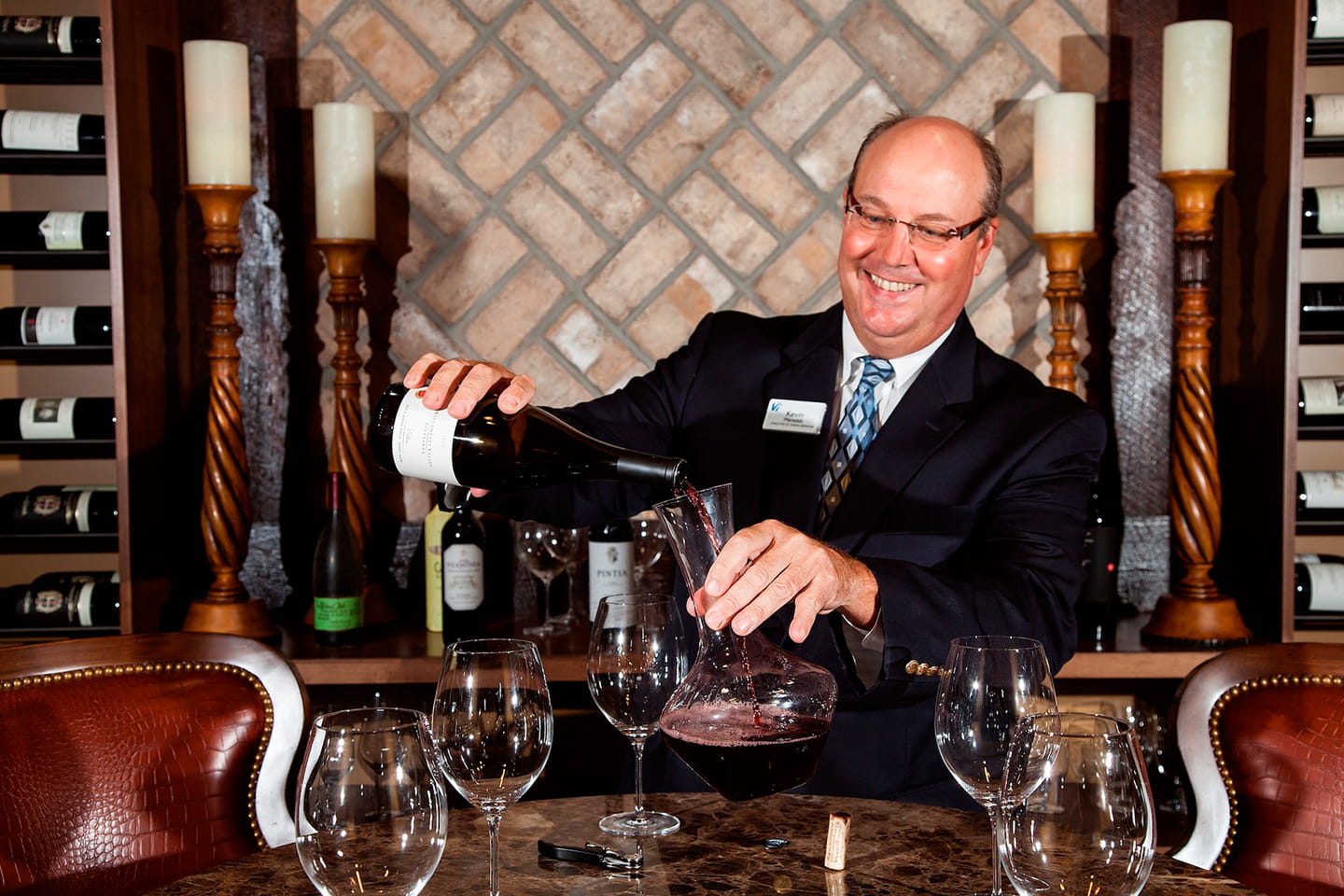 CAREERS AT VI
Experience professional growth like never before.
---
From our service-minded communities to our entrepreneurial, growth-driven corporate culture, Vi offers talented, motivated individuals a fulfilling place to thrive in their careers.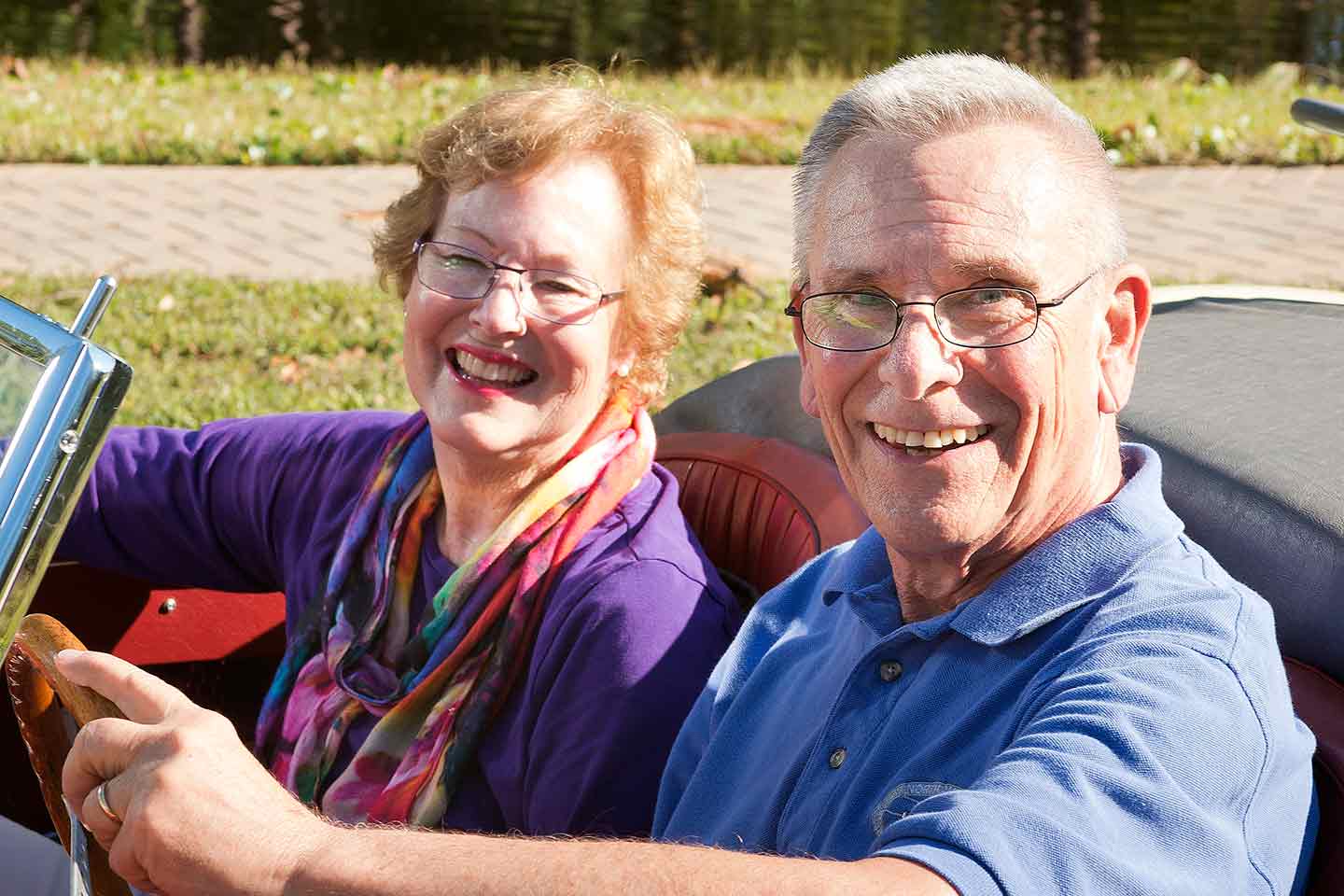 MEET THE RESIDENTS
Every resident has a story.
---
The Niners now live at TidePointe, a Life Plan Community on Hilton Head Island, with their pride and joy, a 1960 MGA sports car that gets "exercised" on the roads of Hilton Head Island every two weeks.