IN THE MEANTIME
More to explore
---
We hope you'll stay awhile and continue to learn about all that TidePointe, a Vi Community has to offer.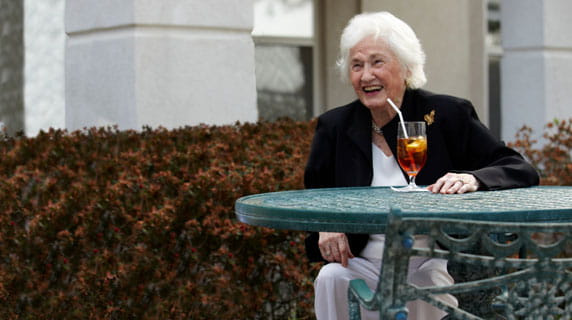 Explore Assisted Living
---
We work closely with residents and their family members to determine the level of assistance required to promote self-care and an ongoing sense of independence.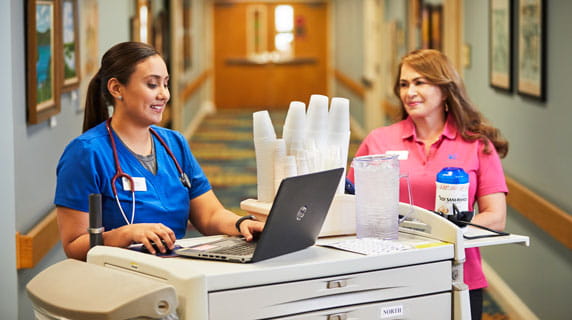 Explore Skilled Nursing
---
At Broad Creek, the staff creates person-centered, interdisciplinary plans after a thorough initial assessment of each person.