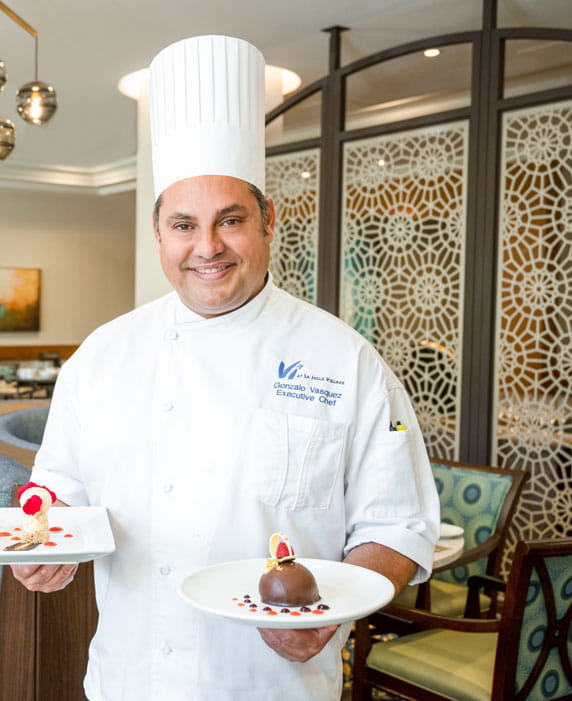 TELL ME MORE
About Vi
---
Our name is derived from "vida," the Latin word for "life." Since our founding in 1987, we have been committed to helping seniors live independent lives on their terms.
About Life Plan Communities
---
Life Plan Communities offer flexibility, fun, and a feeling of freedom — which are even more meaningful when you have a plan in place to get care should you need it.

ABOUT OUR COMMUNITIES
Take a look at life inside Vi
---
With 5-star service, first-class amenities and remarkable neighbors, your everyday life at Vi will be anything but ordinary. See what awaits you.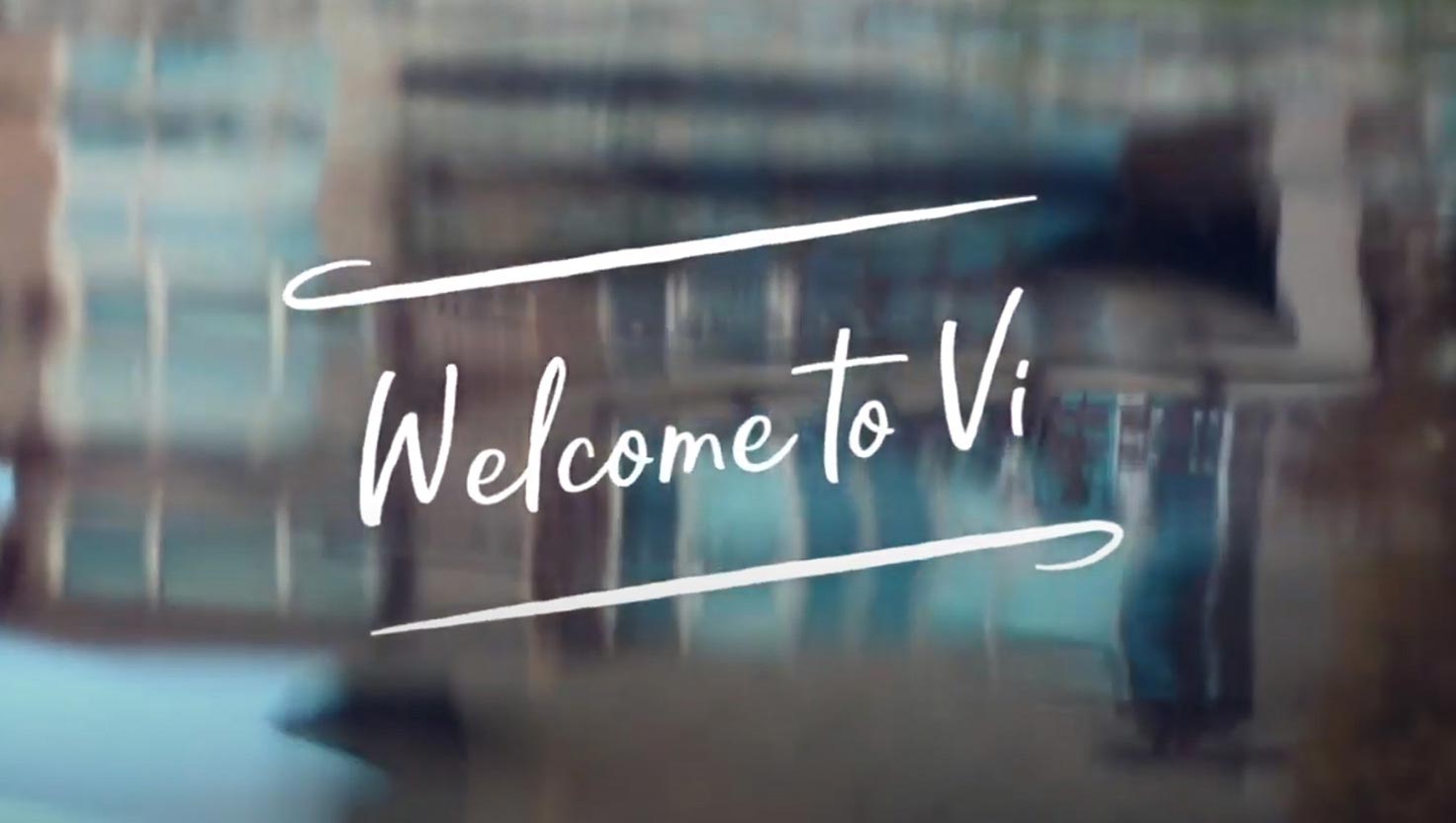 Glad to be connected!
There's a lot to consider when embarking on the next phase of retirement—and contacting us is a big step. (Well done!)

We'll be in touch soon to share expert insights and resident perspectives that we hope are helpful, and one of our team members will also be reaching out to answer any questions you may have.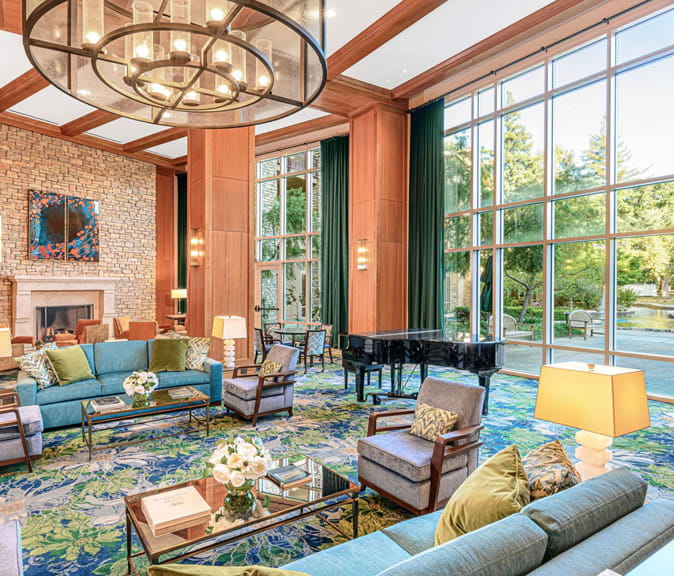 OUR COMMUNITIES
Where do you want to spend your retirement?
---
From coast to coast, and found in some of the nation's most desirable cities, Vi's senior living communities are varied and remarkable, just like the residents who call them home. We invite you to explore our 10 luxury locations.
Resources
---
We've created a library of content designed to help you feel empowered to choose the option that's right for you. We've chosen a few that may interest you and invite you to take a deeper dive.