Enjoy every day of your retirement with the comforts of white-glove services and resort-style amenities — plus priority access to the Broad Creek Care Center (fee-for-service, paid at then-current market rates) and a wellness center on-site
THE Vi MODEL
Investment in your physical, emotional and financial well-being

REAL ESTATE PURCHASE
---
Homes at TidePointe are purchased as a real estate transaction. The home you choose also determines your one-time membership fee to TidePointe. This fee is paid at the time of purchase and is based on the number of people moving in (e.g., couple versus single).

ONE-TIME MEMBERSHIP FEE
---
The membership fee is a one-time fee that covers community areas provided at TidePointe, and also gives TidePointe residents priority access to the Broad Creek Care Center, and Sea Pines resort. Should you move in with a second person, they will also pay a smaller membership fee.

RECURRING SERVICE FEE
---
There is also a recurring monthly service fee that covers day-to-day costs like dining, and concierge services. These fees are also based on the home you purchase, and whether you are moving in with a spouse or significant other.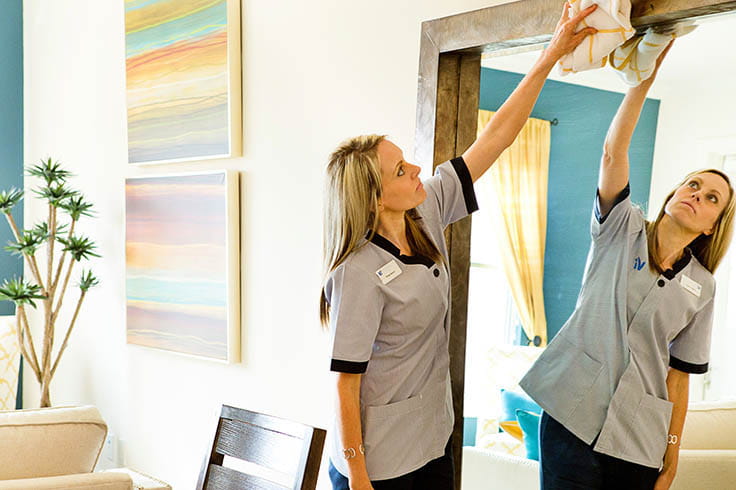 Services
Maintenance, housekeeping, transportation and more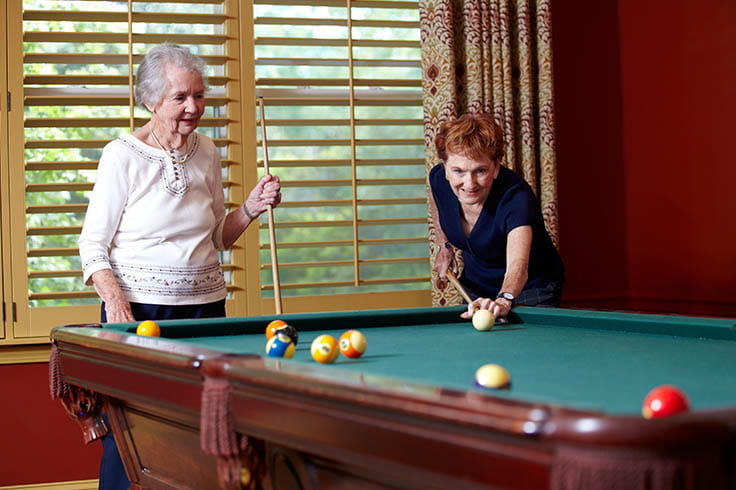 Daily activities
Exciting lifestyle programming to fill your calendar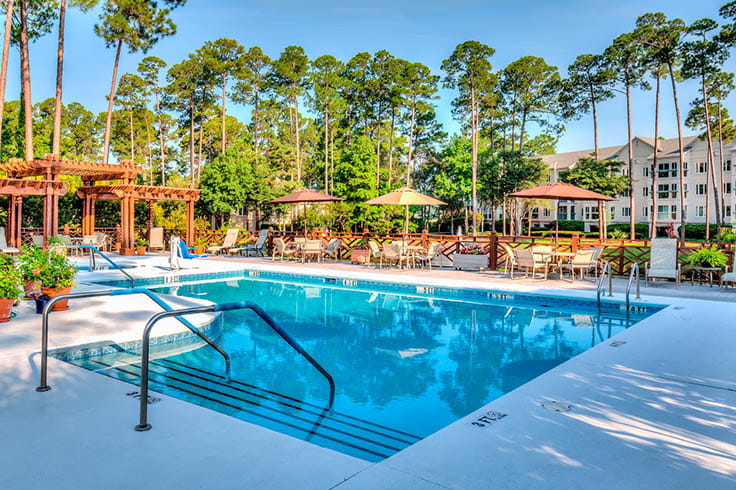 Amenities
Resort-style enhancements to help you enjoy every day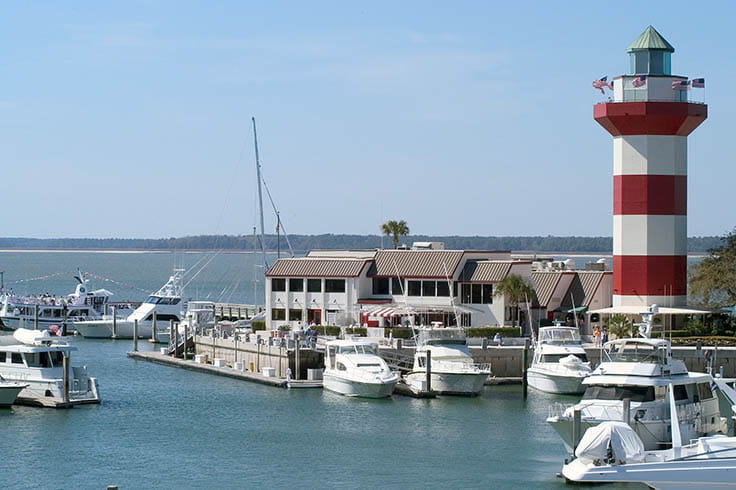 Beach club access
Enjoy Hilton Head's sun, sand and surf at Sea Pines Resort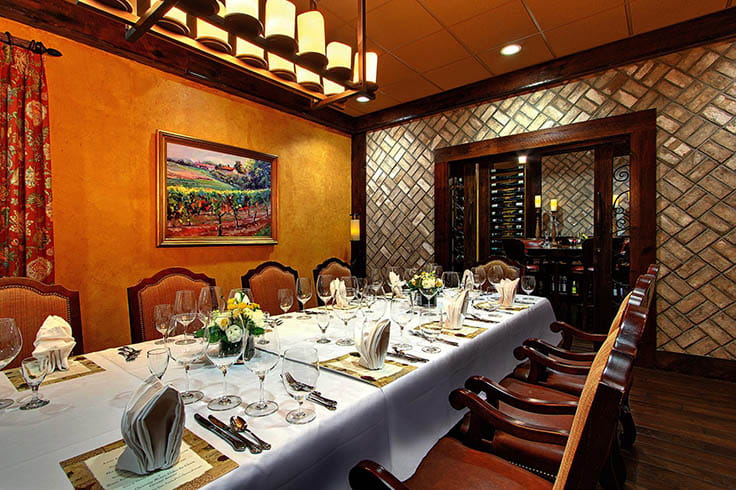 Dining
World-class cuisine served in stylish restaurants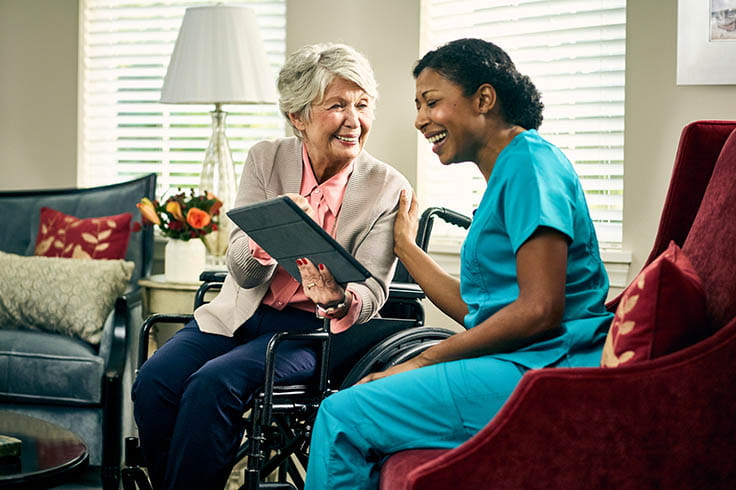 Care
Licensed staff provide individualized attention in assisted living, skilled nursing and memory support
Vi VS. STAYING AT HOME
A look at your long-term financial security
Living at Vi can appear more expensive than aging in place at home.

But the costs associated with staying at home really add up over time: homeowner's insurance, monthly utility bills, add-ons like landscaping services, and gym and country club memberships. When you do the math, staying at home may not be the economical alternative it appears to be.

Life Plan Communities like Vi provide for your current lifestyle and give you priority access to our onsite Care Center.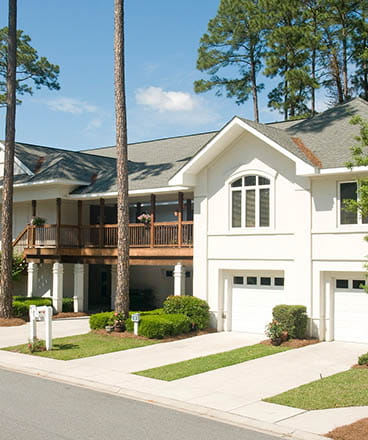 Find your home
---
Choose the space and style of home that meets your needs both now and in the future.
Contact our sales team
Are you ready to find your next home? Get in touch with our sales team, who will keep you updated on the latest available homes. You can also call our Sales Office directly at 888-481-0871 for more information on individual listings.
THANK YOU FOR CONTACTING VI
Thank you for submitting your information to us. A member of our sales team will contact you within two business days to follow-up on your inquiry. If you would like to speak to someone on our team immediately, please contact our office at the number below.